After a few minutes it's died down so I got into just my jocks, I then hoped into the pool with my Aunty and starting swimming around and playing in the water. My dick is just under 10inches long, 24cm to be exact when hard and it's very thick and veiny, I started using my aunts underwear to jerk off.
Hentai: (SC64) [ETC X ETC (Hazuki)] WYMM? (Kantai Collection -KanColle-)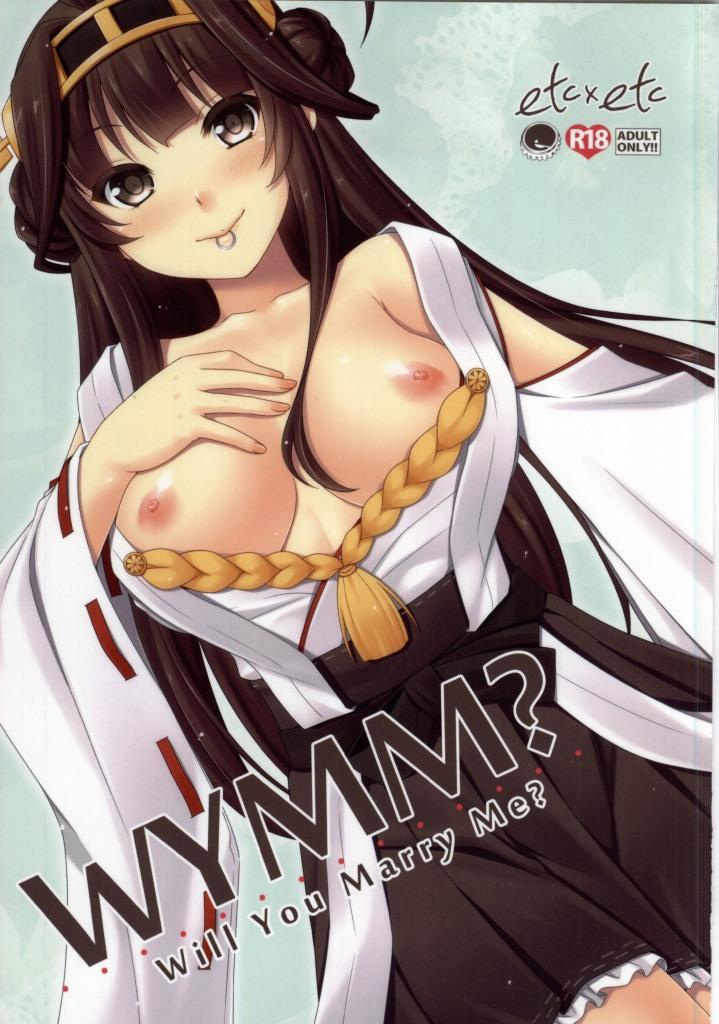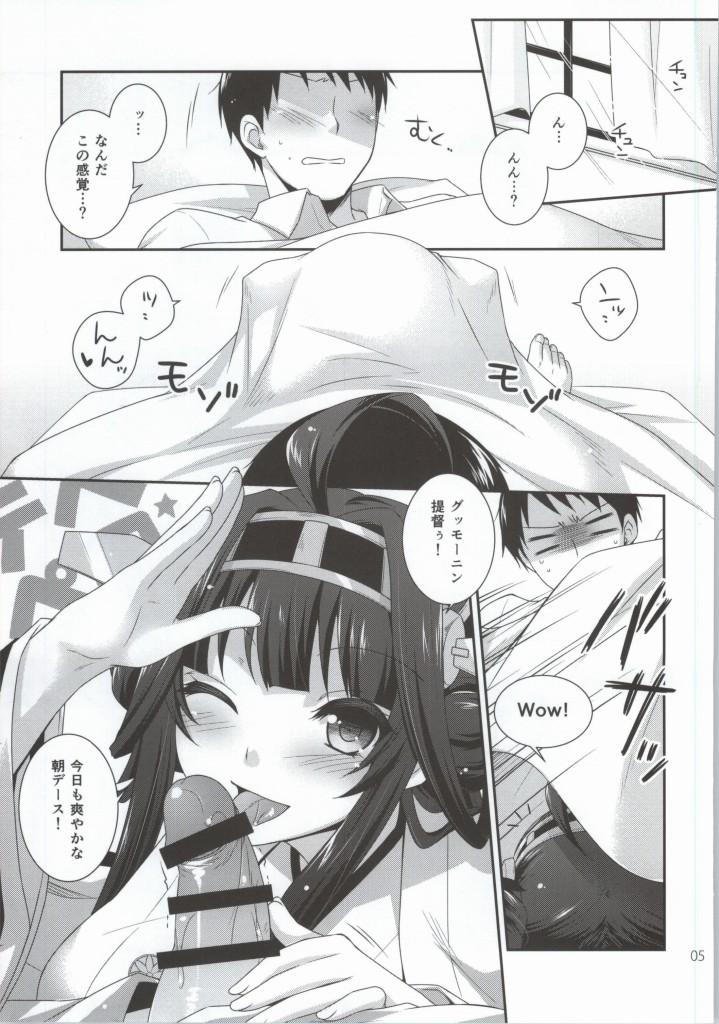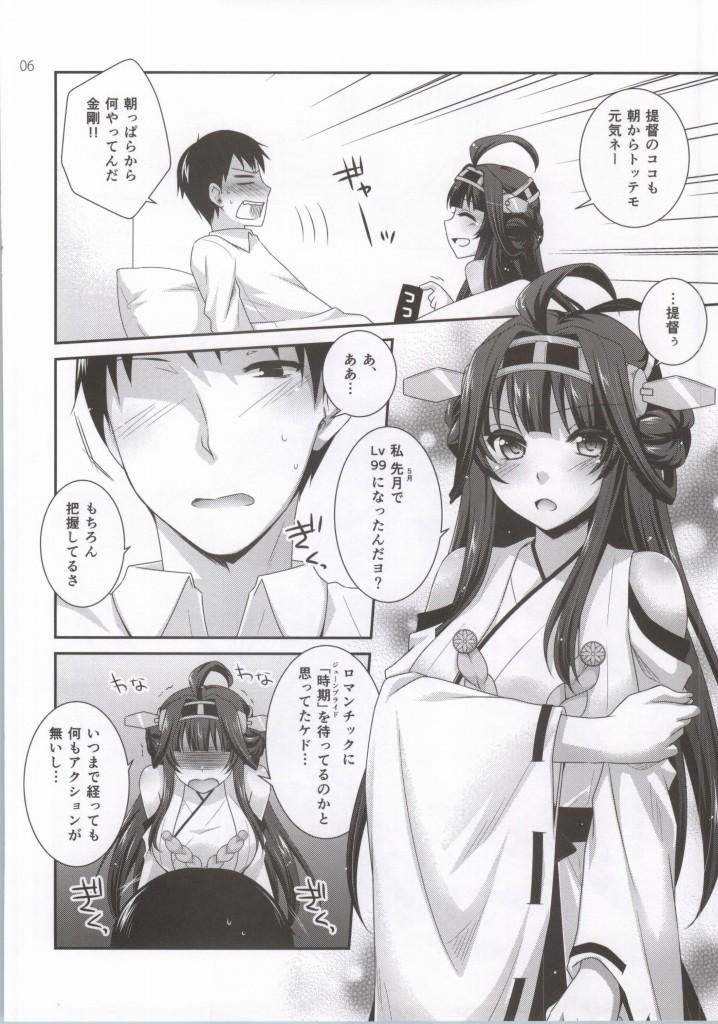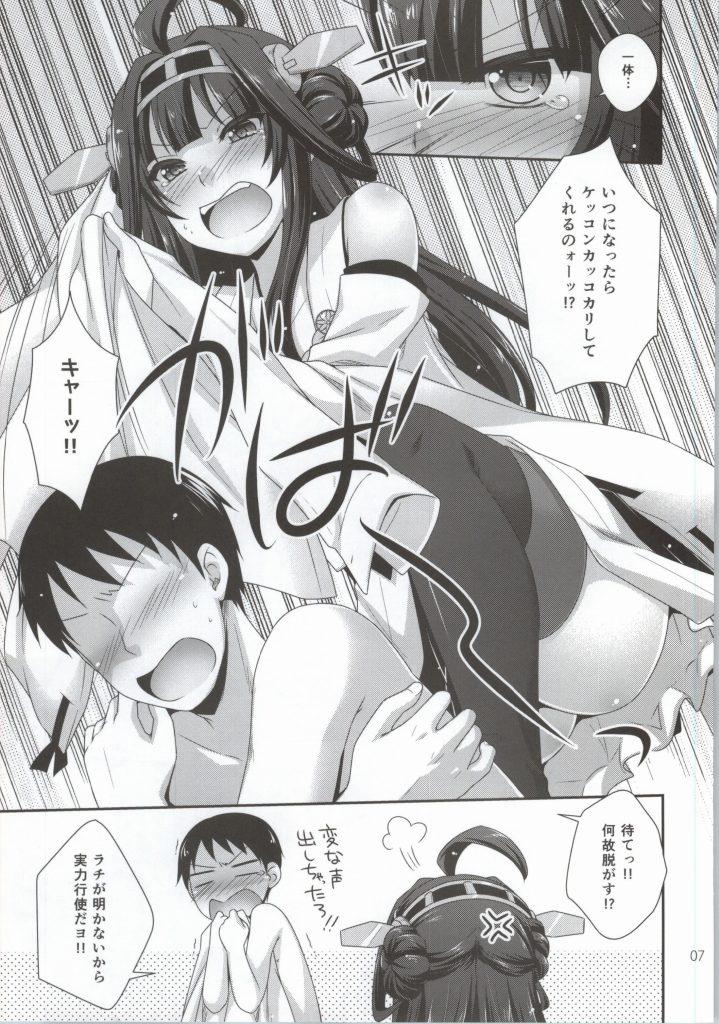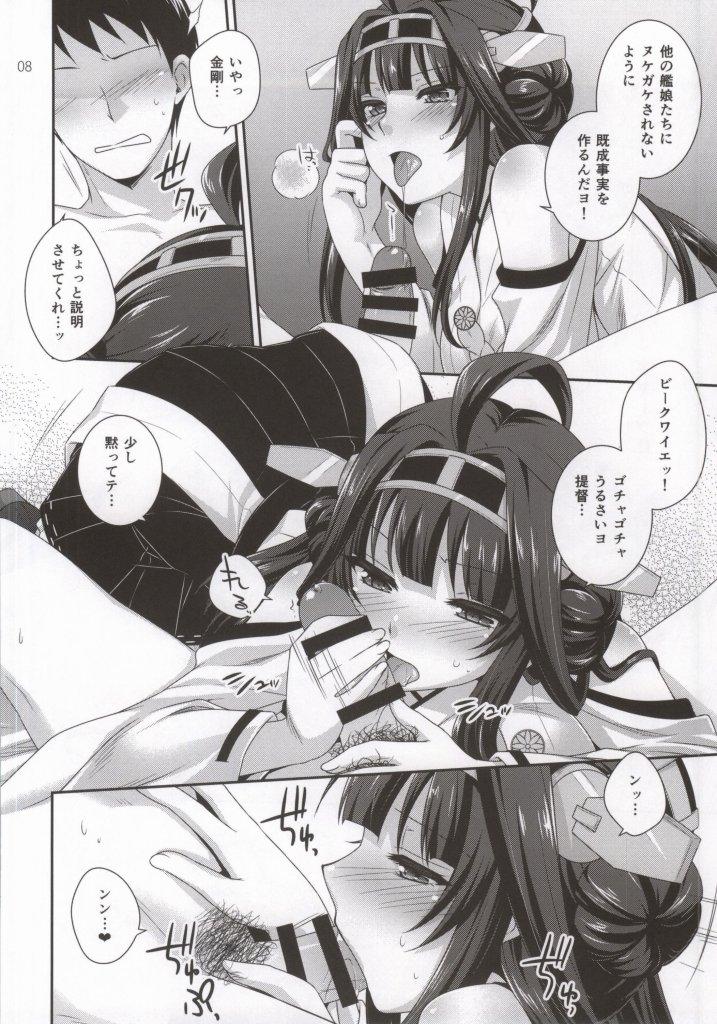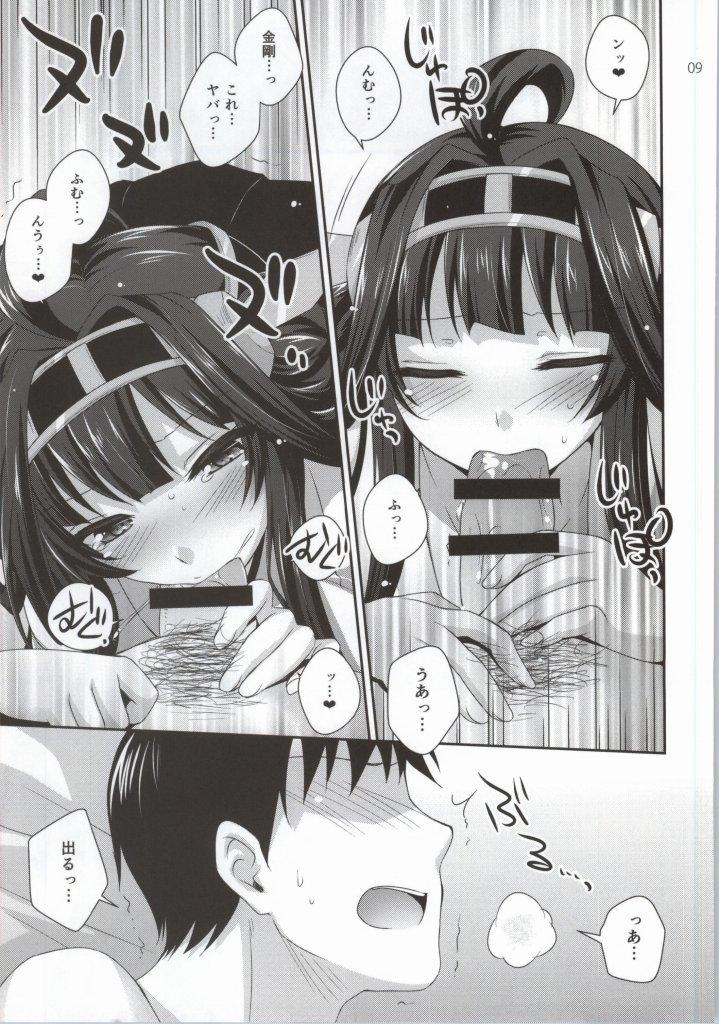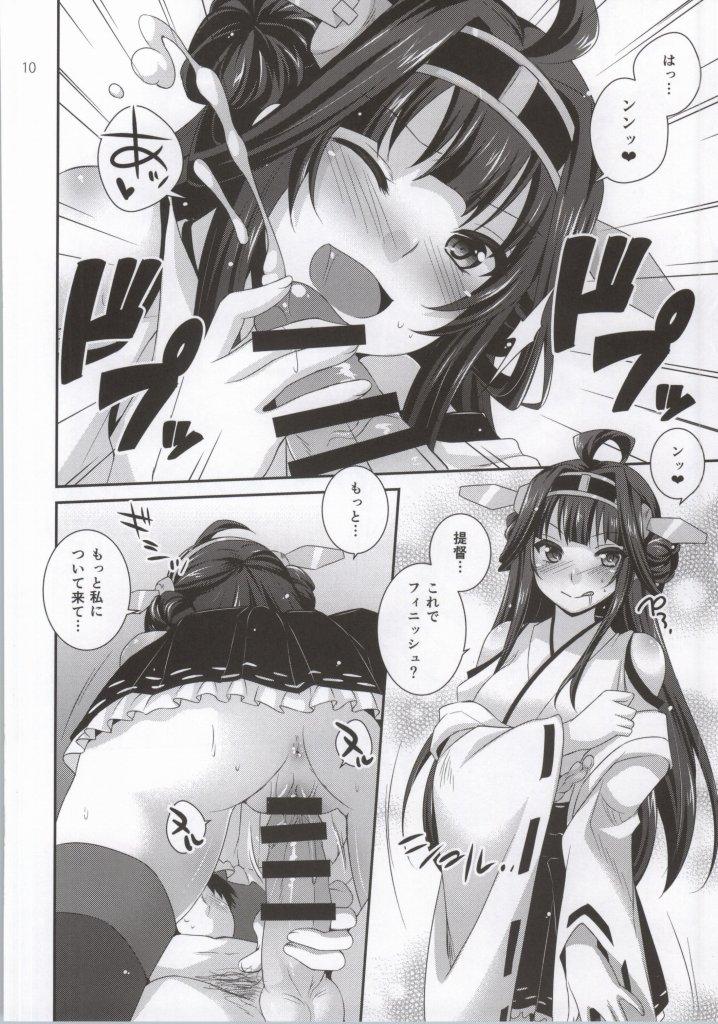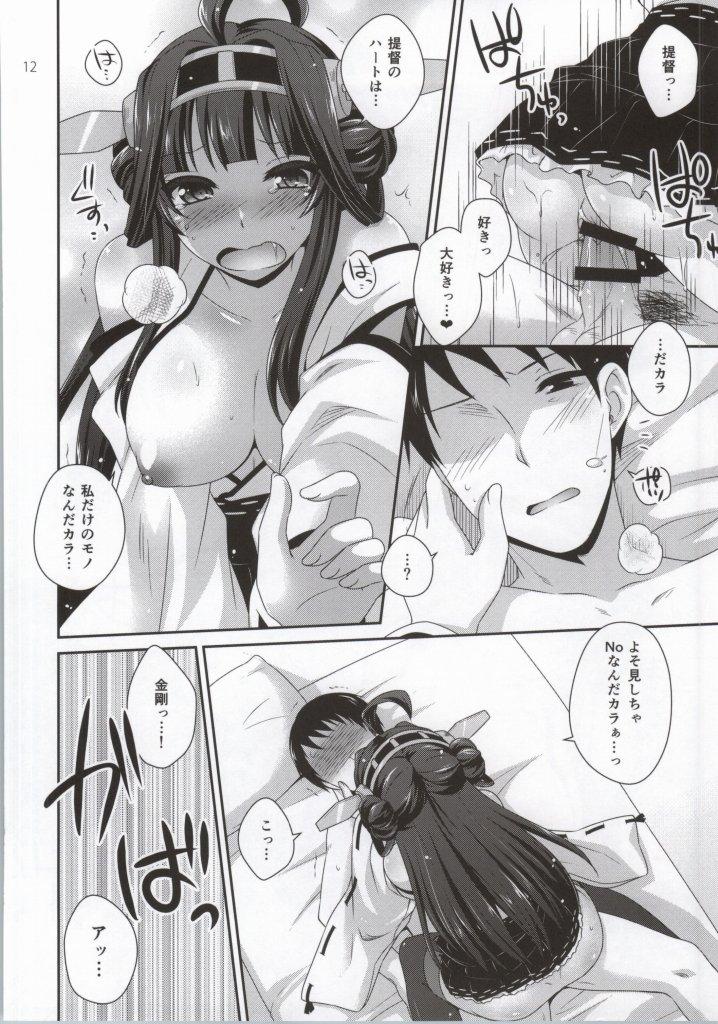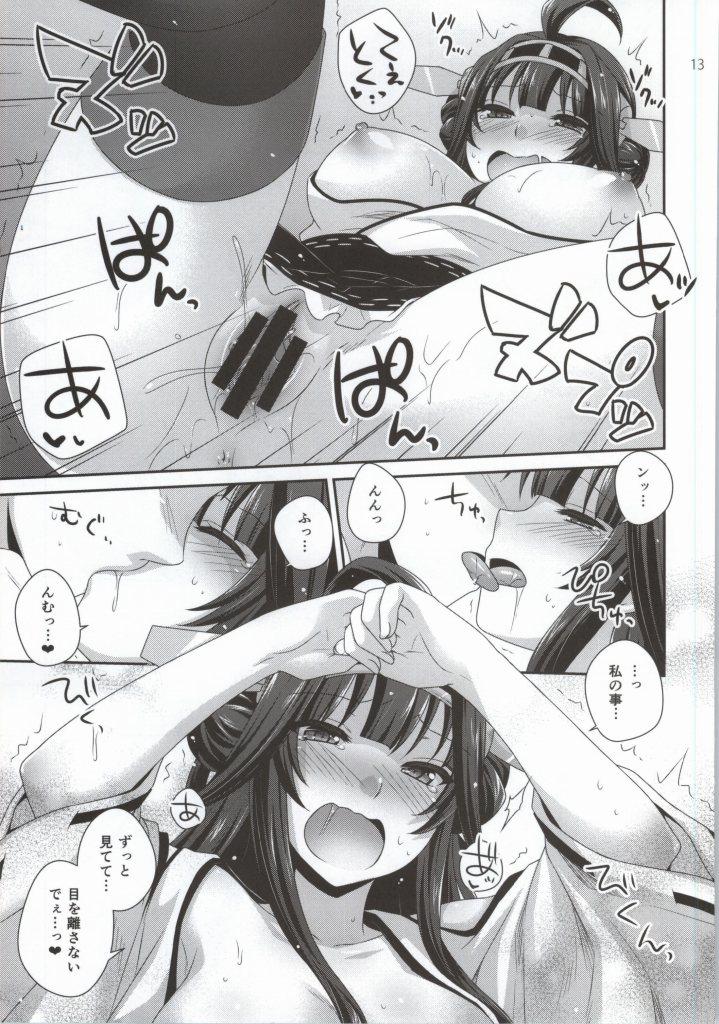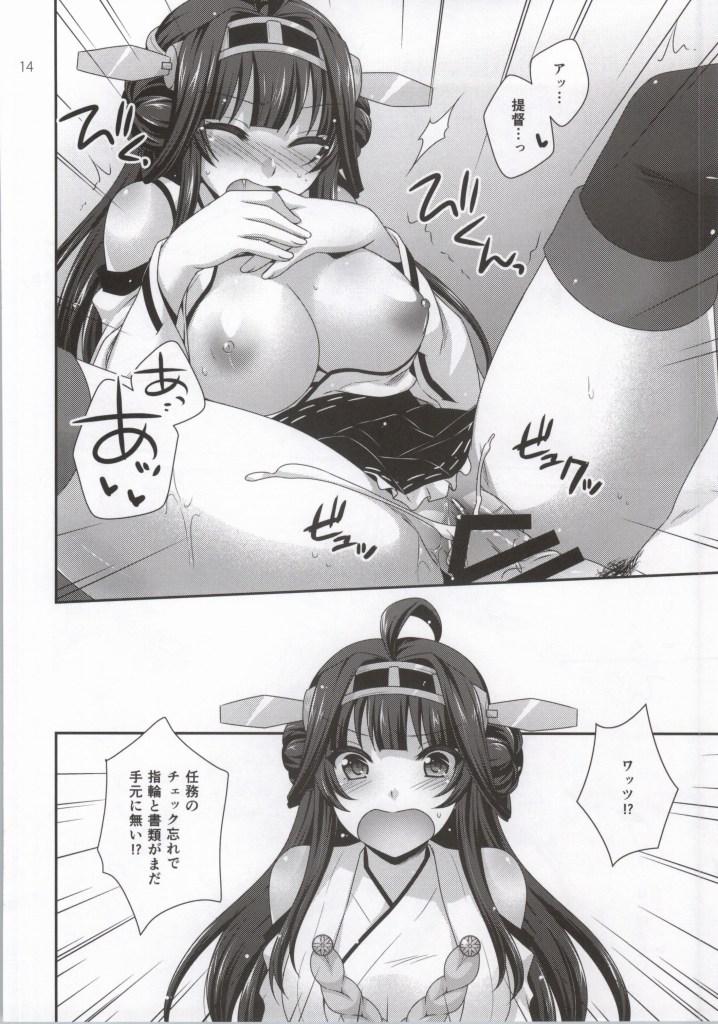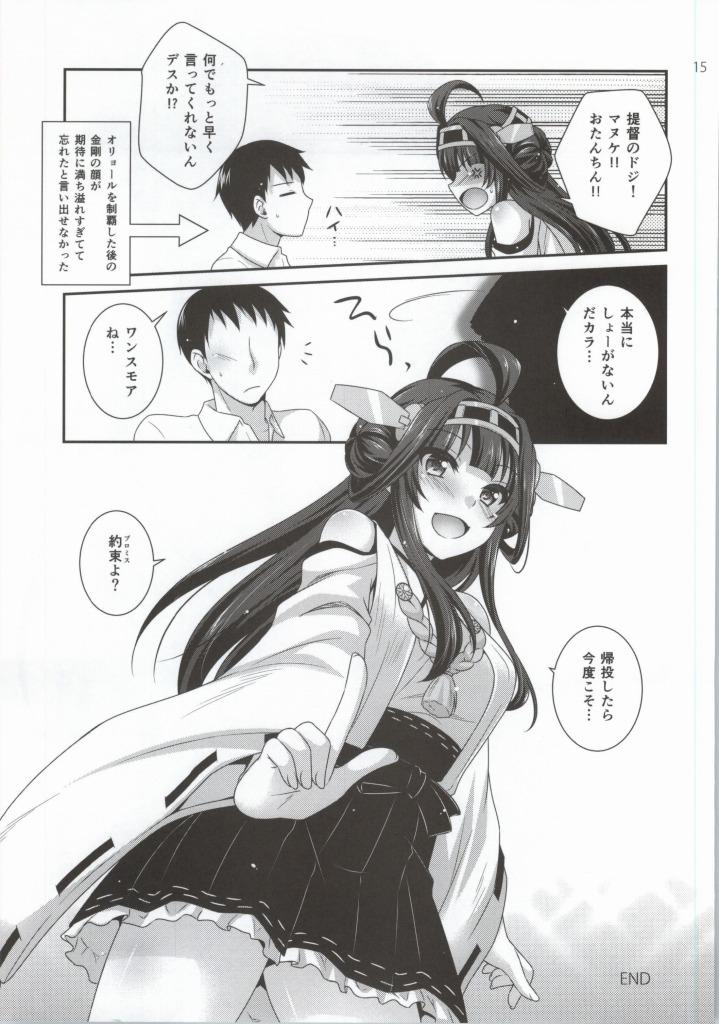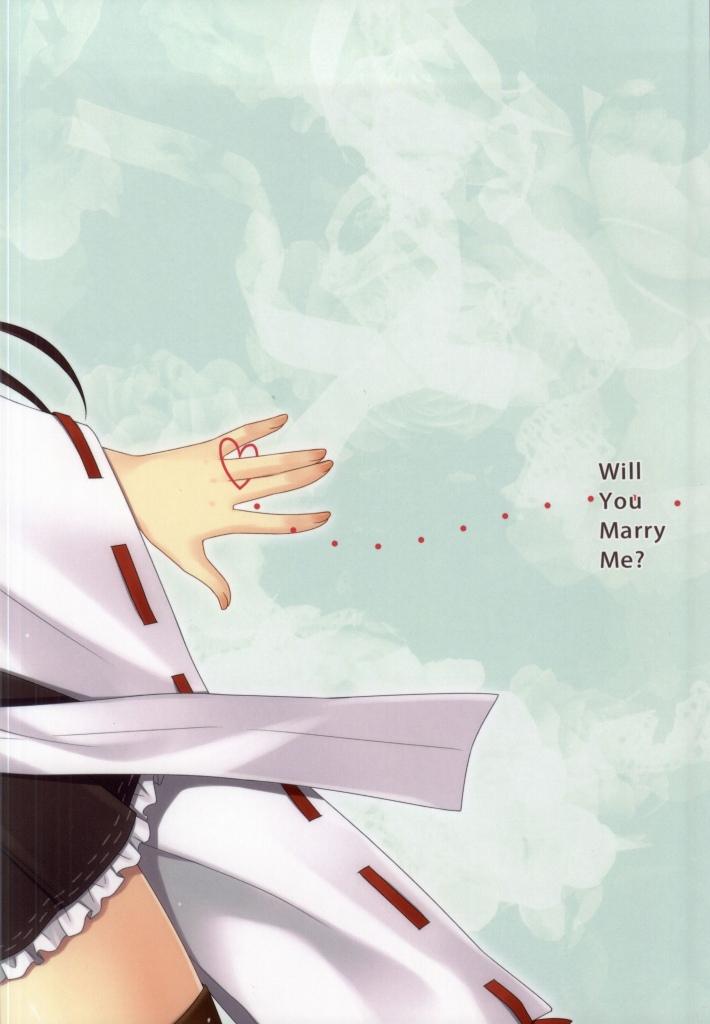 (サンクリ64) [ETC×ETC (はづき)]WYMM?(艦隊これくしょん -艦これ-)
Recommended top hentai for you:
You are reading: WYMM?