His sister was only a year younger than him at 15 but probably smarter and more mature. He grabbed the remote and turned down his show a few notches.
Hentai: (C85) [Yumesaki Annai Kairanban (Hiro Hiroki)] Tako Getchu!! (Saki)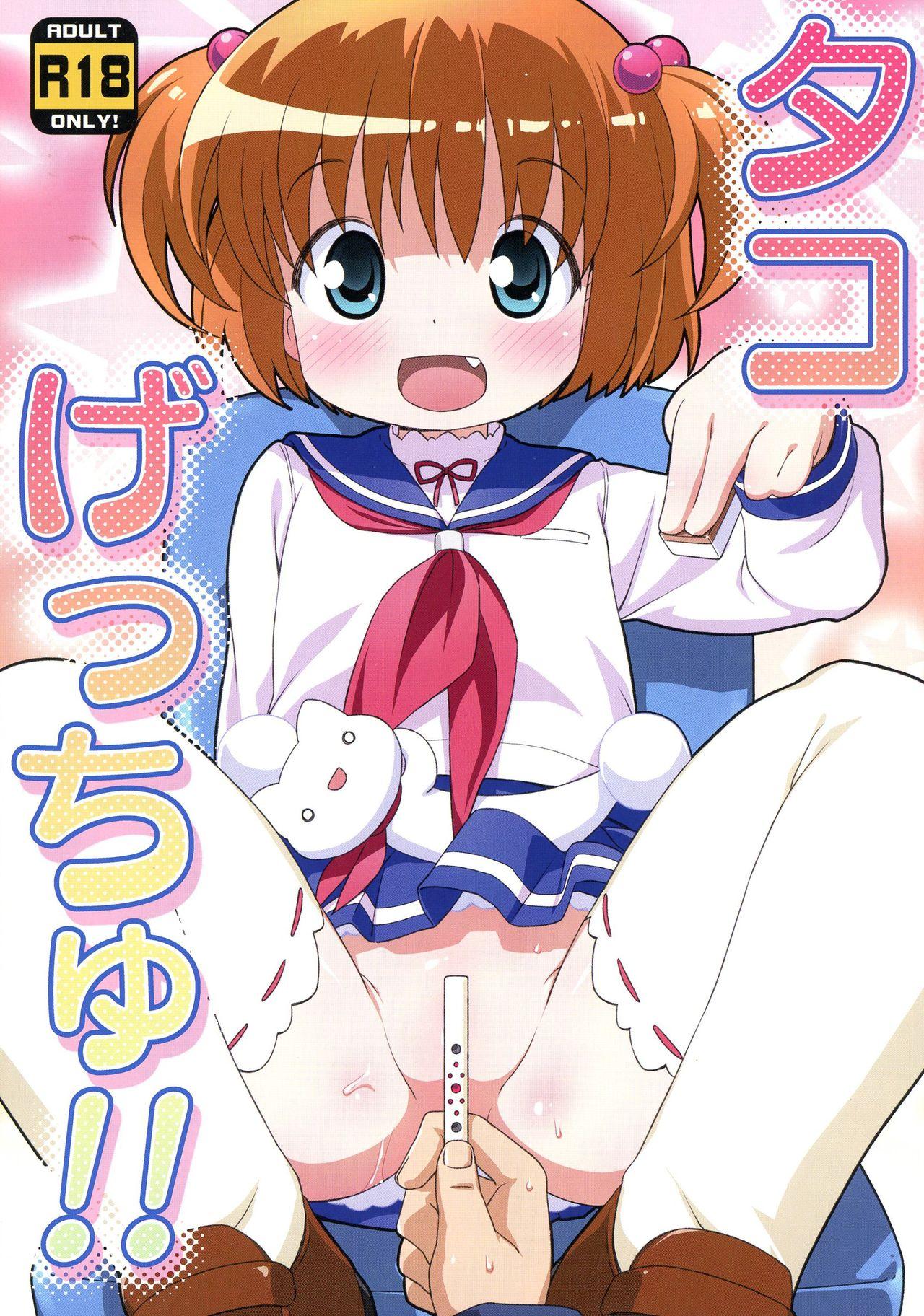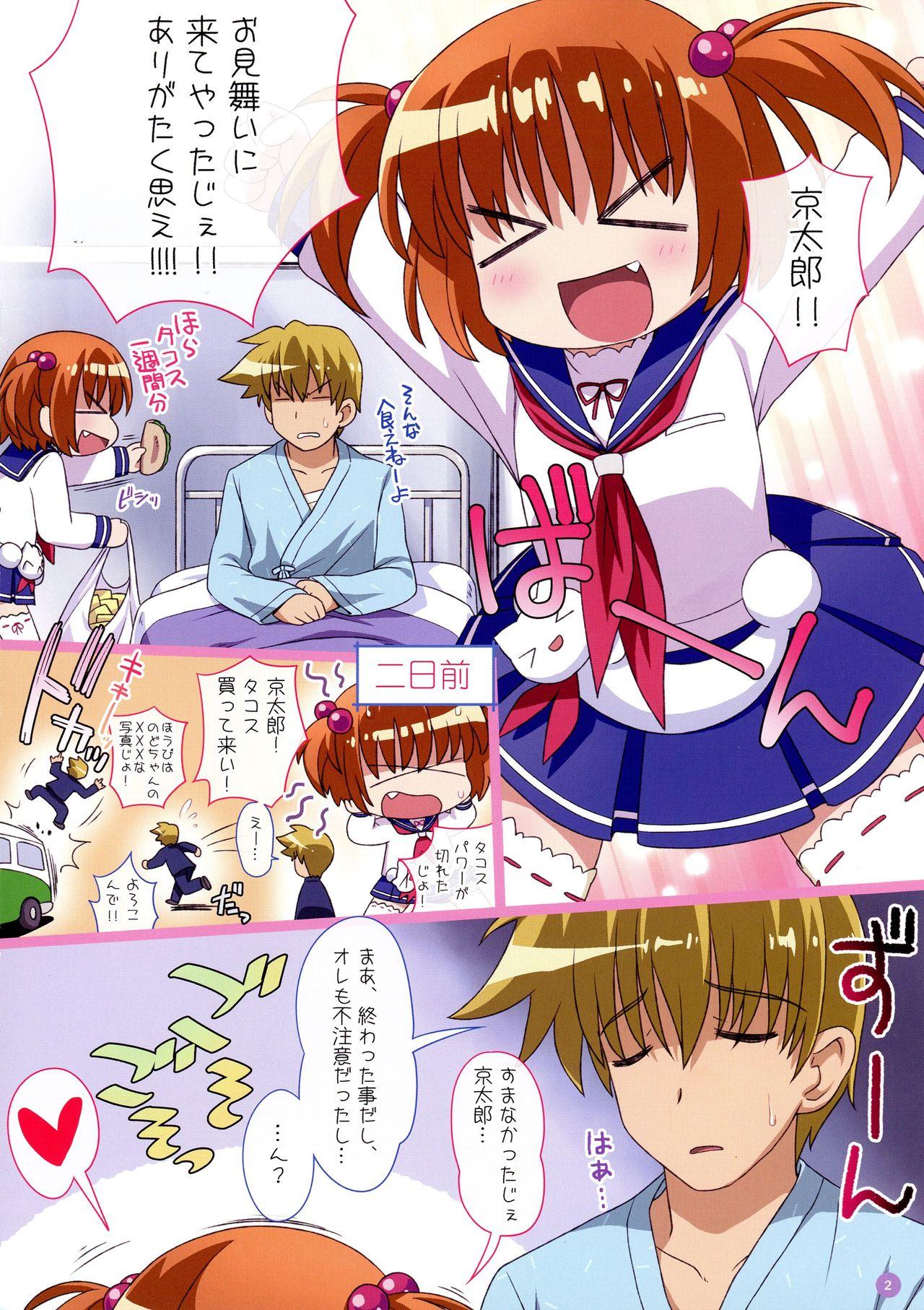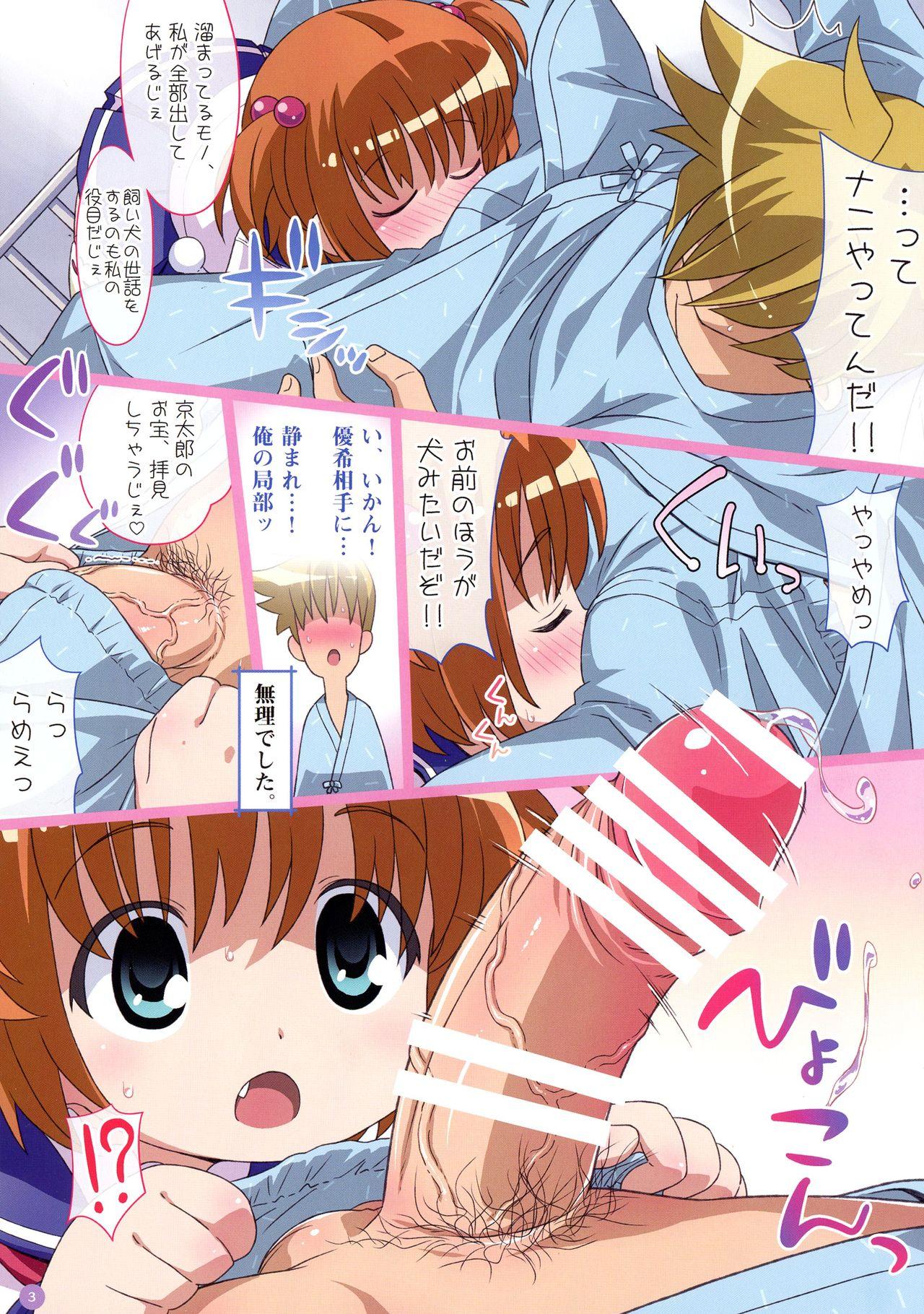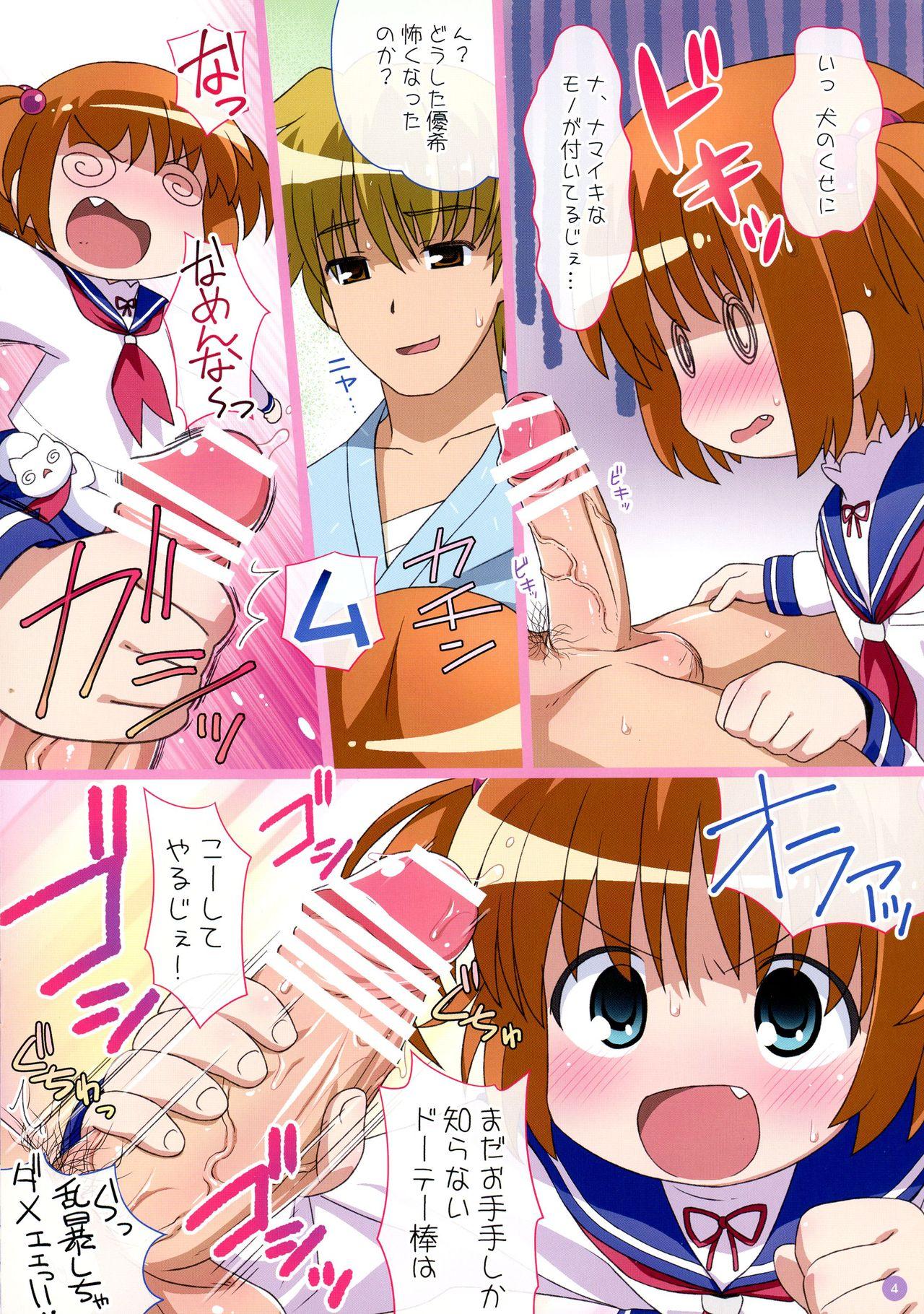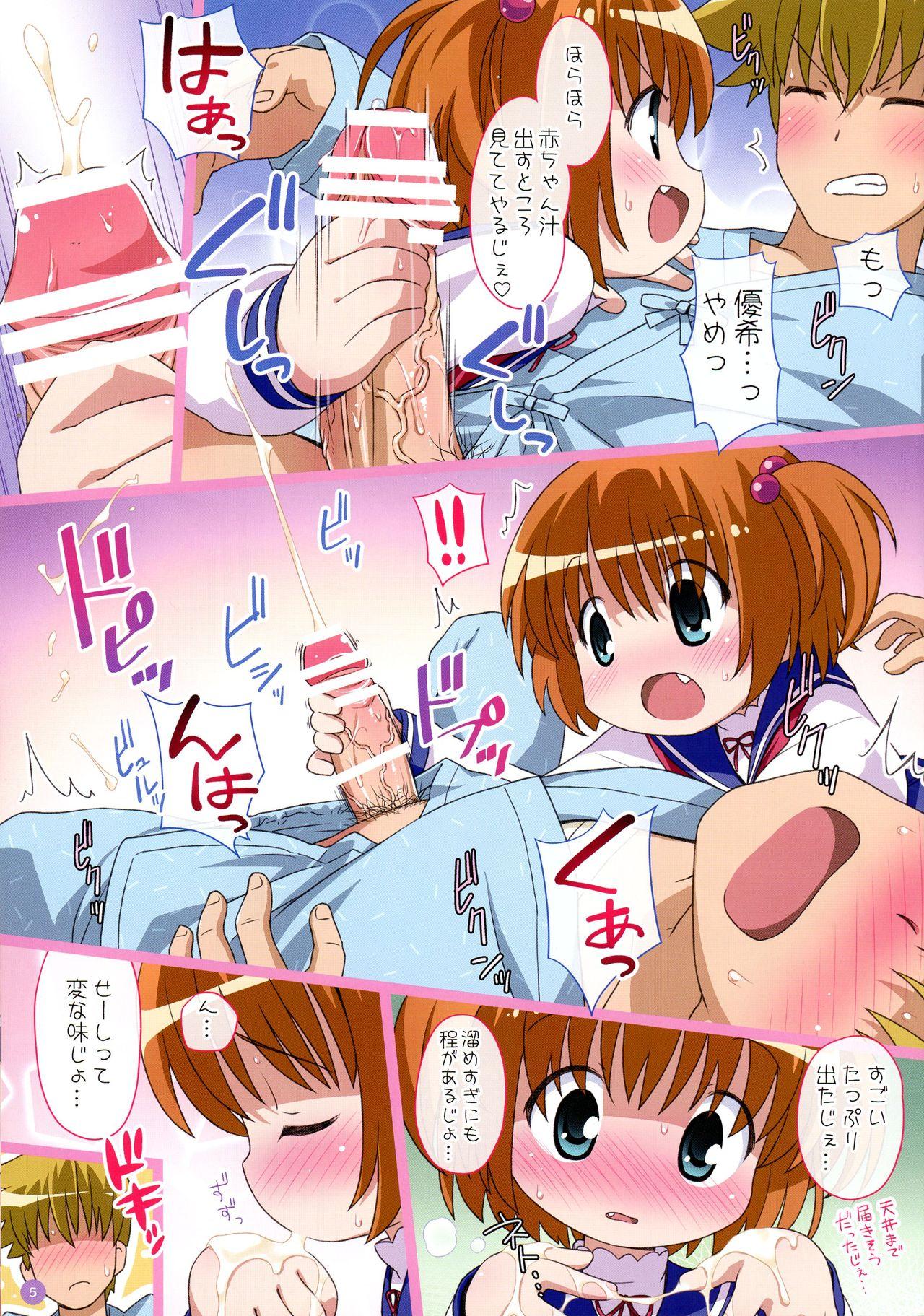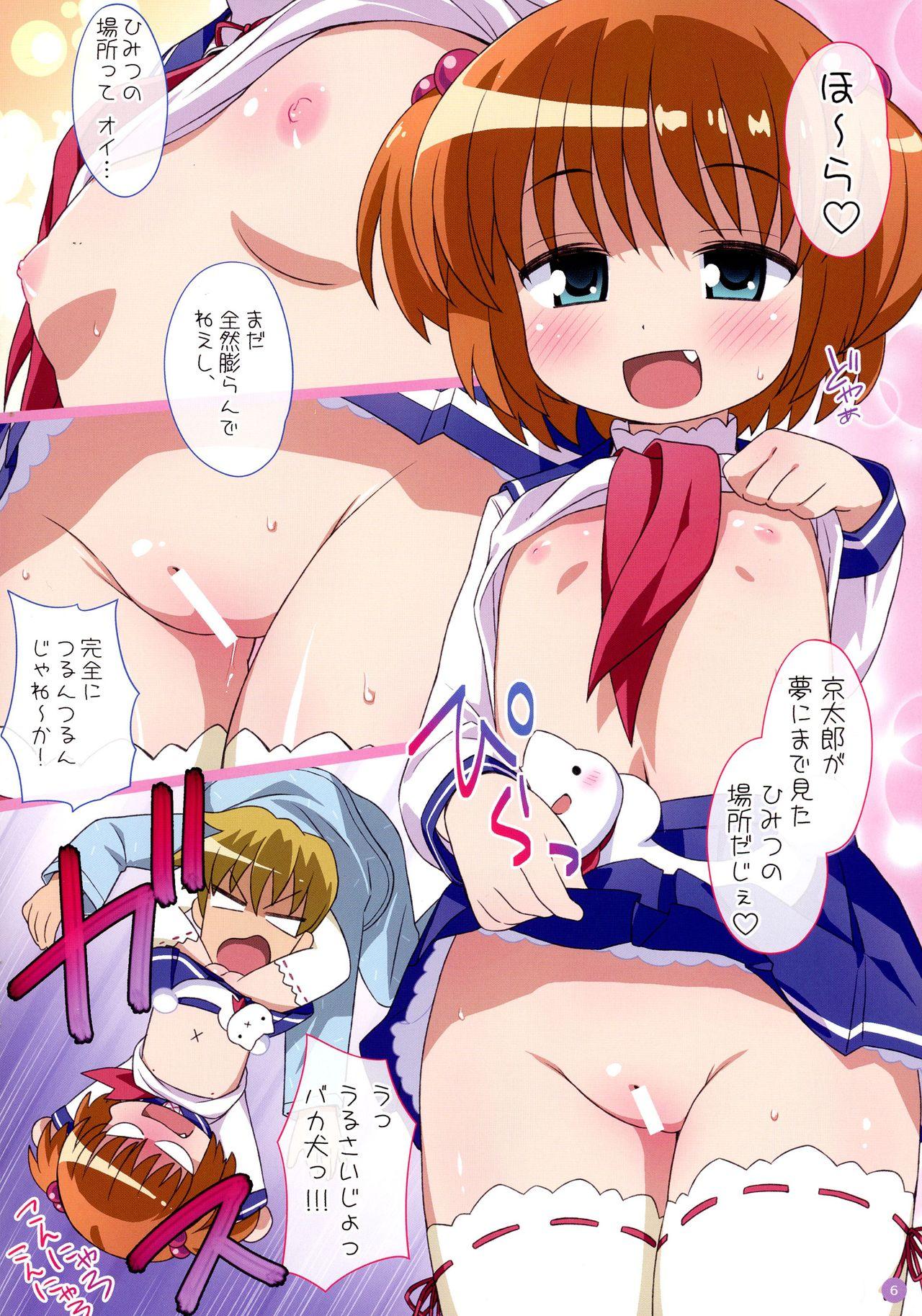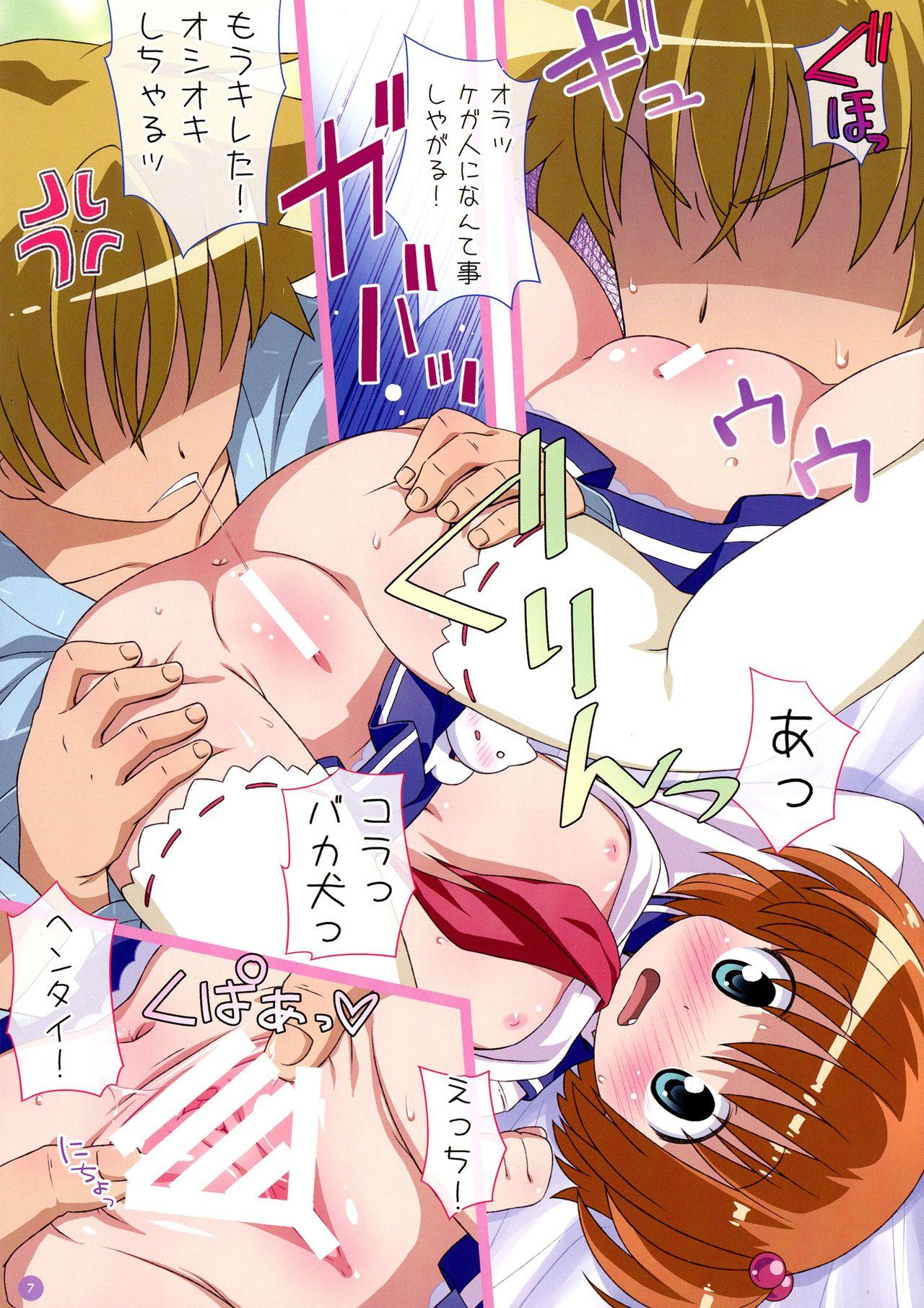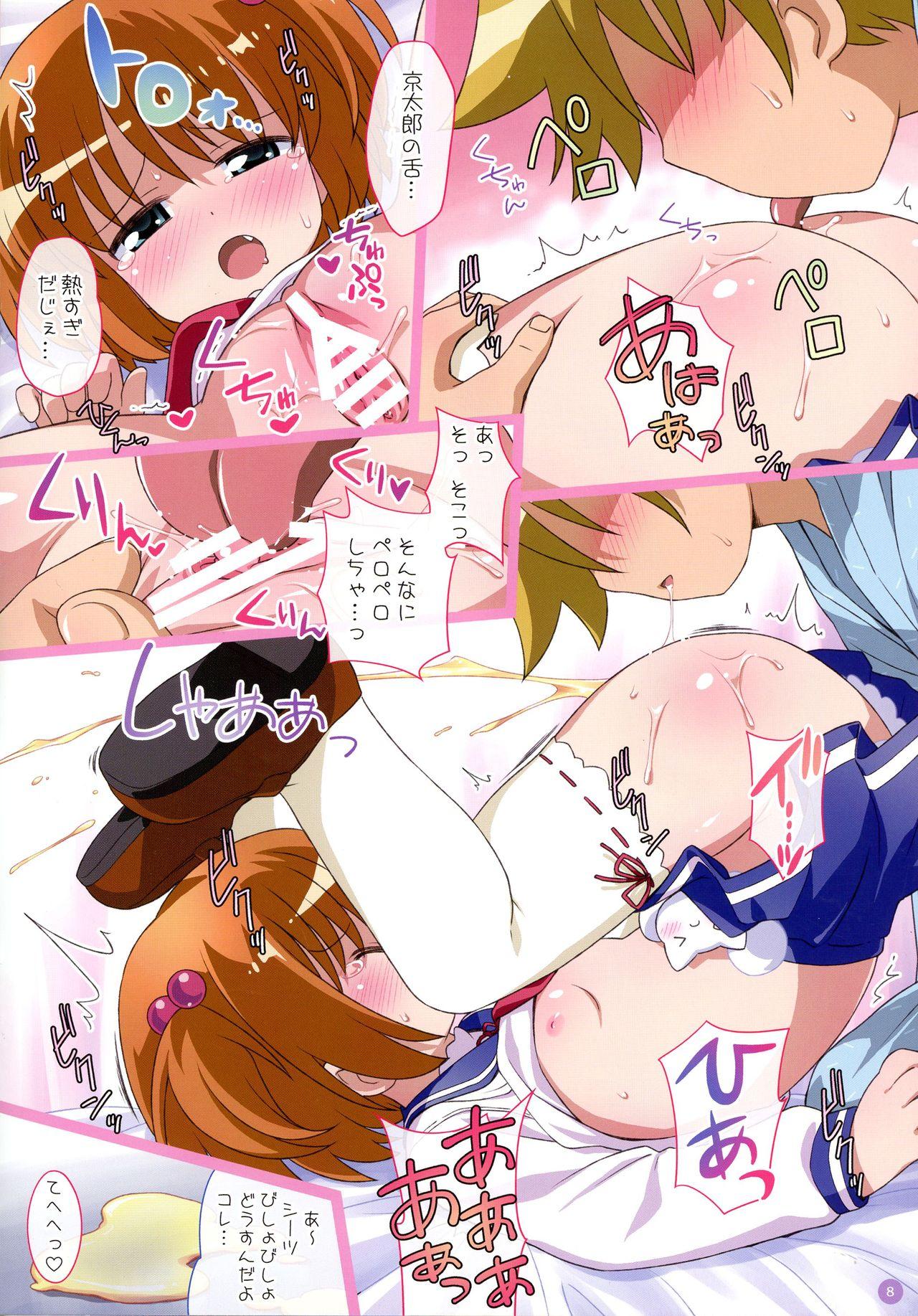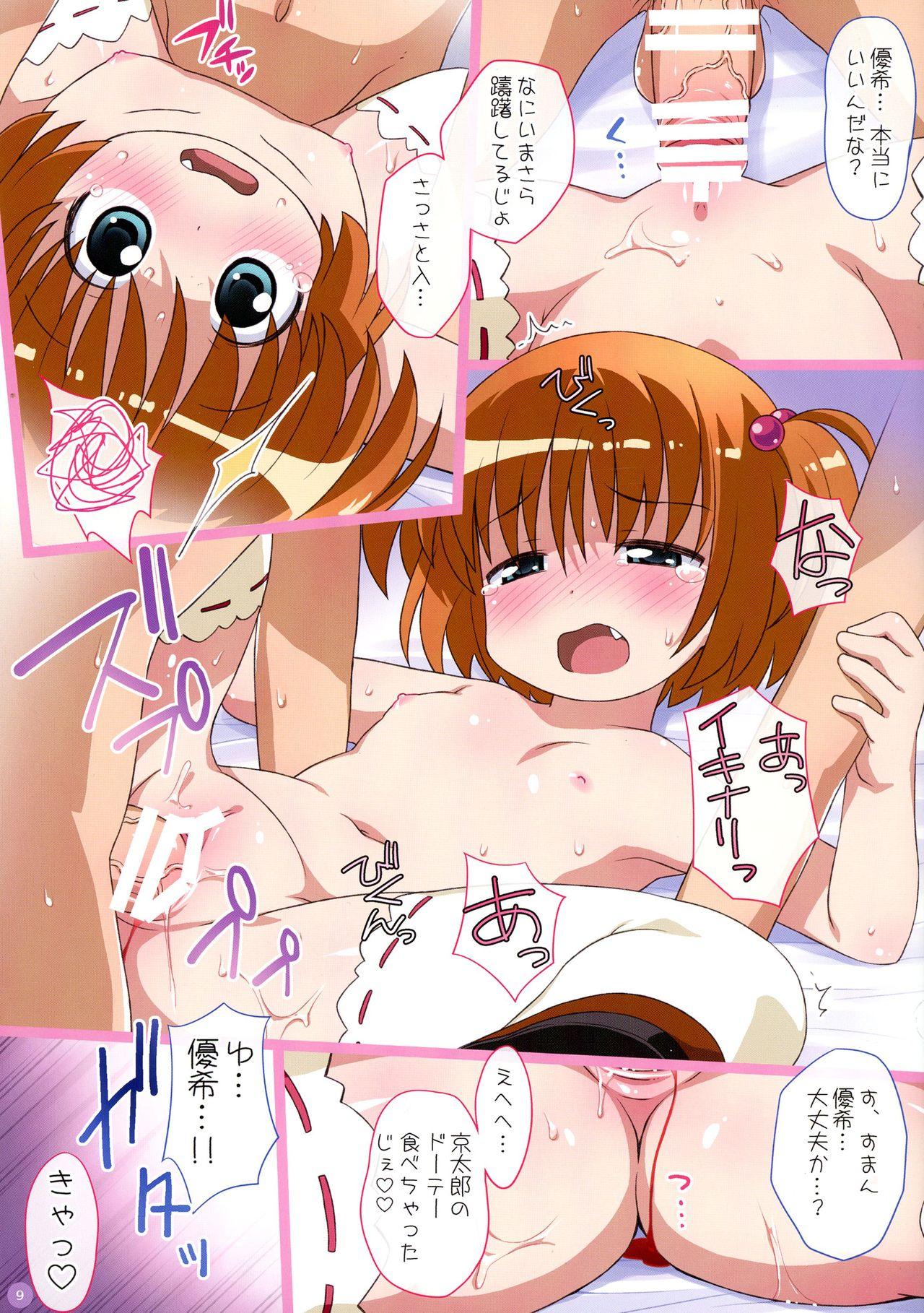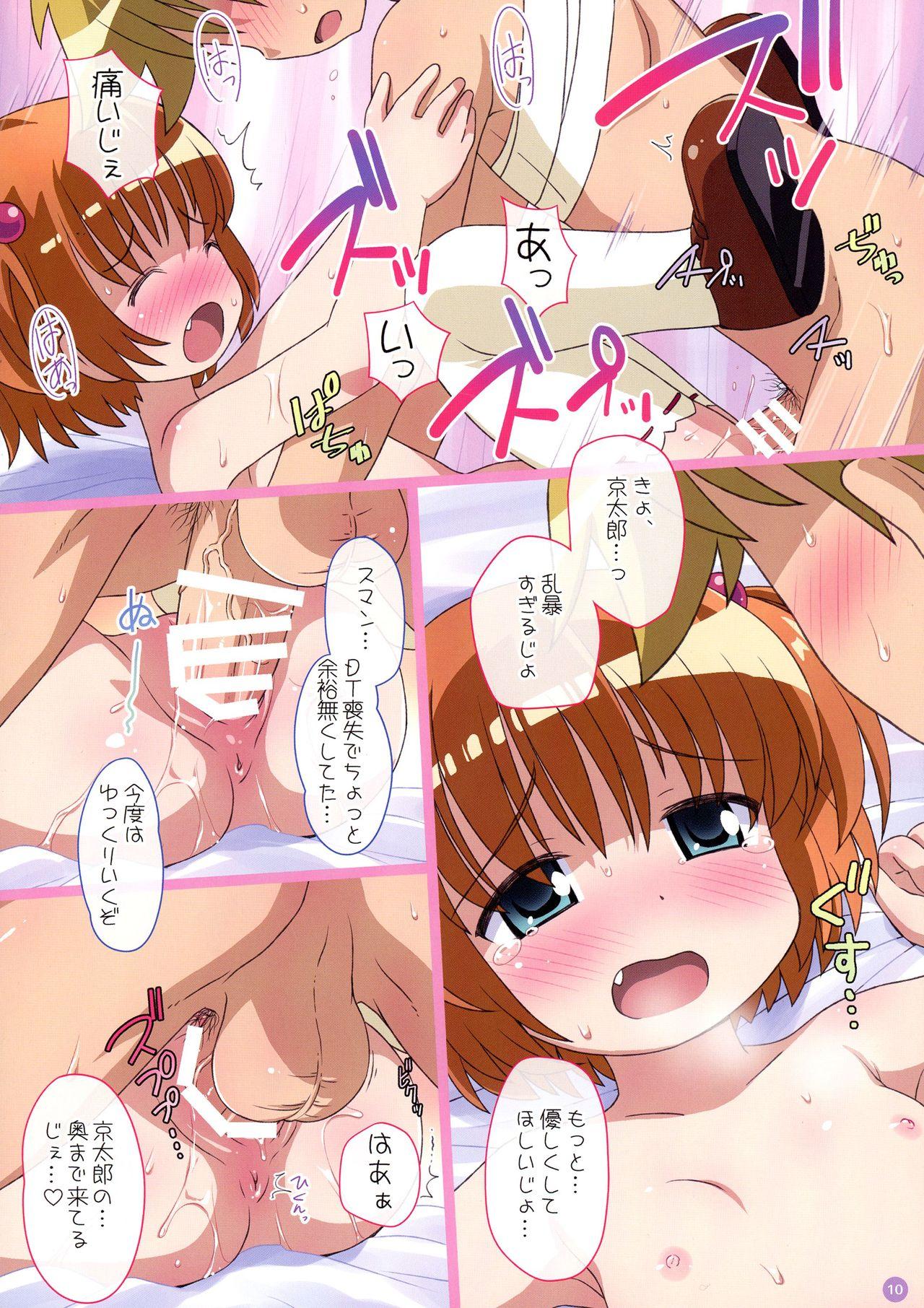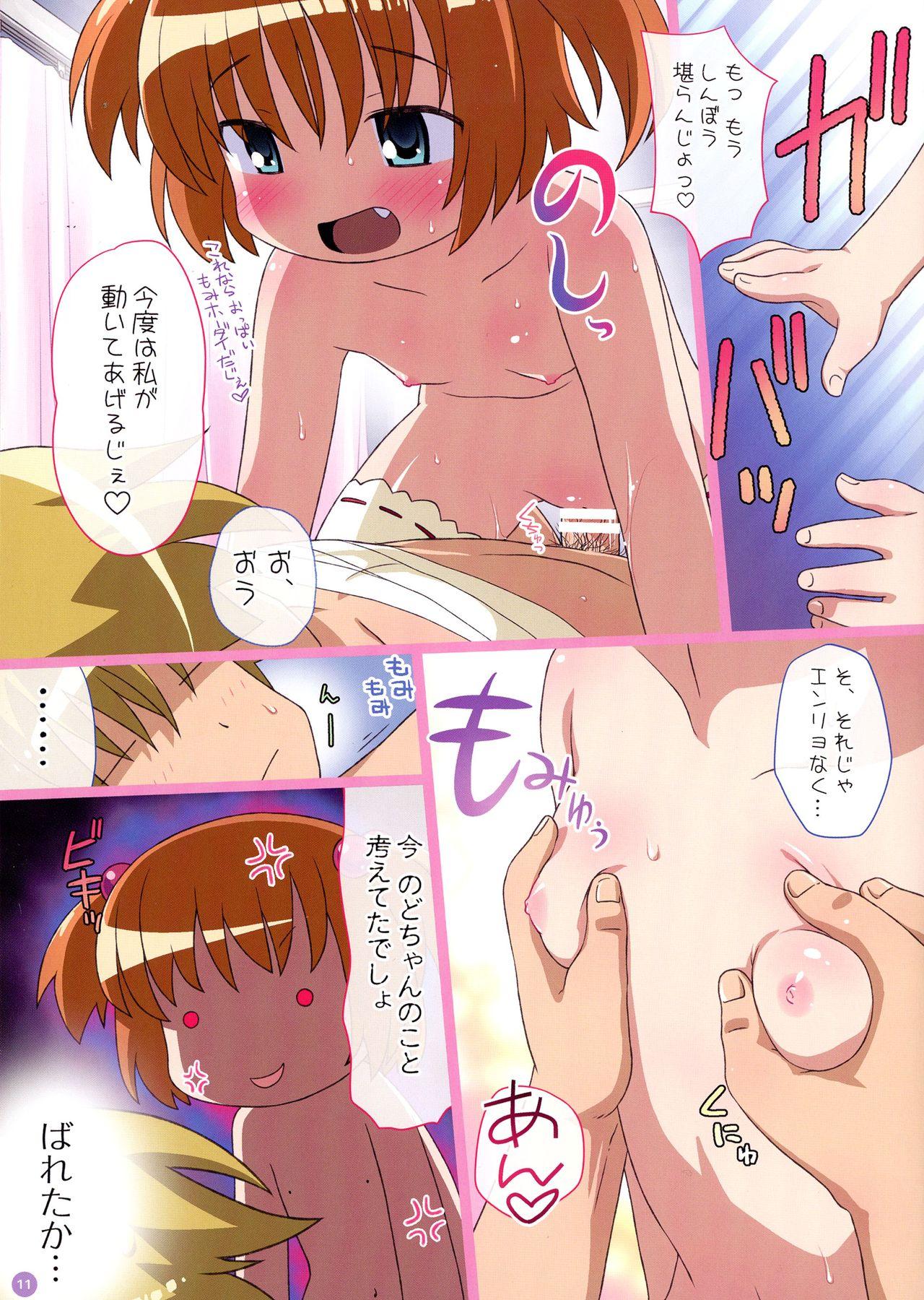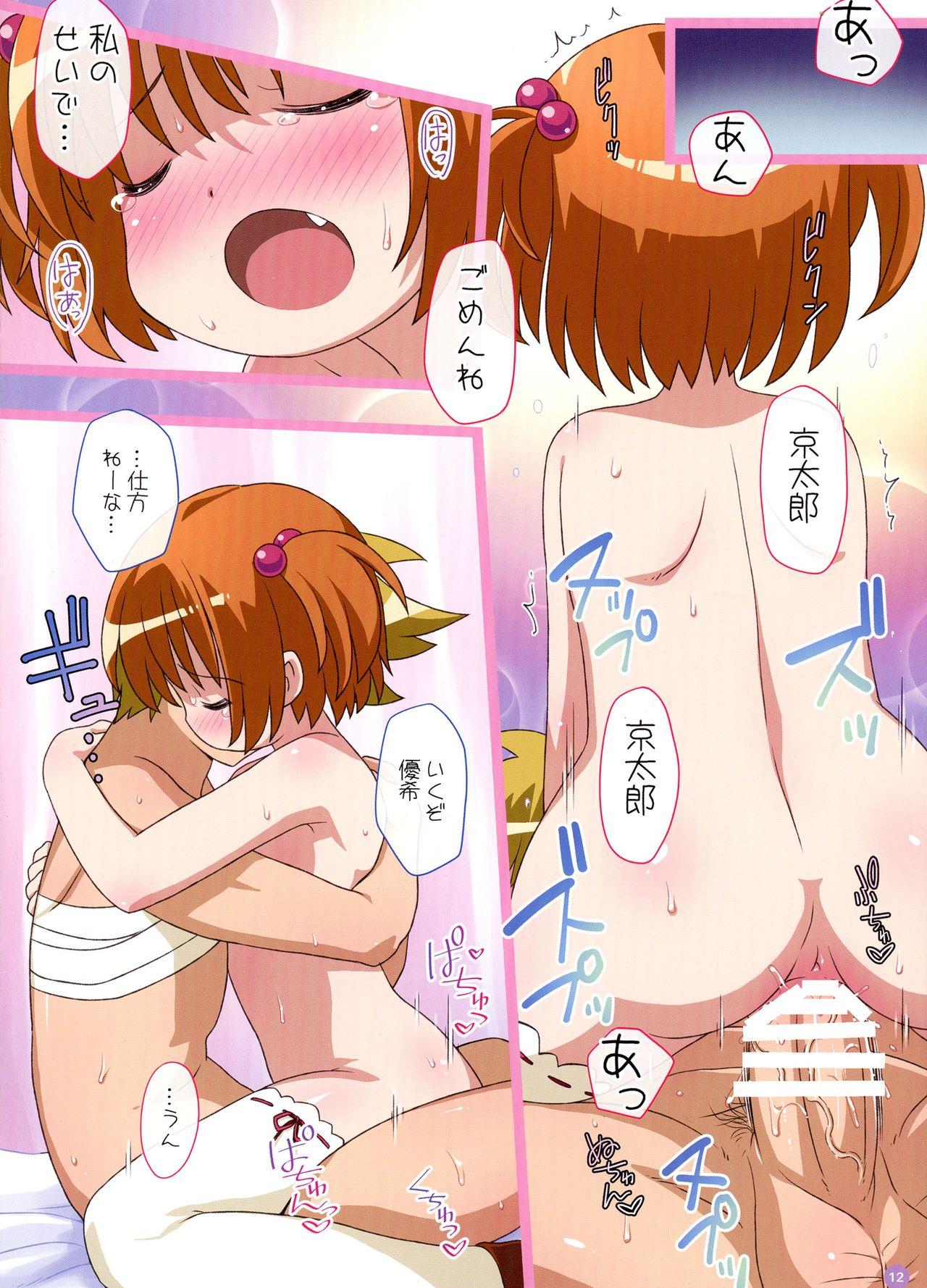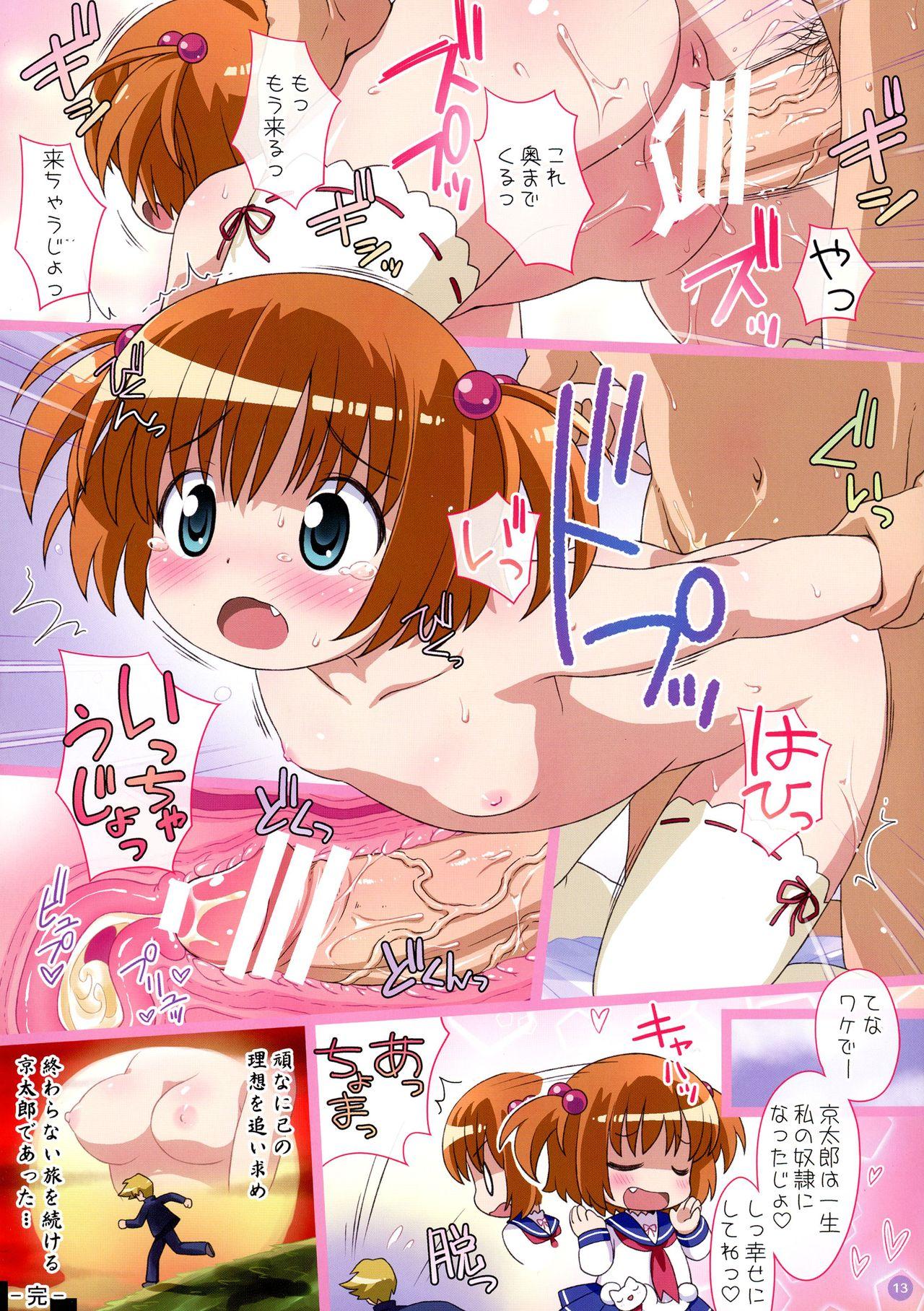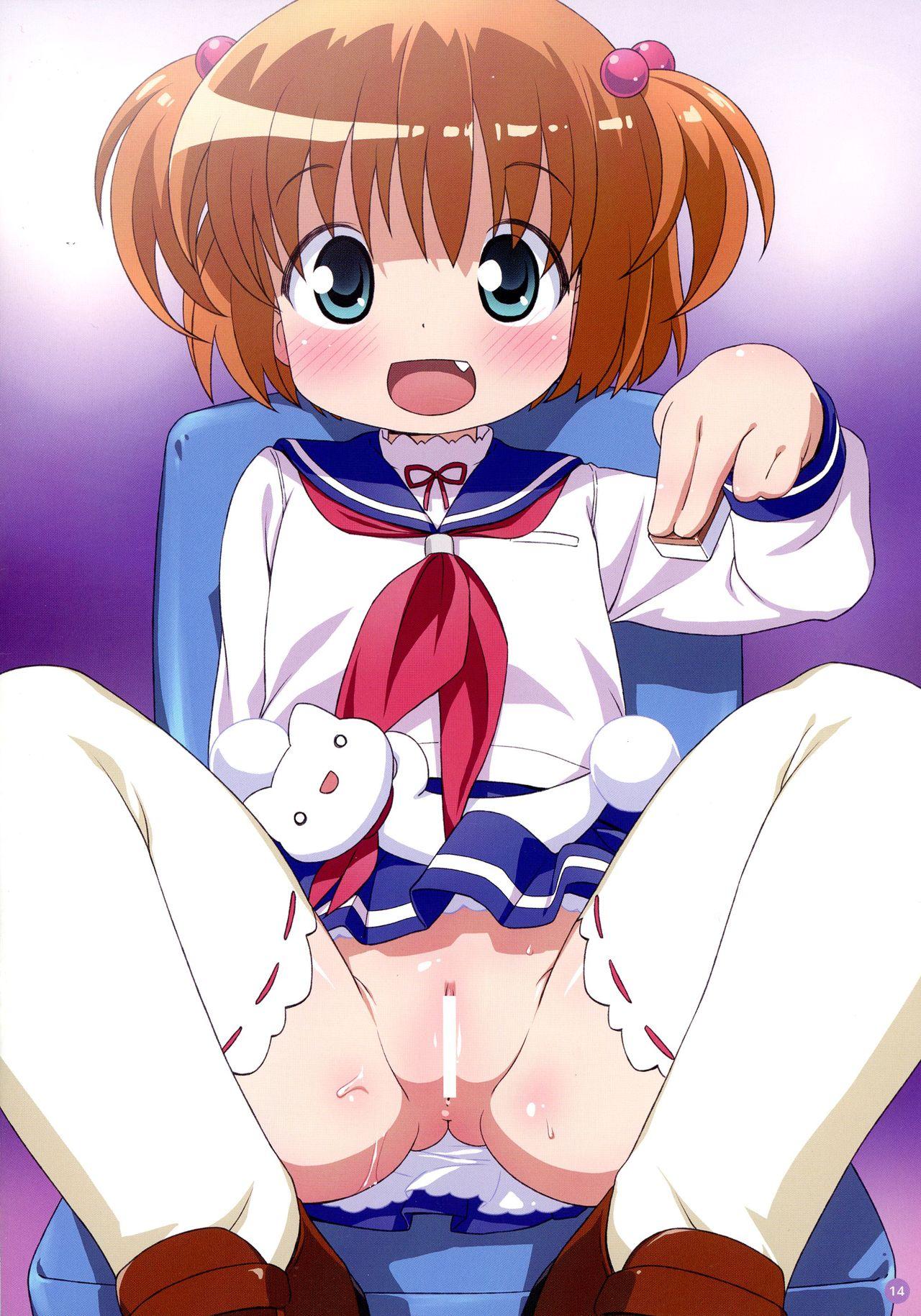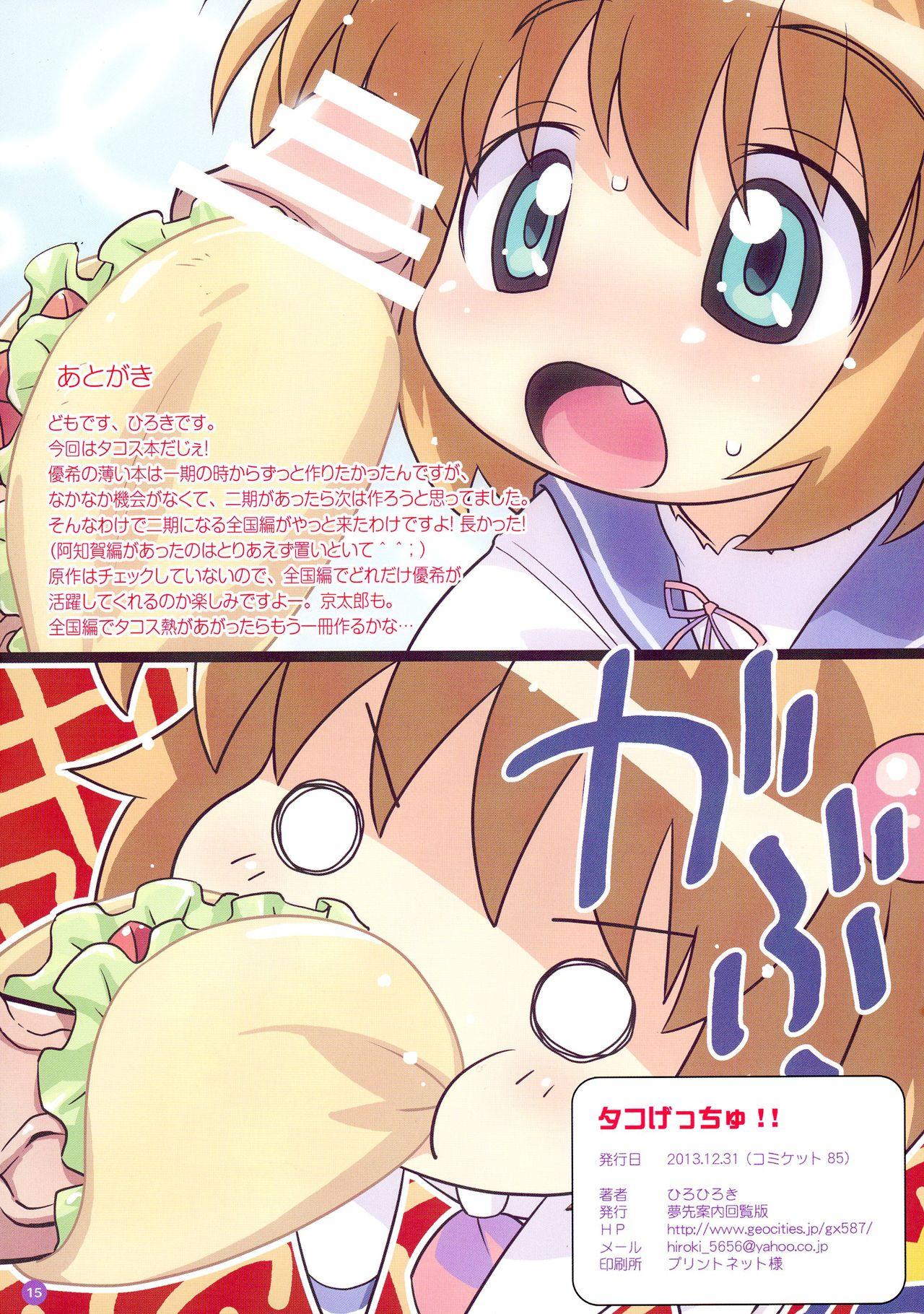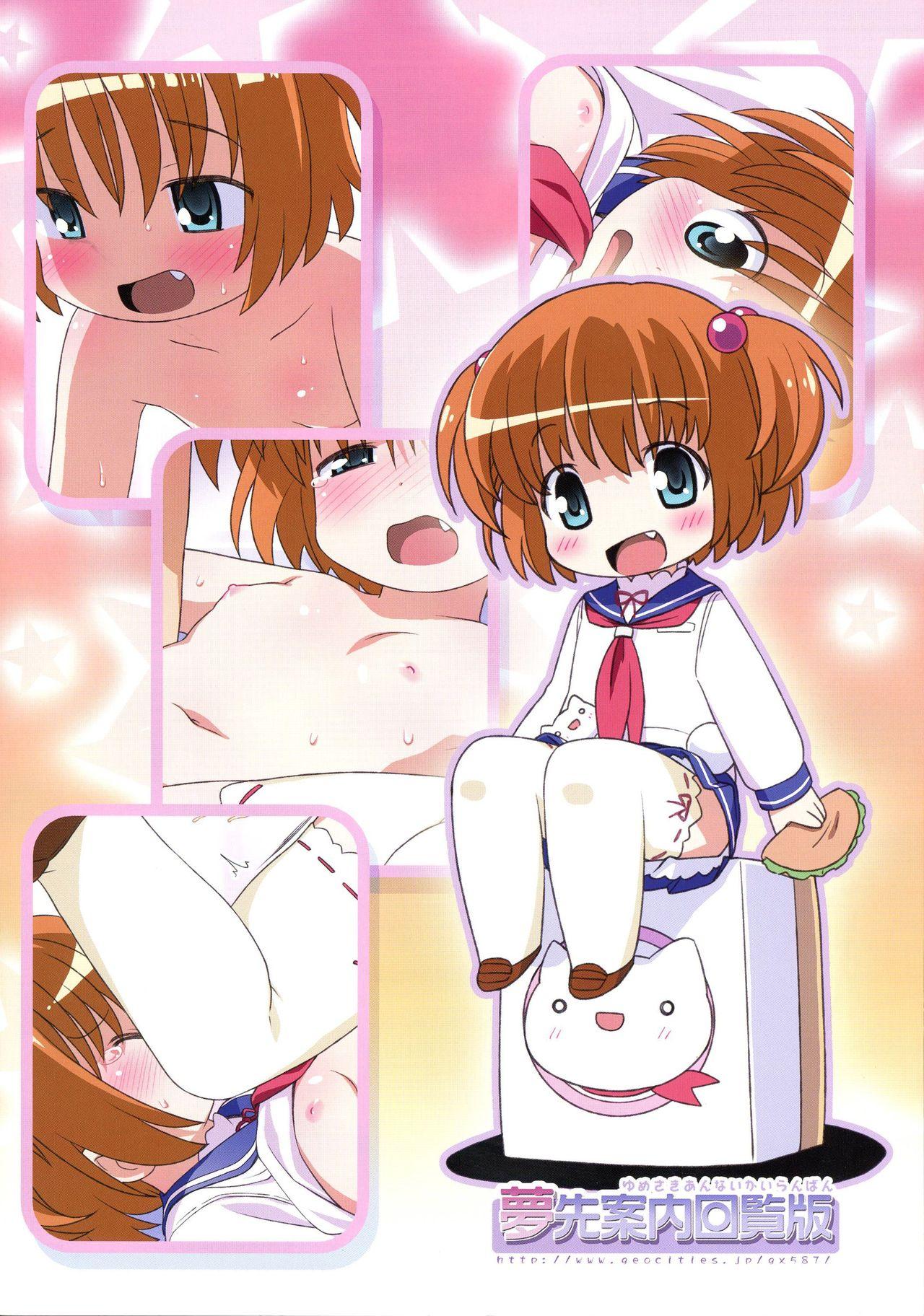 (C85) [夢先案内回覧版 (ひろひろき)]タコげっちゅ!!(咲 -Saki-)
Recommended top hentai for you:
You are reading: Tako Getchu!!