She rose her body to meet my fingers when I was probing her pussy. Stopping long enough to run up and down the lips of her pussy, squeezing her nipples, and kissing her soft lips she was on fire.
Parodies: Original
Other Name: [「つ」がみっつ。 (つっつ)]尿百景1~3まとめ。
Categories: Doujinshi
Source: Nhentai
Tags: Schoolgirl uniform, Multi work series, Swimsuit, Full censorship, Twintails, Bikini, Urination, Piss drinking, Diaper, Omorashi, Comics porn, Hentai porn comics
Artists:

Tsuttsu

Groups:

Tsu ga mittsu.

Languages: Japanese
Hentai: ["Tsu" ga mittsu. (Tsuttsu)] Oshikko Hyakkei 1~3 Matome.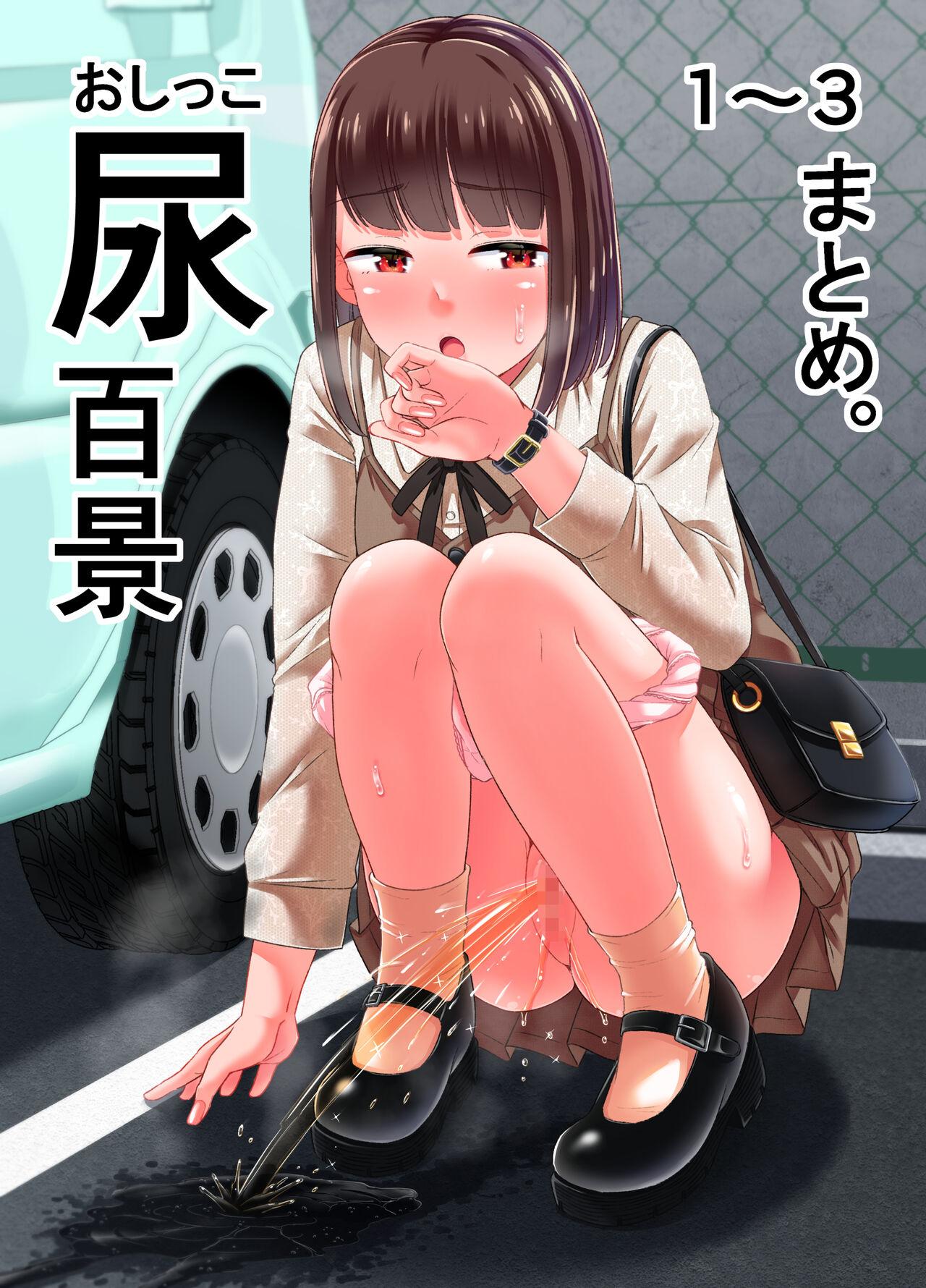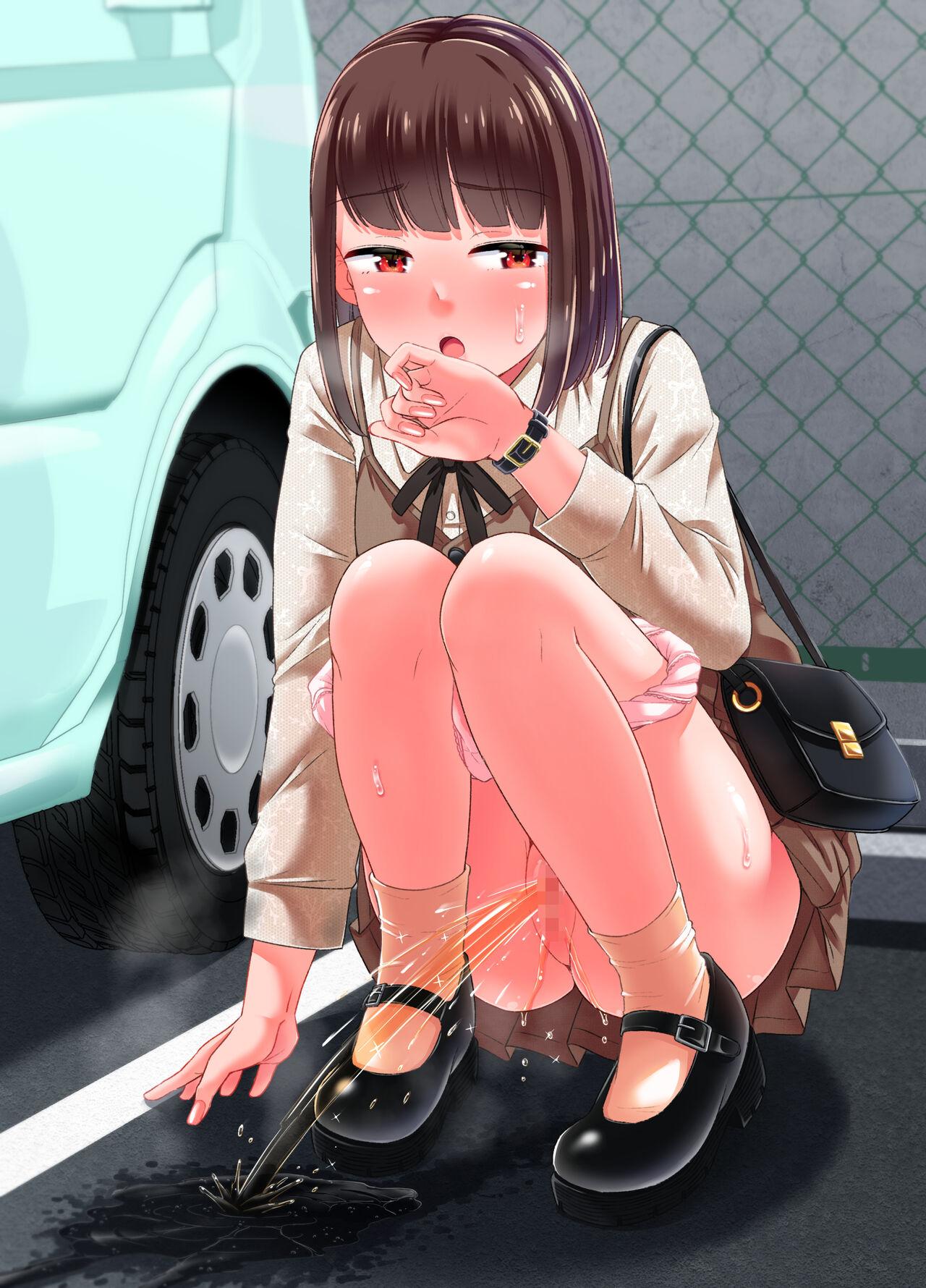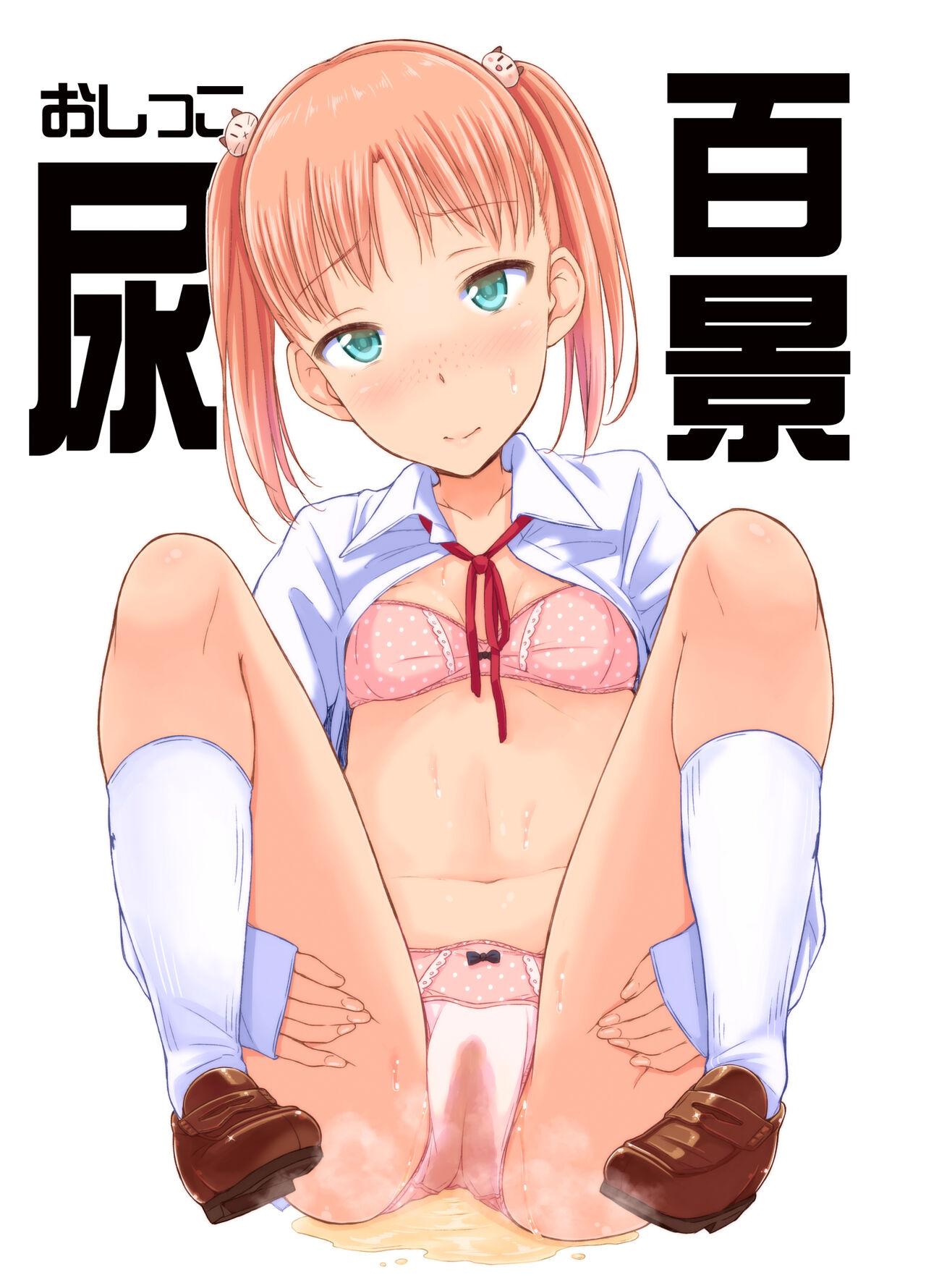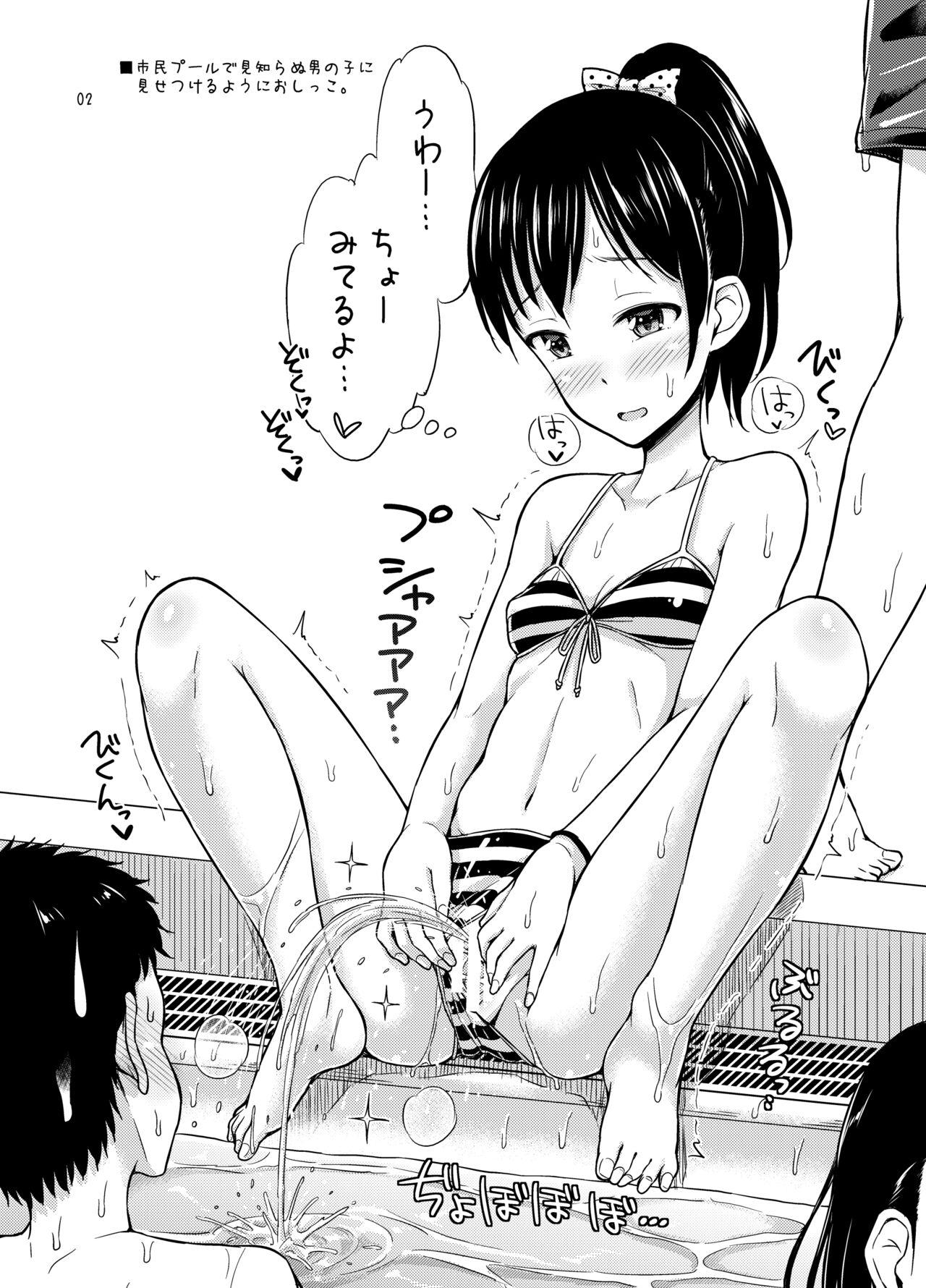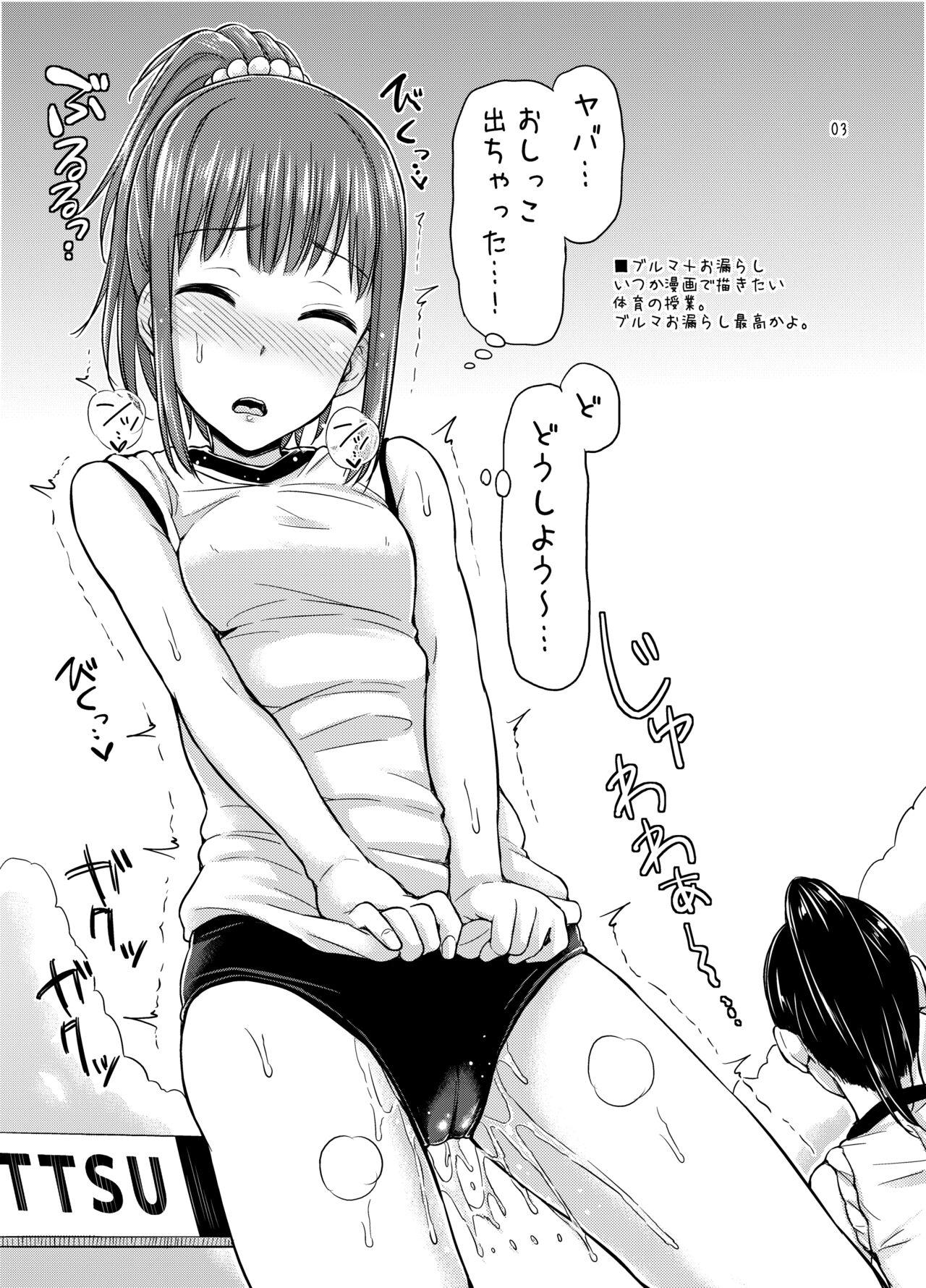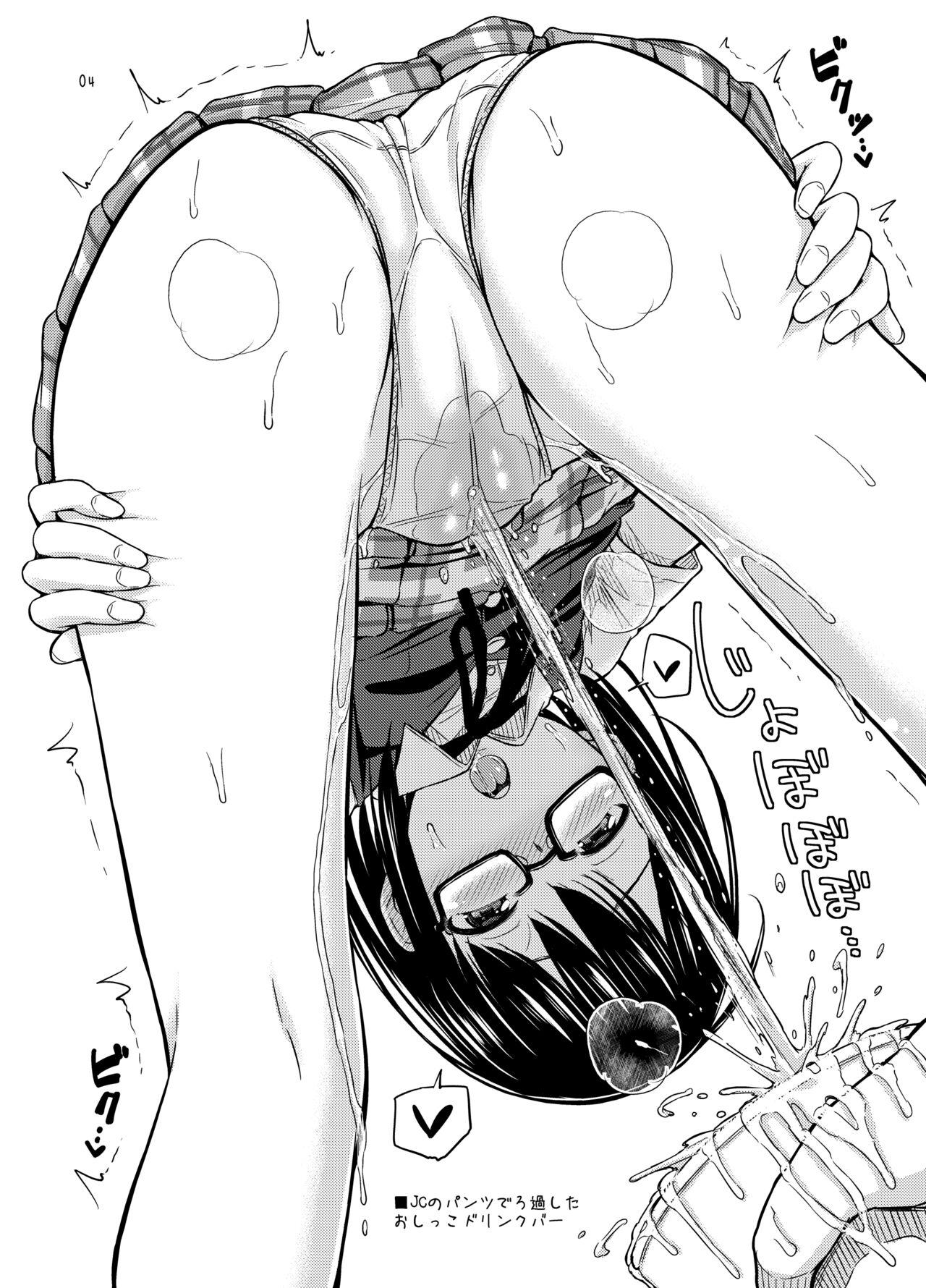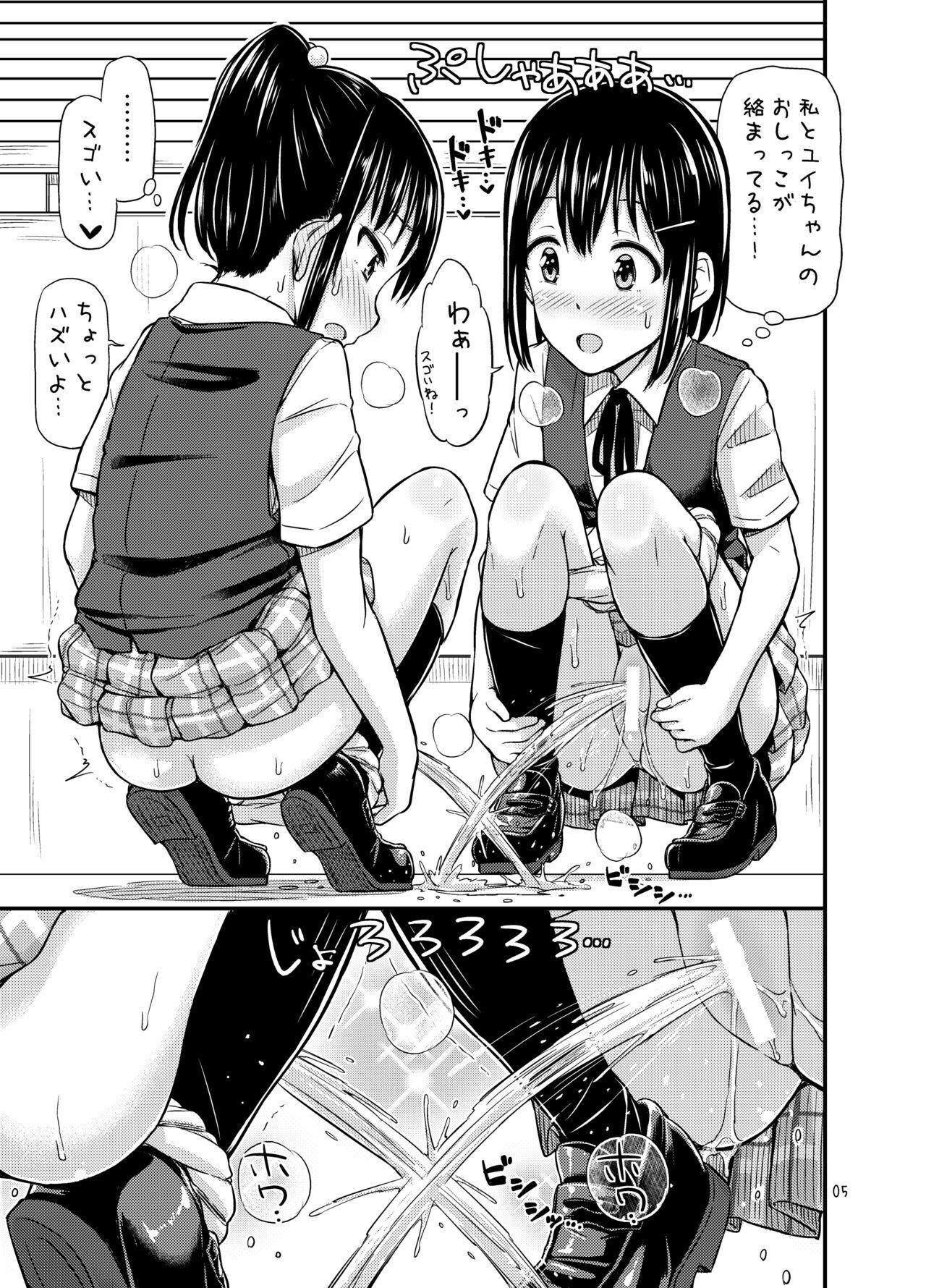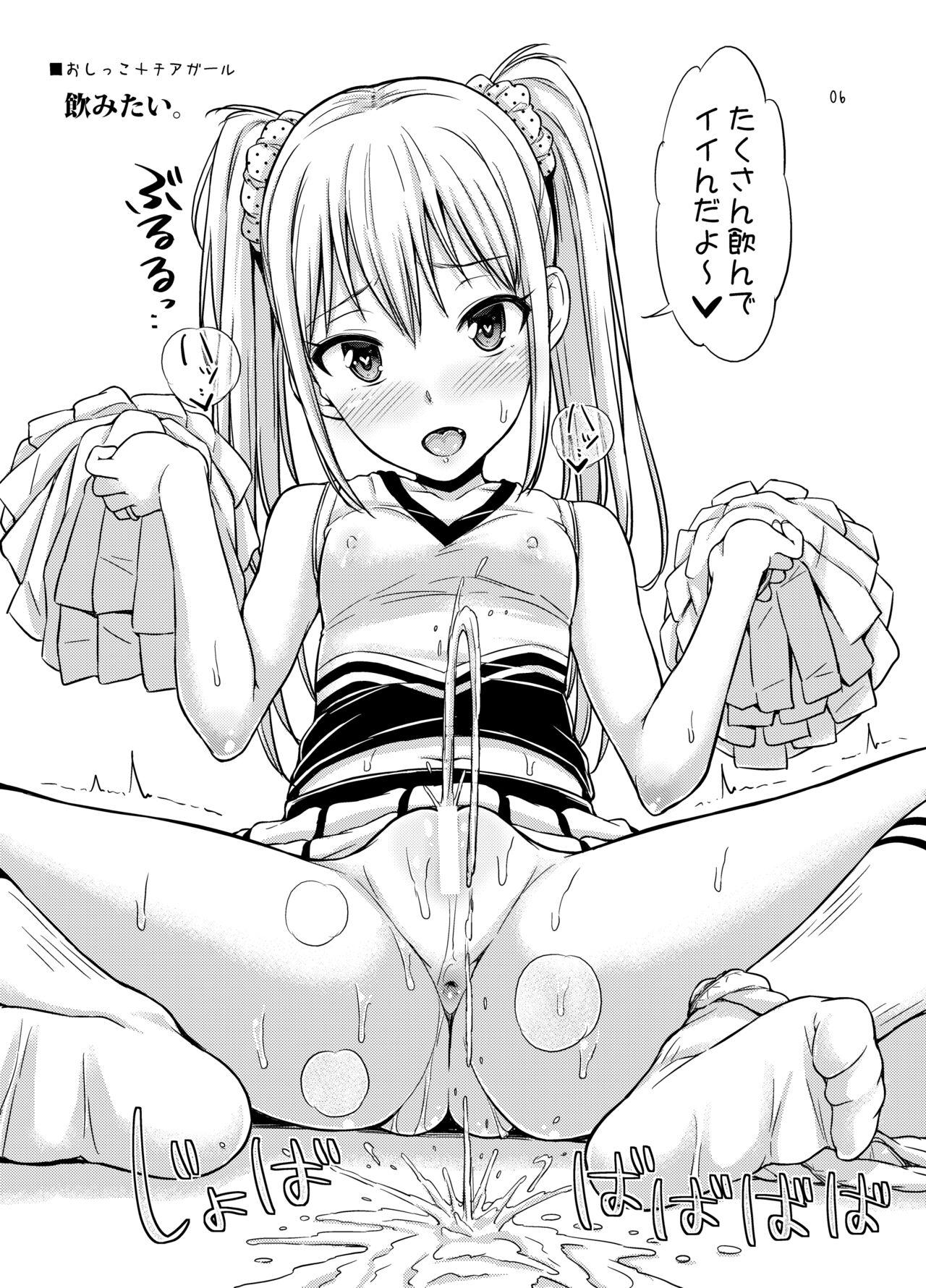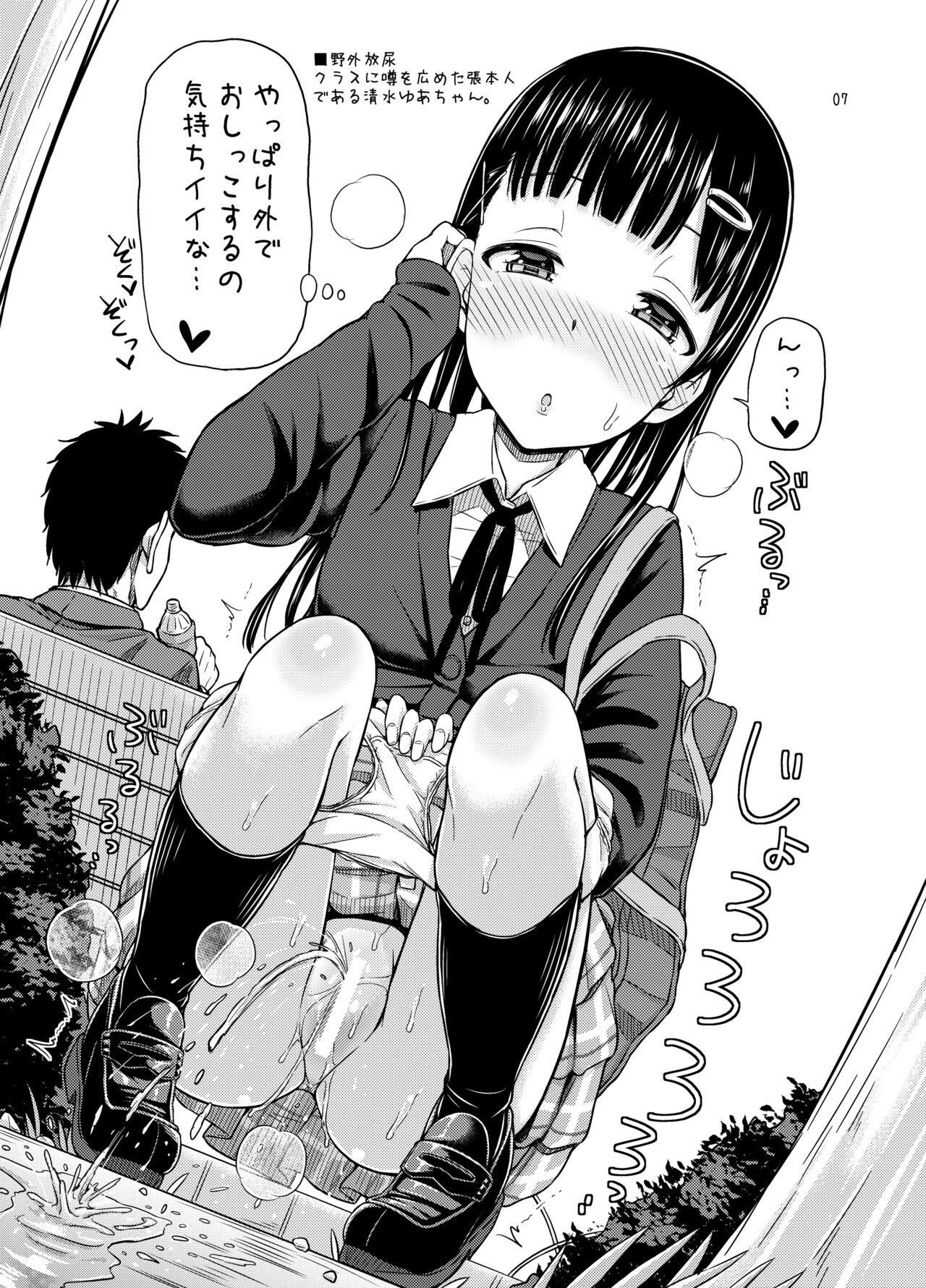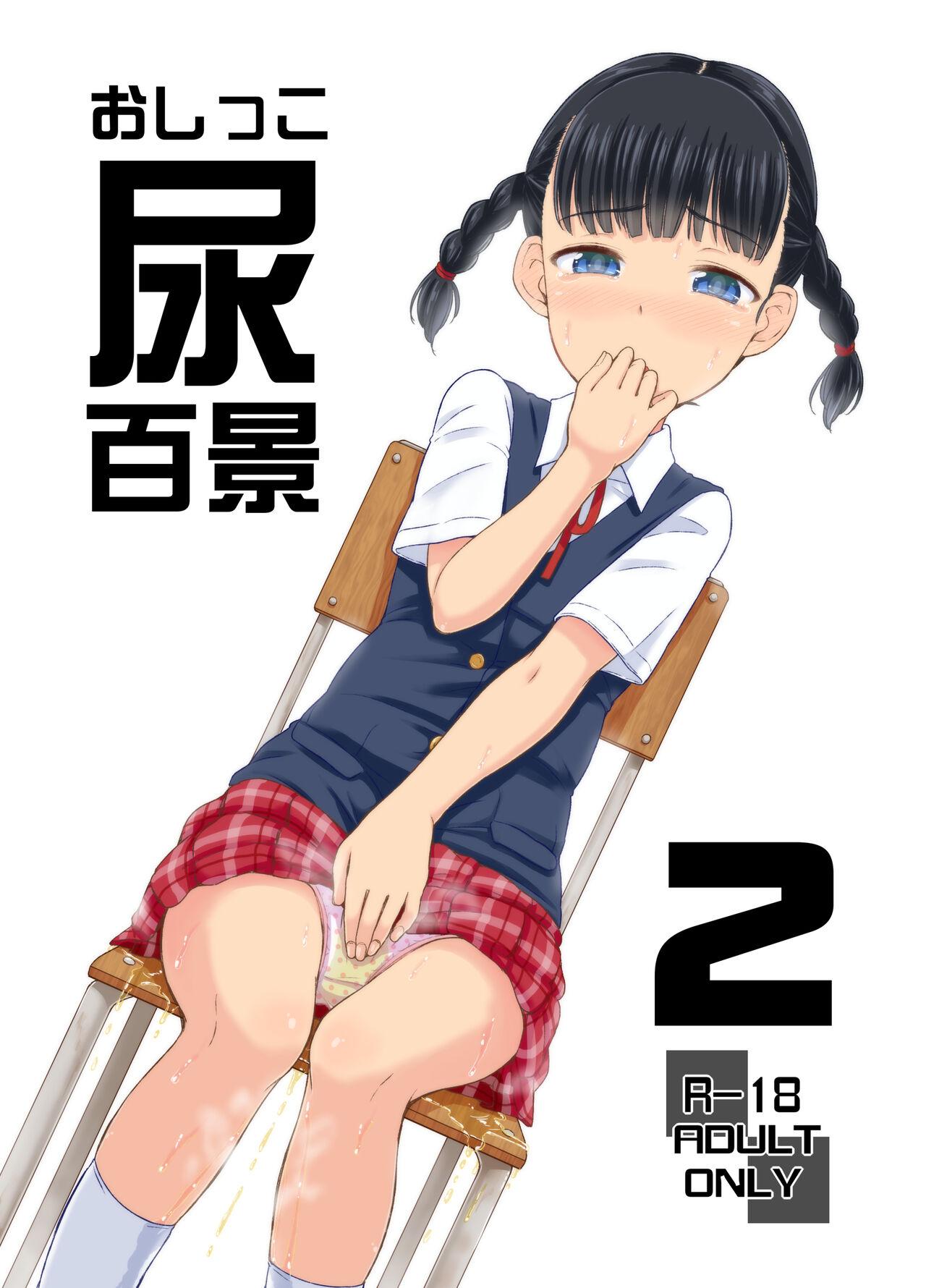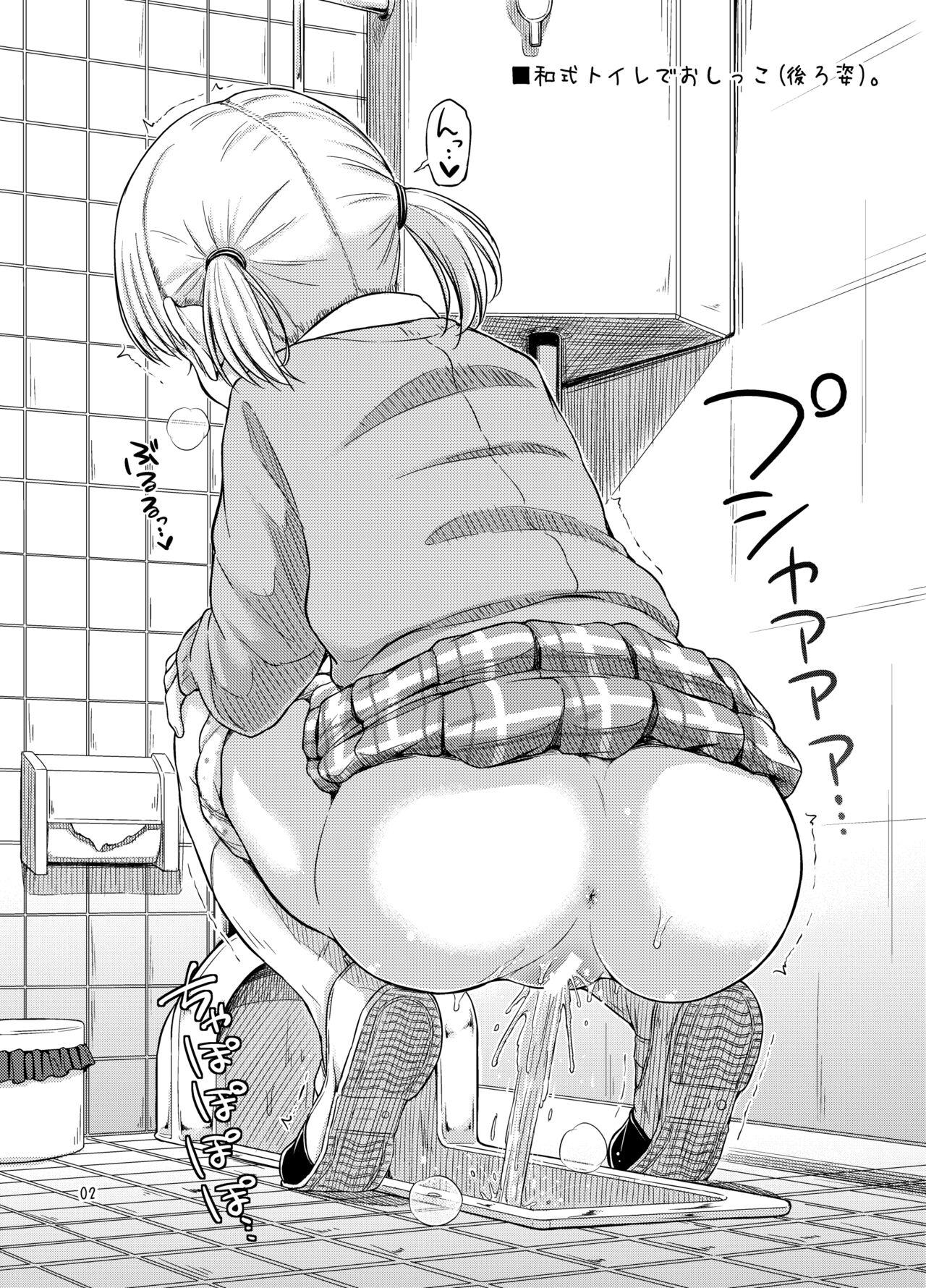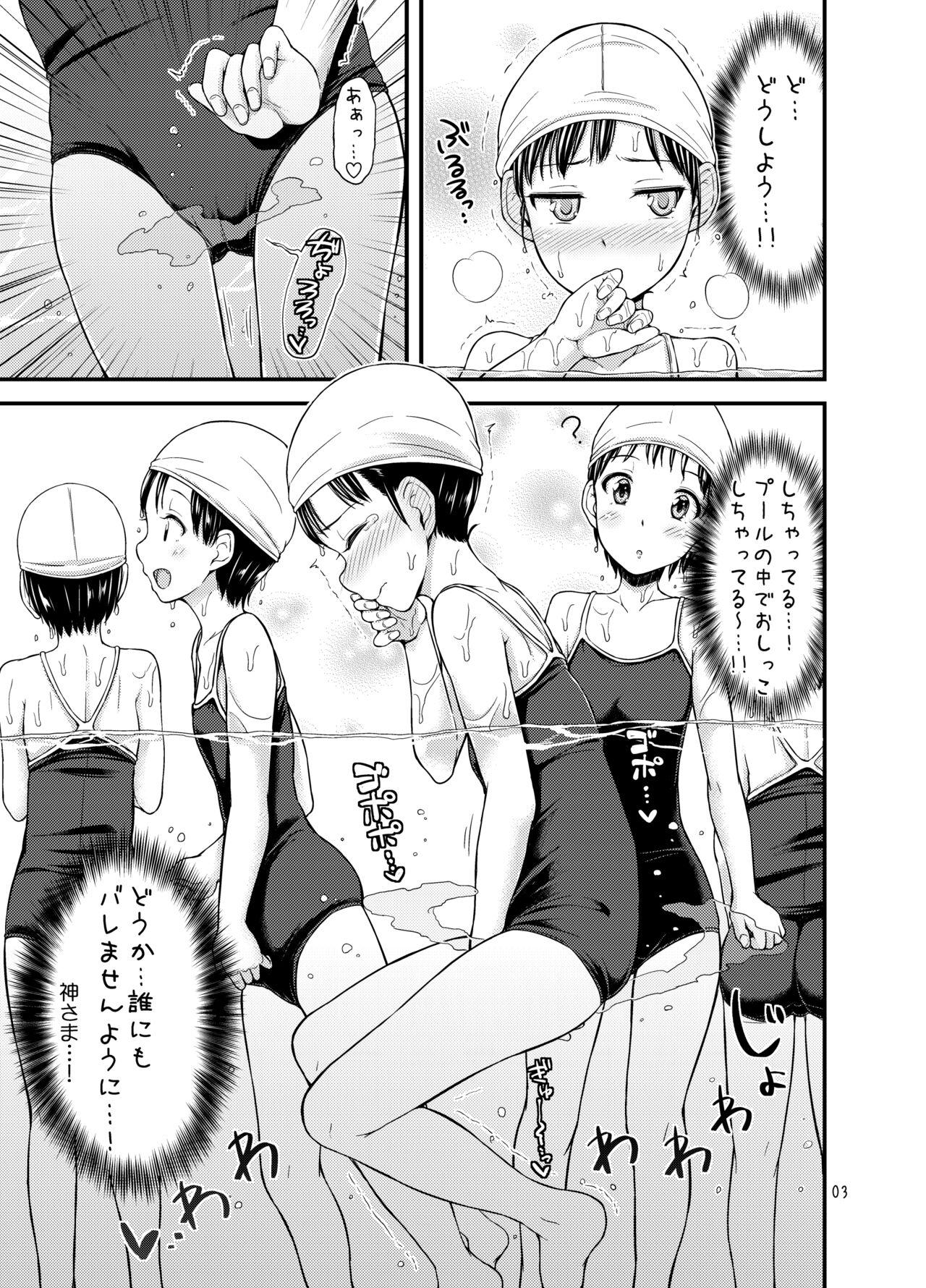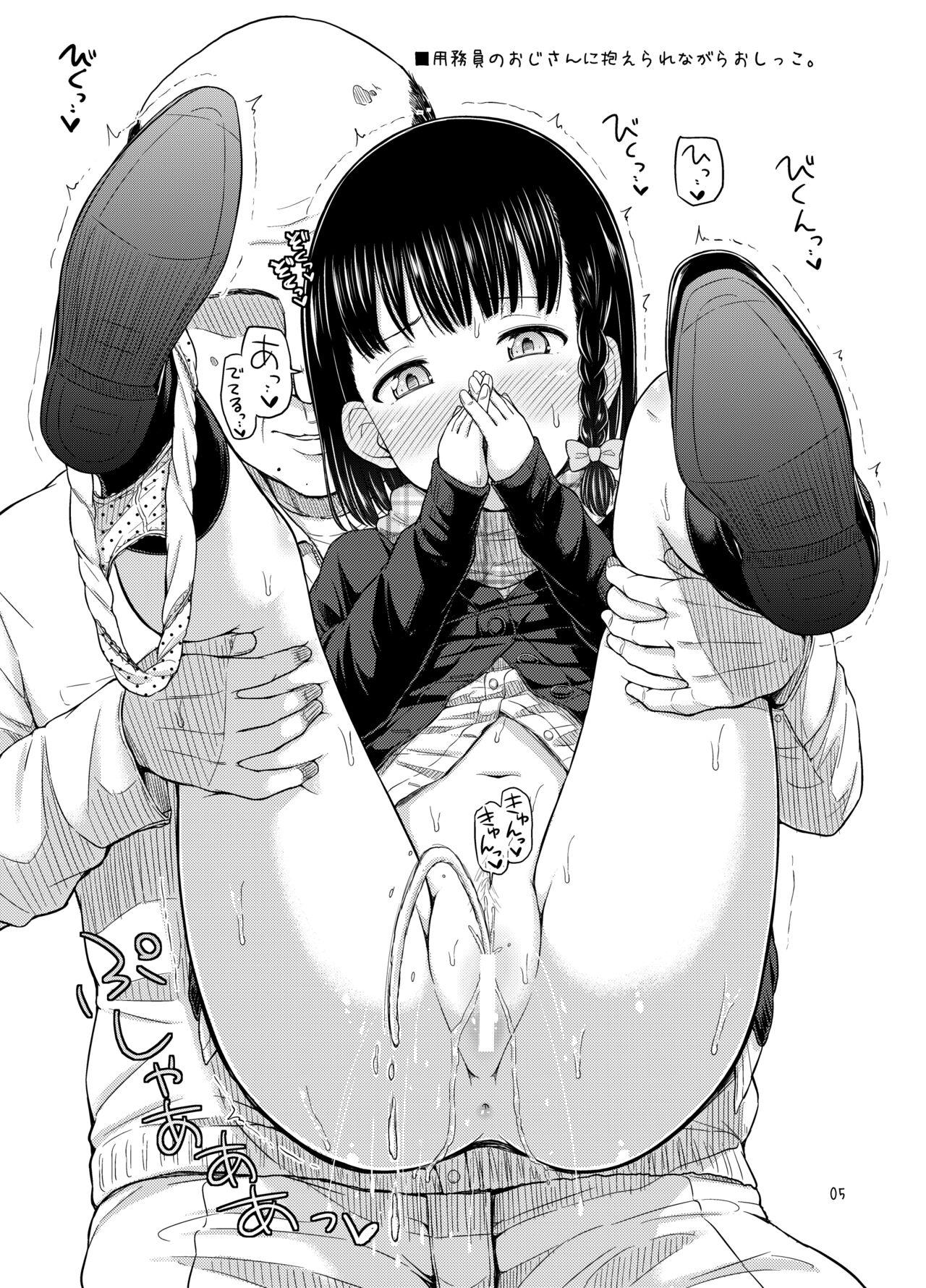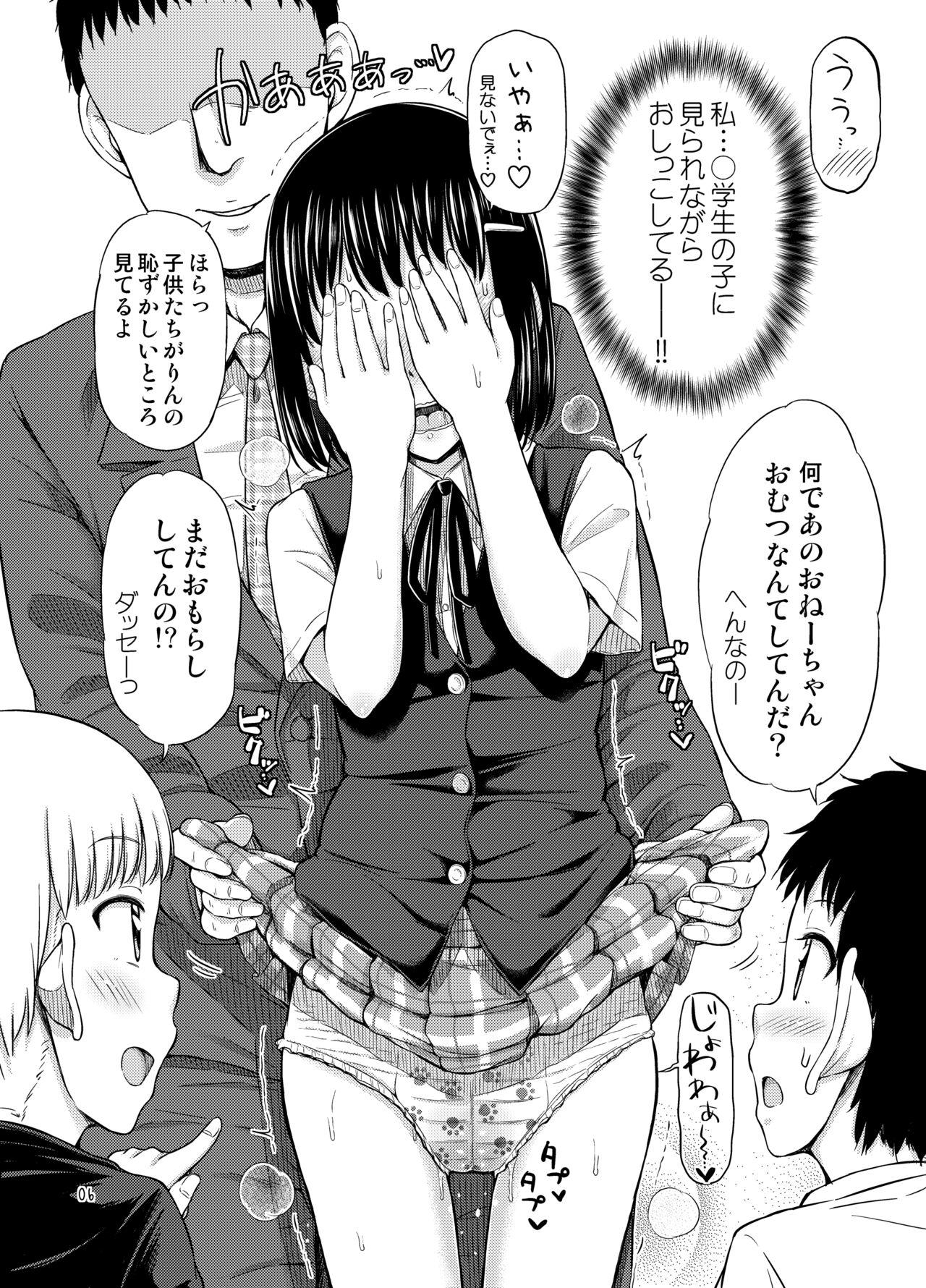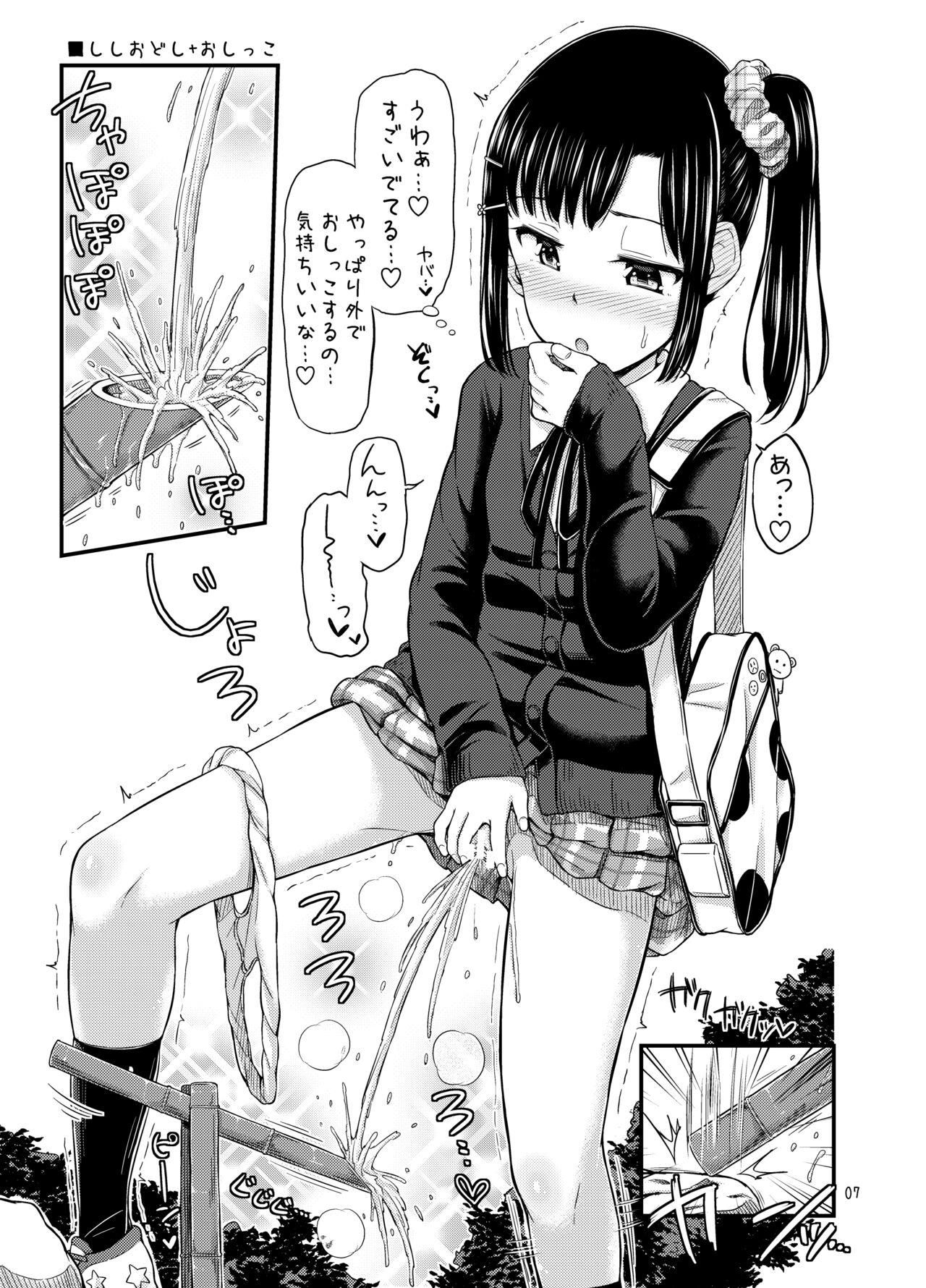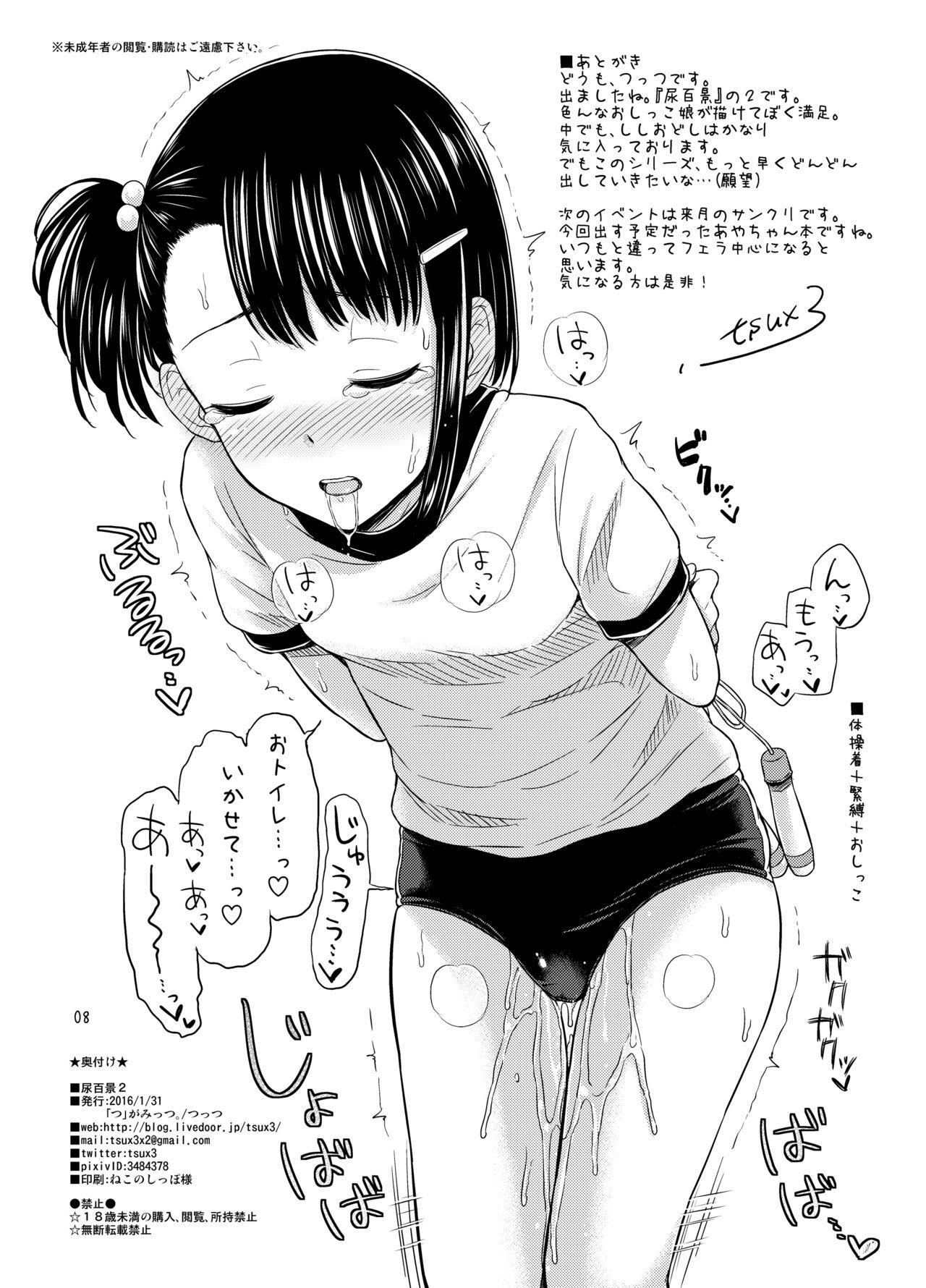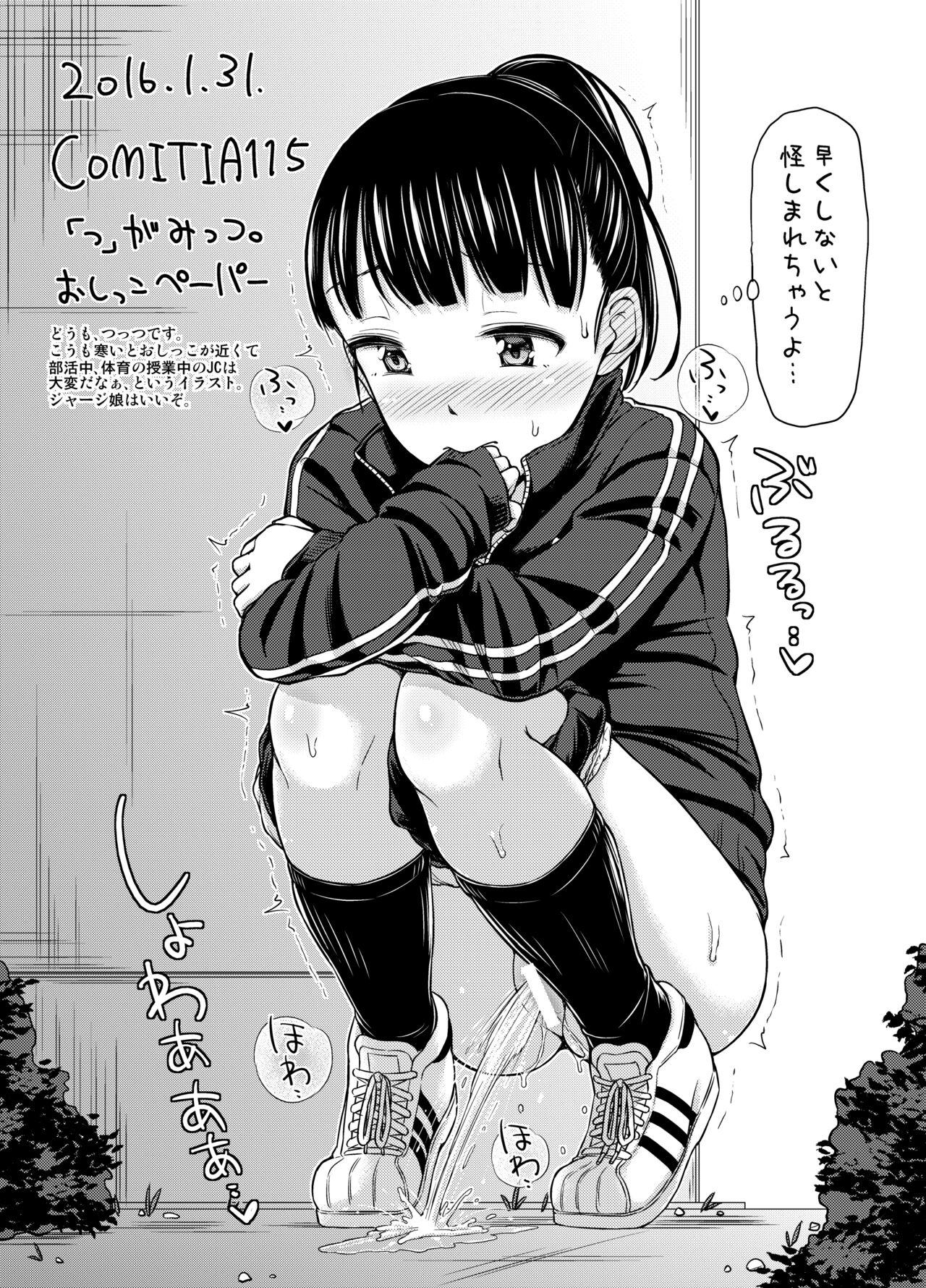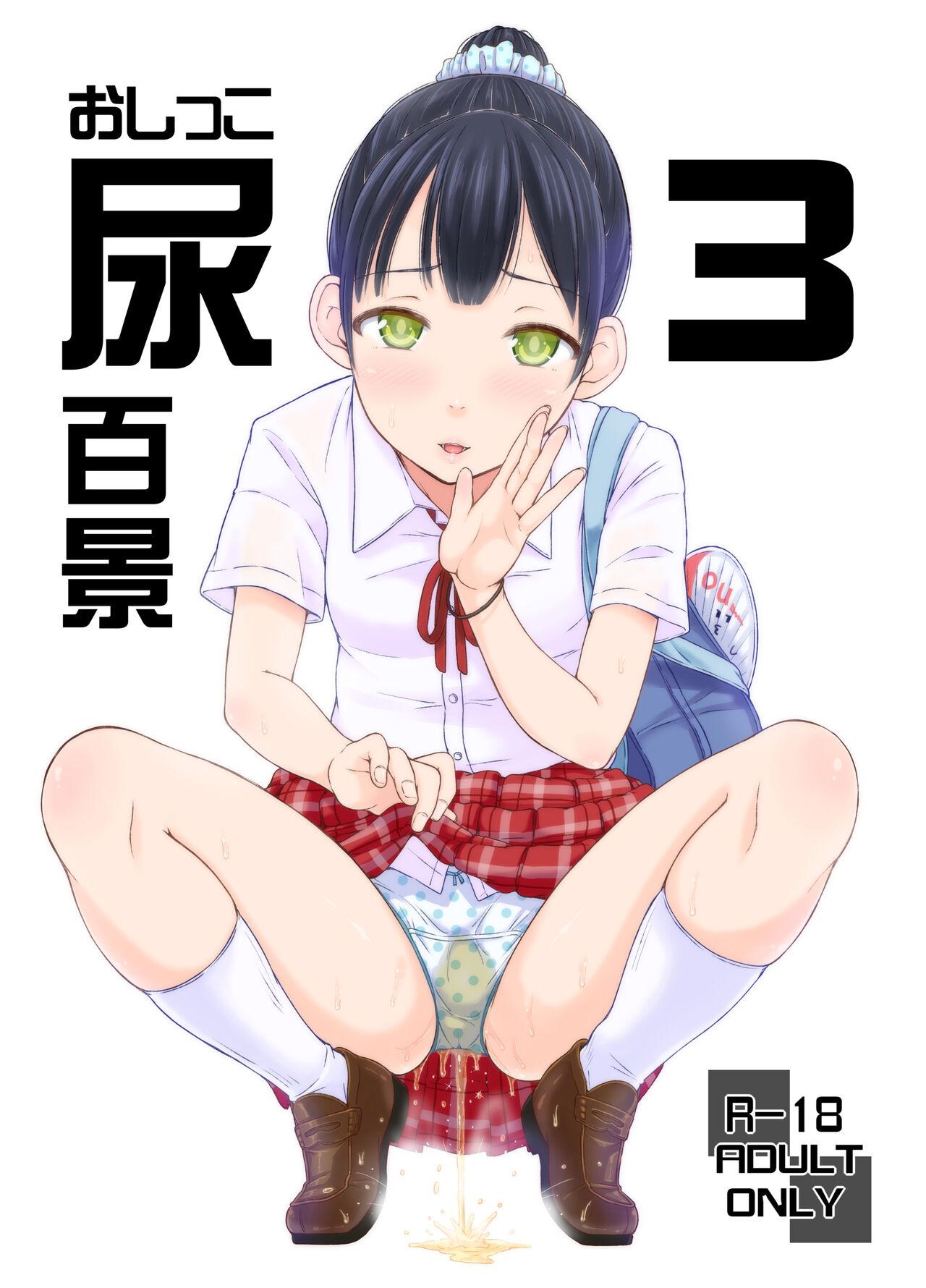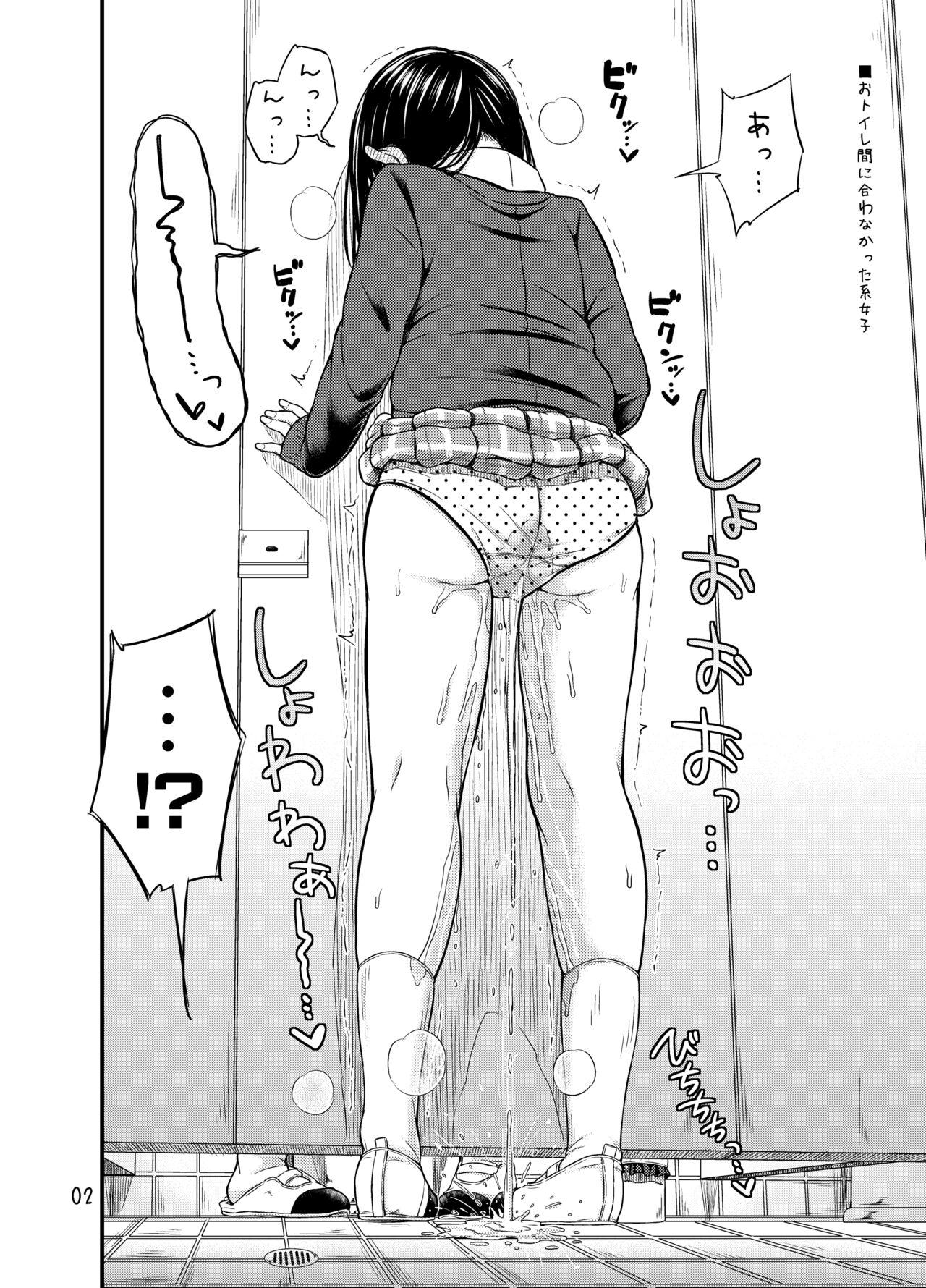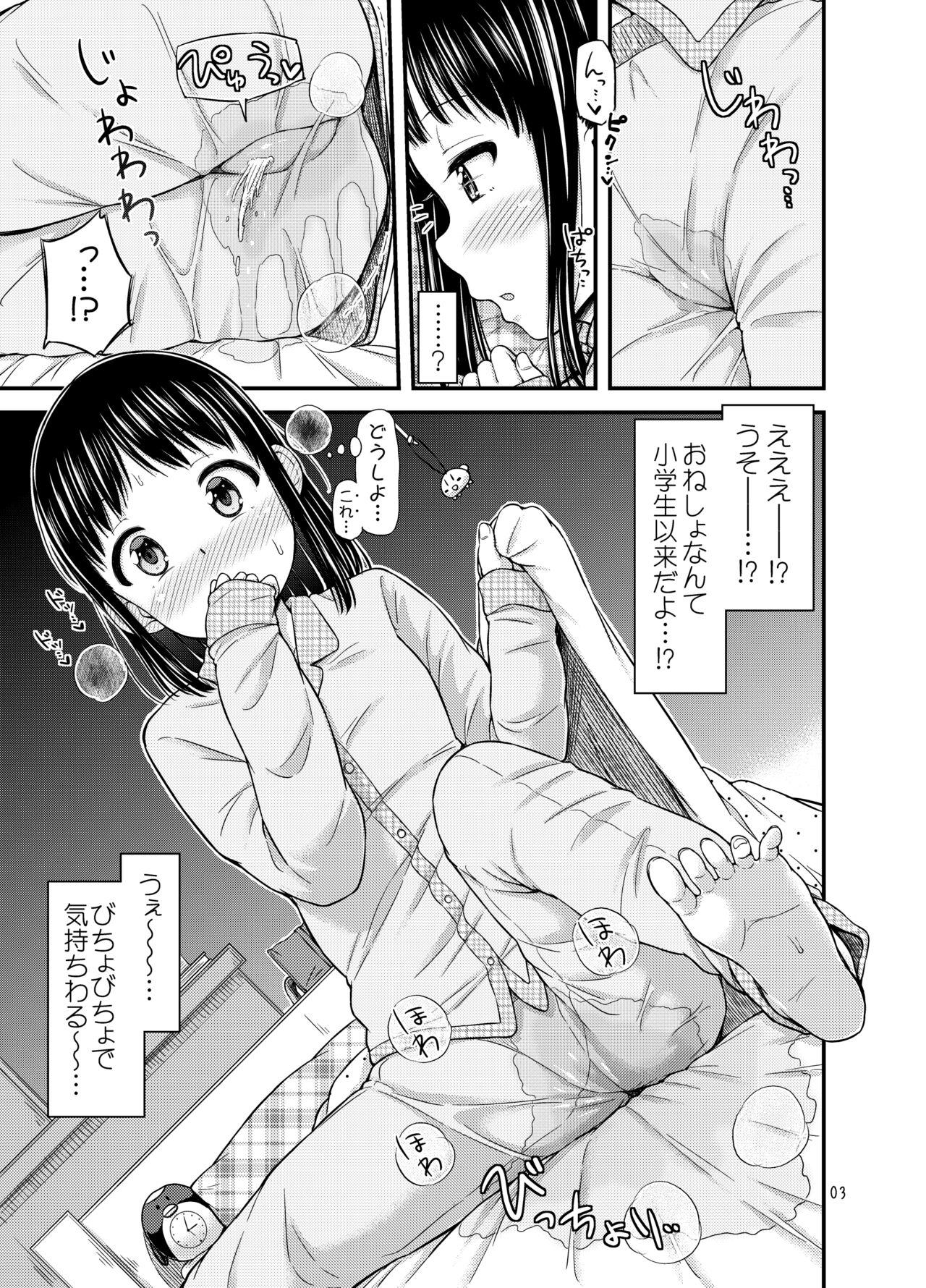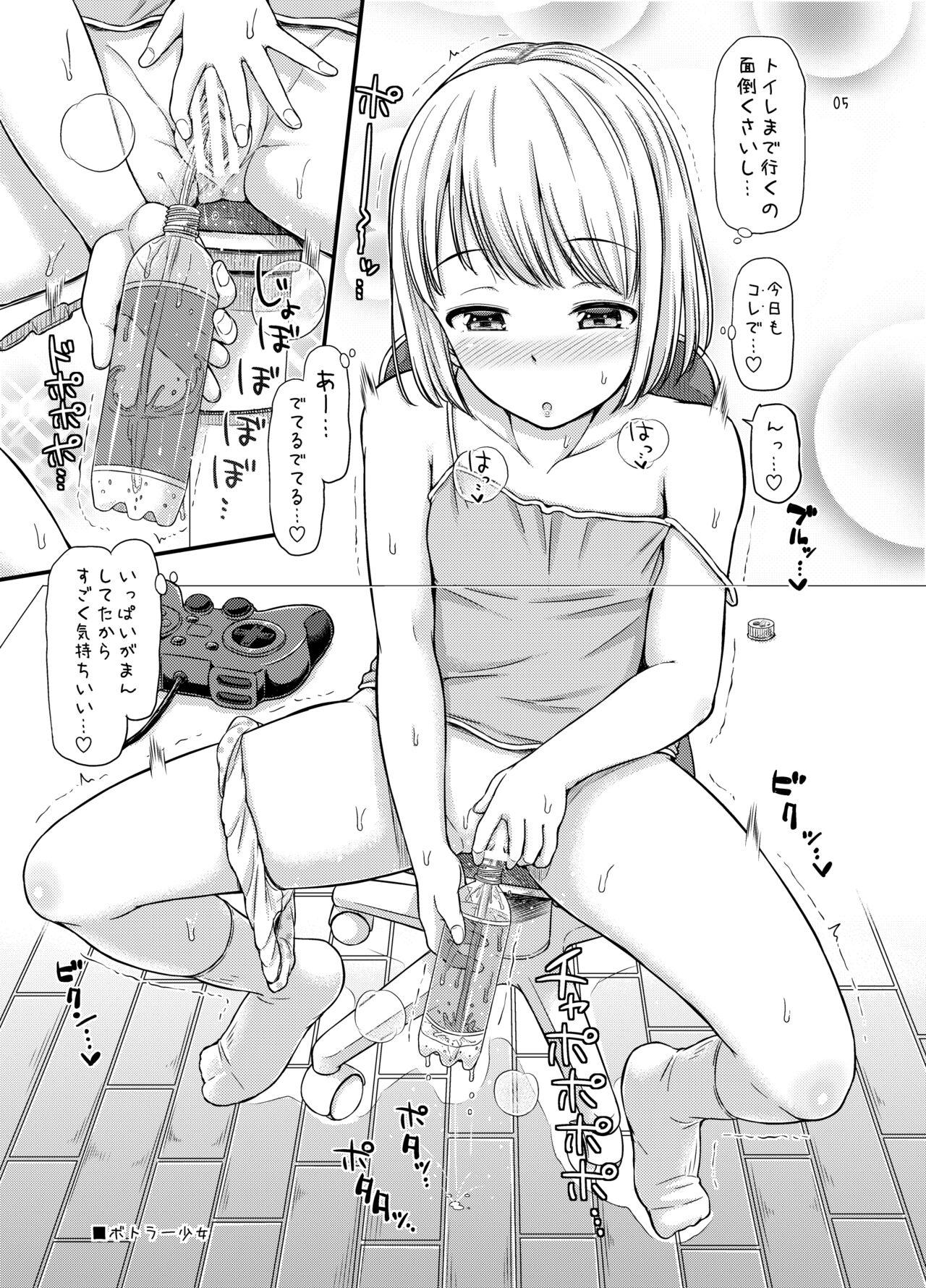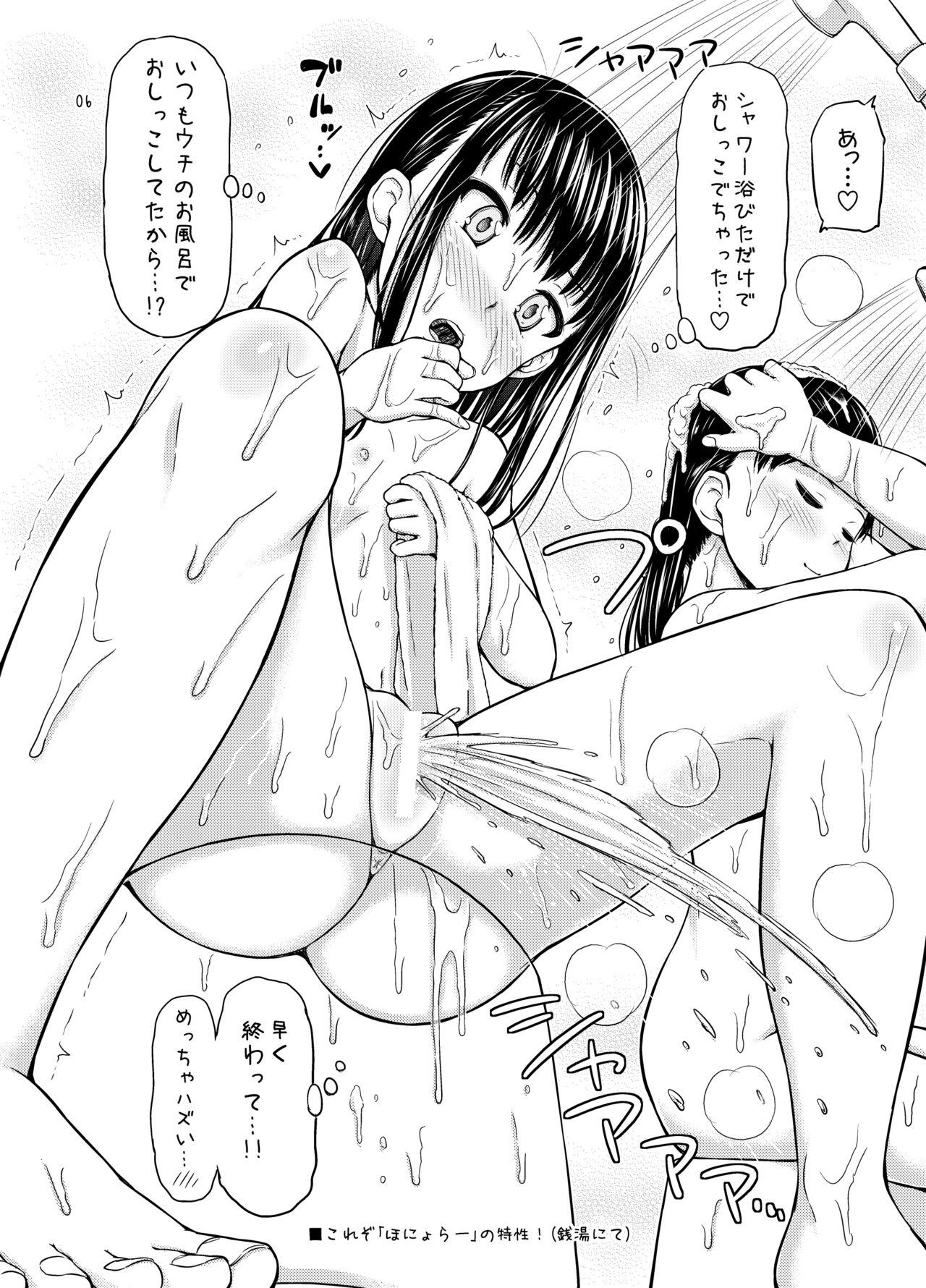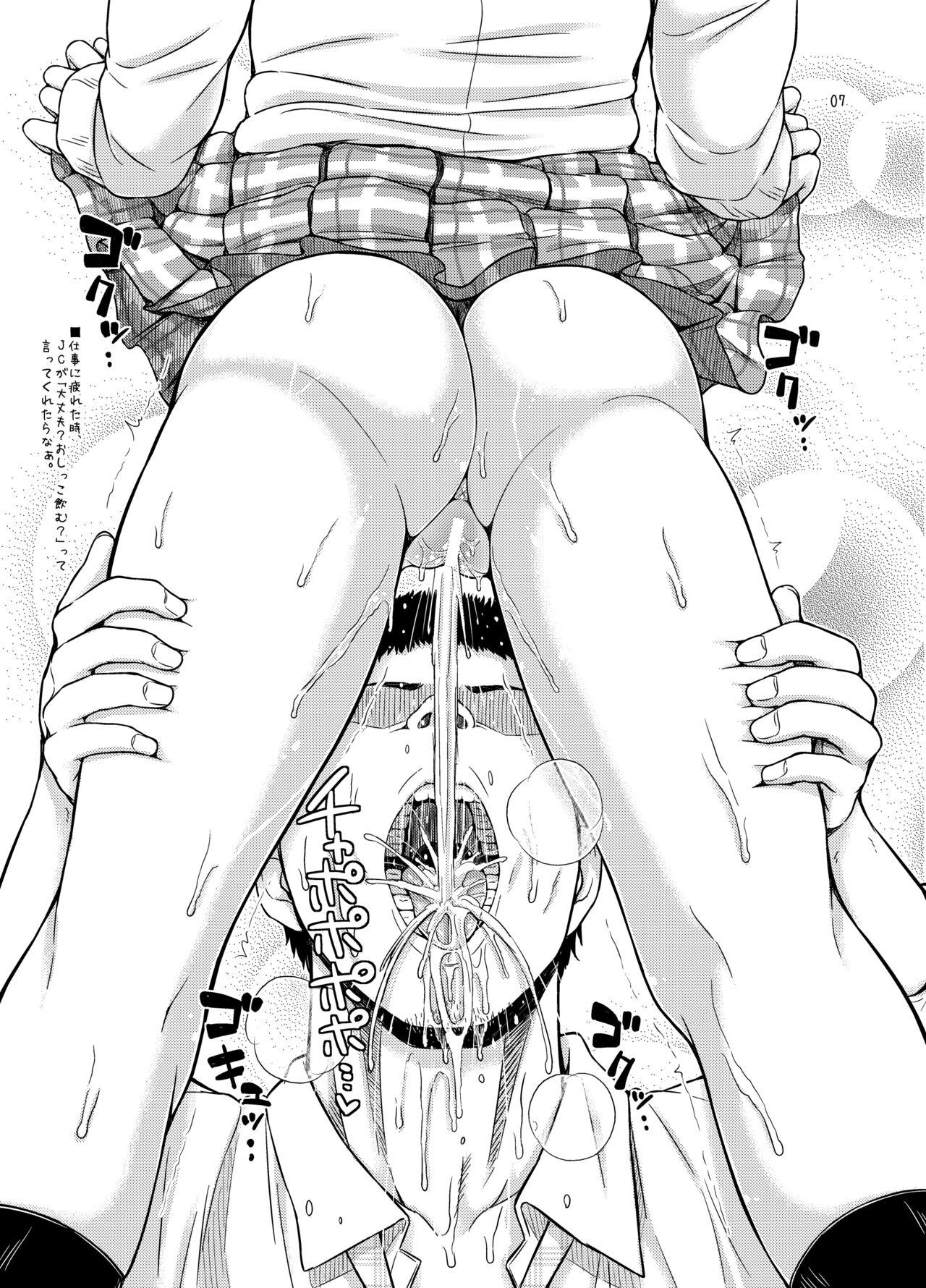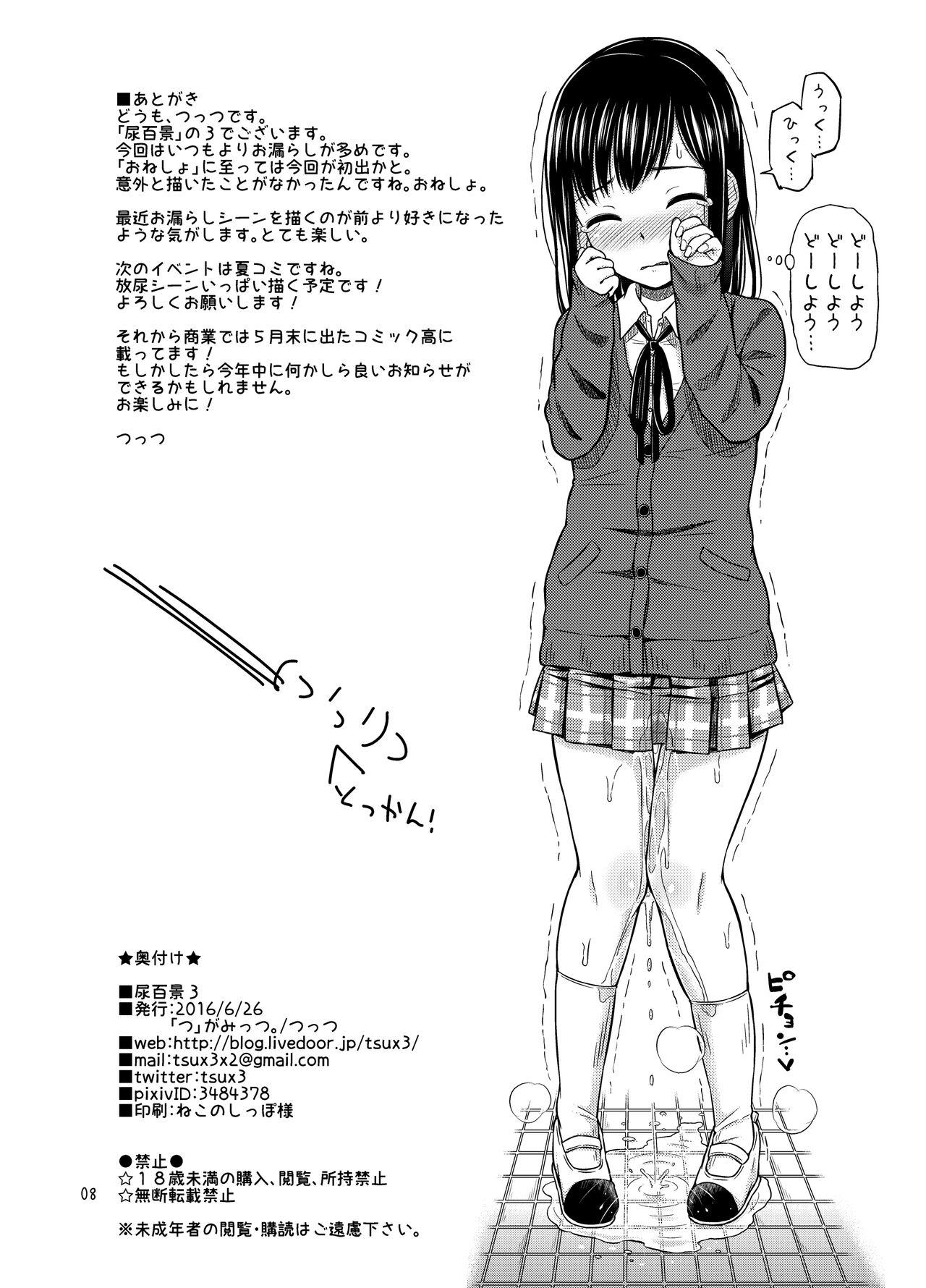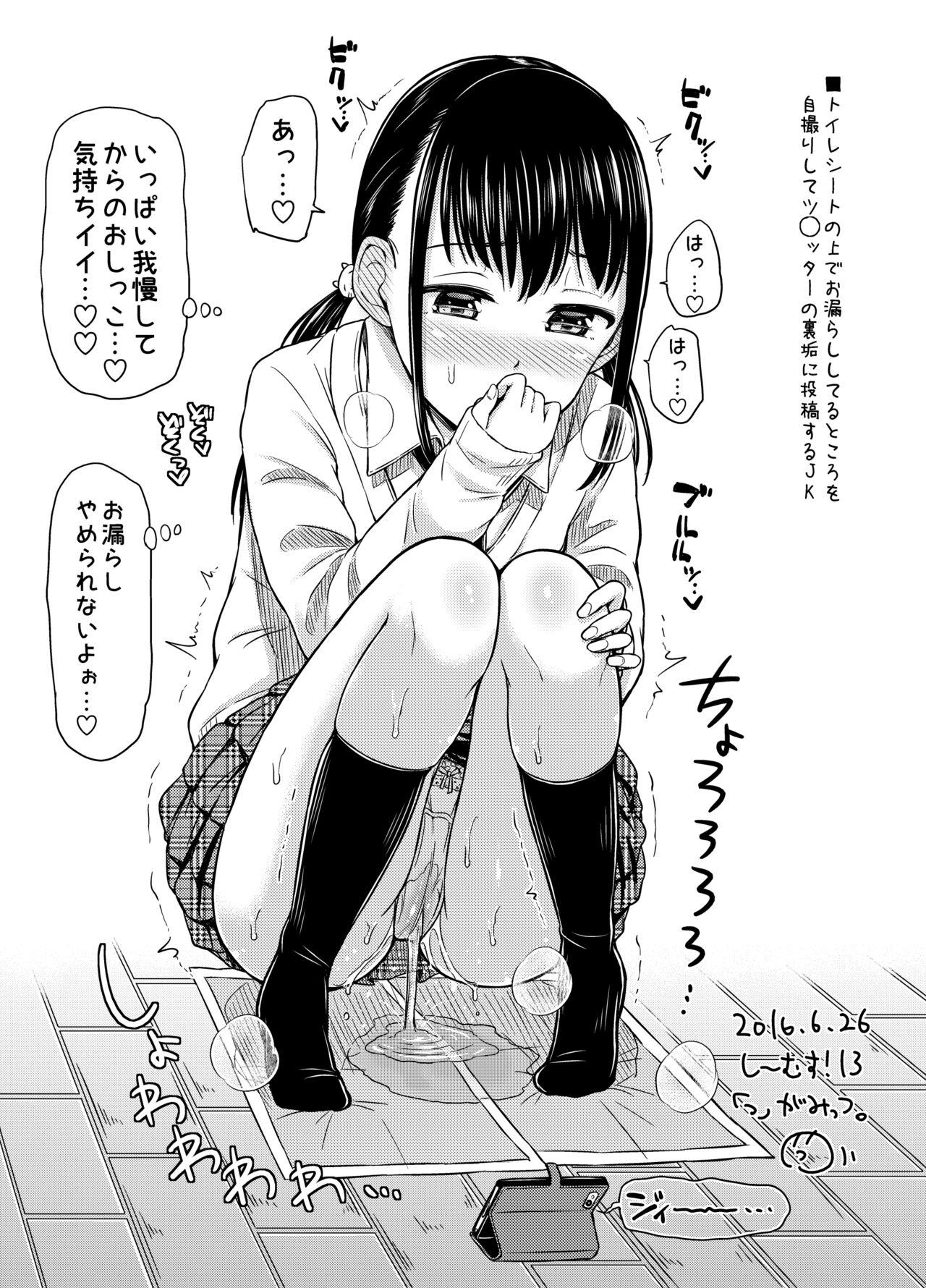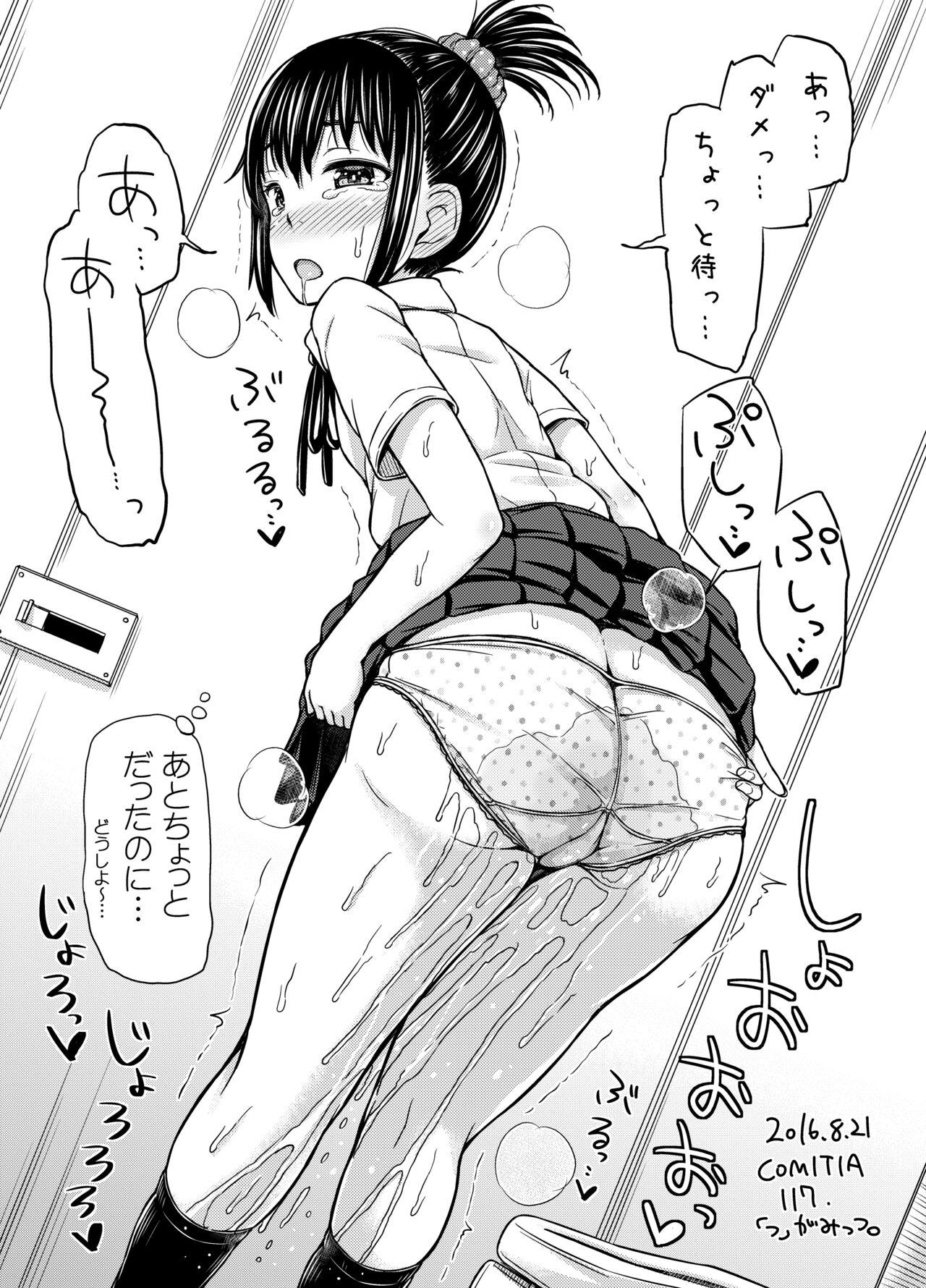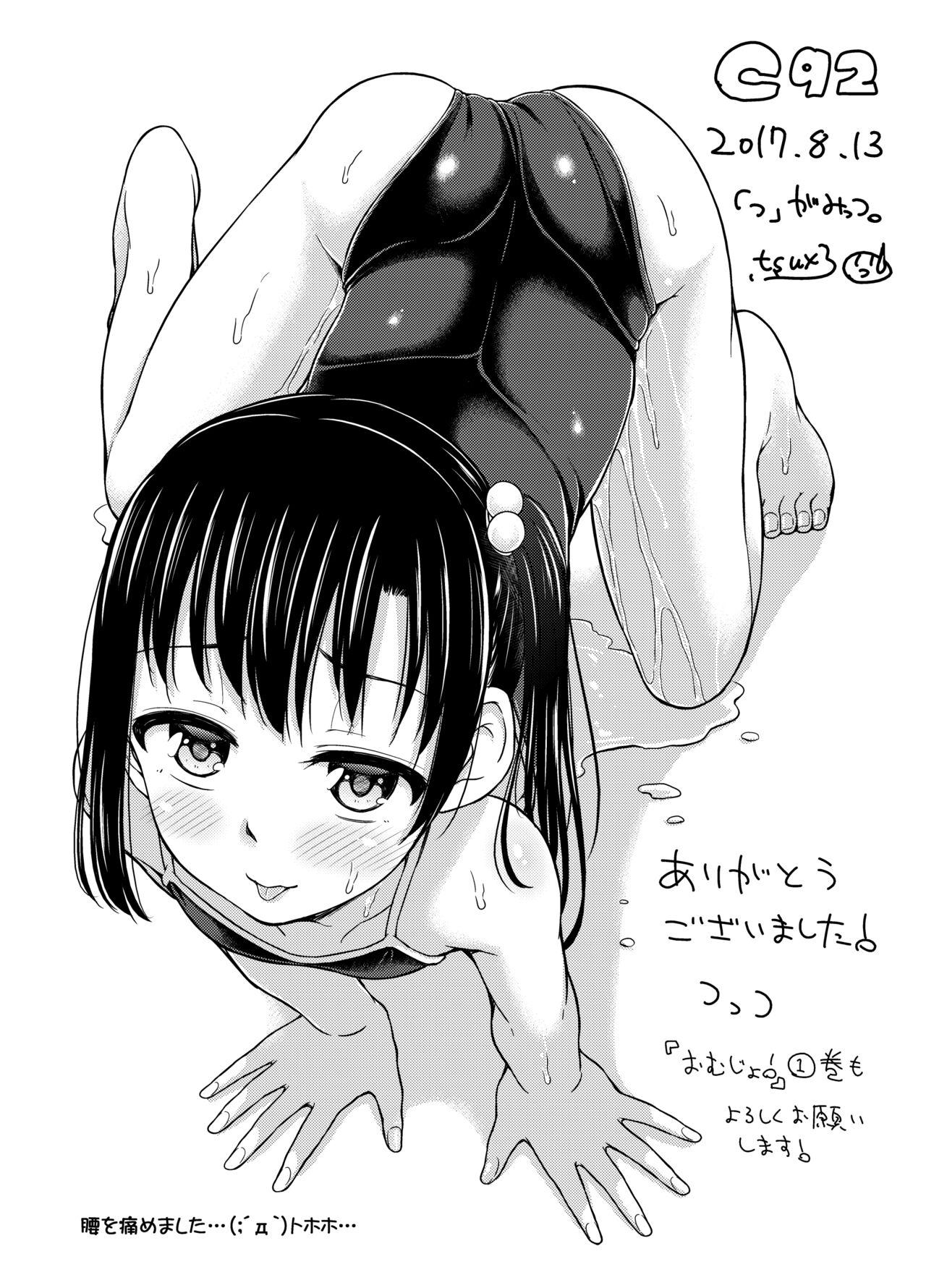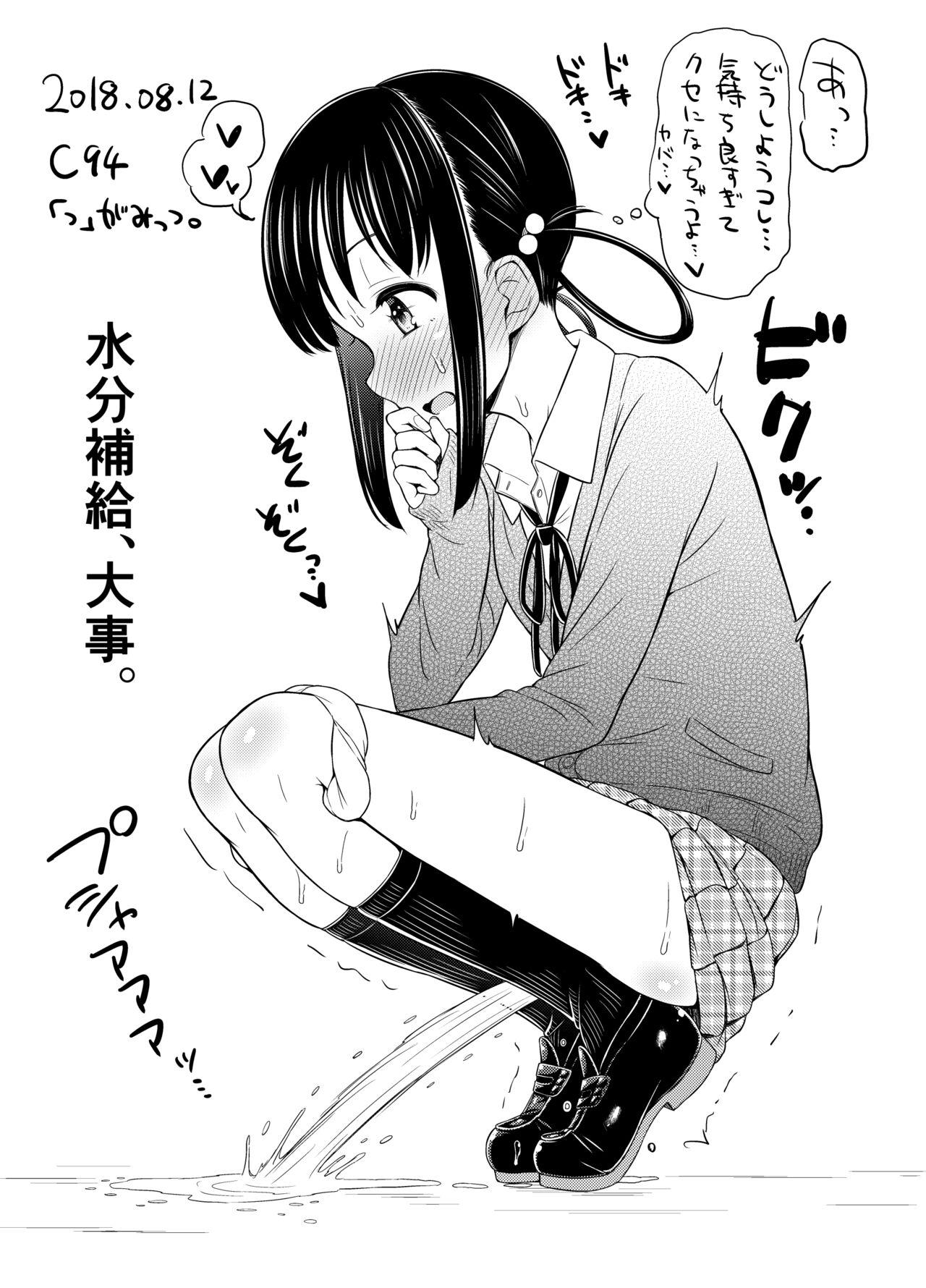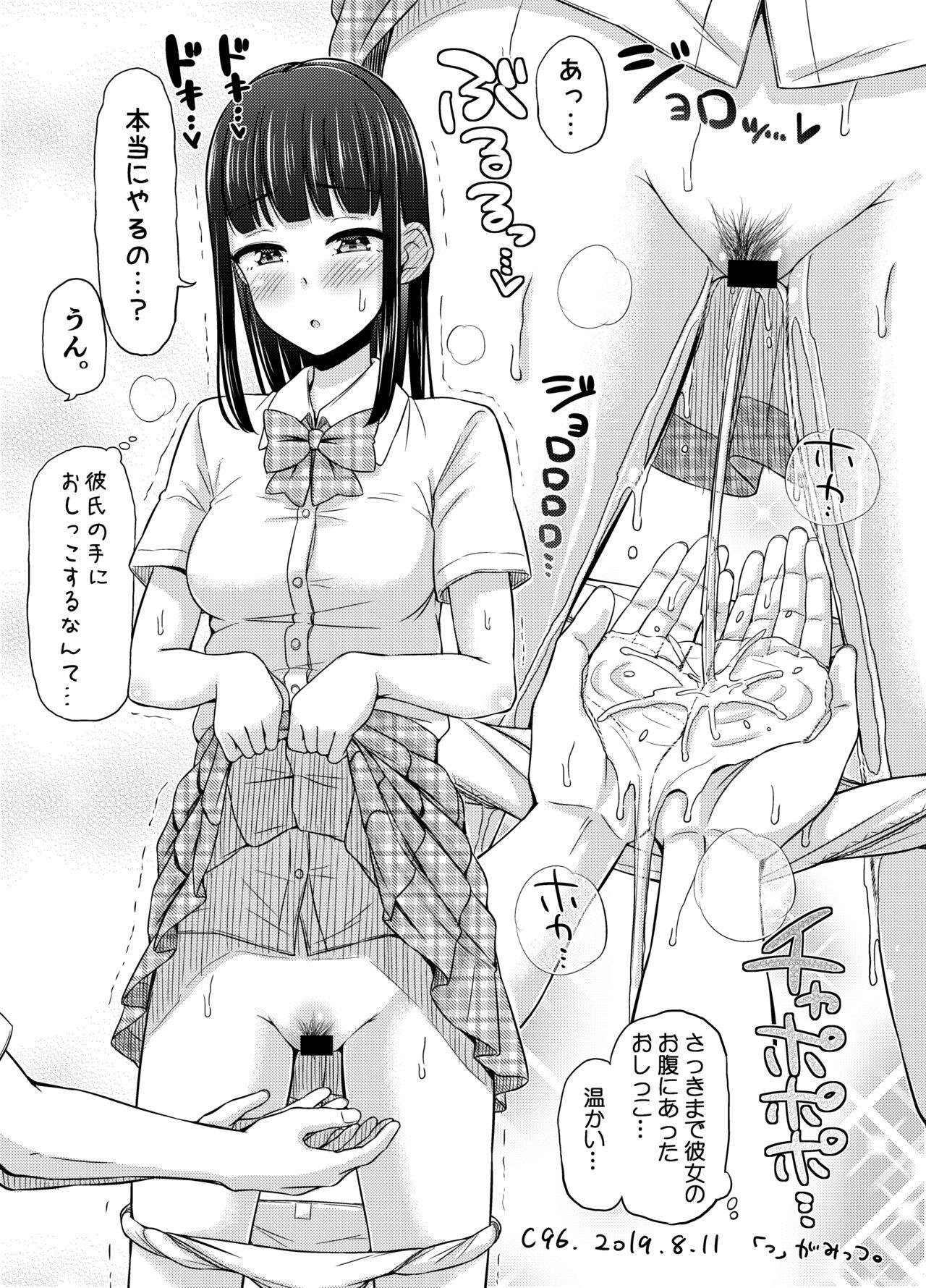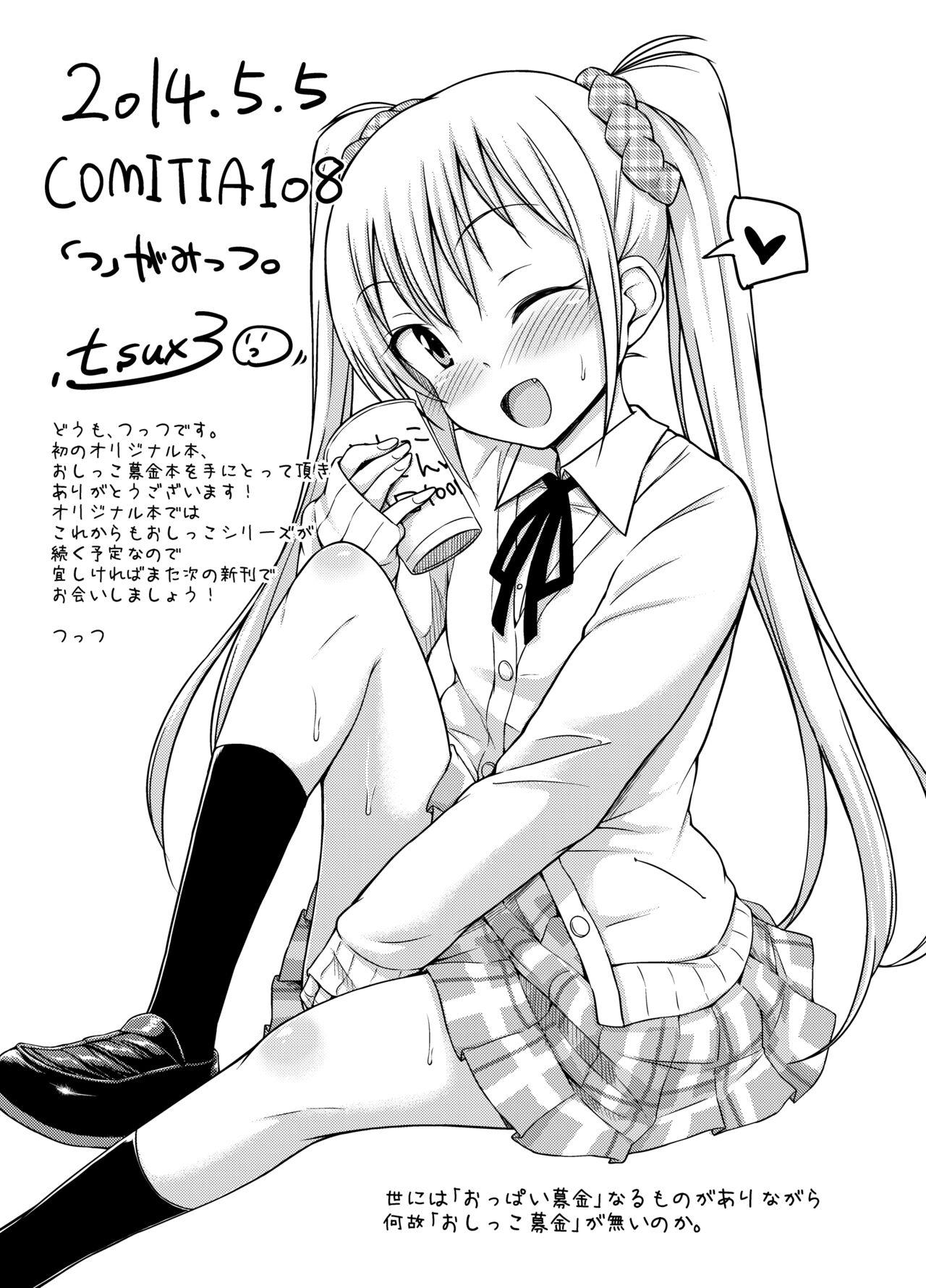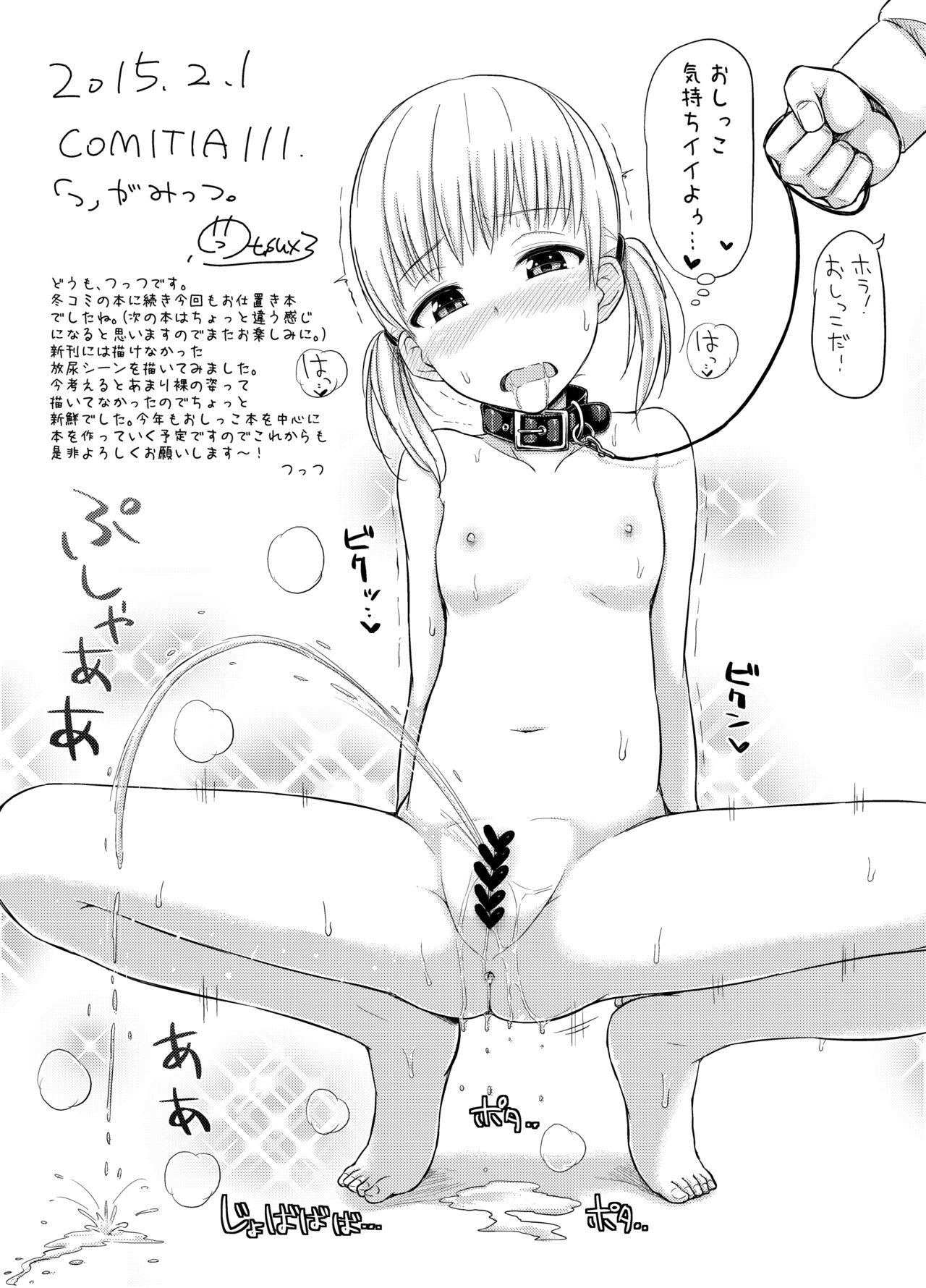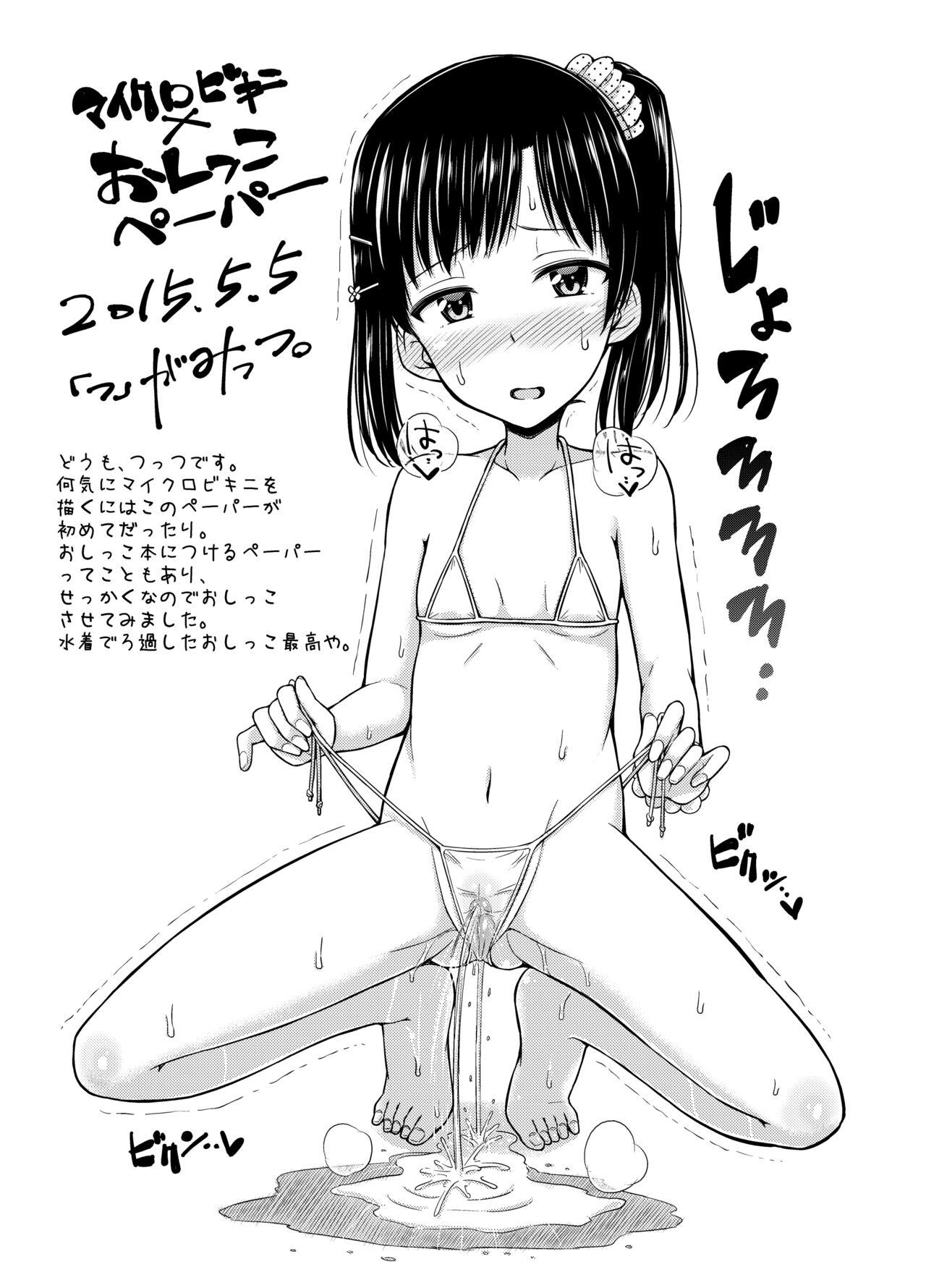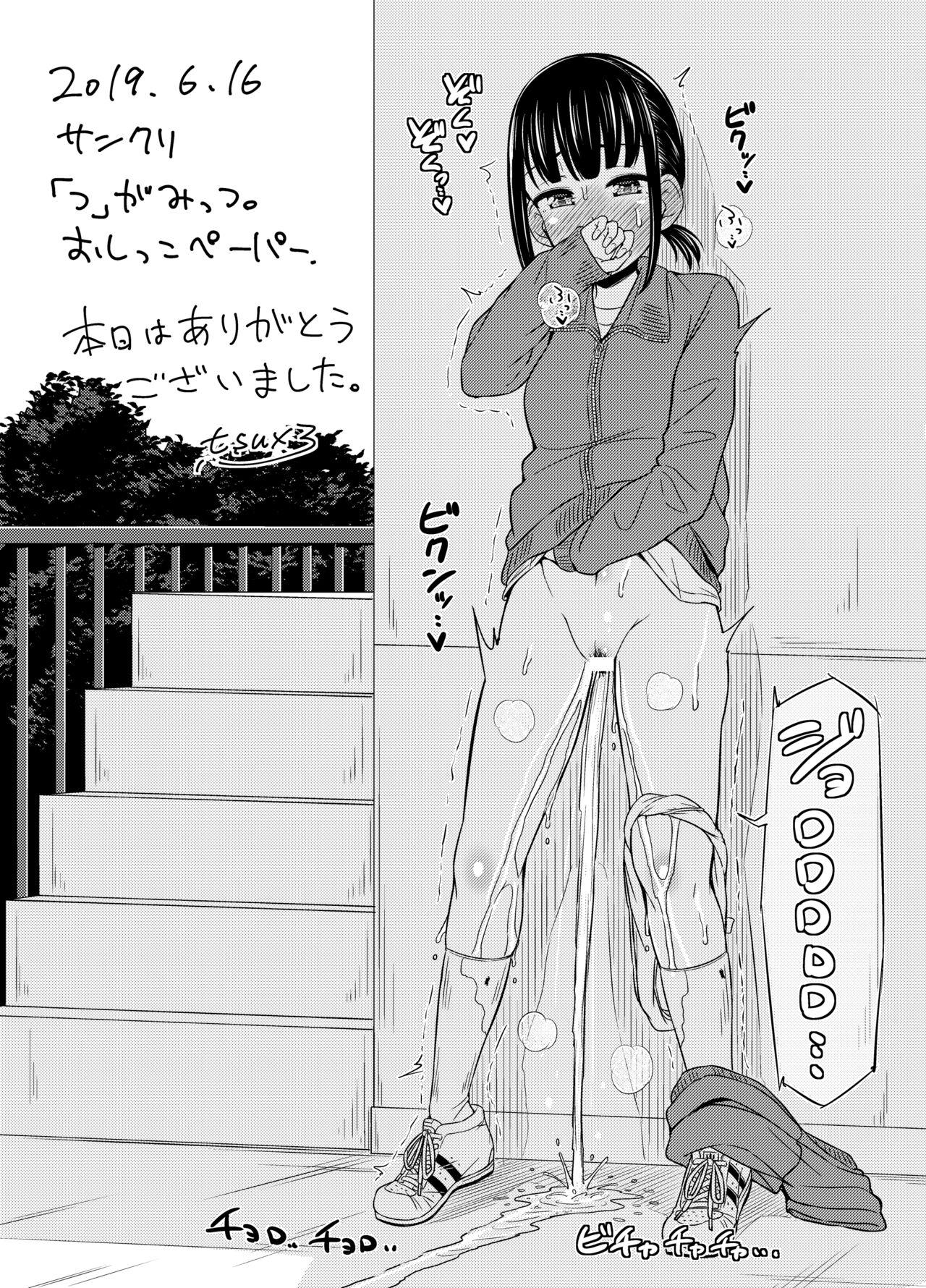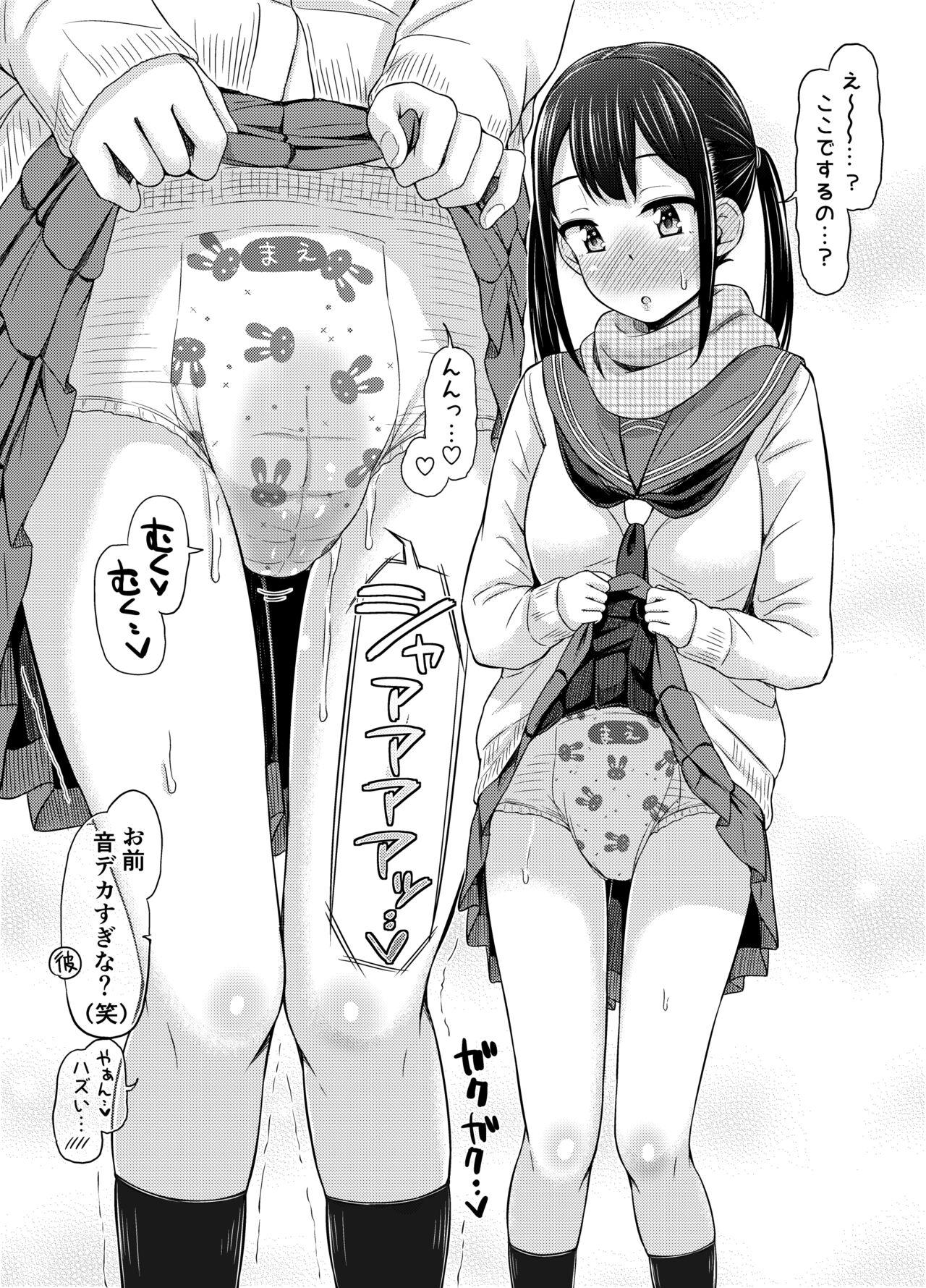 [「つ」がみっつ。 (つっつ)]尿百景1~3まとめ。
Recommended top hentai for you:
You are reading: Oshikko Hyakkei 1~3 Matome.