Lysa was moaning like a whore in time to his thrusts as he continued to fuck her slowly with his hard cock. After making sure her Sweet Robin would be cared for, she had returned to the bed where Jon used her most of the day to slake his lusts.
Hentai: (C89) [Shobocon (Kitamura Tooru)] Nico-chan ga Ecchi da! (Love Live!) [Chinese] [沒有漢化]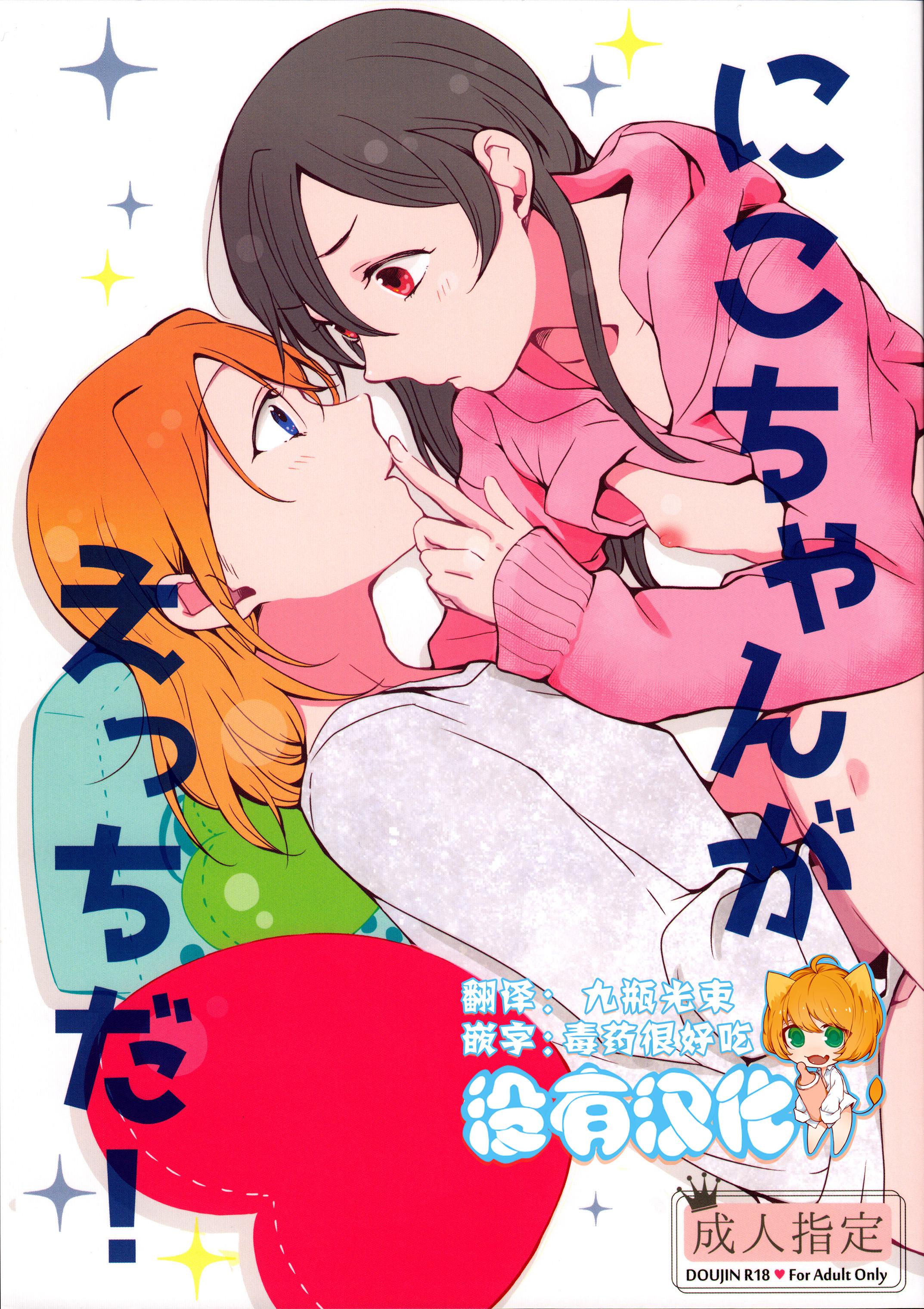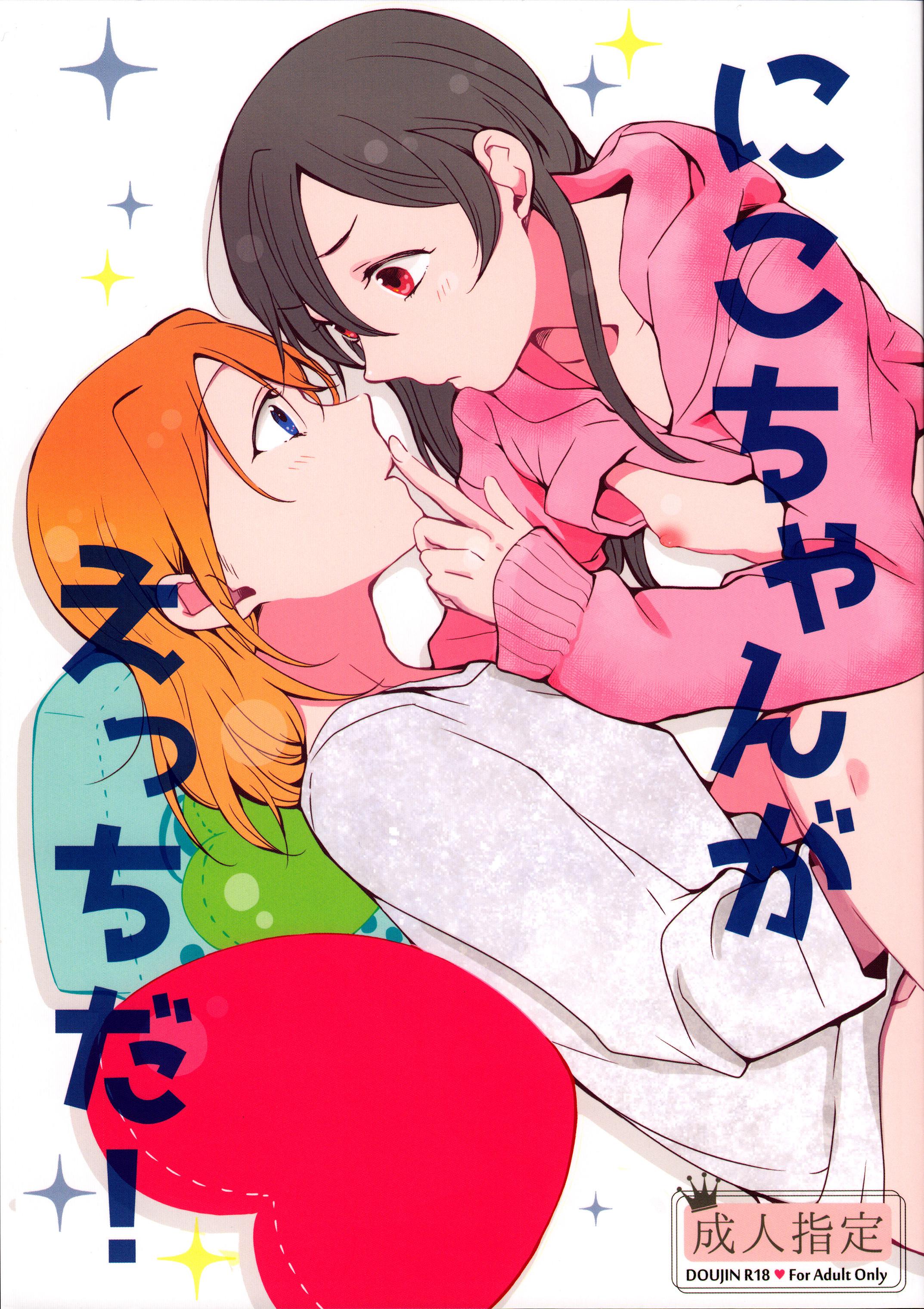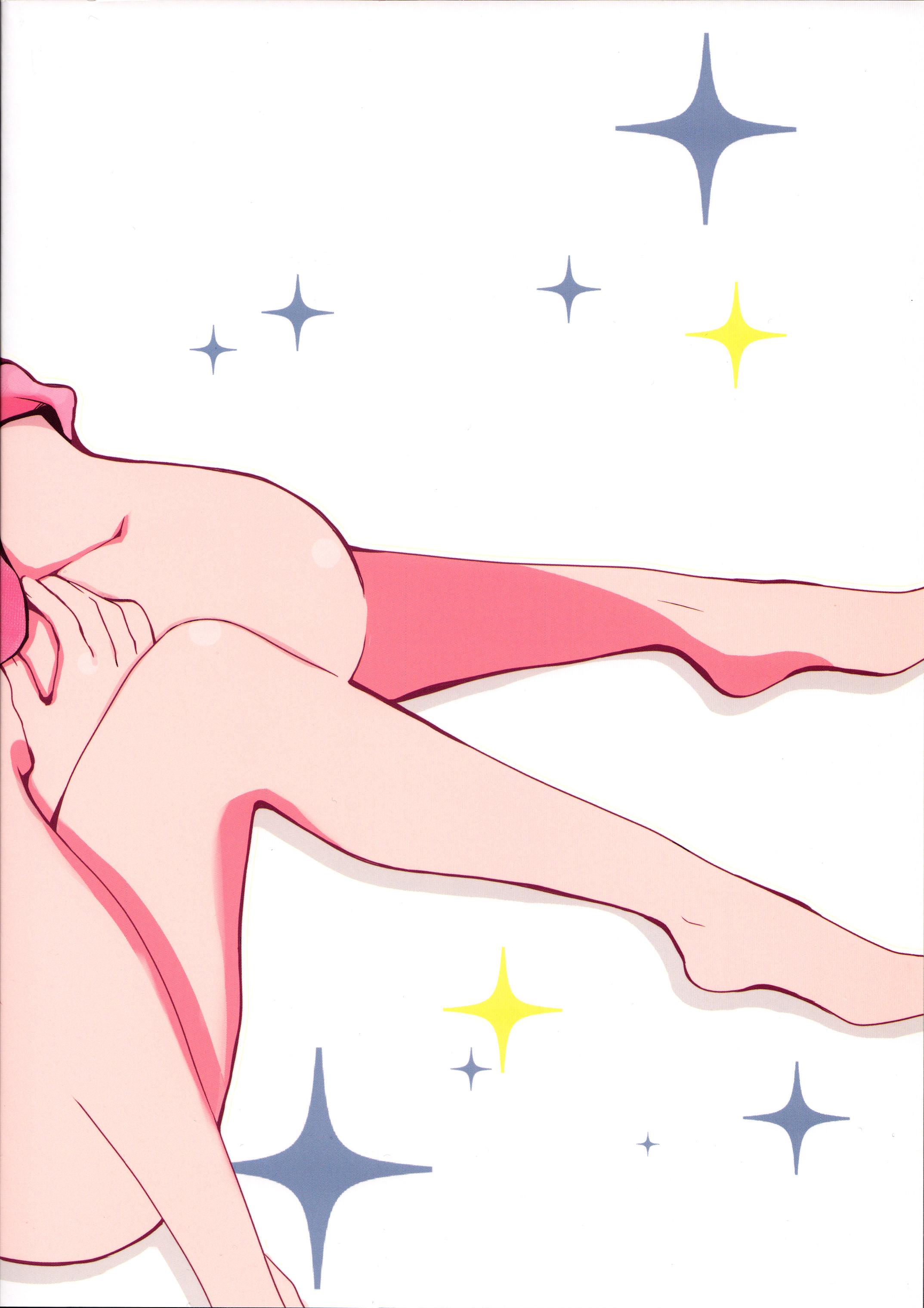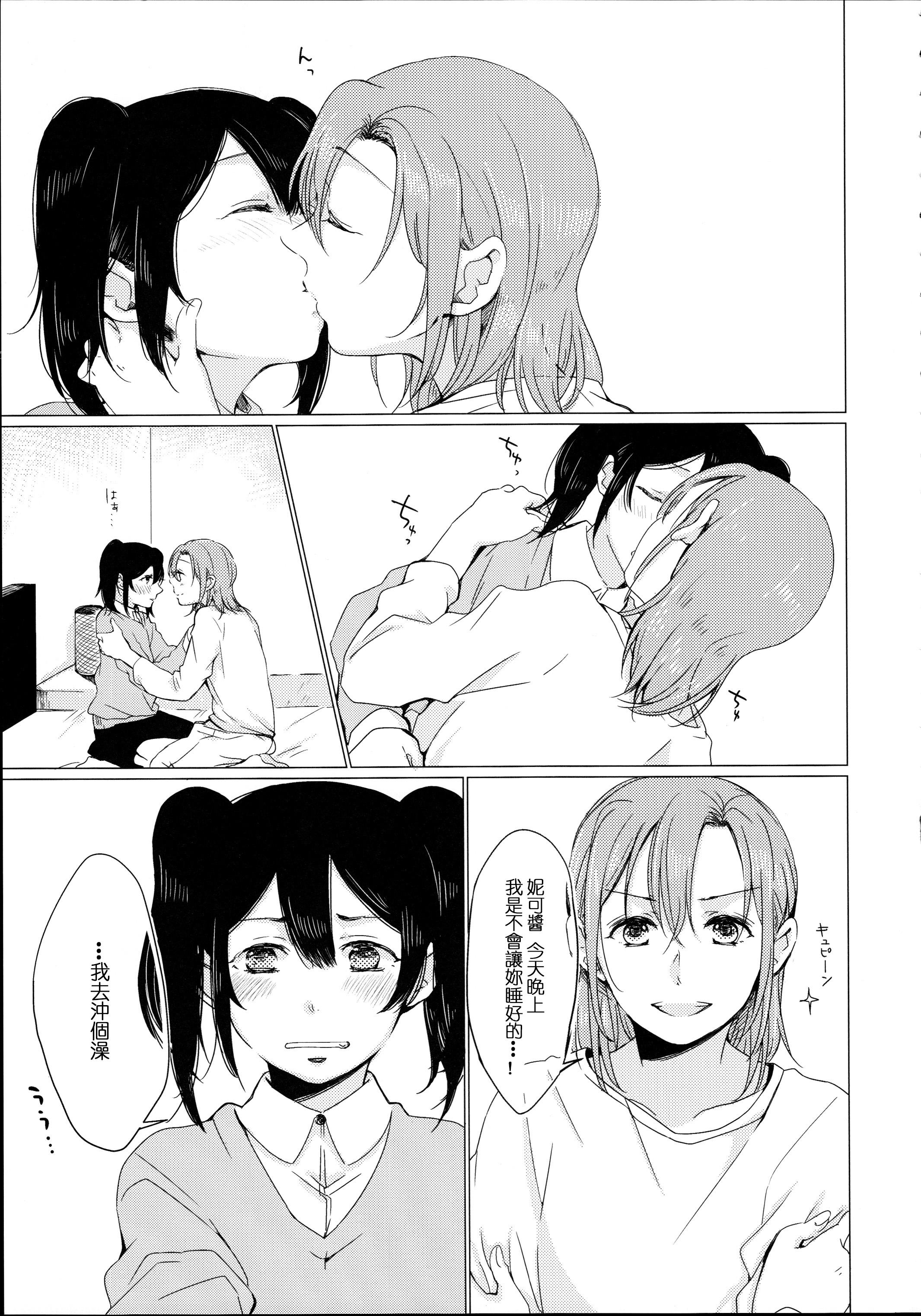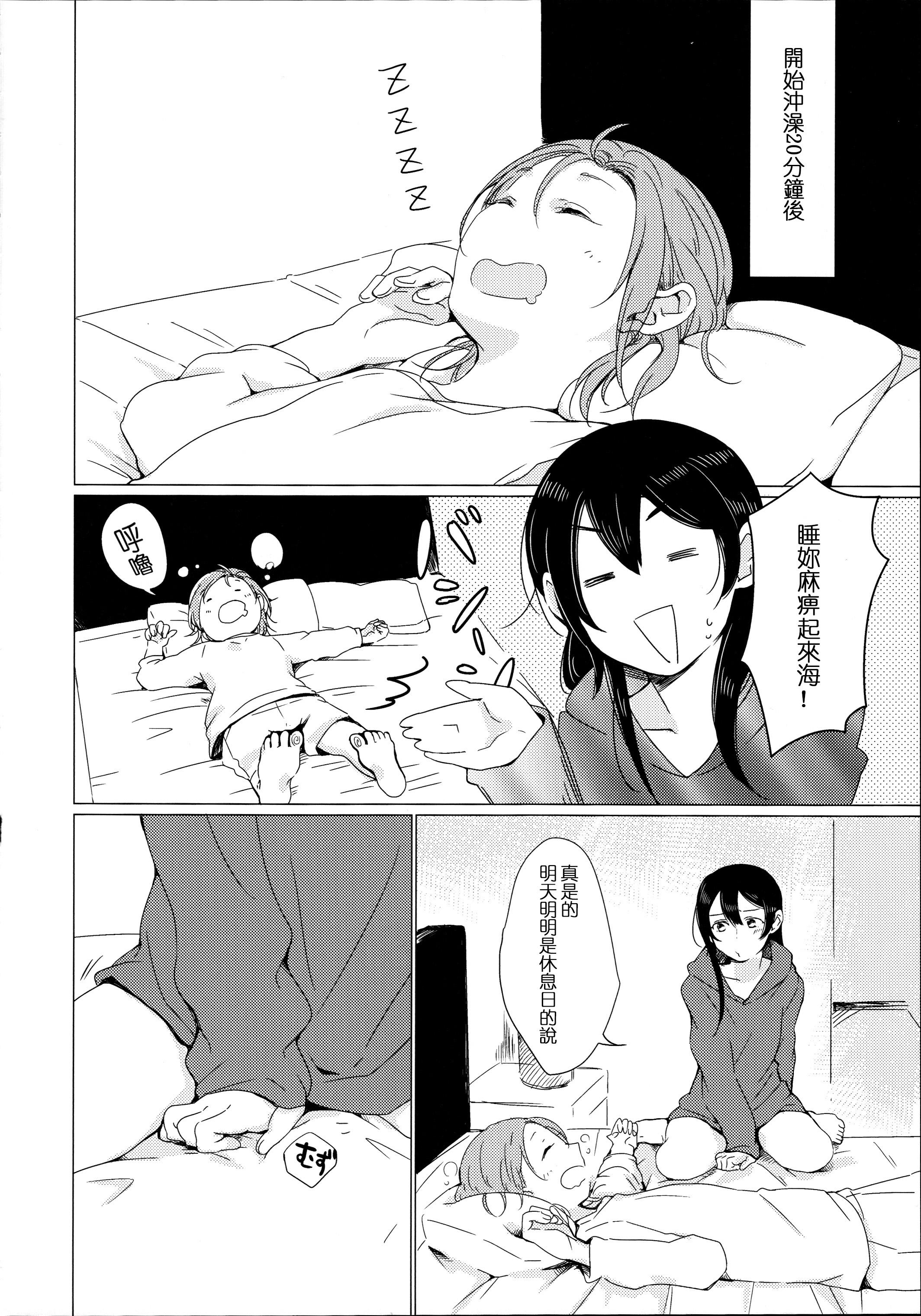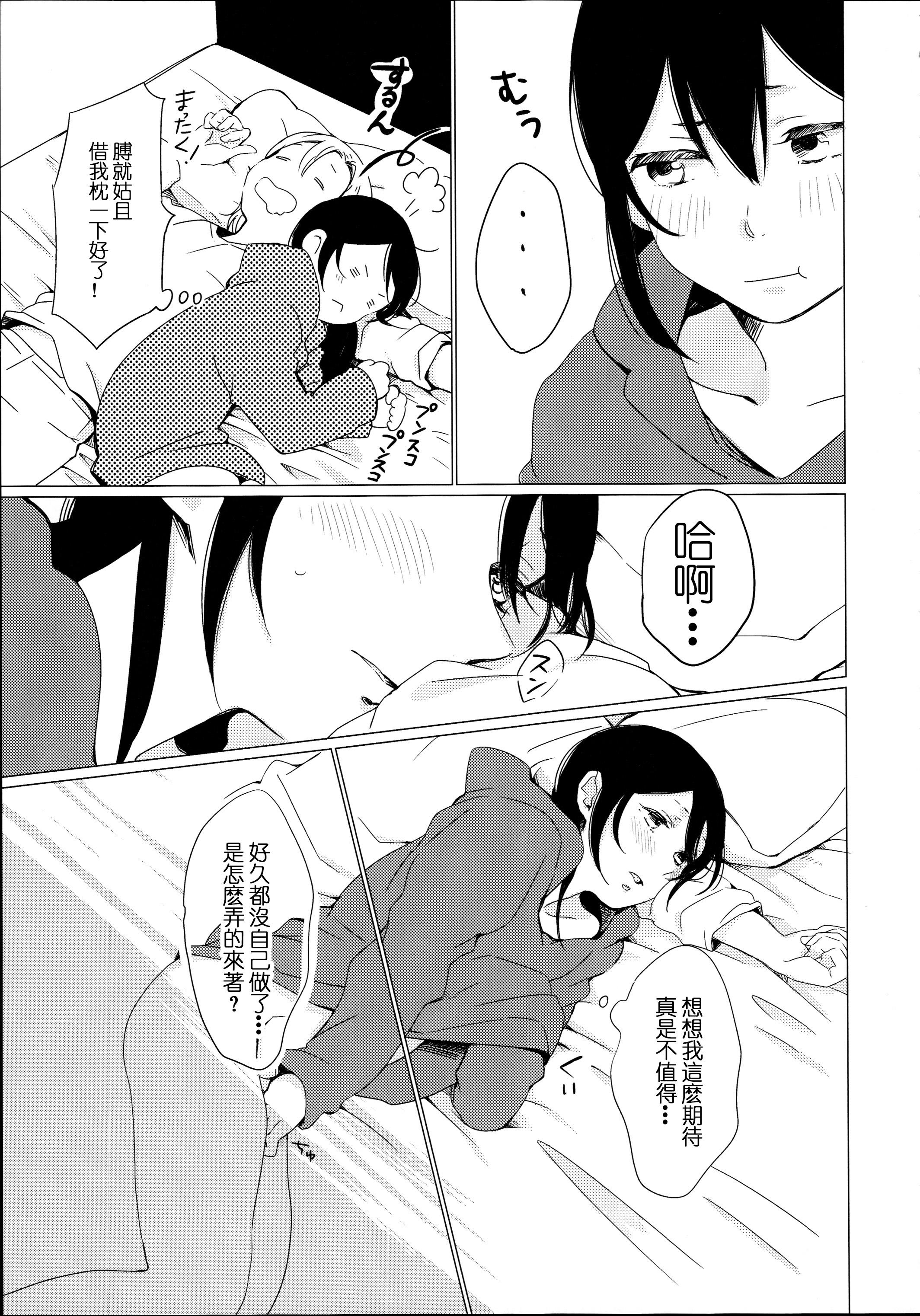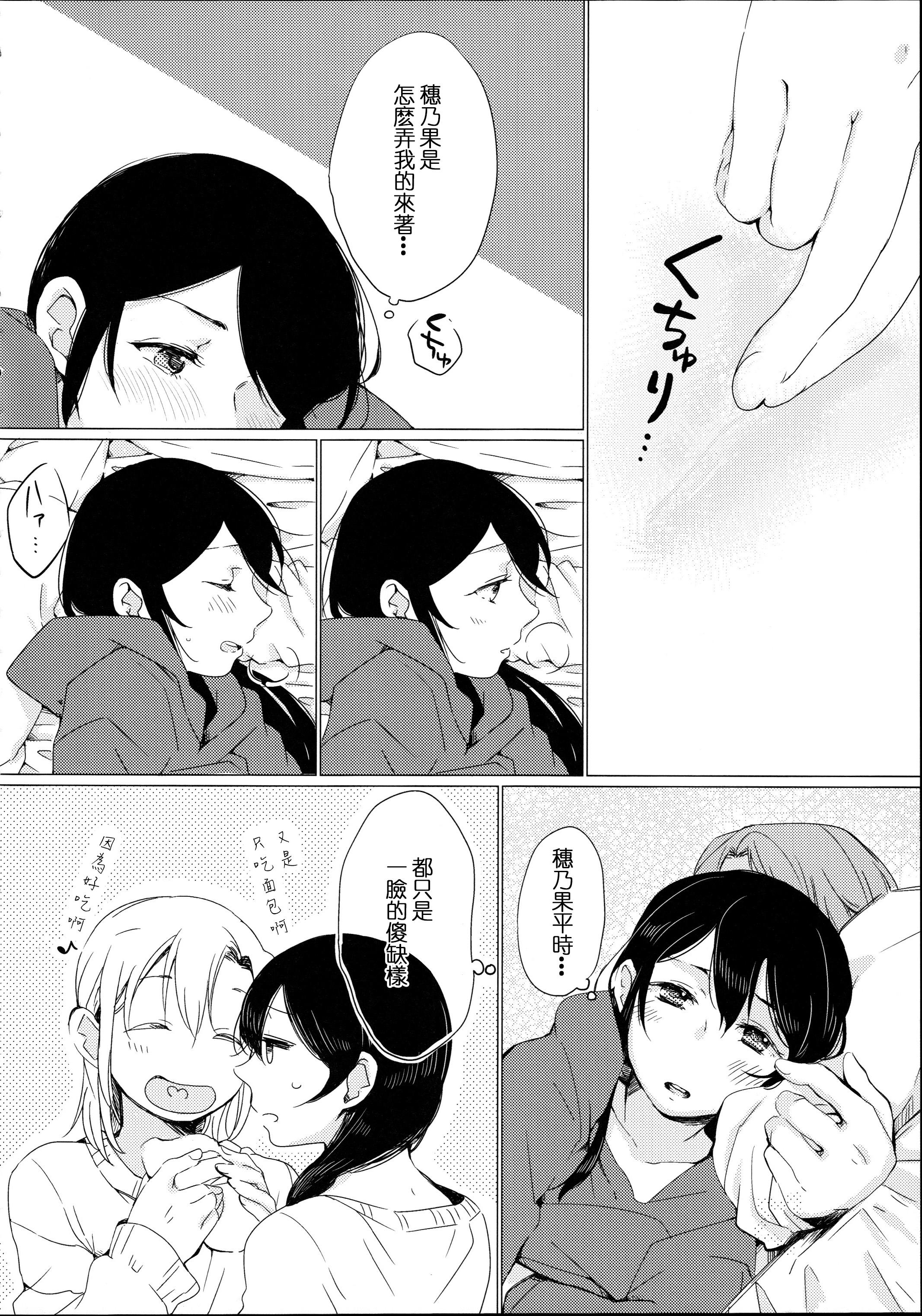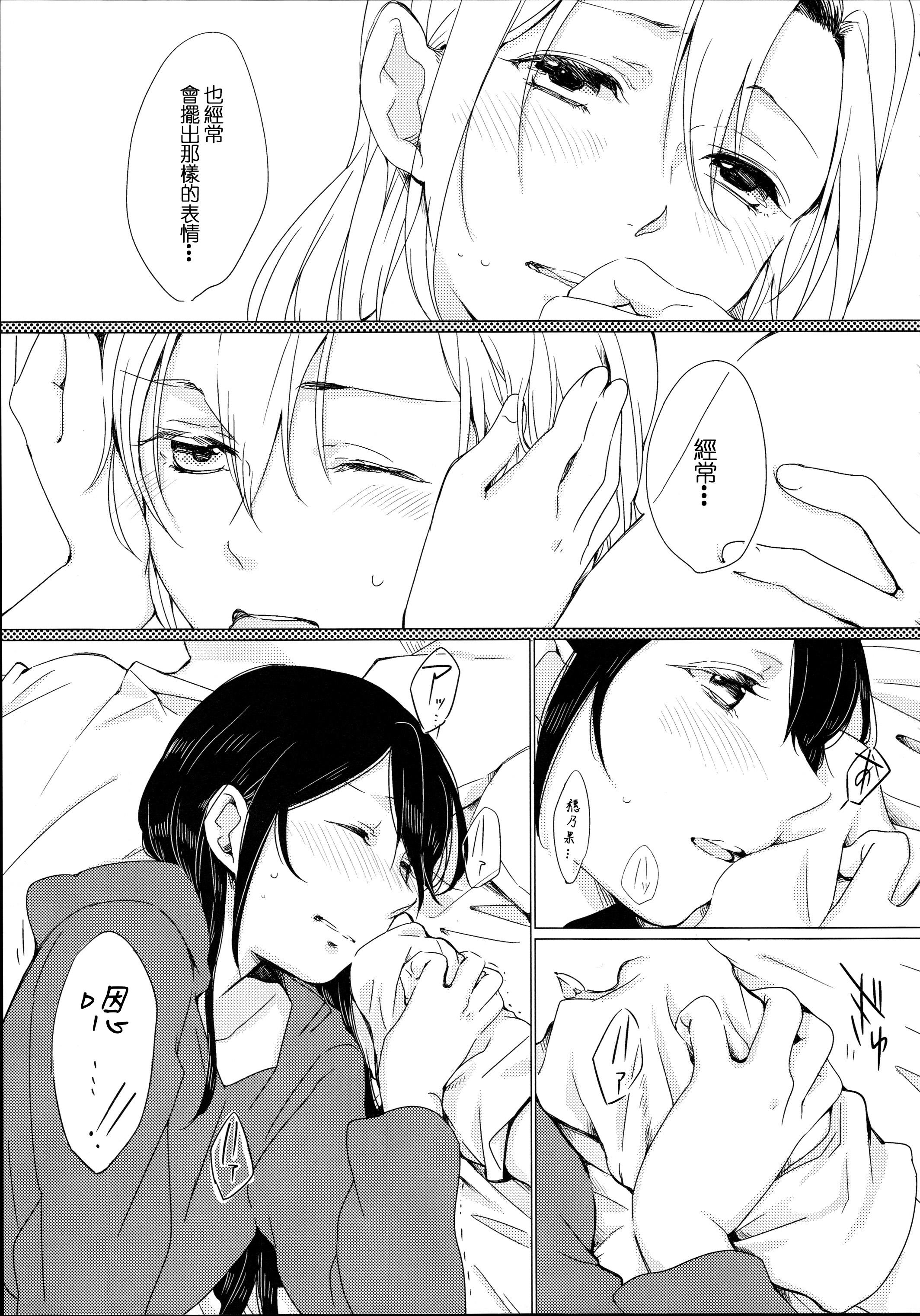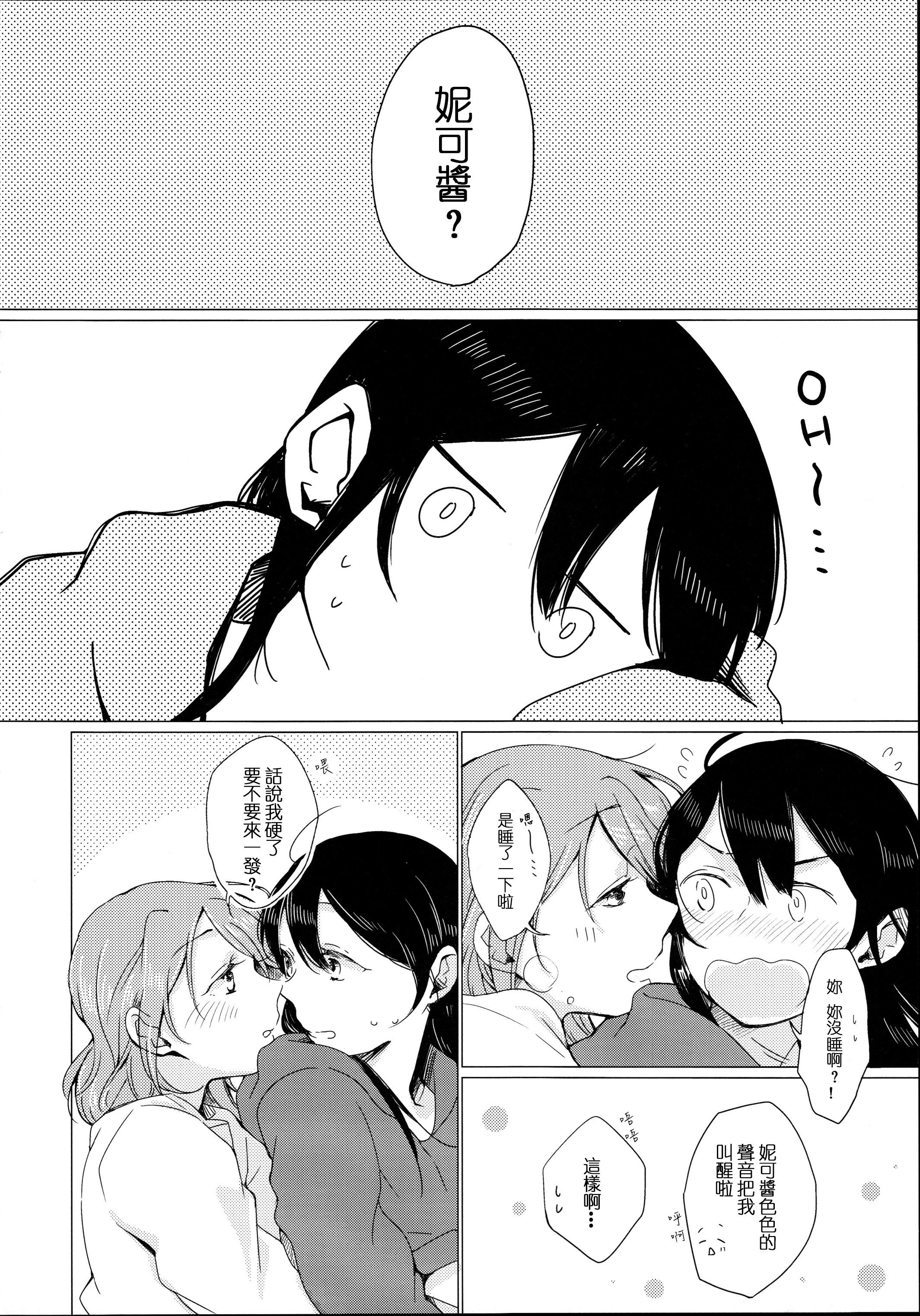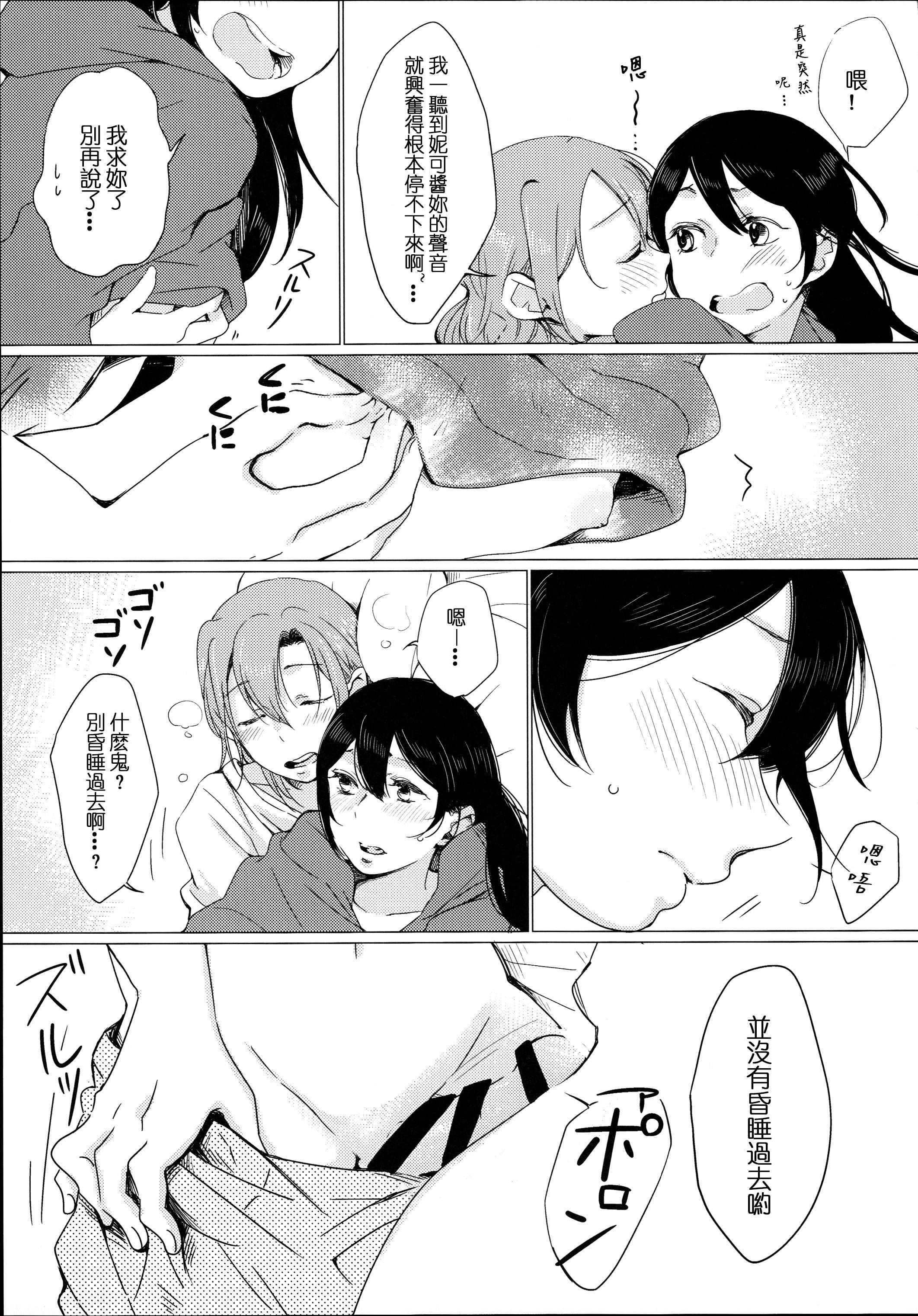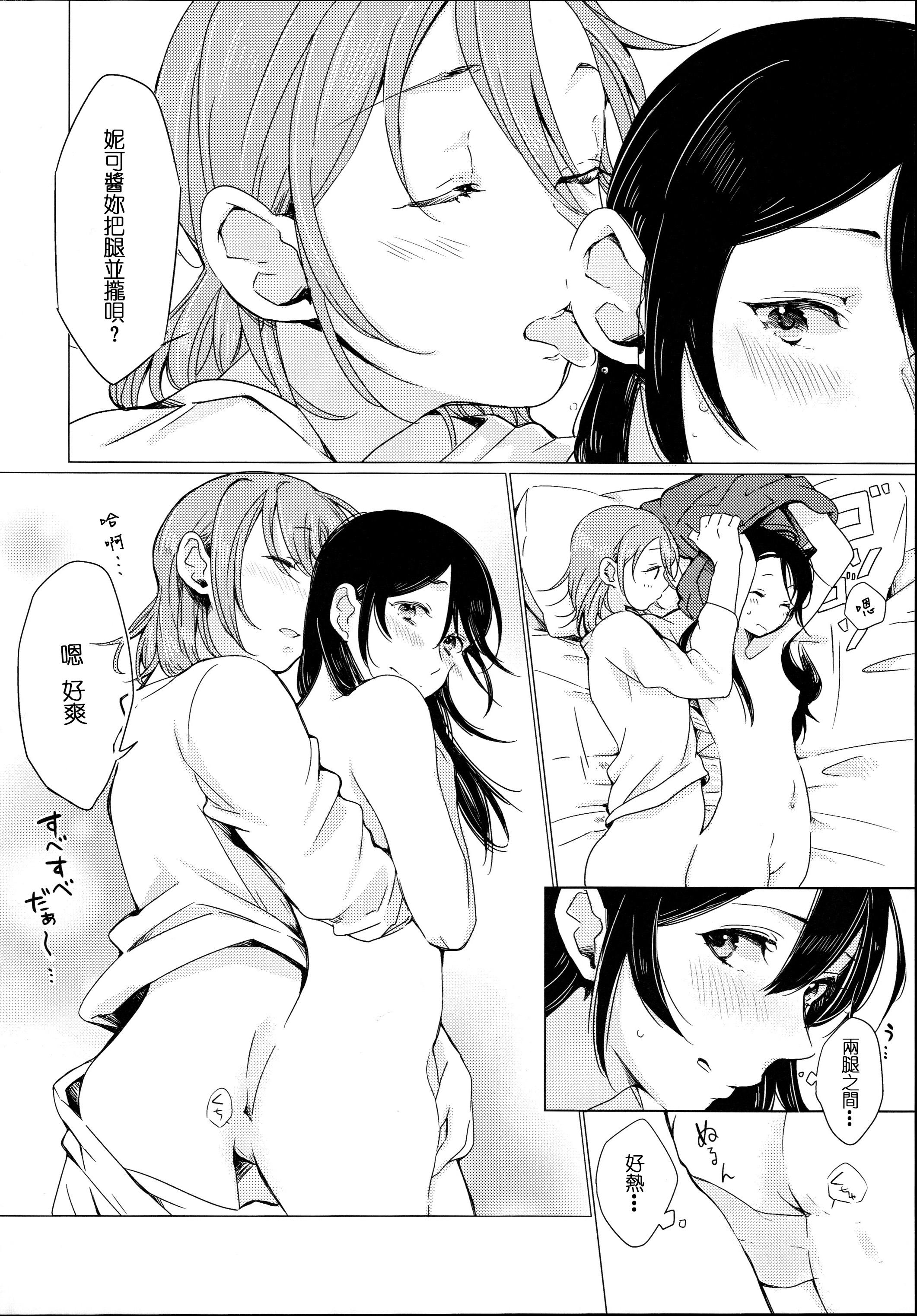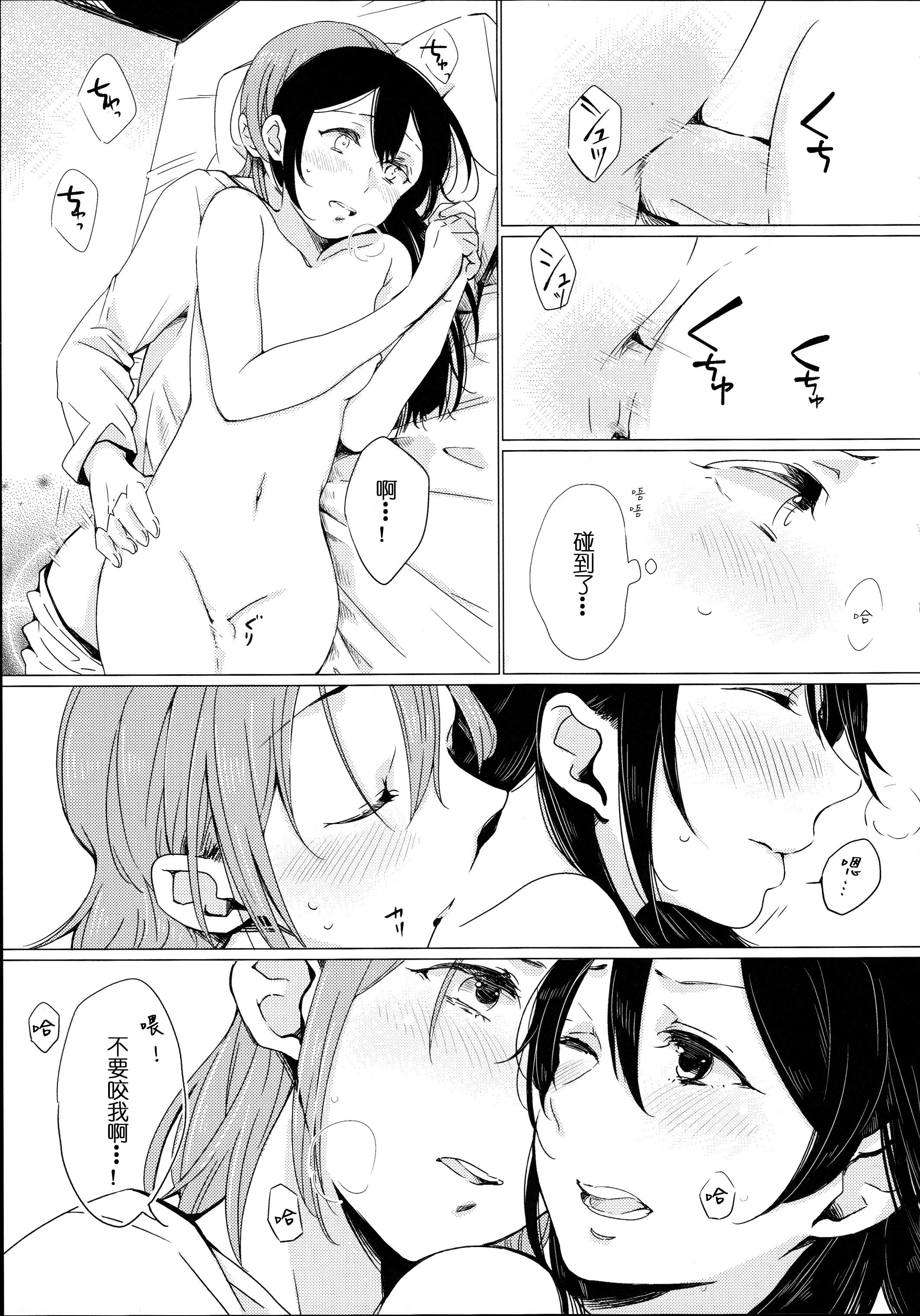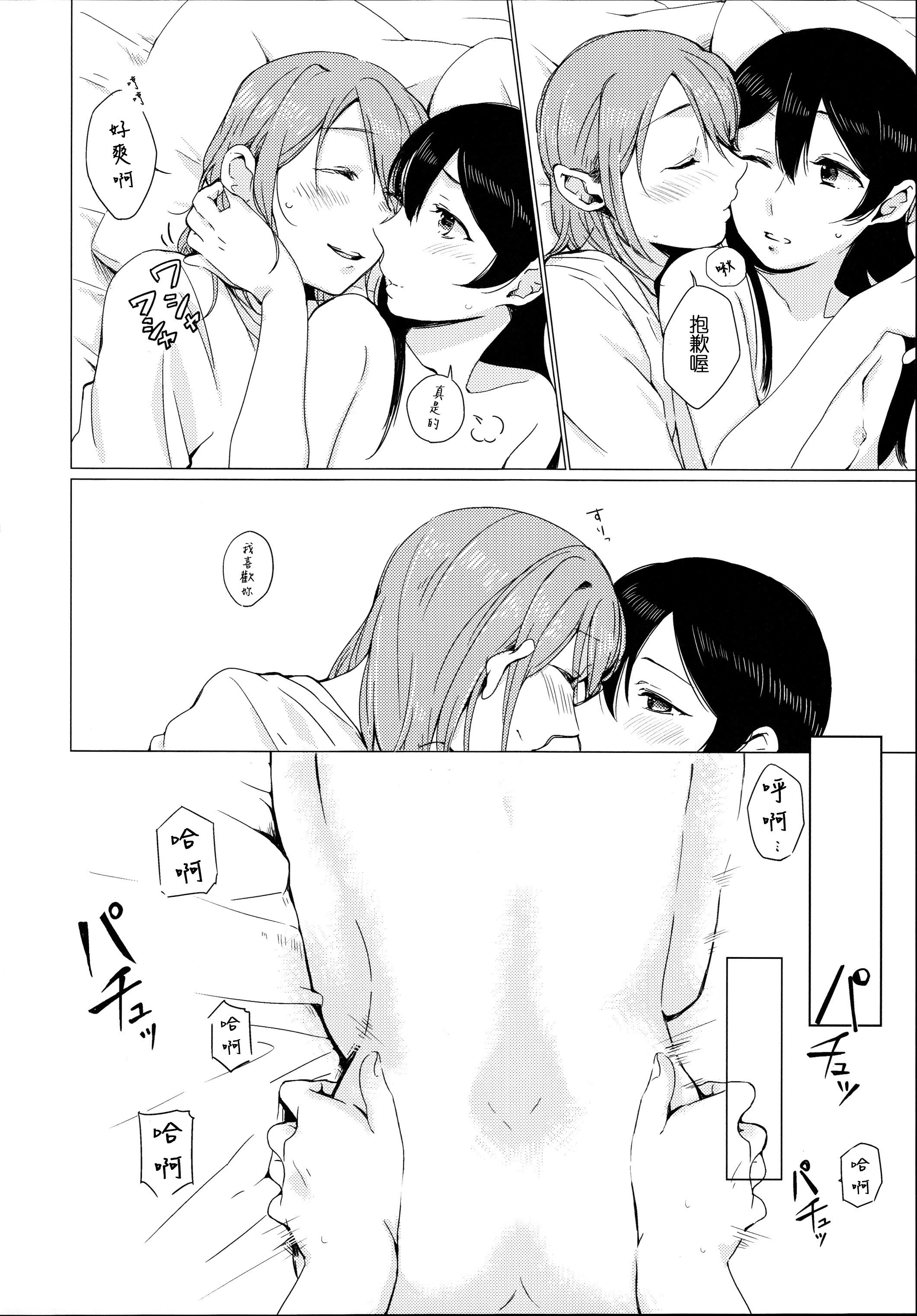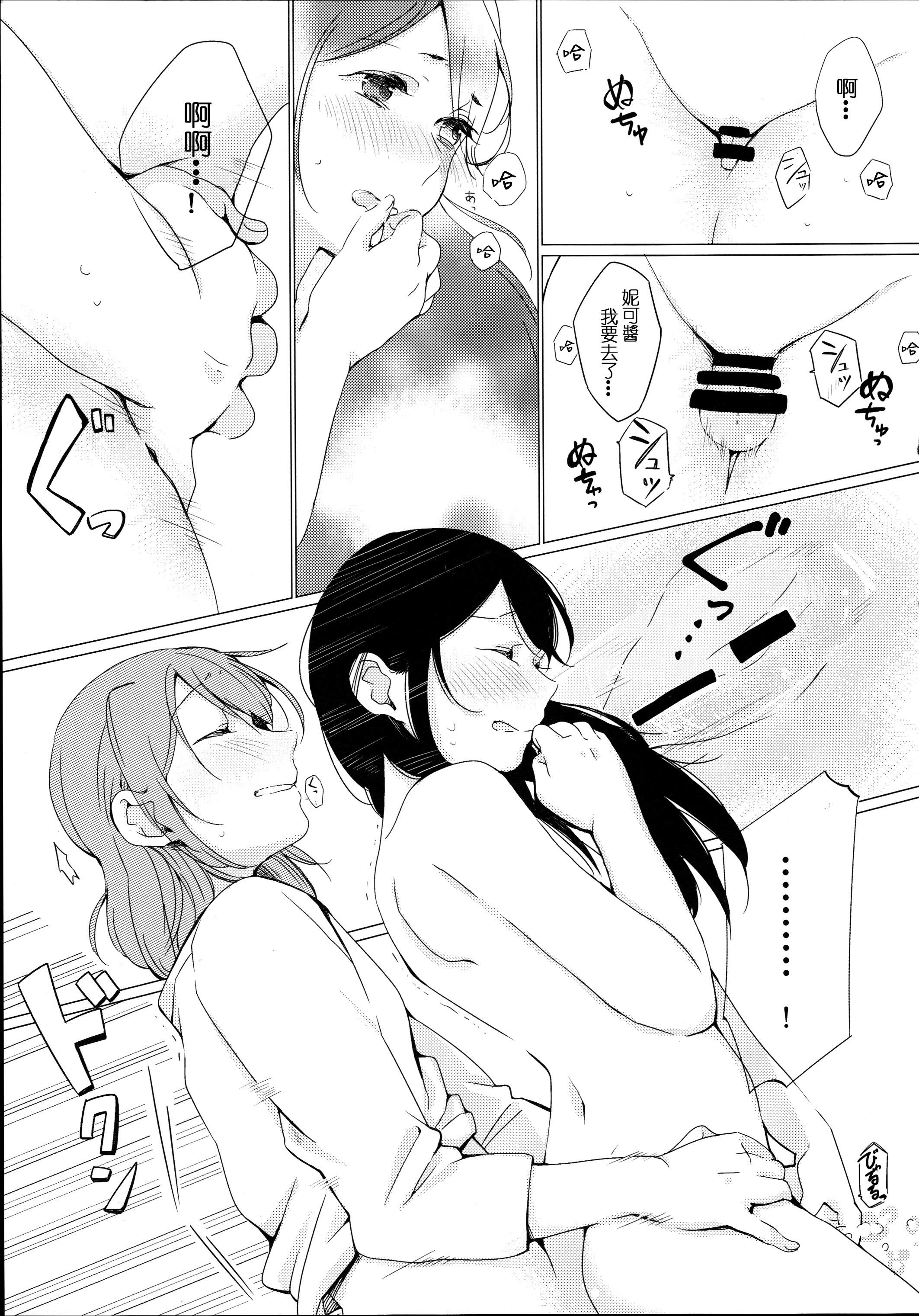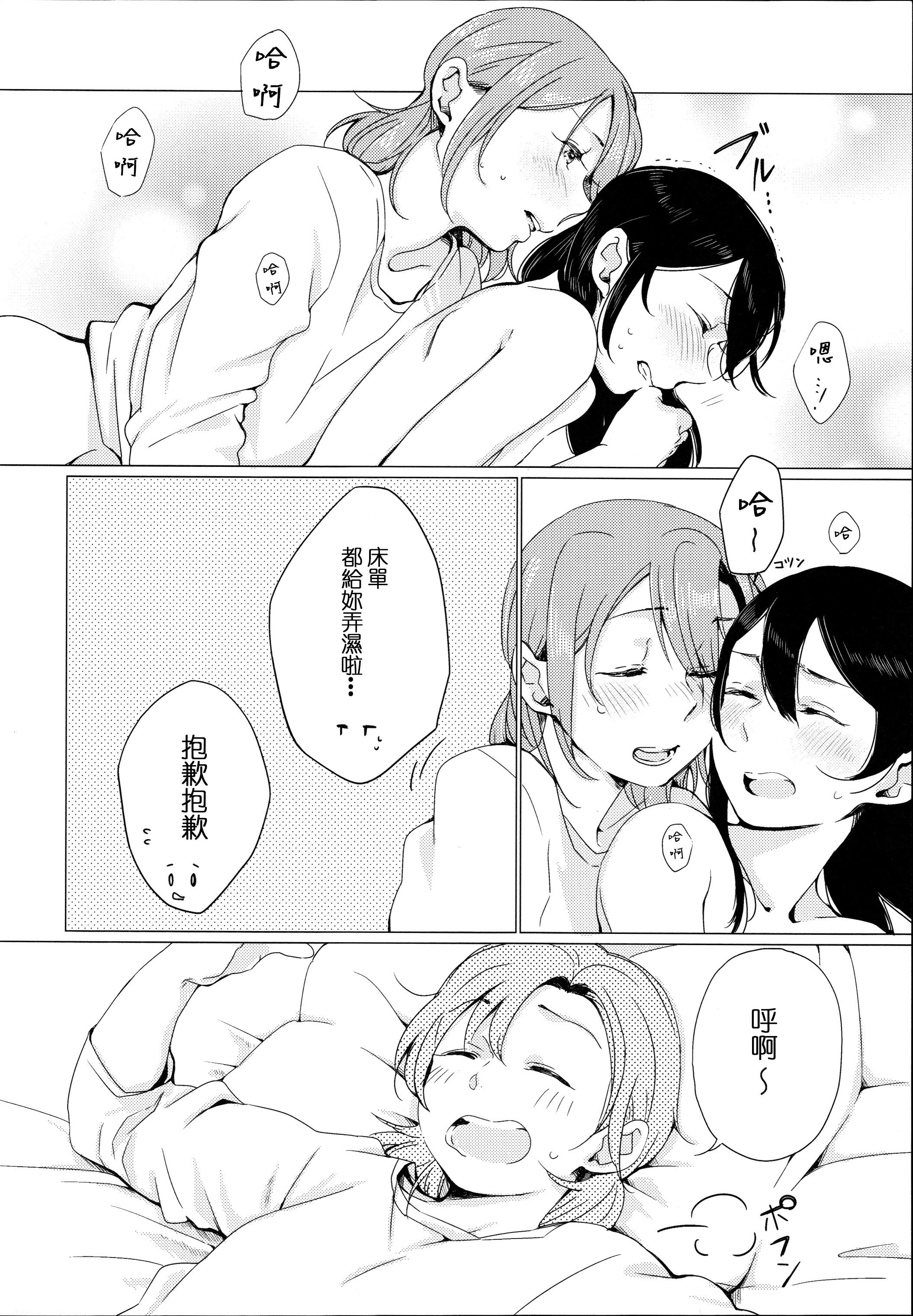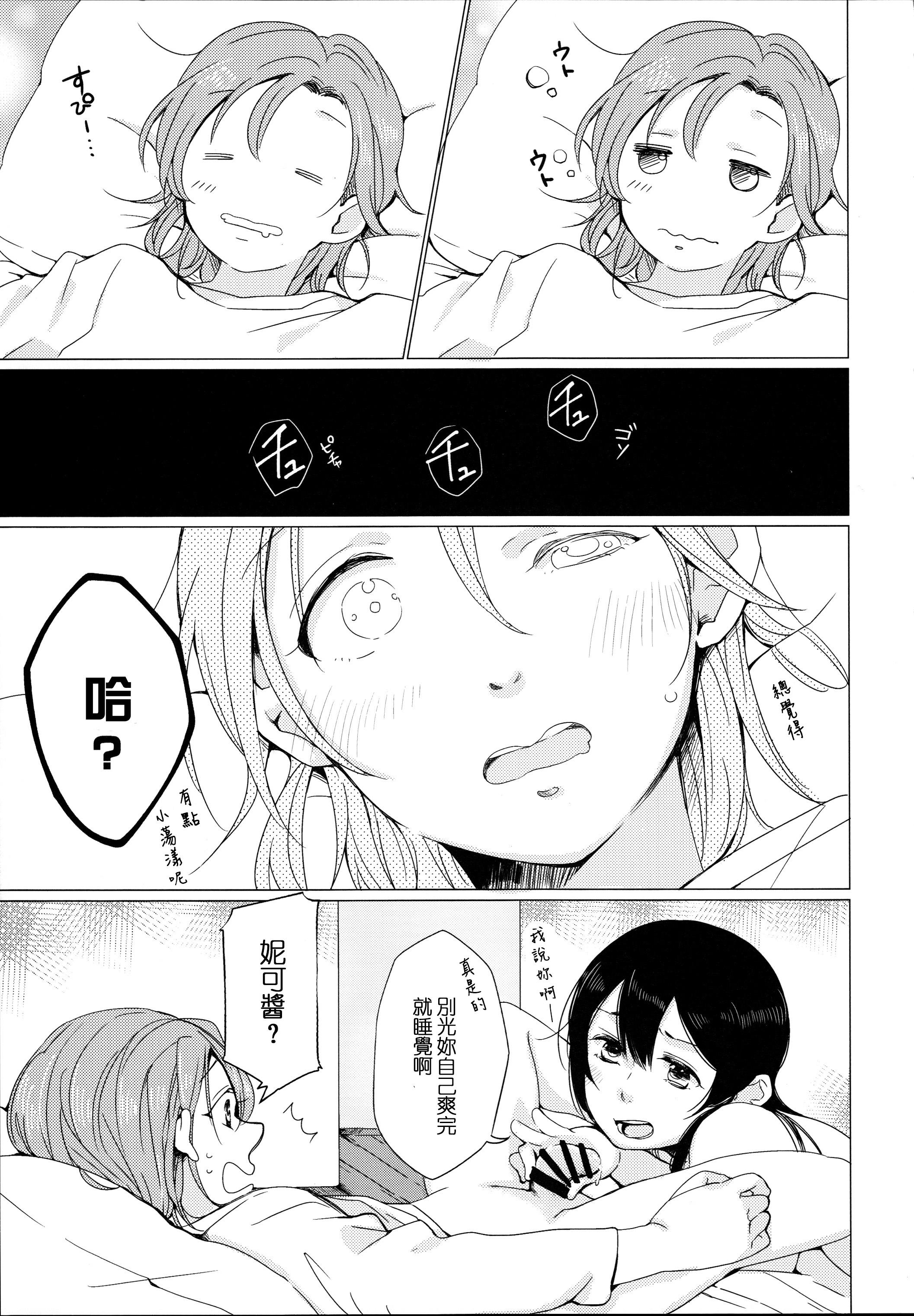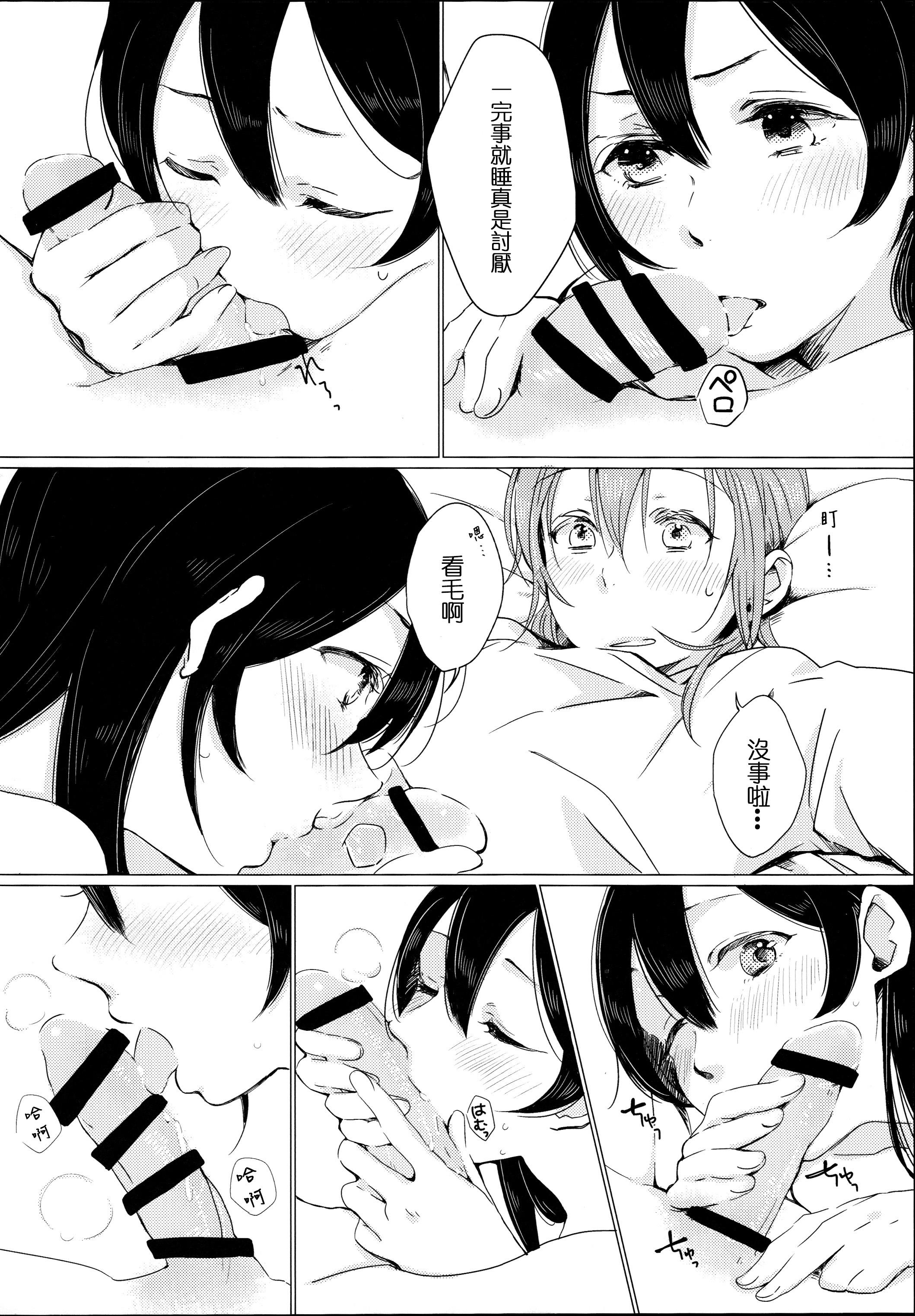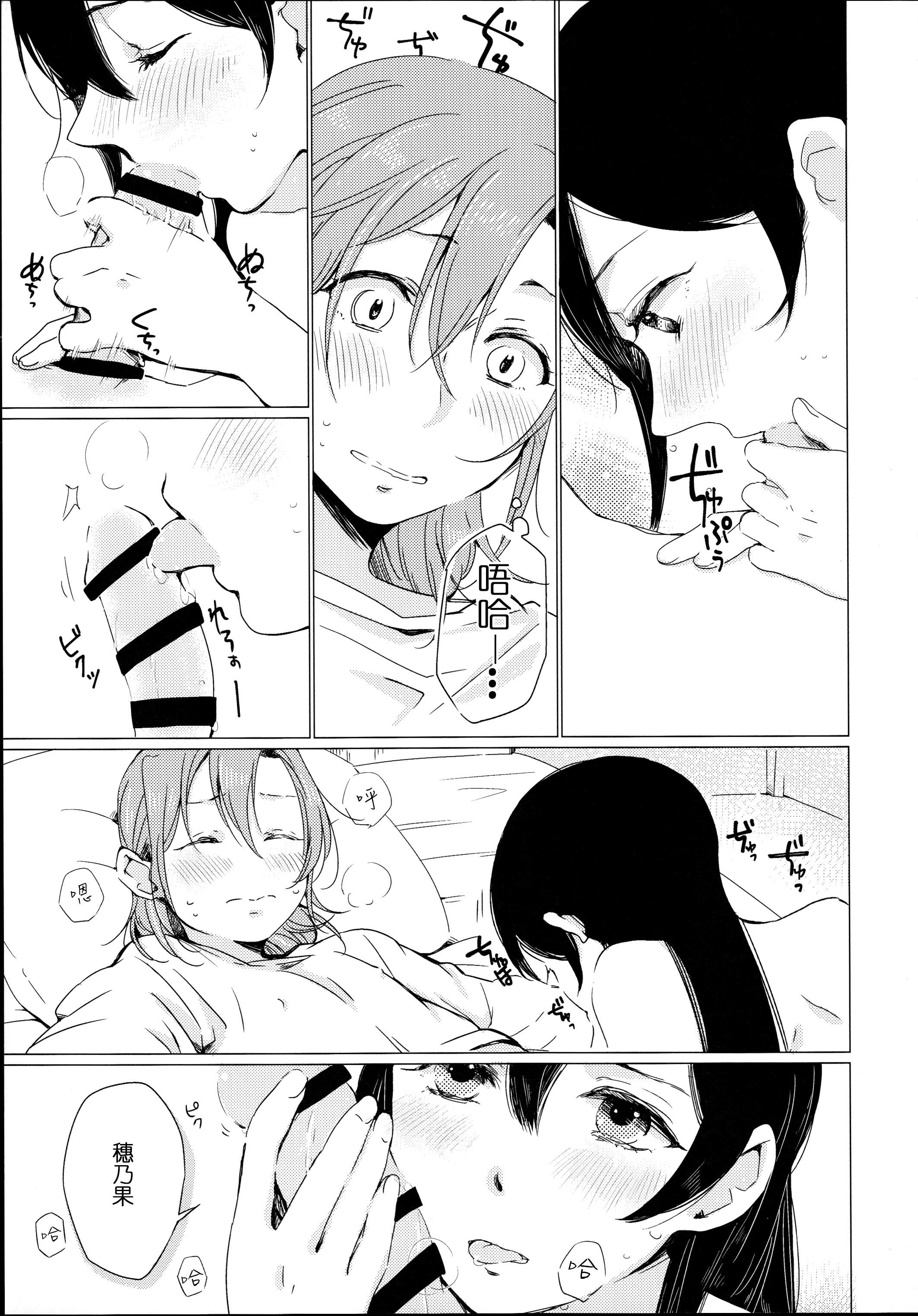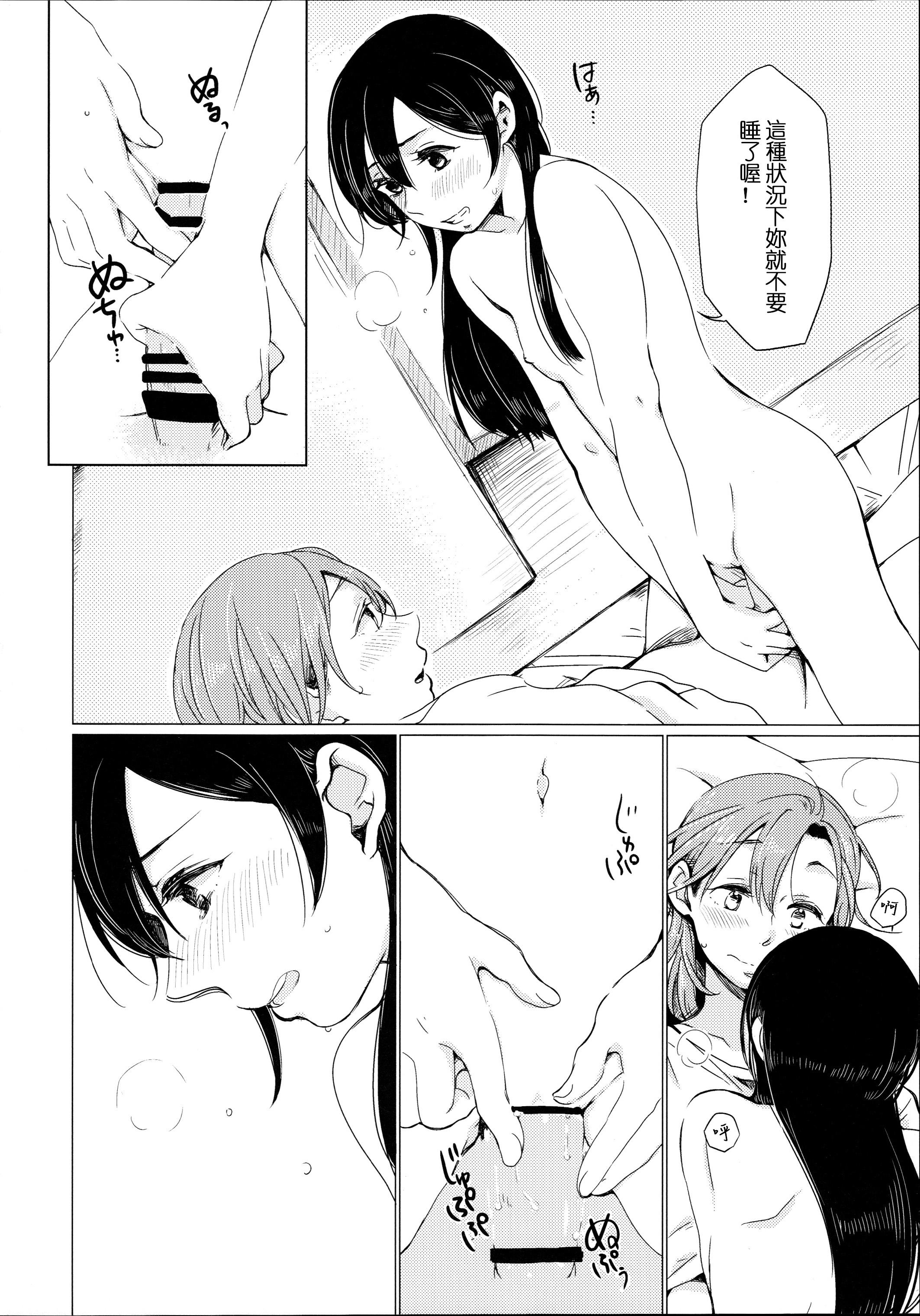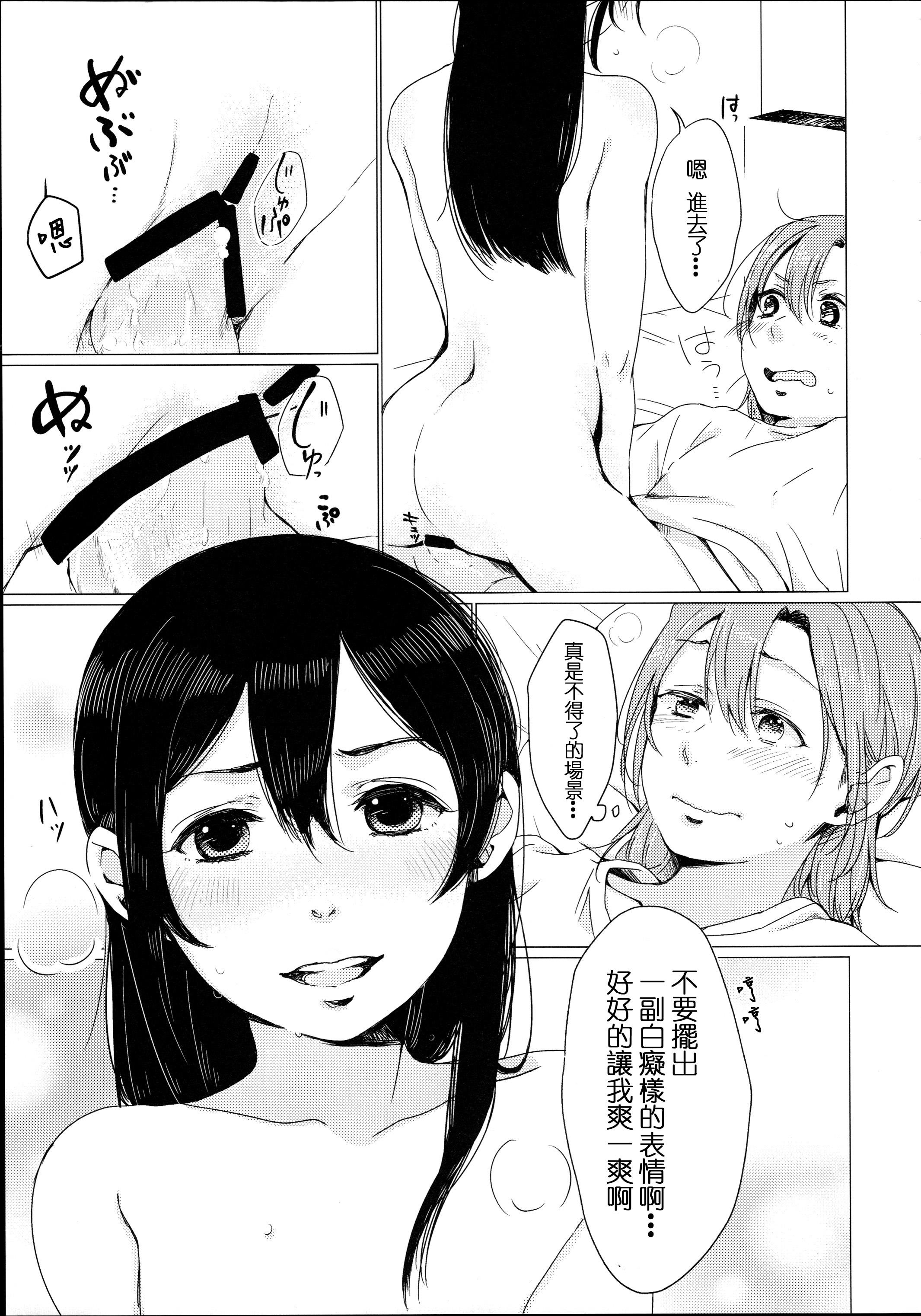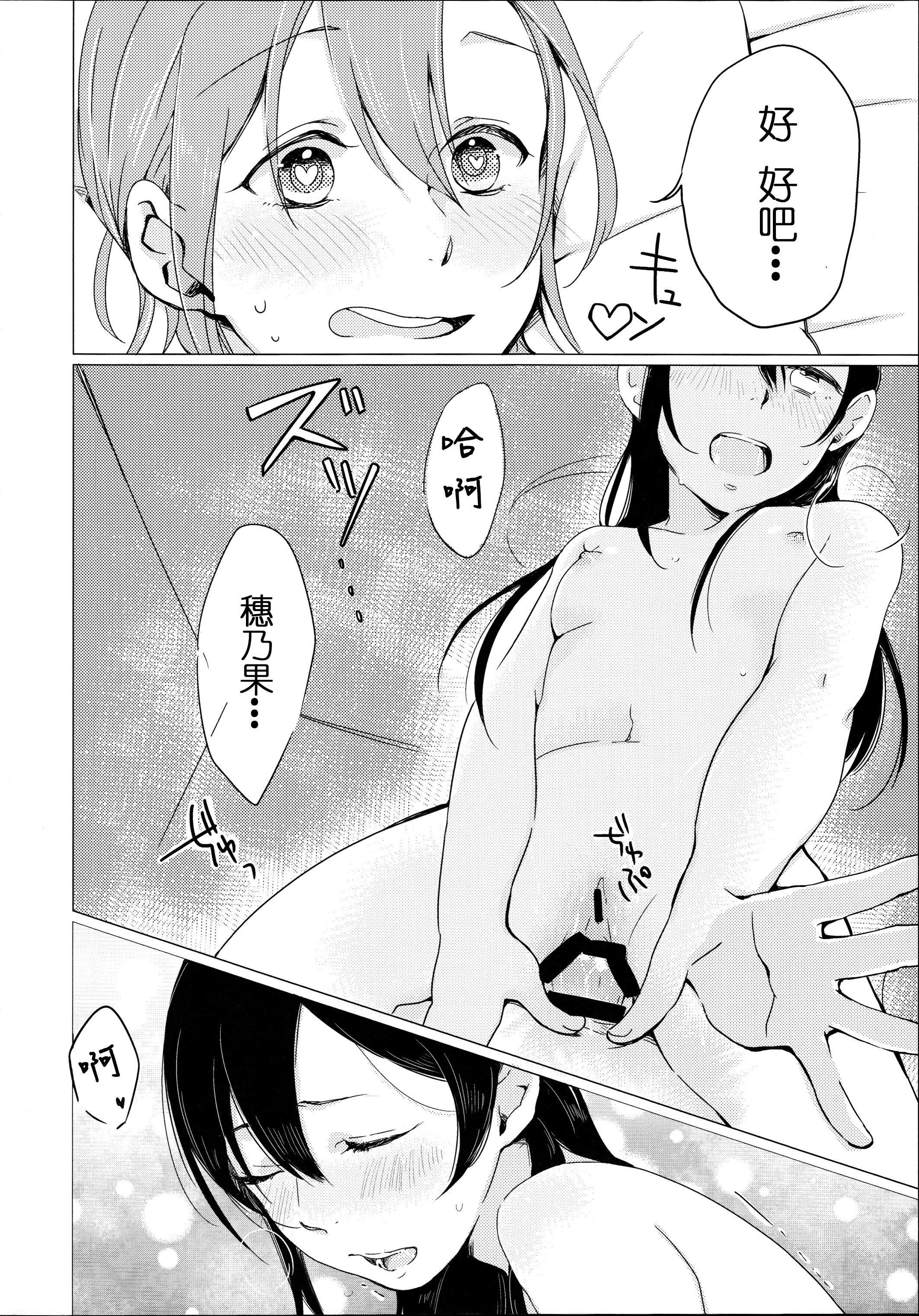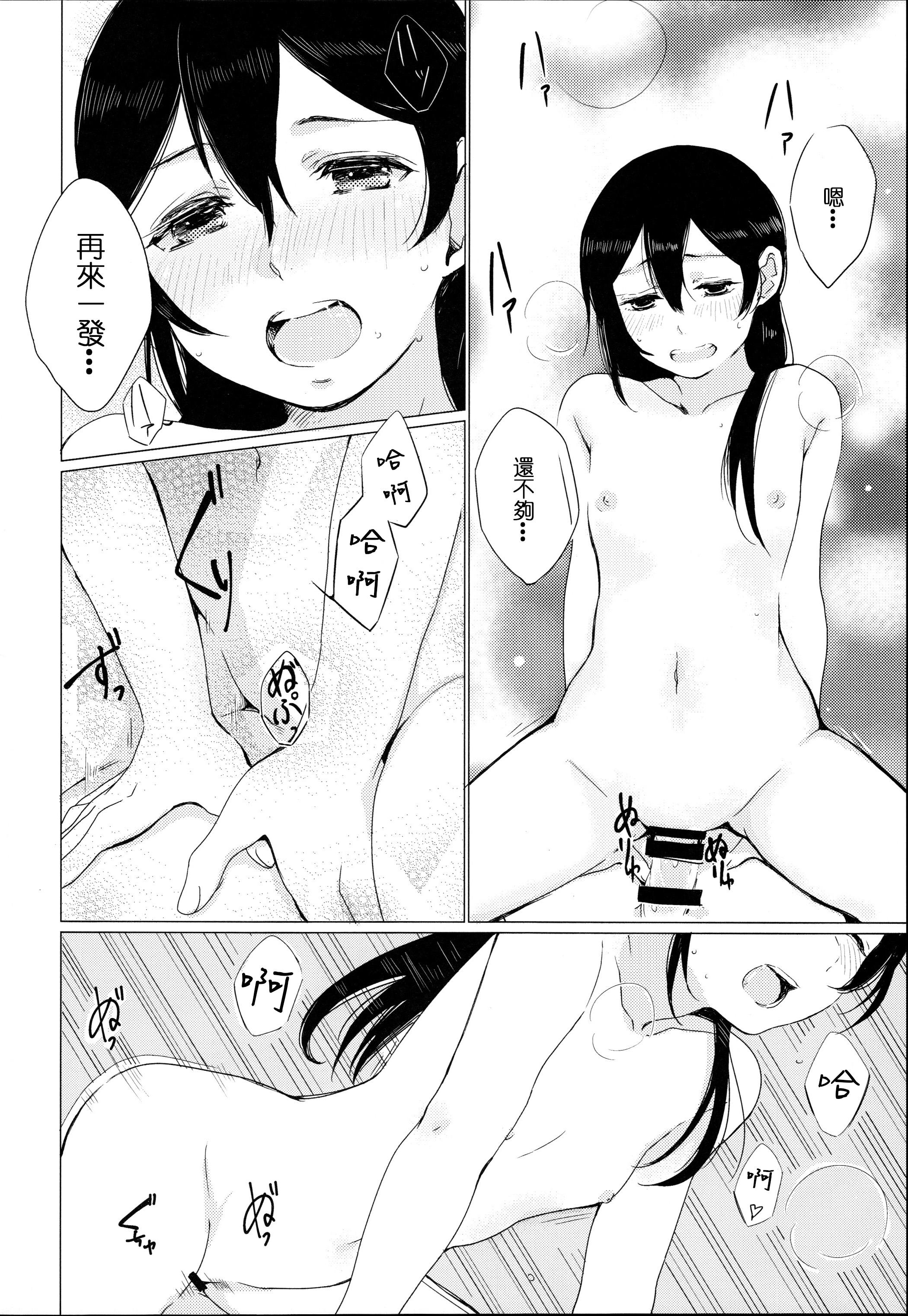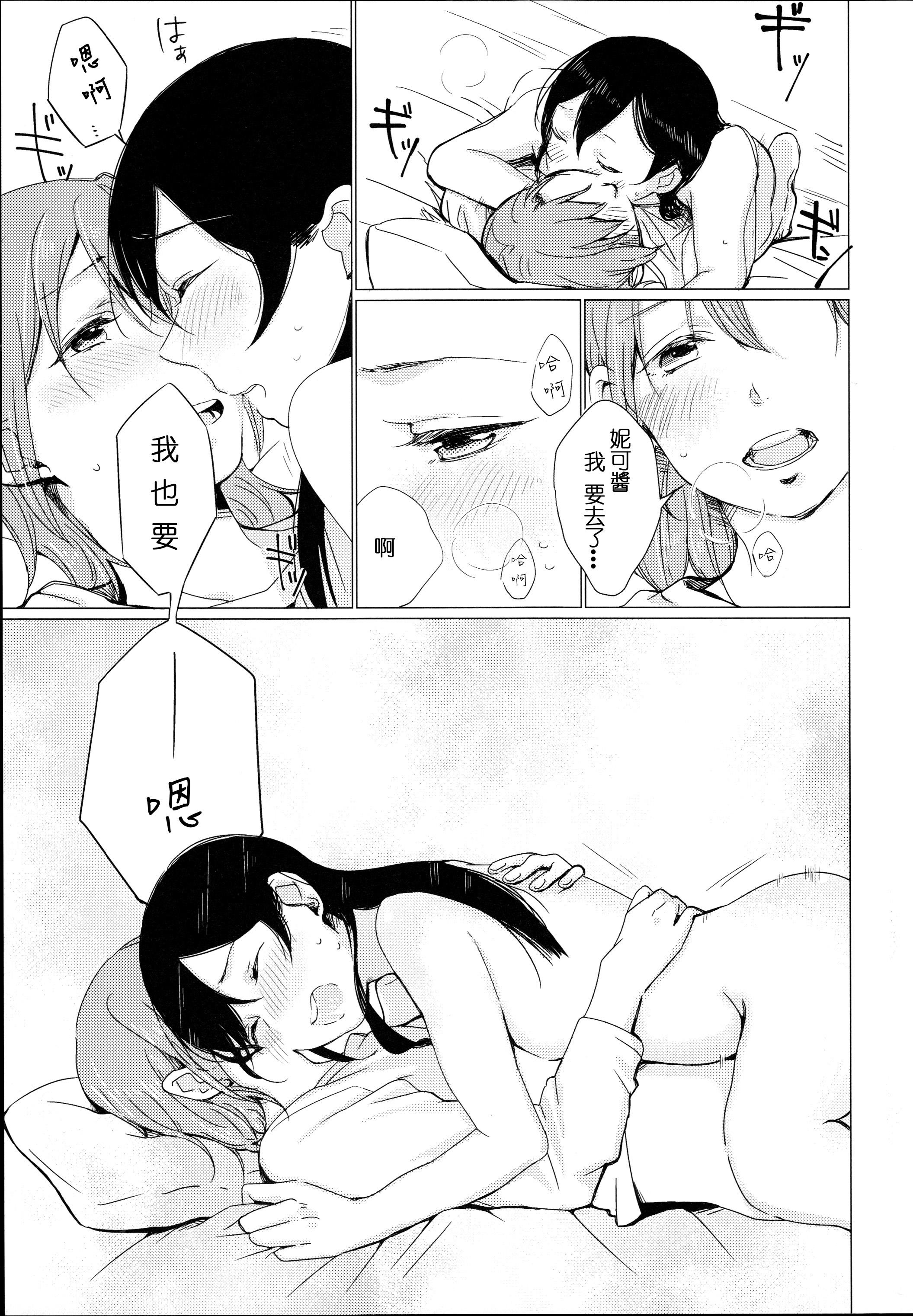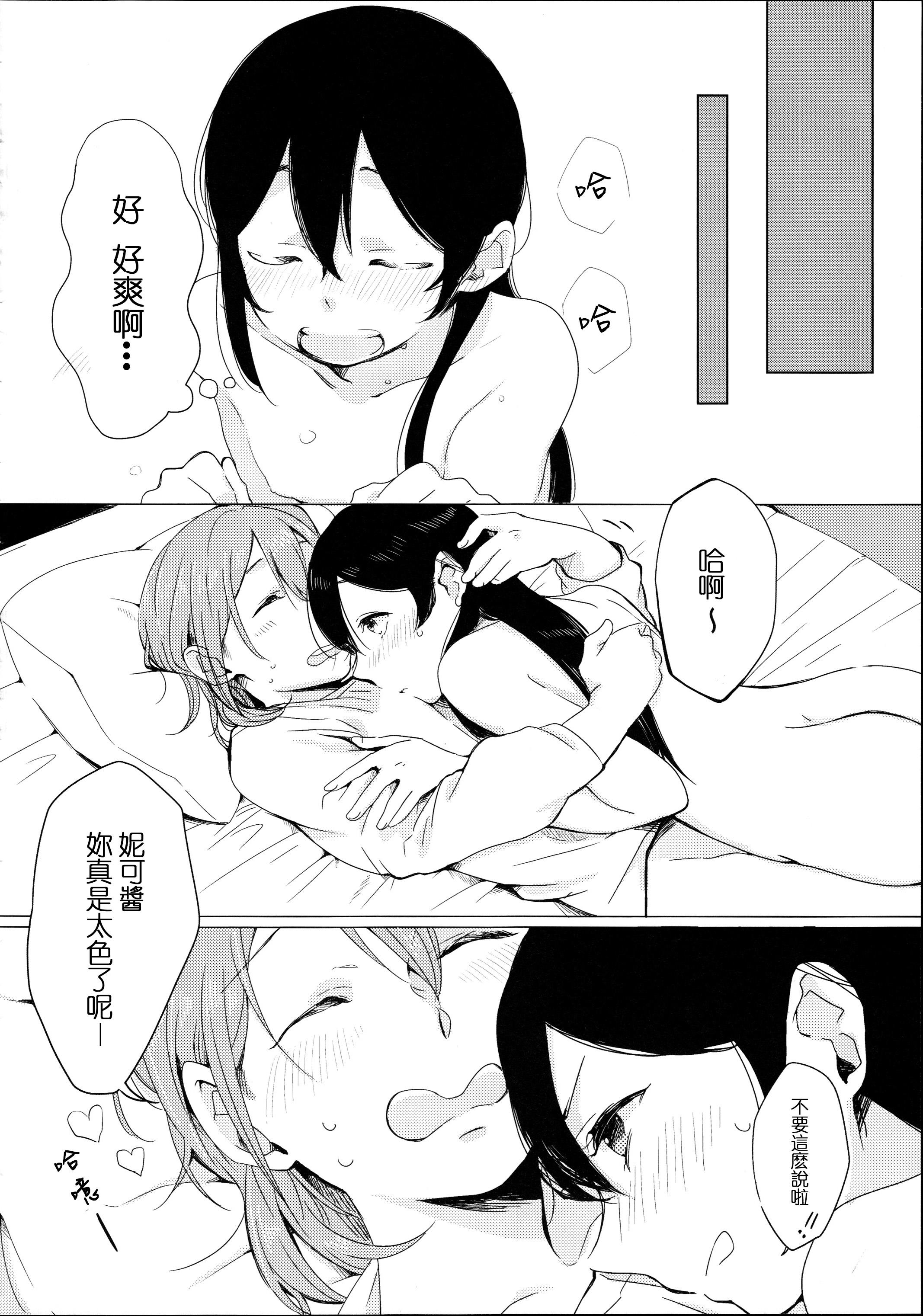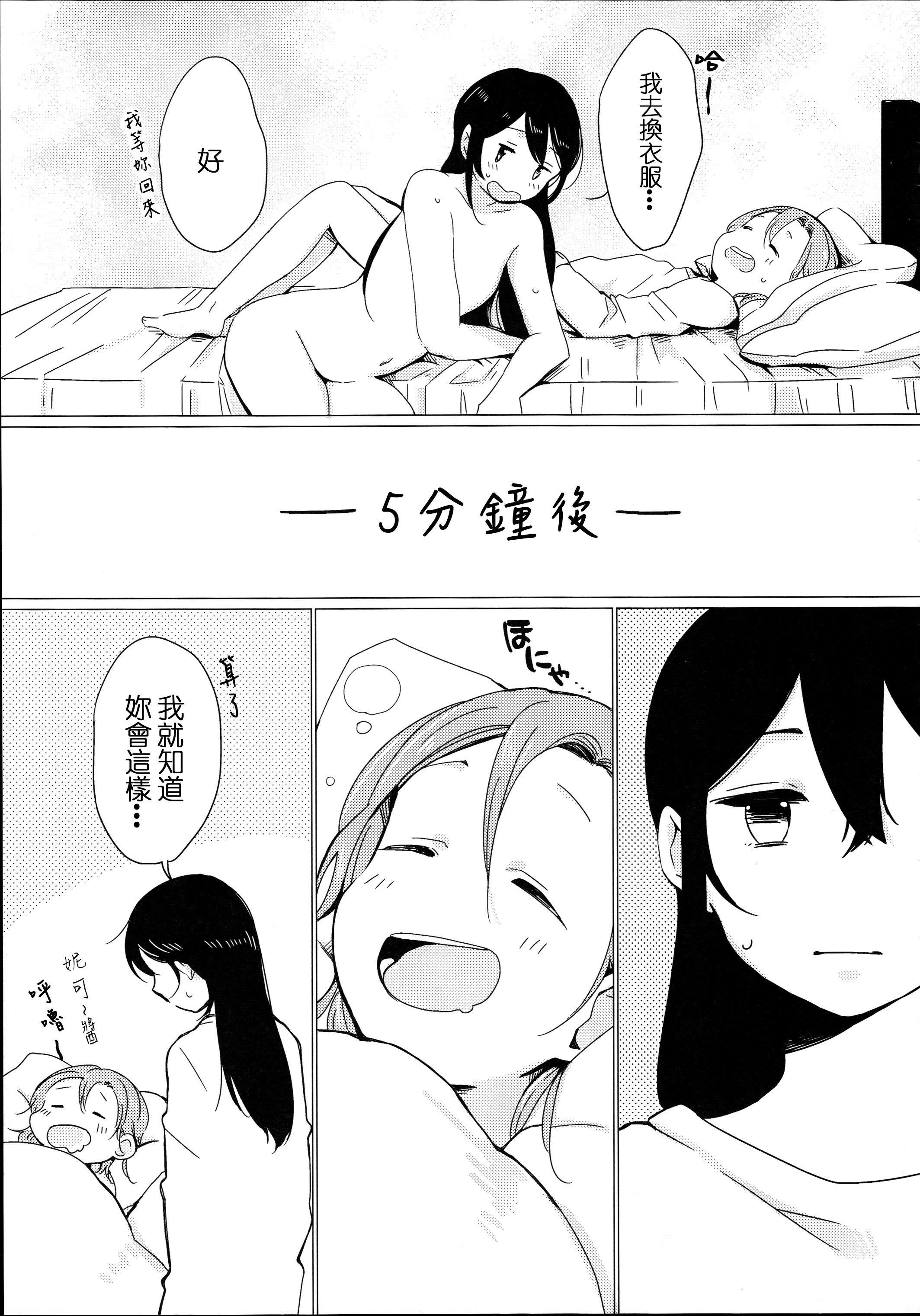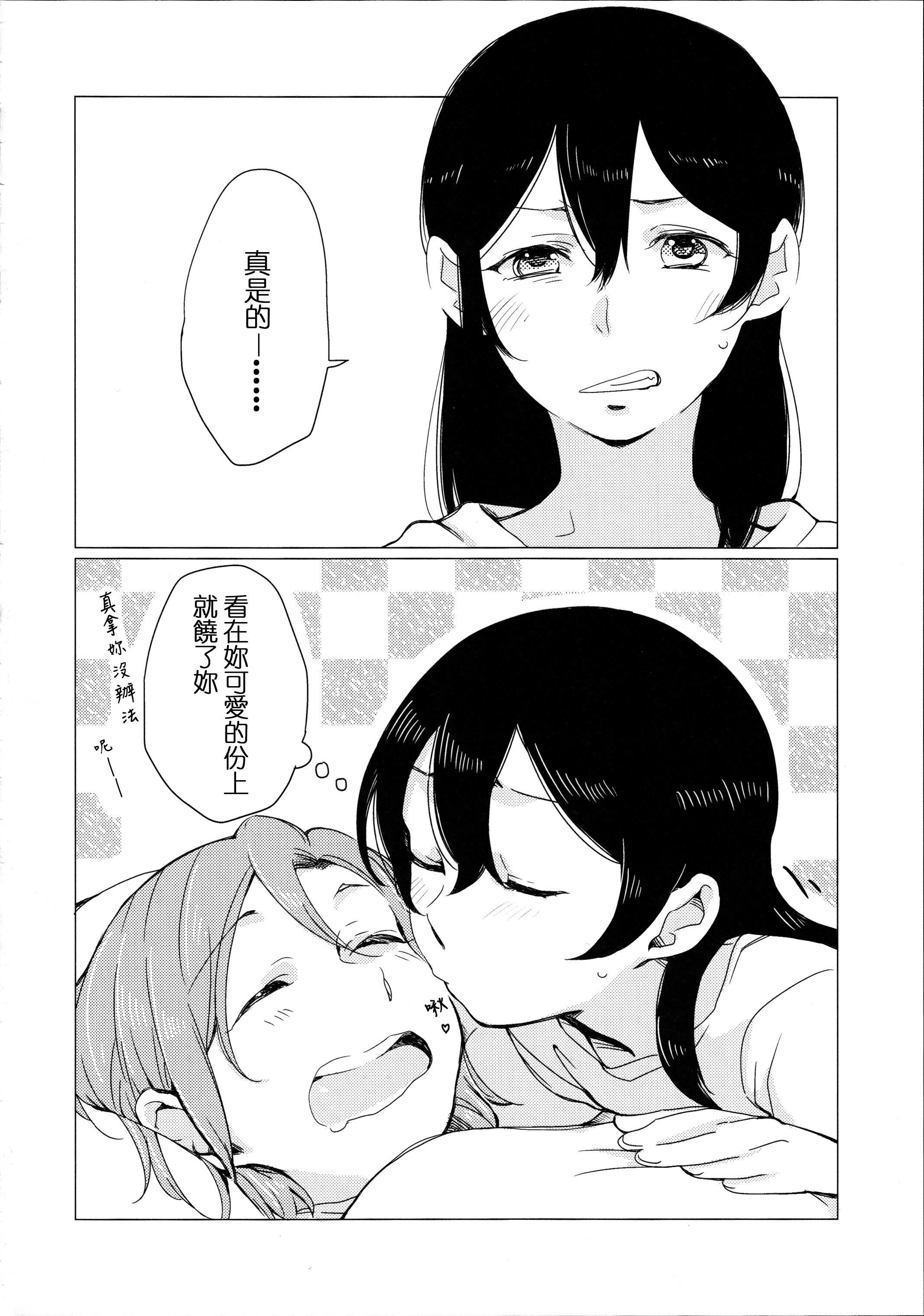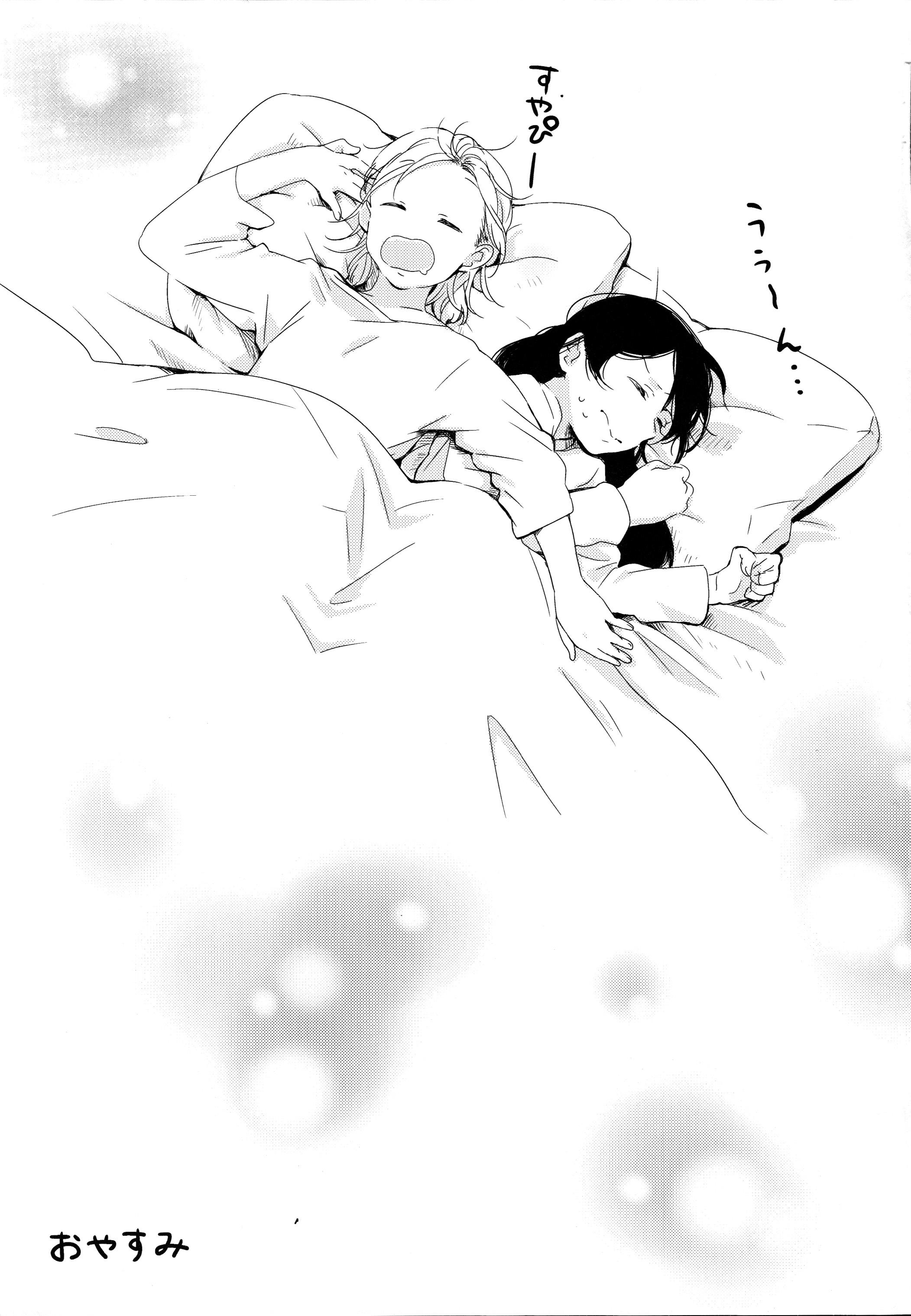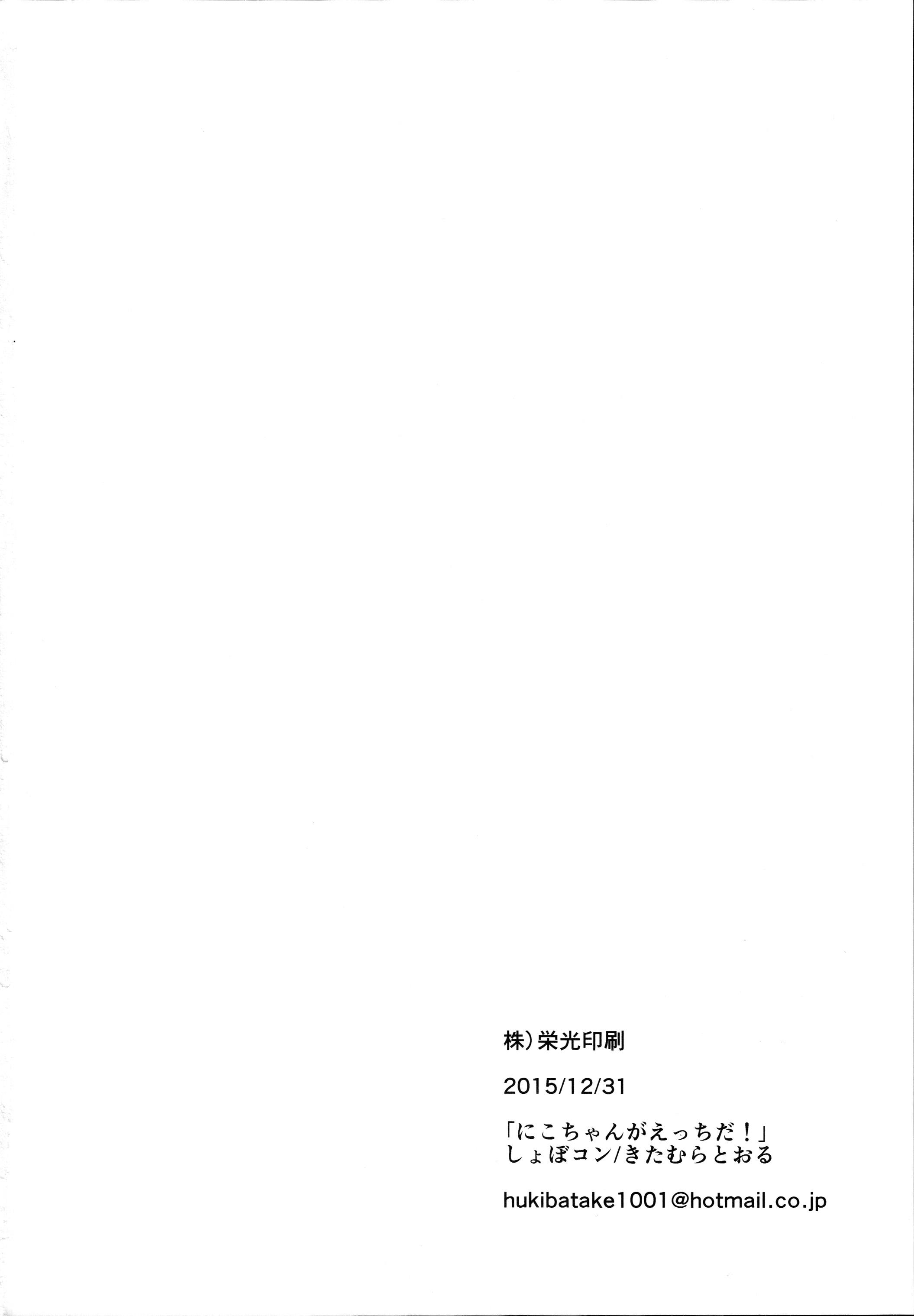 (C89) [しょぼコン (きたむらとおる)]にこちゃんがえっちだ!(ラブライブ!) [中国翻訳]
Recommended top hentai for you:
You are reading: Nico-chan ga Ecchi da!