It just was not worth the hassle. Read this post "Do you mind if I sit with you!"
I looked him up and down, mid fifties, full head of hair, greying, stocky without being too over weight, soft cheshire accent.
Hentai: [Monitto (Monio)] Imochoco! (Hetalia: Axis Powers)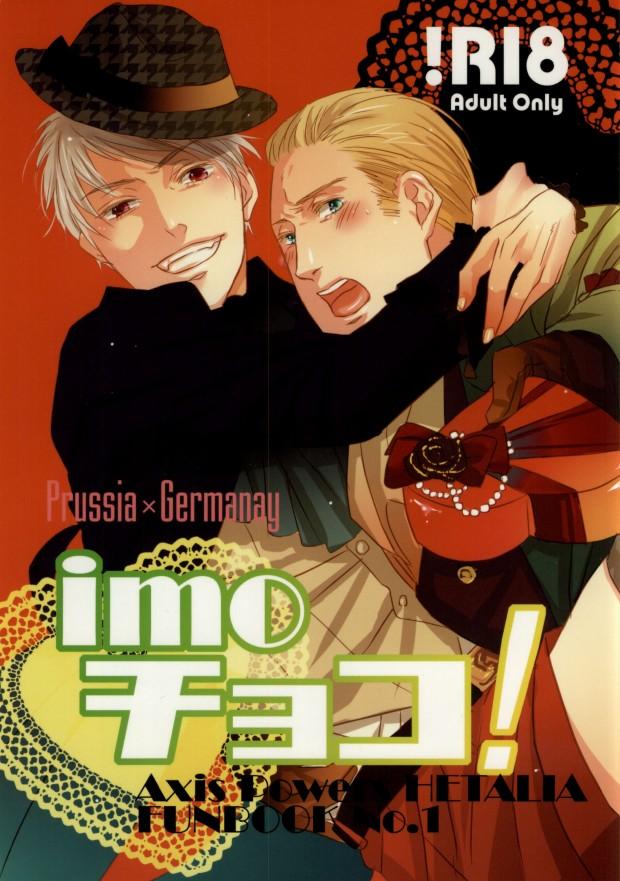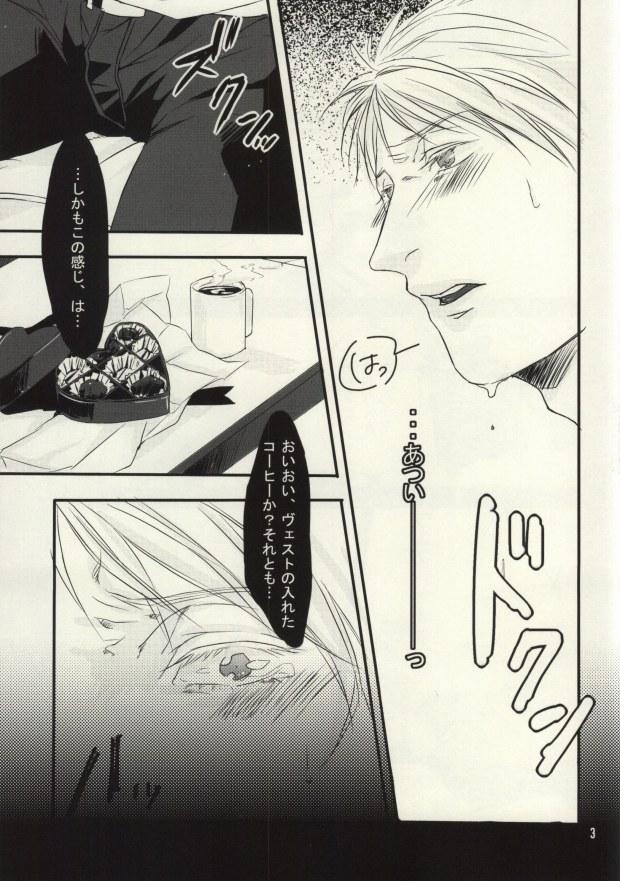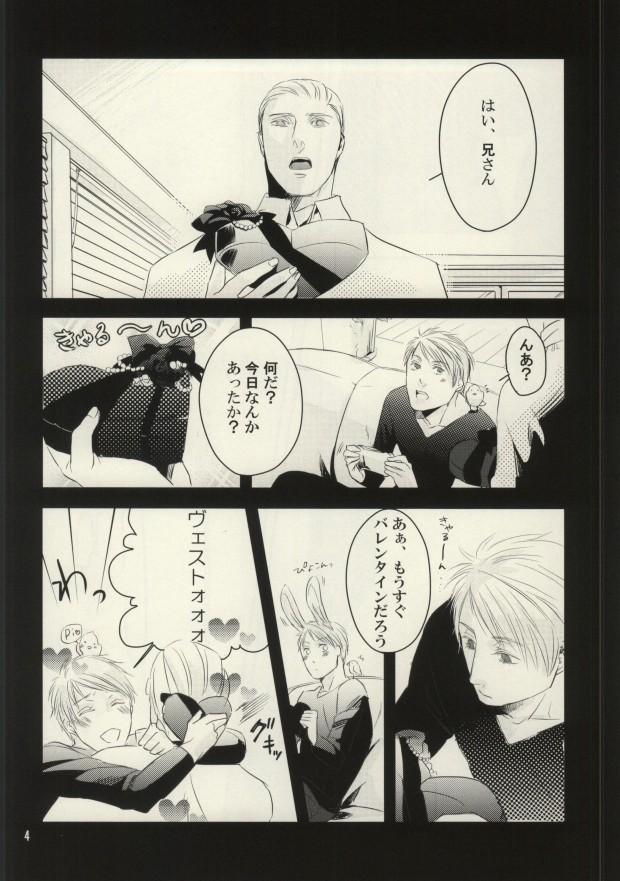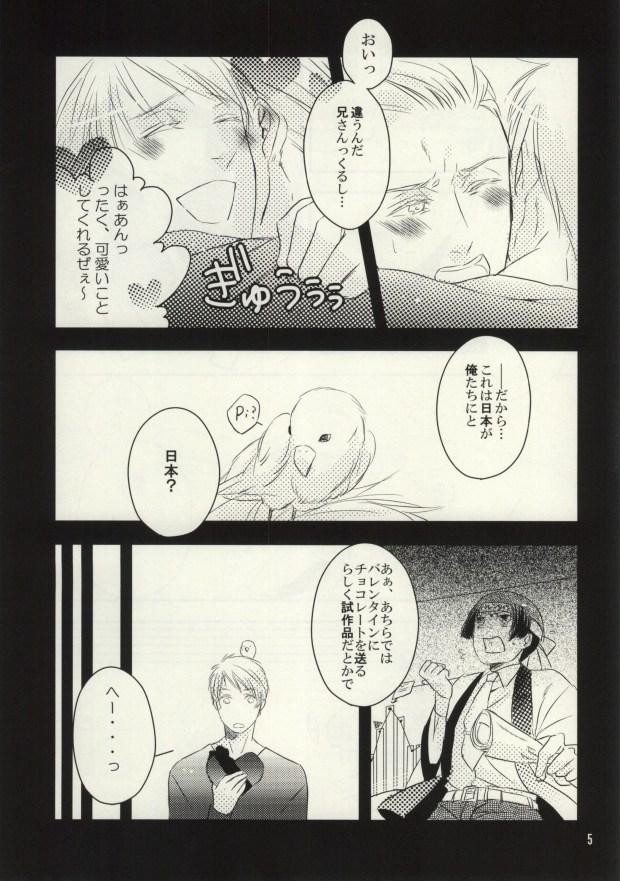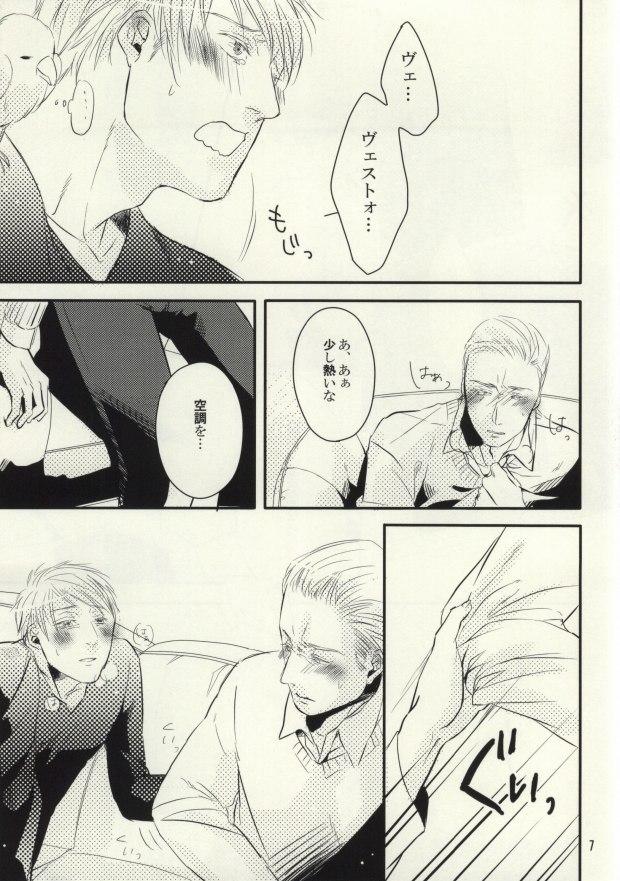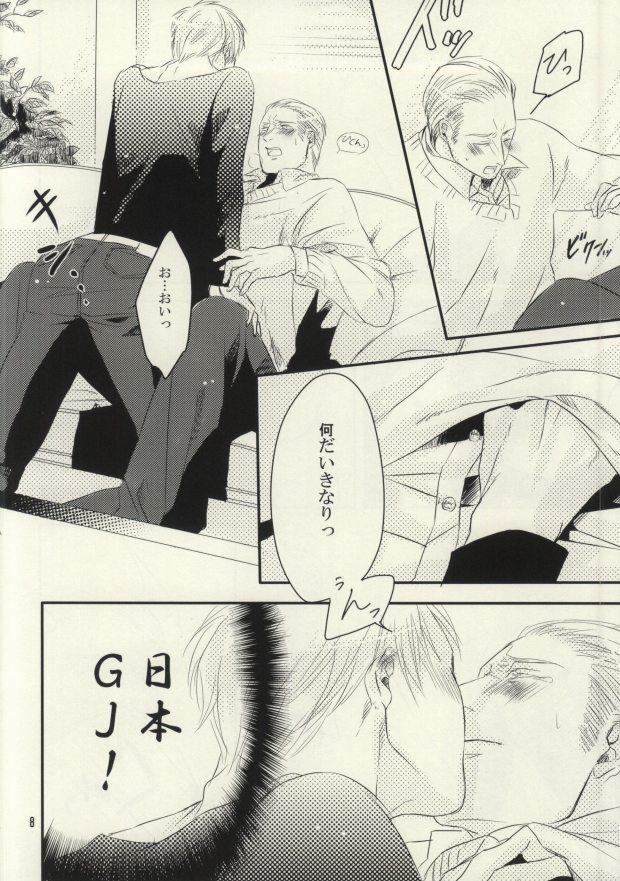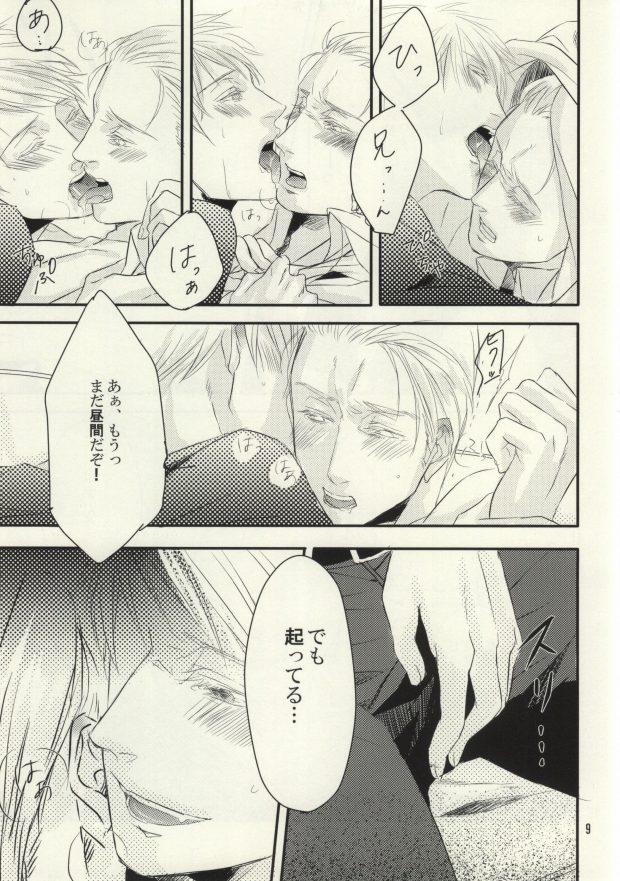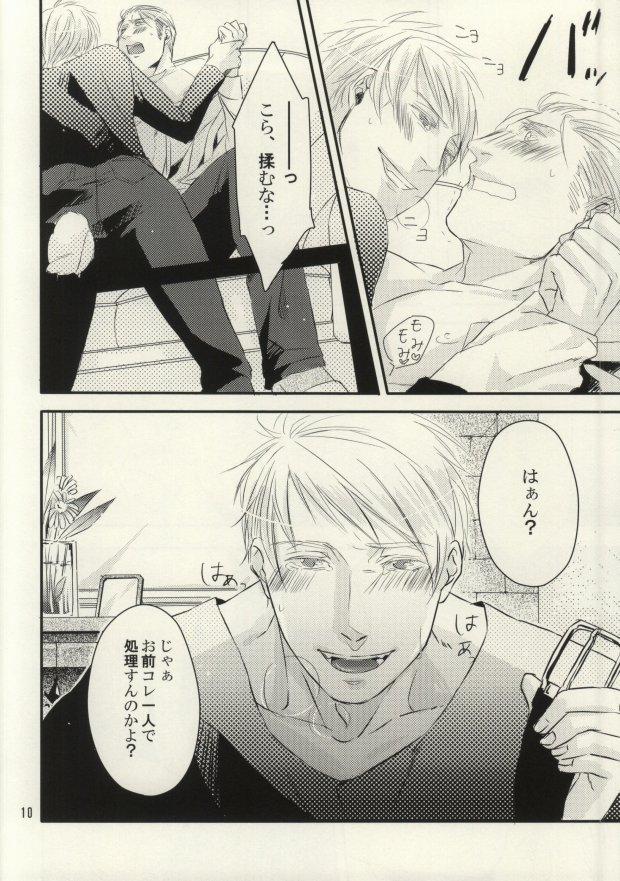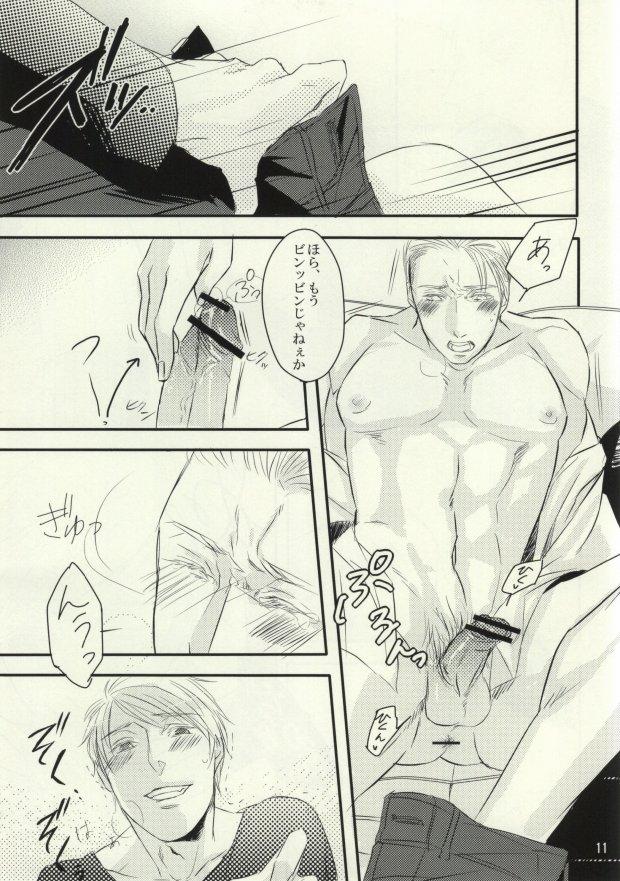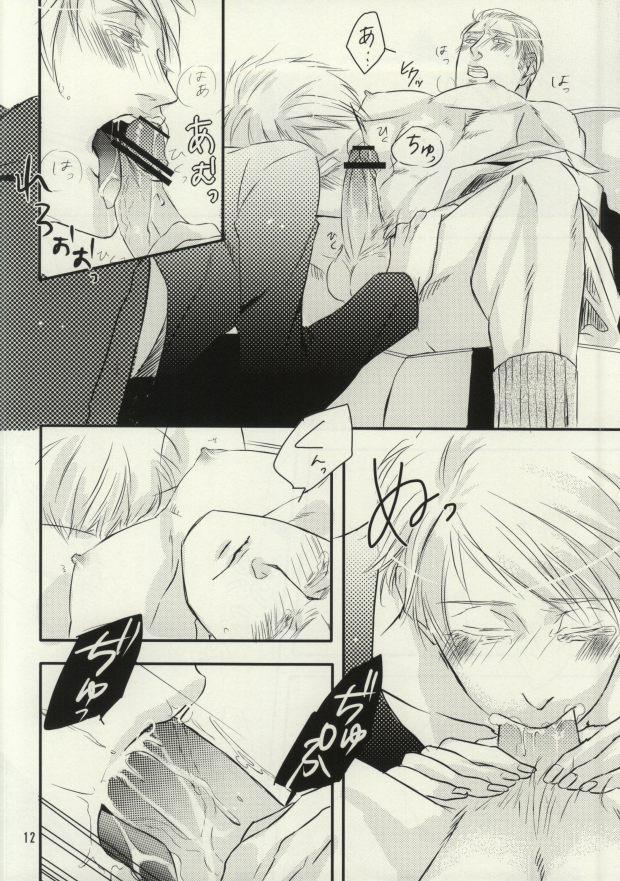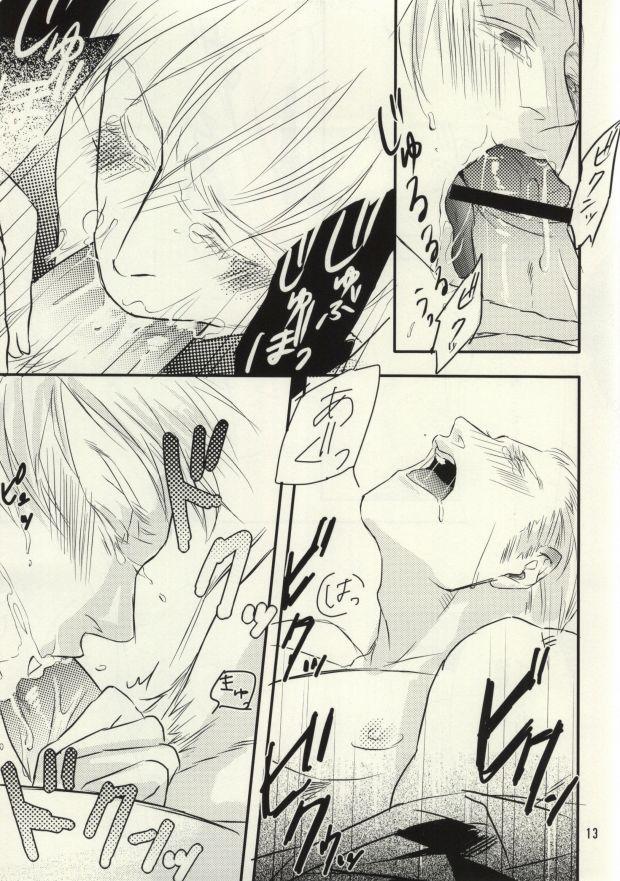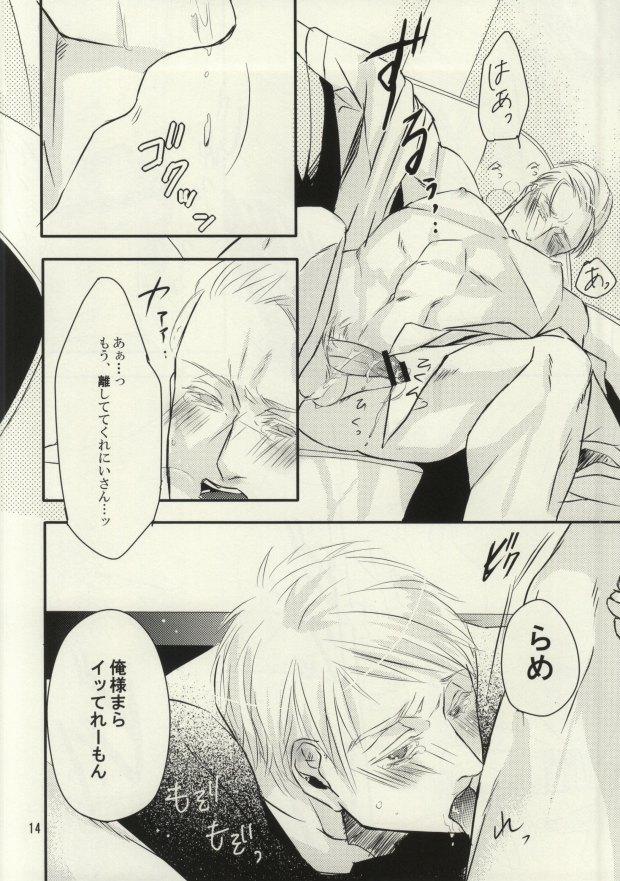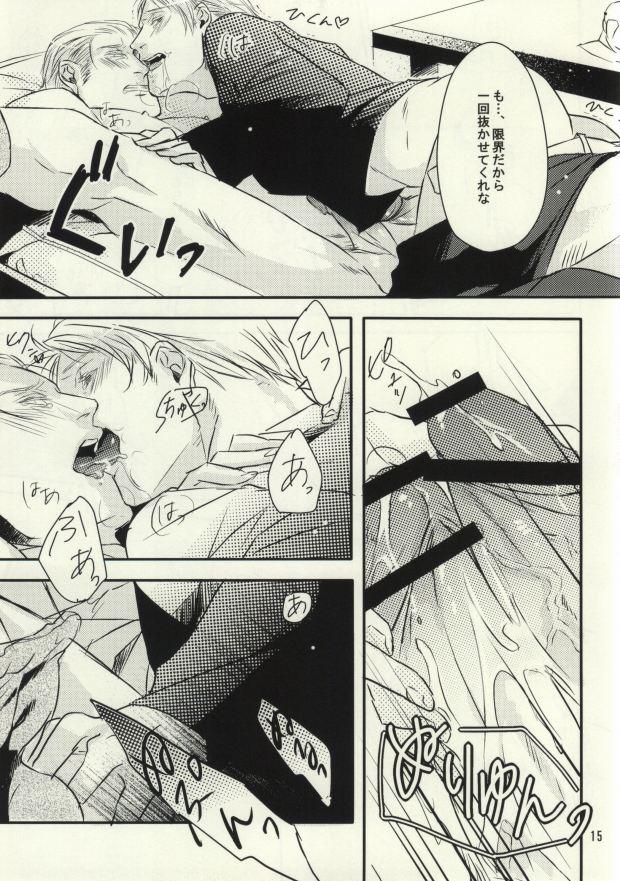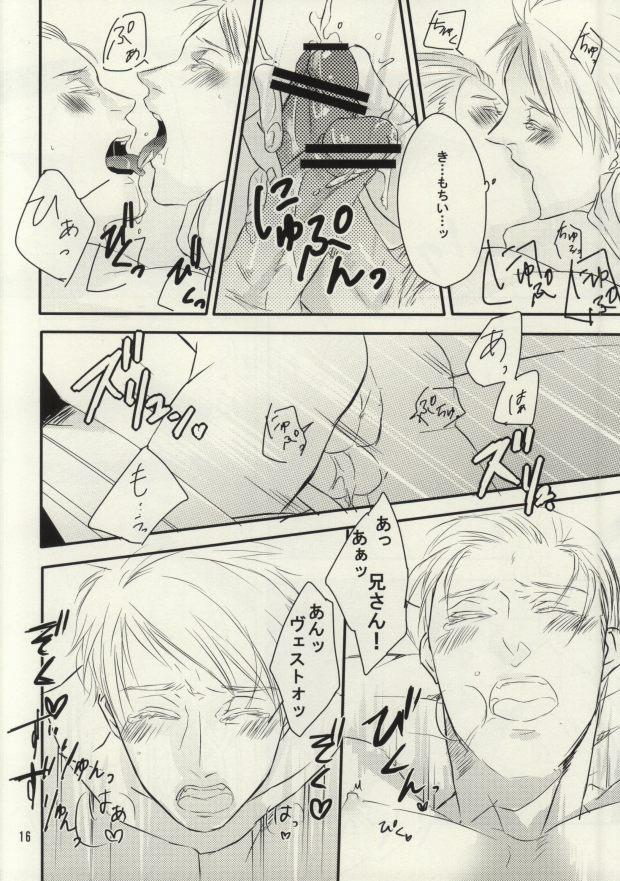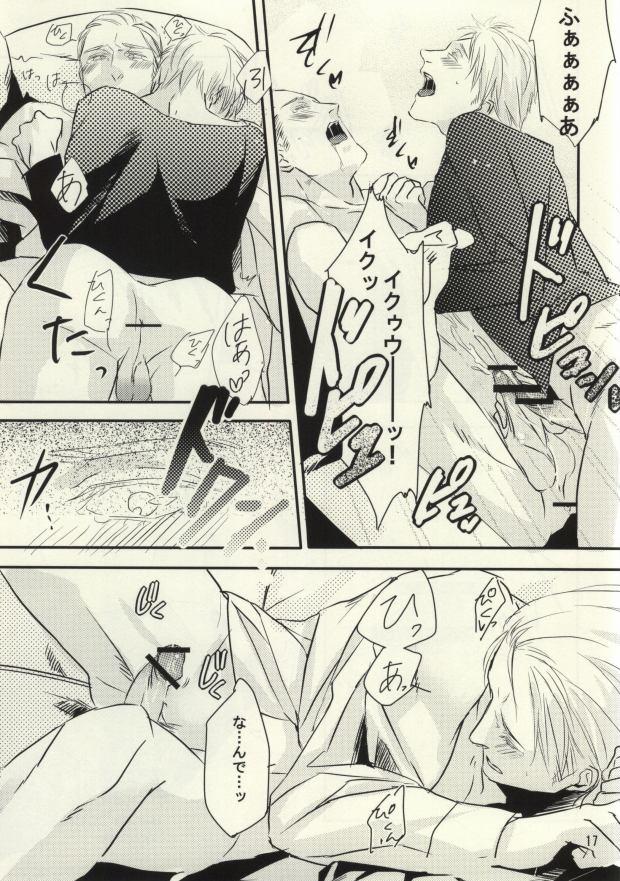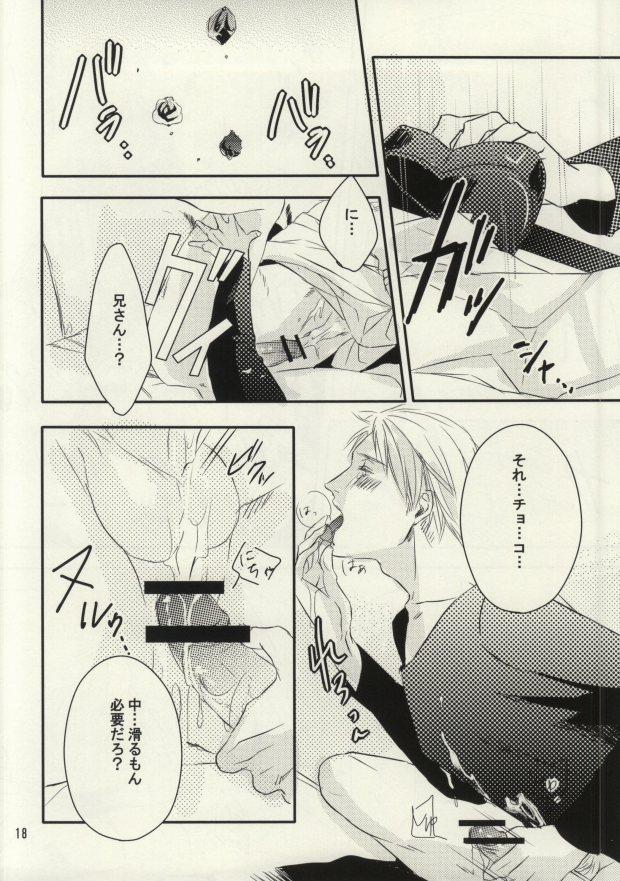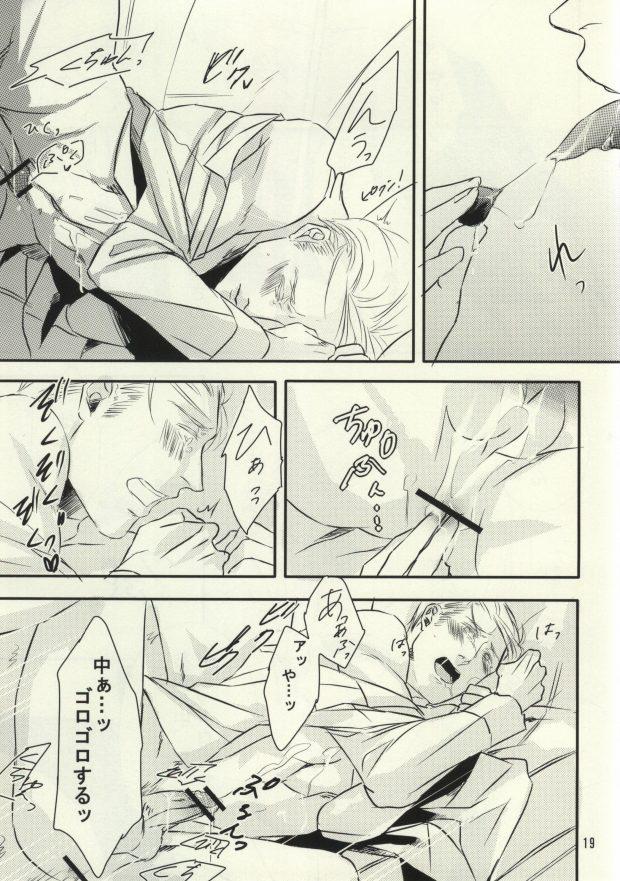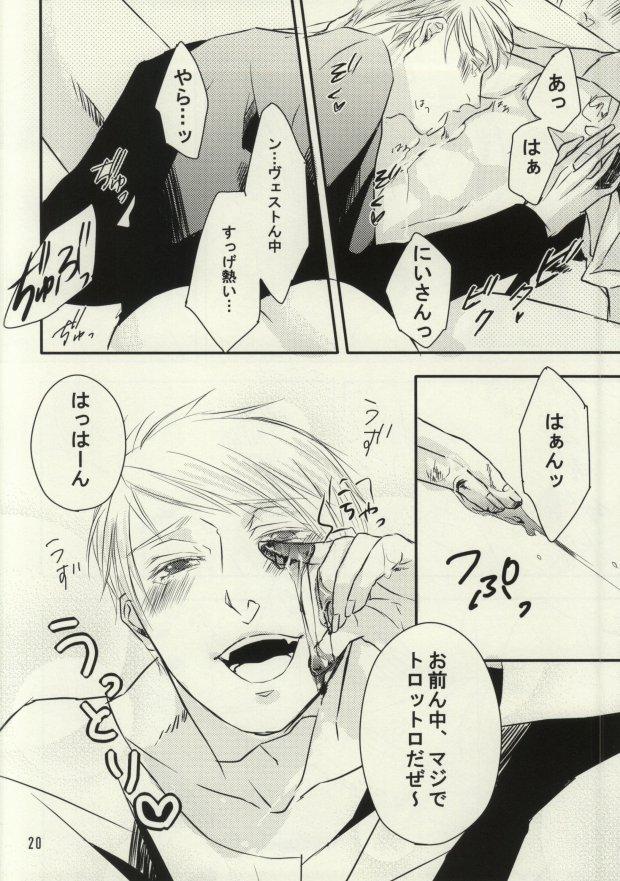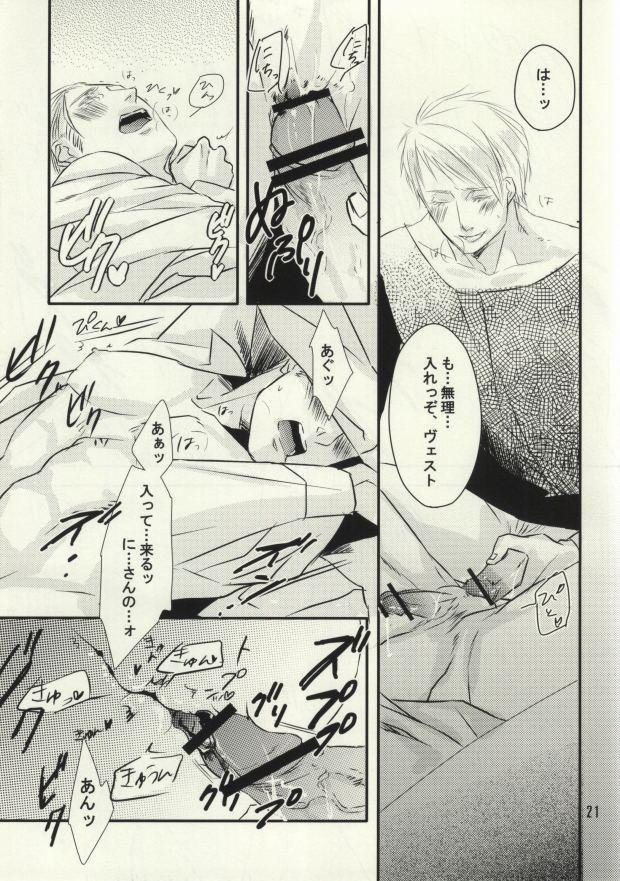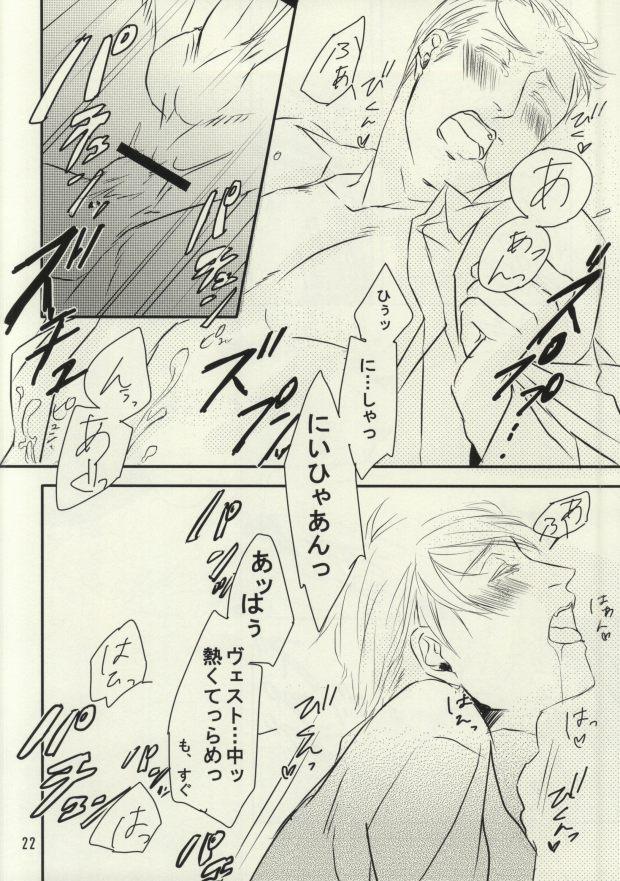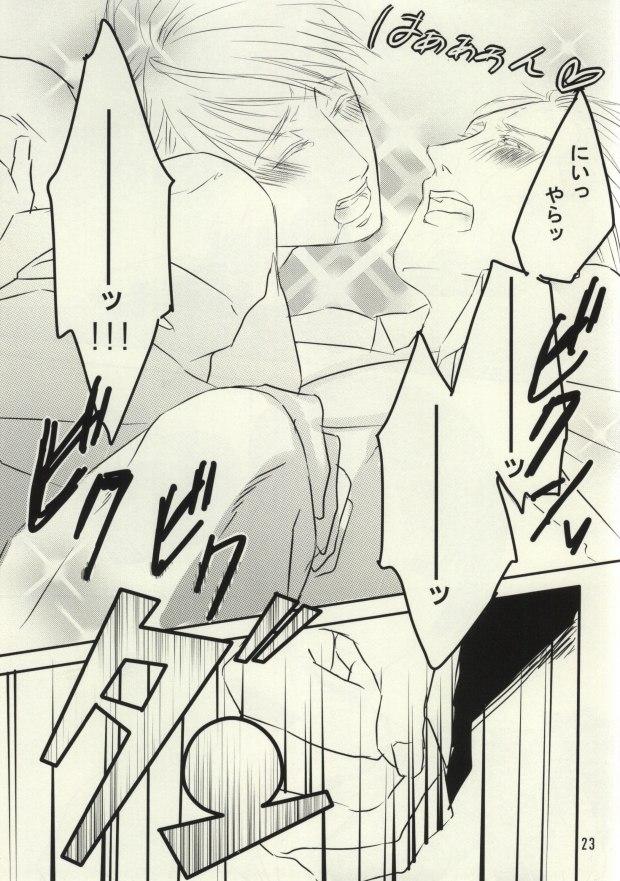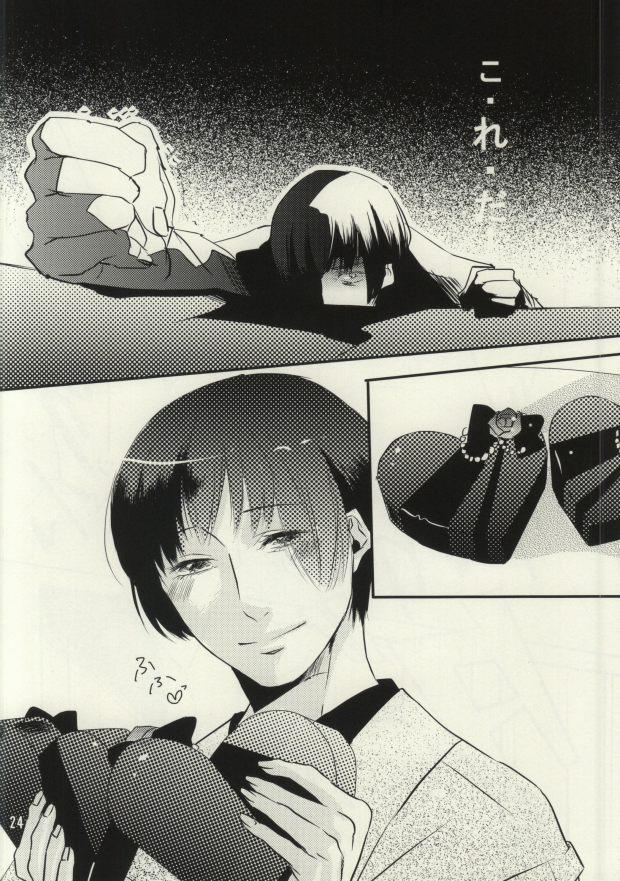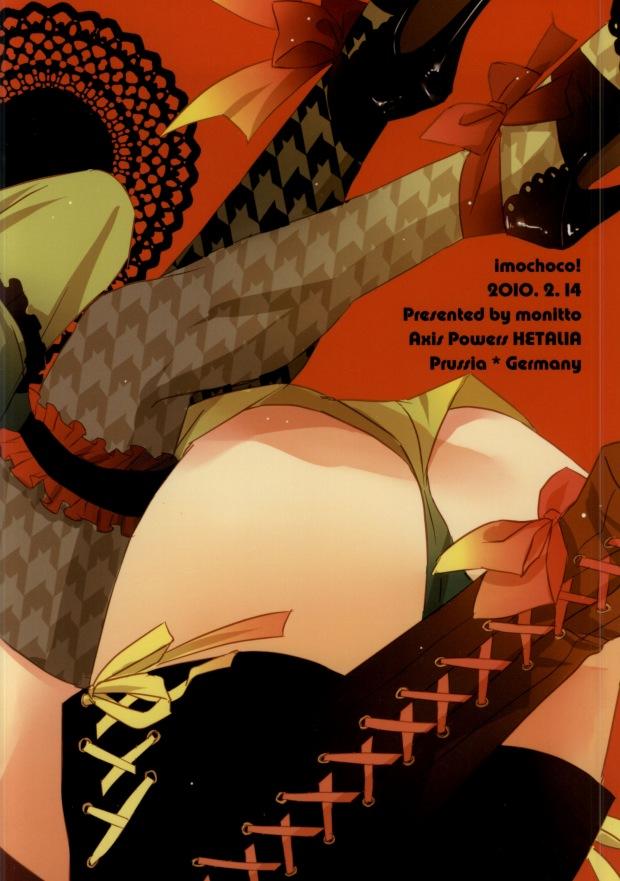 [もにと (もにお)]imoチョコ!(Axis Powers ヘタリア)
Recommended top hentai for you:
You are reading: Imochoco!