When the water abruptly turned off, he hurried up the stairs and quickly slid under her bed after pushing his assortment of items out of the way. He climbed on top of her once again, this time kneeling right in front of her face.
Hentai: (C64) [Mix Fry (Takurou)] Furipani! (Full Metal Panic!)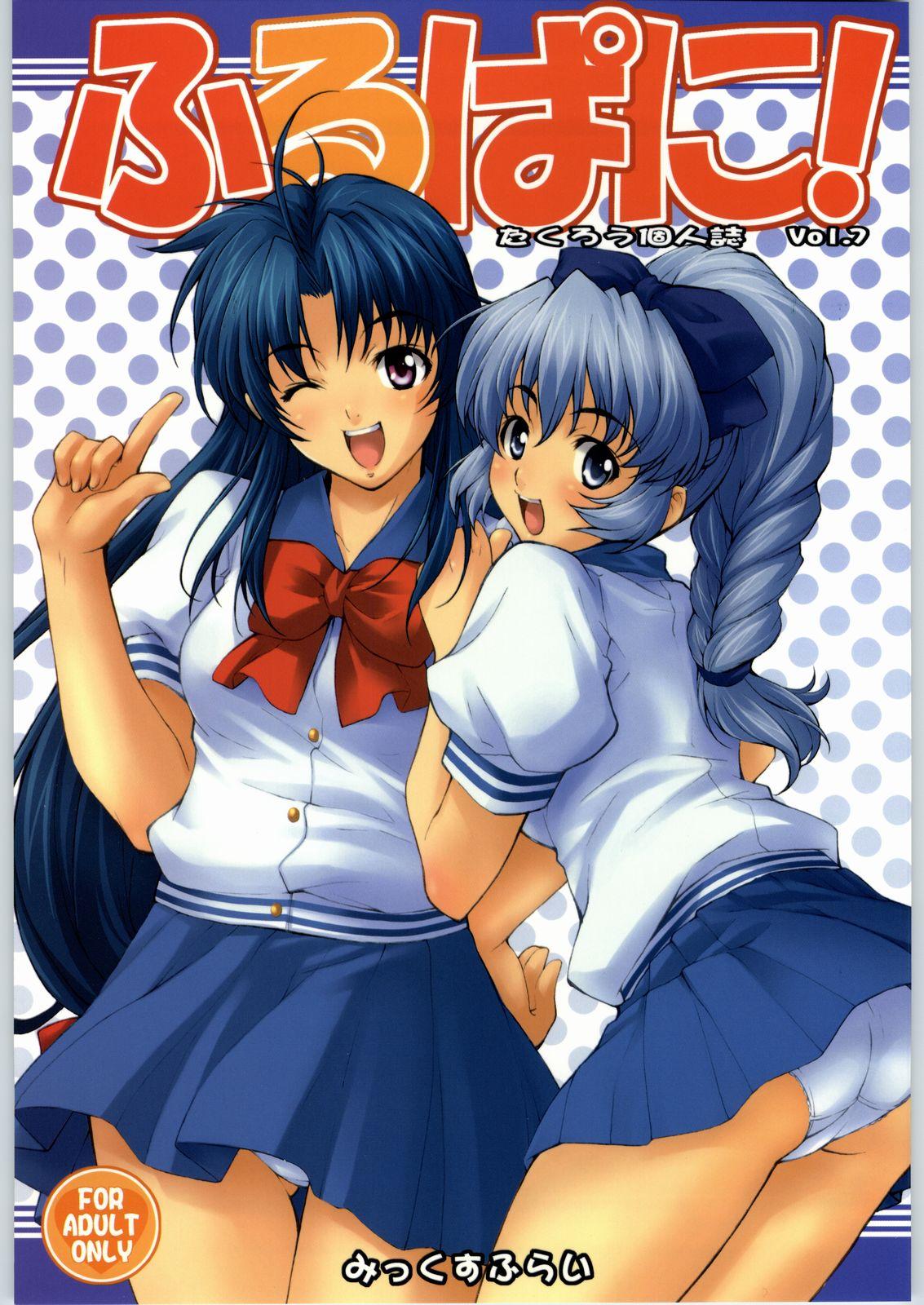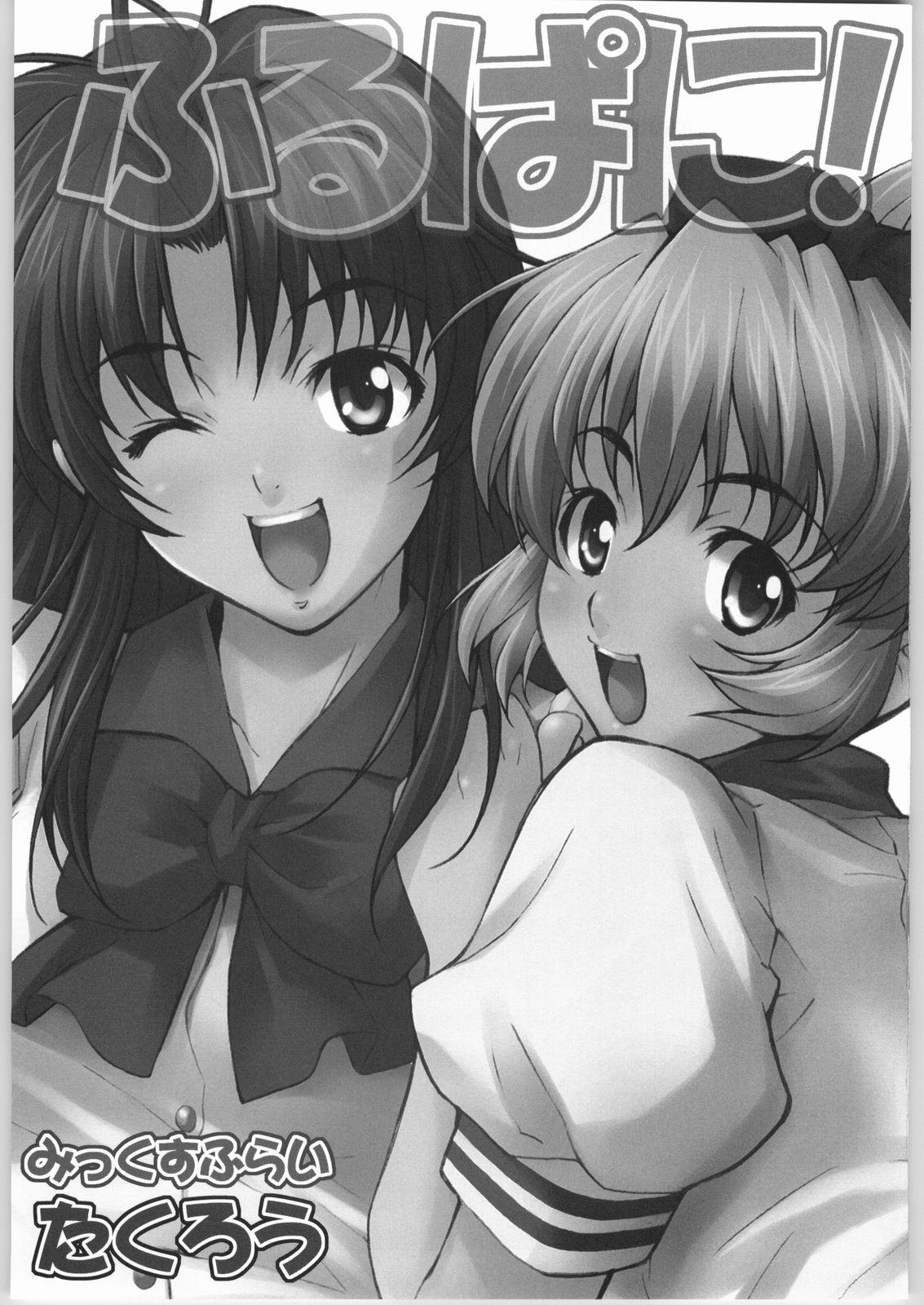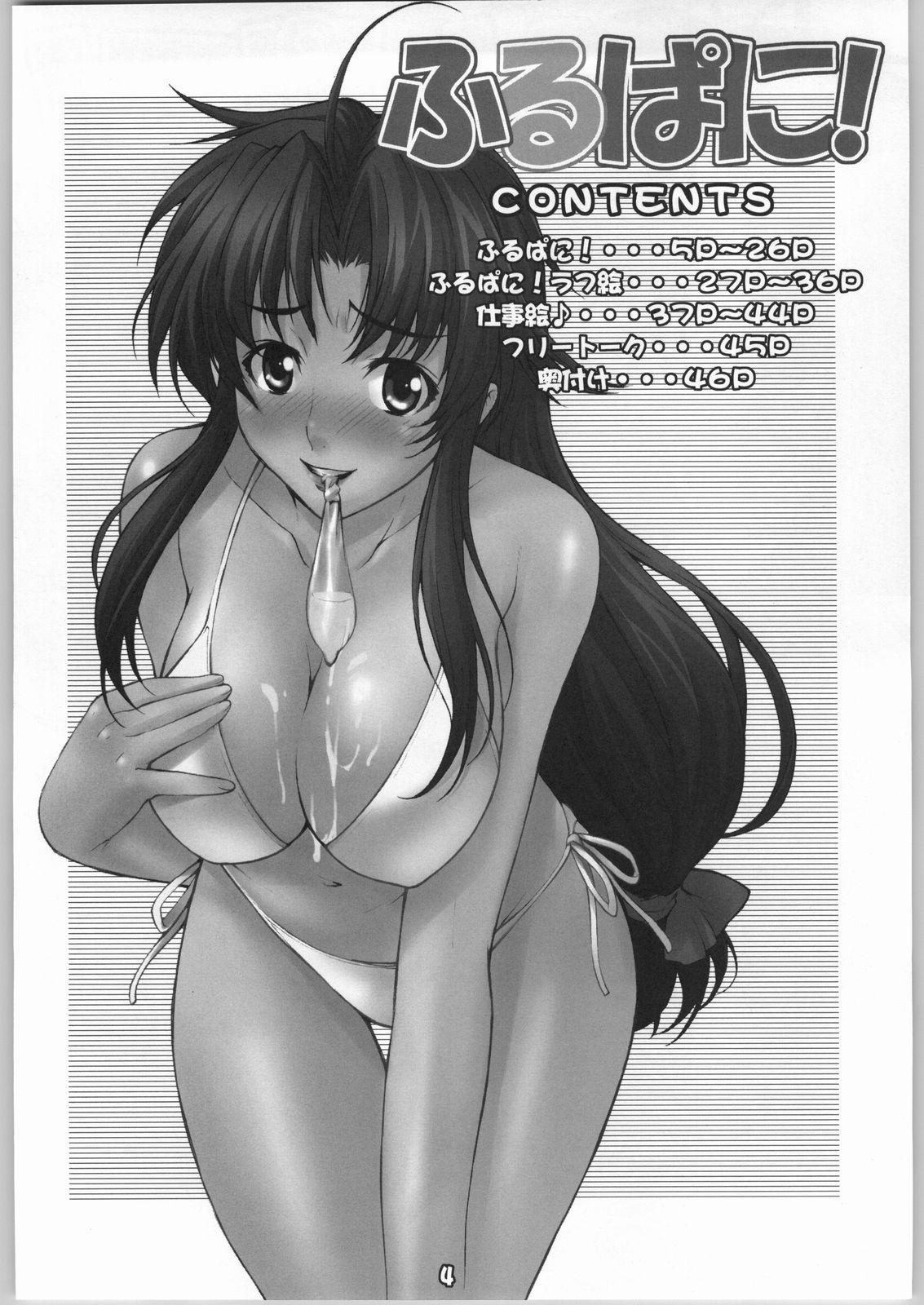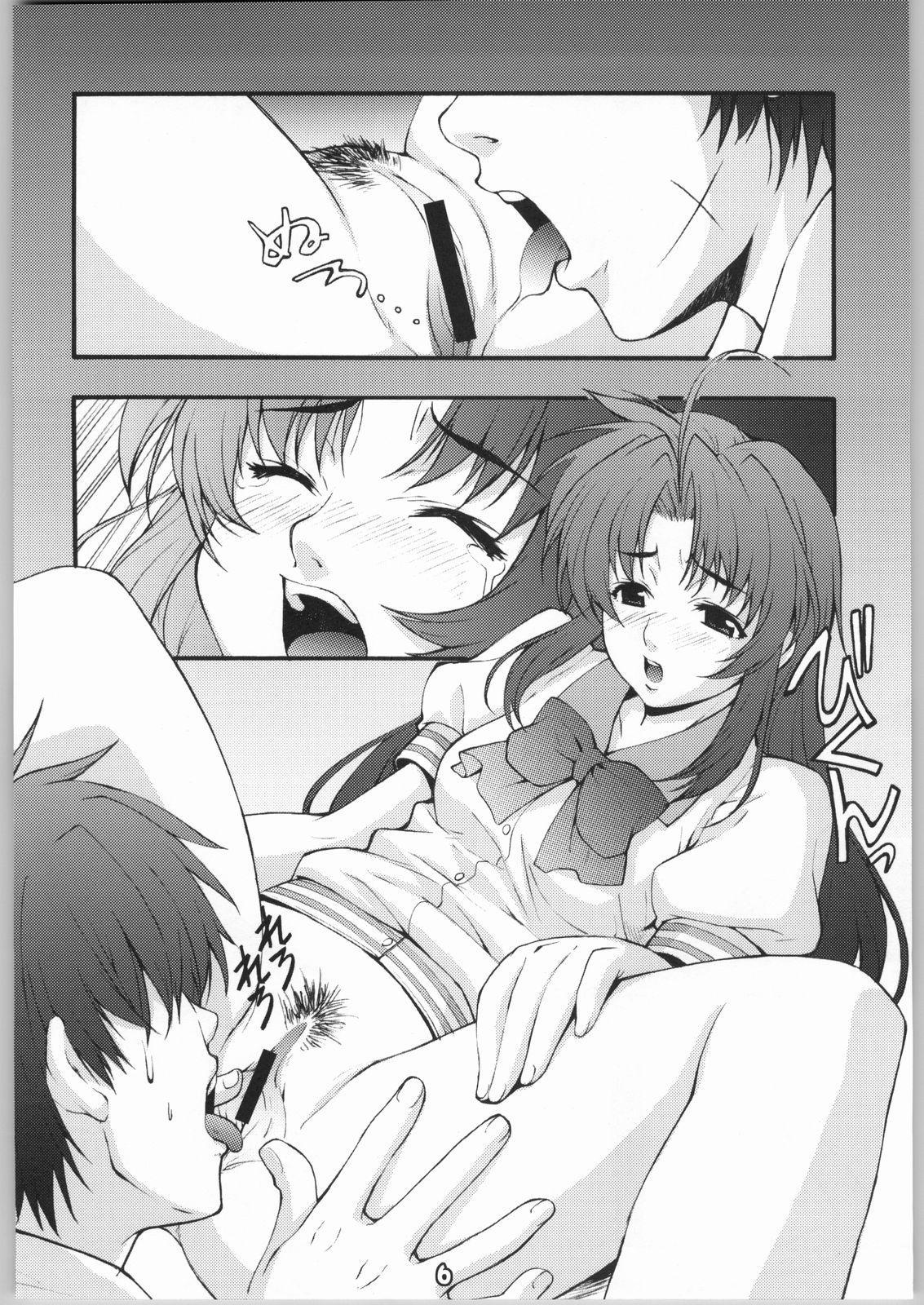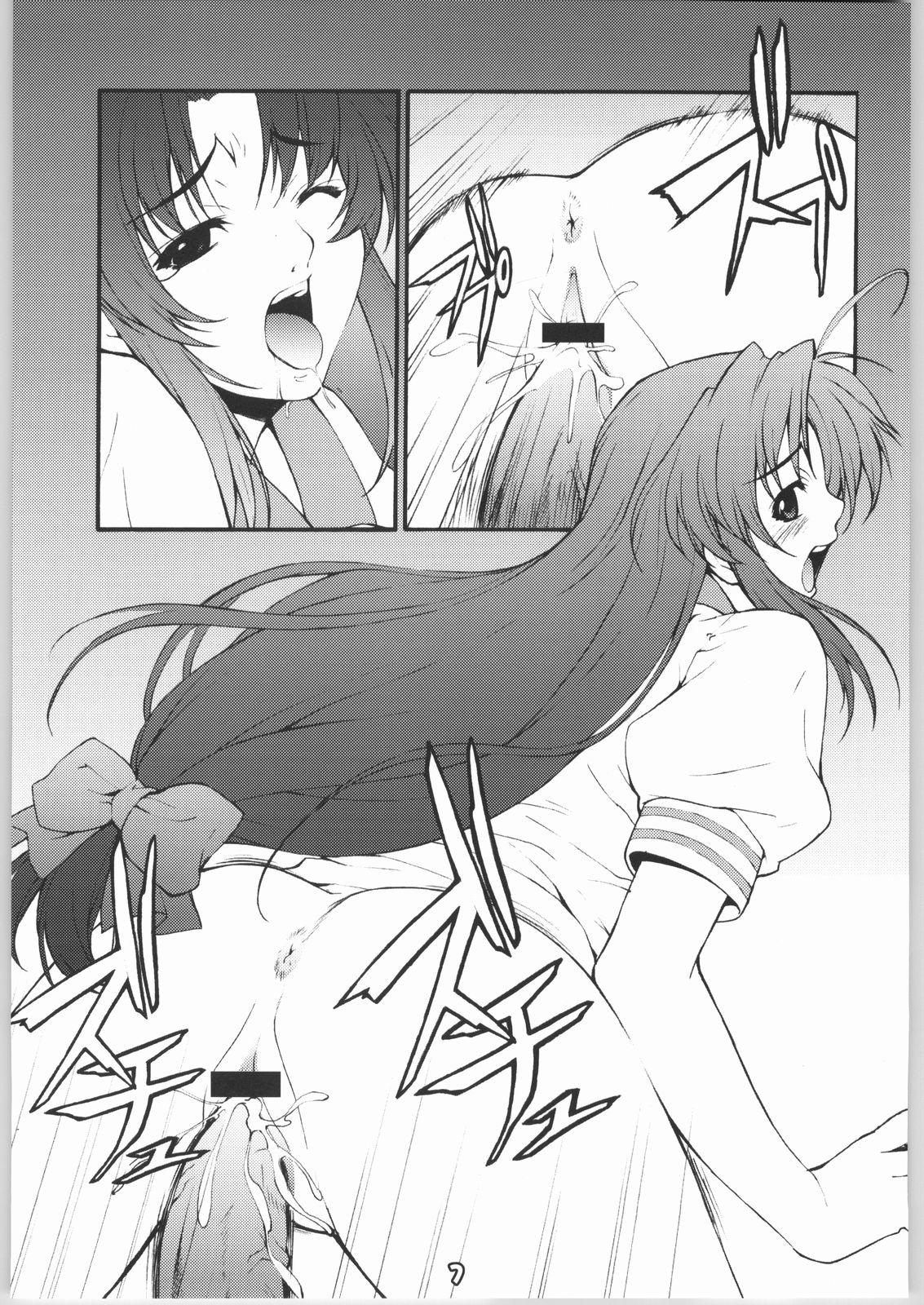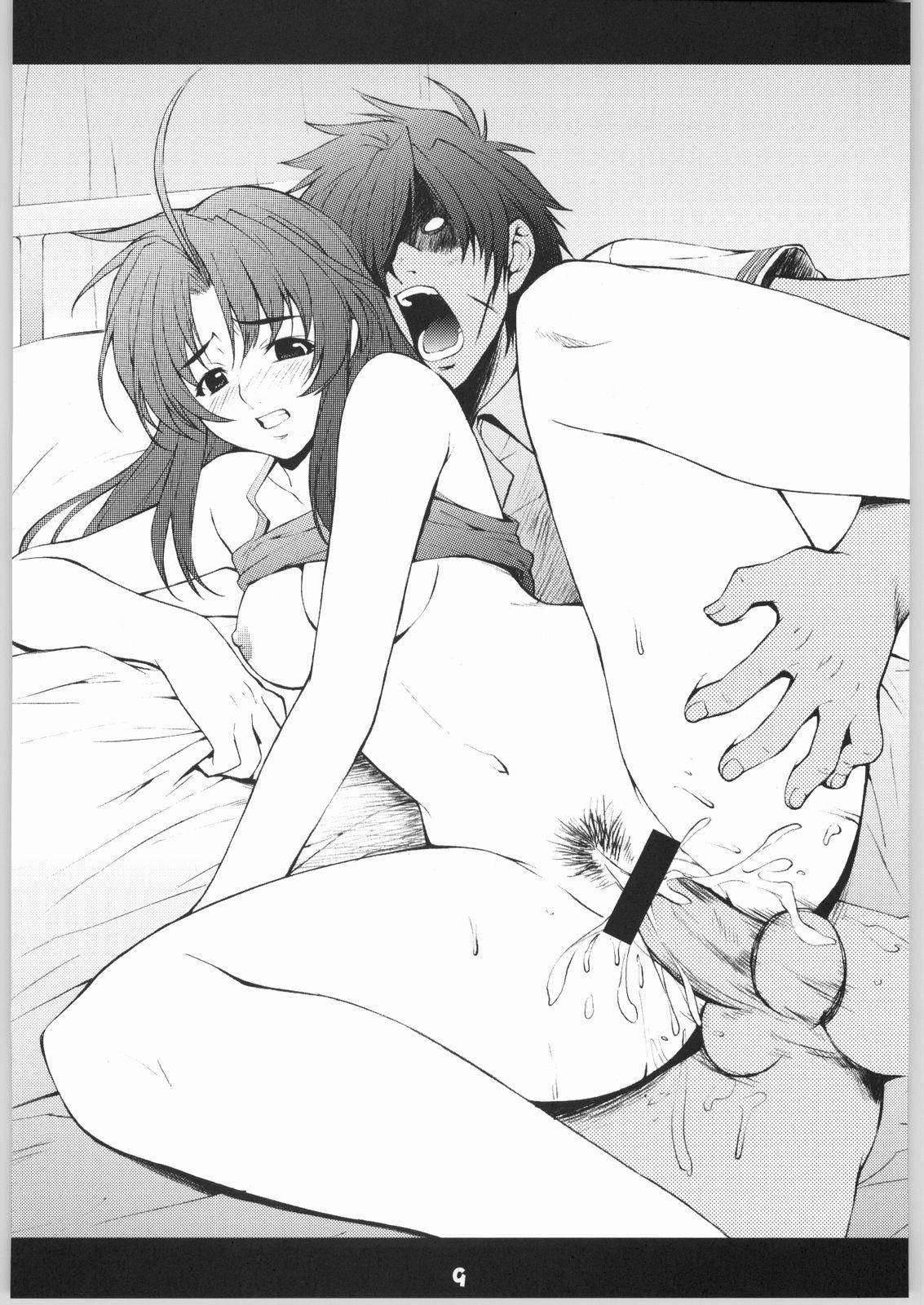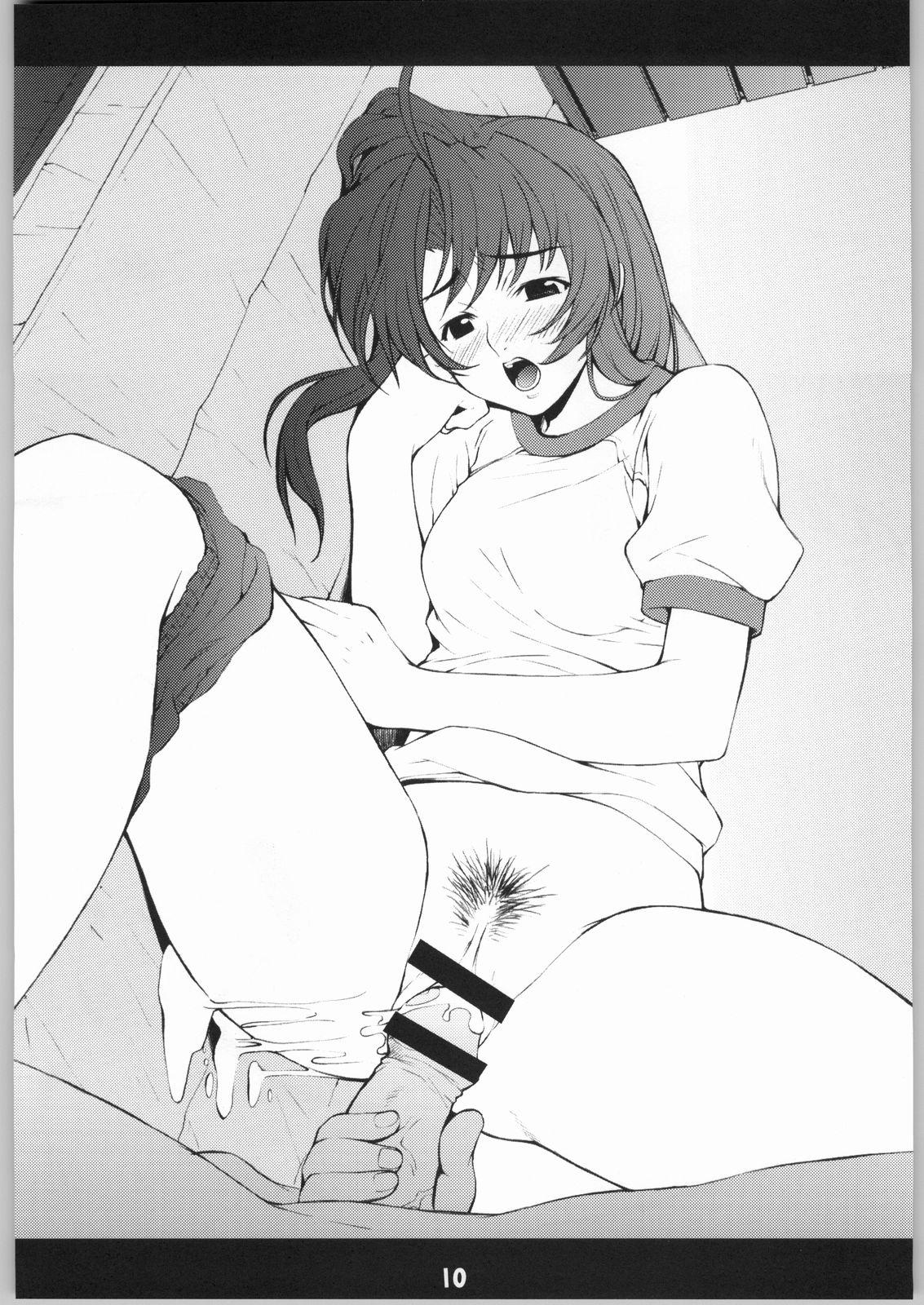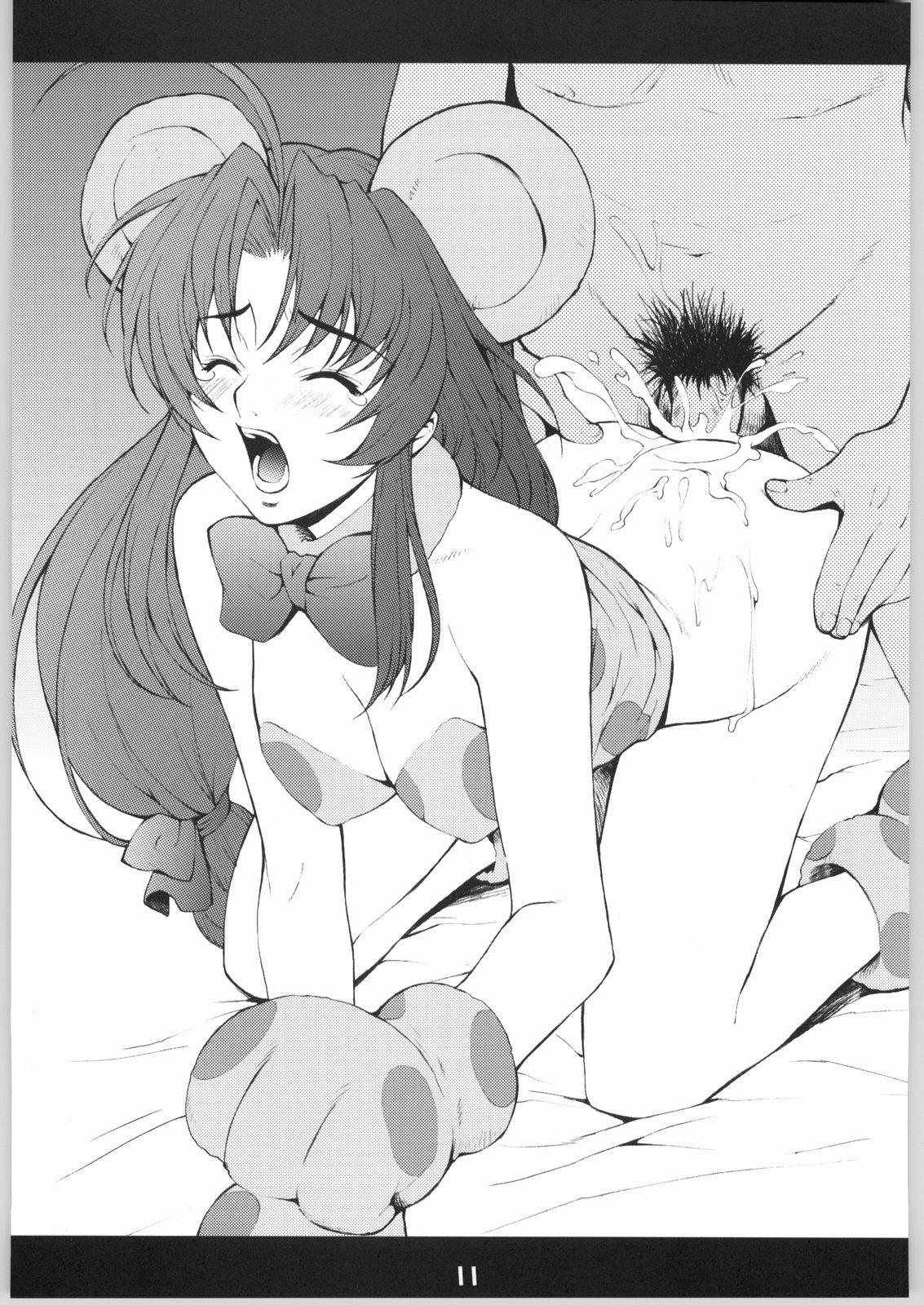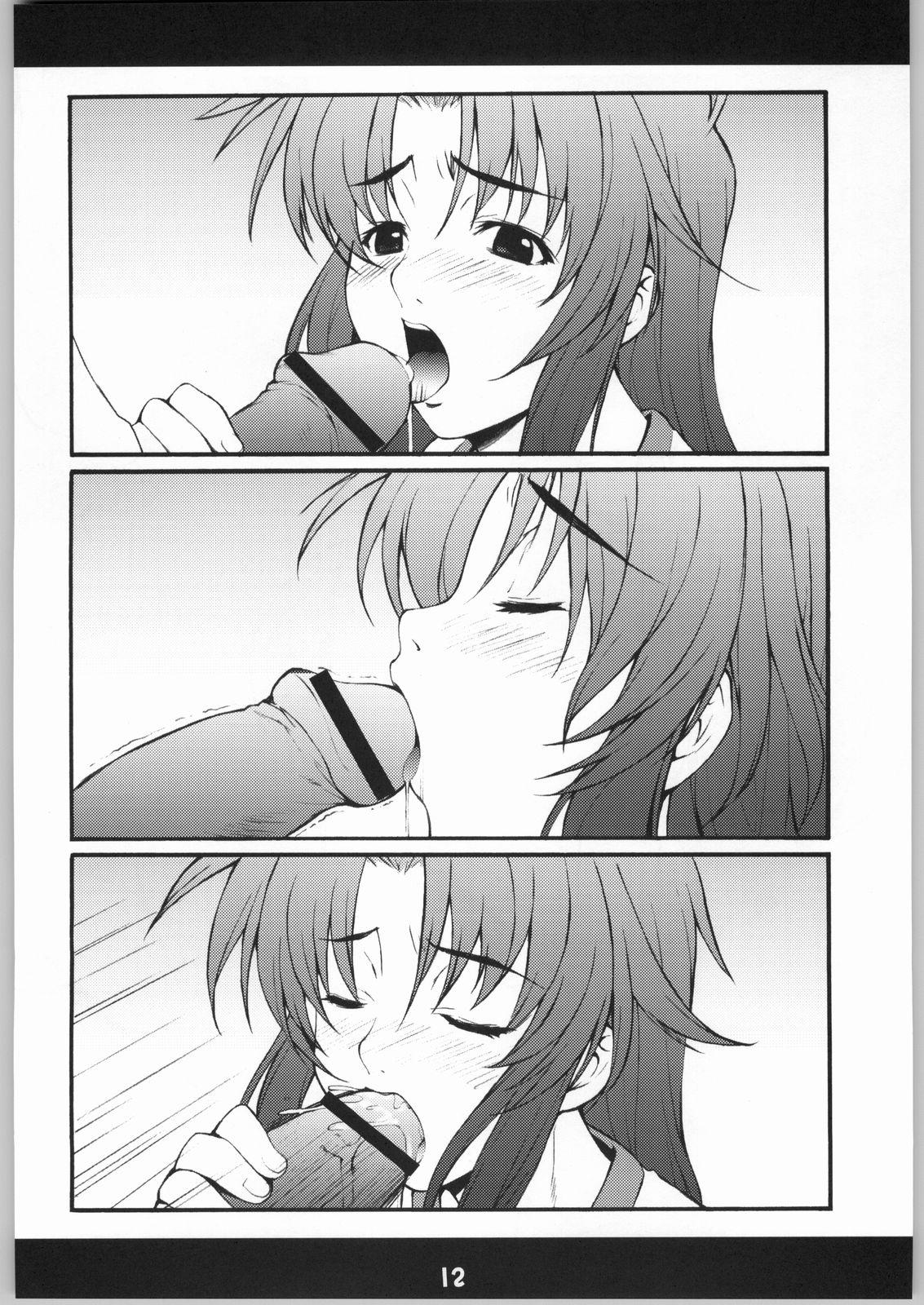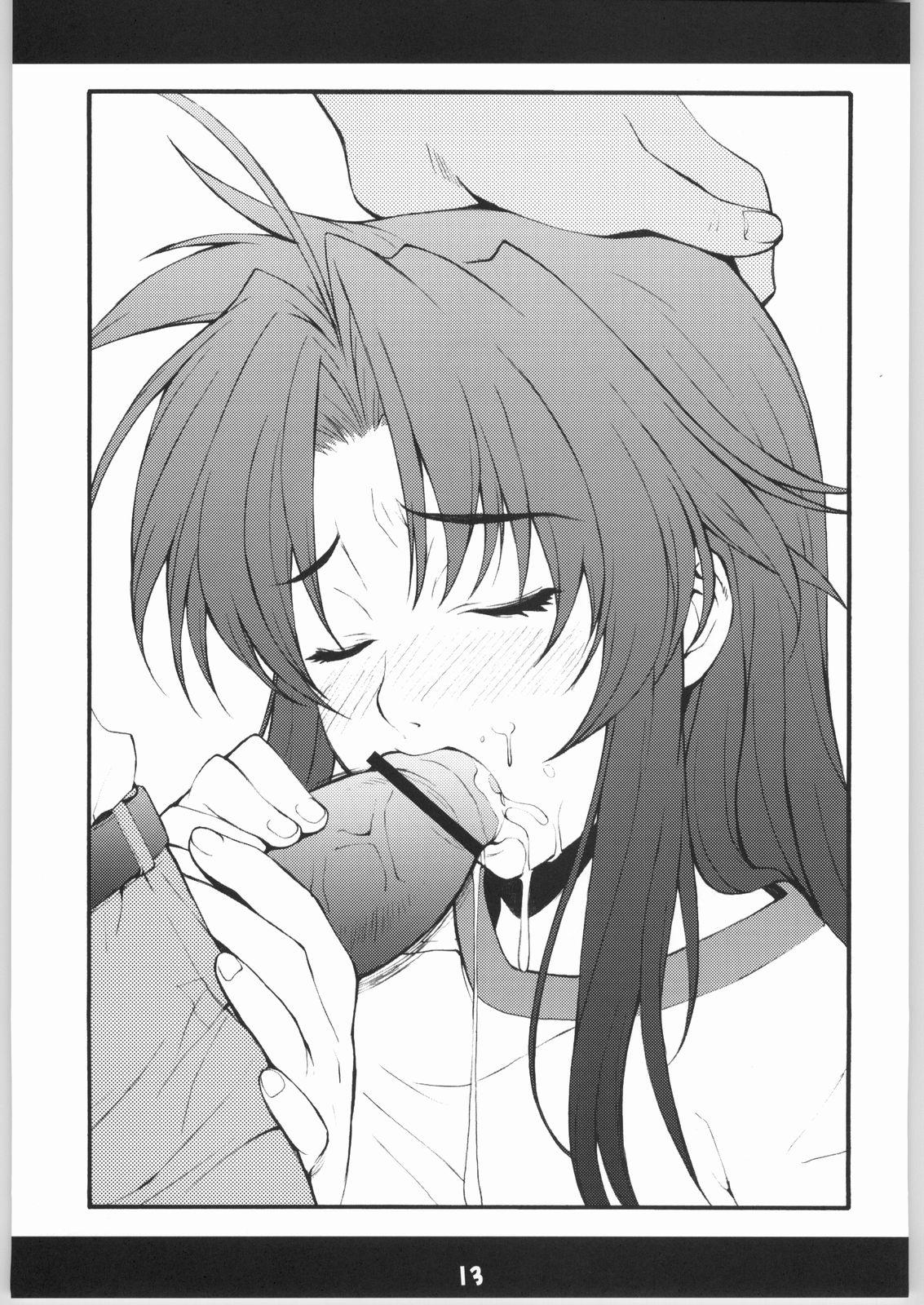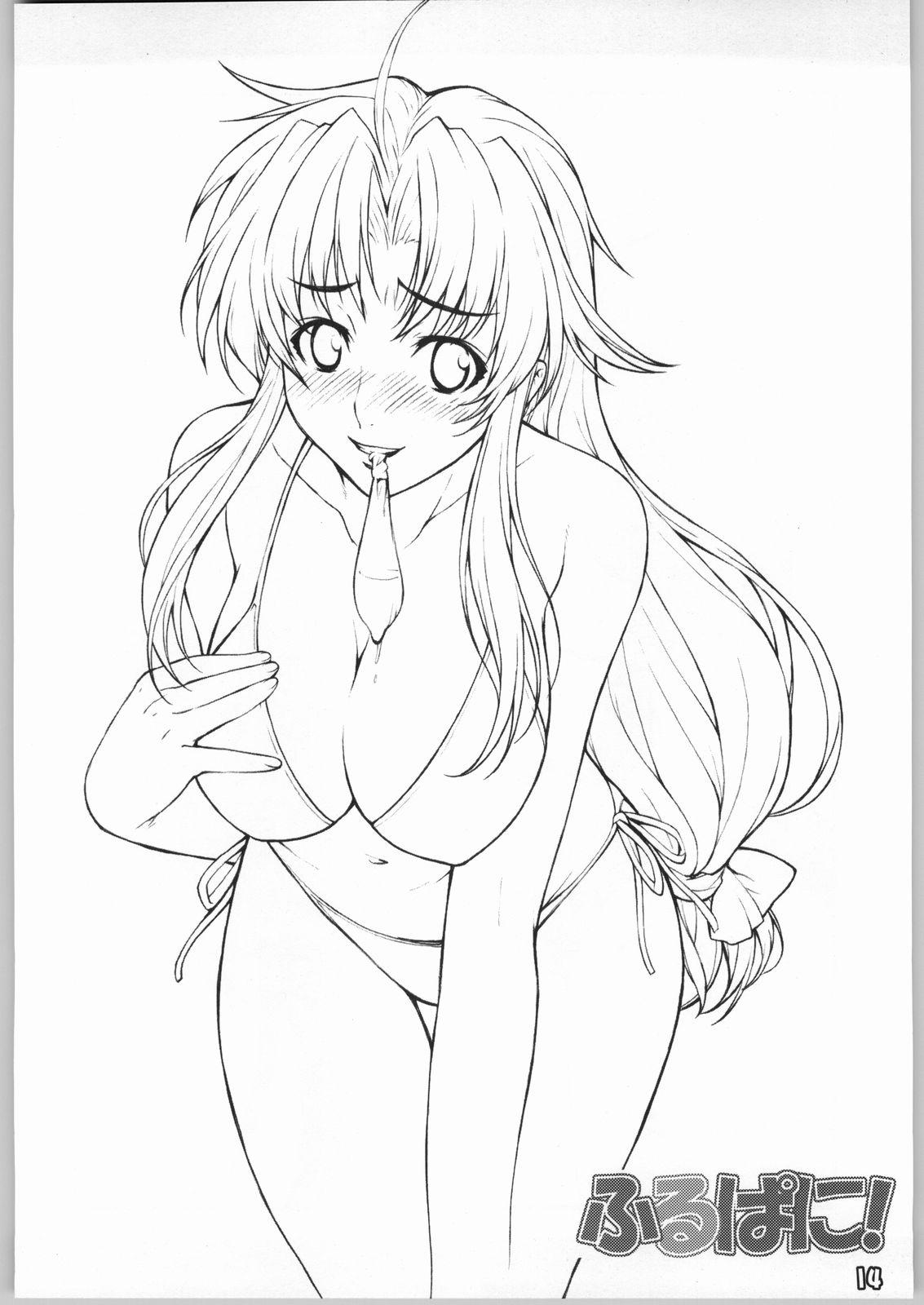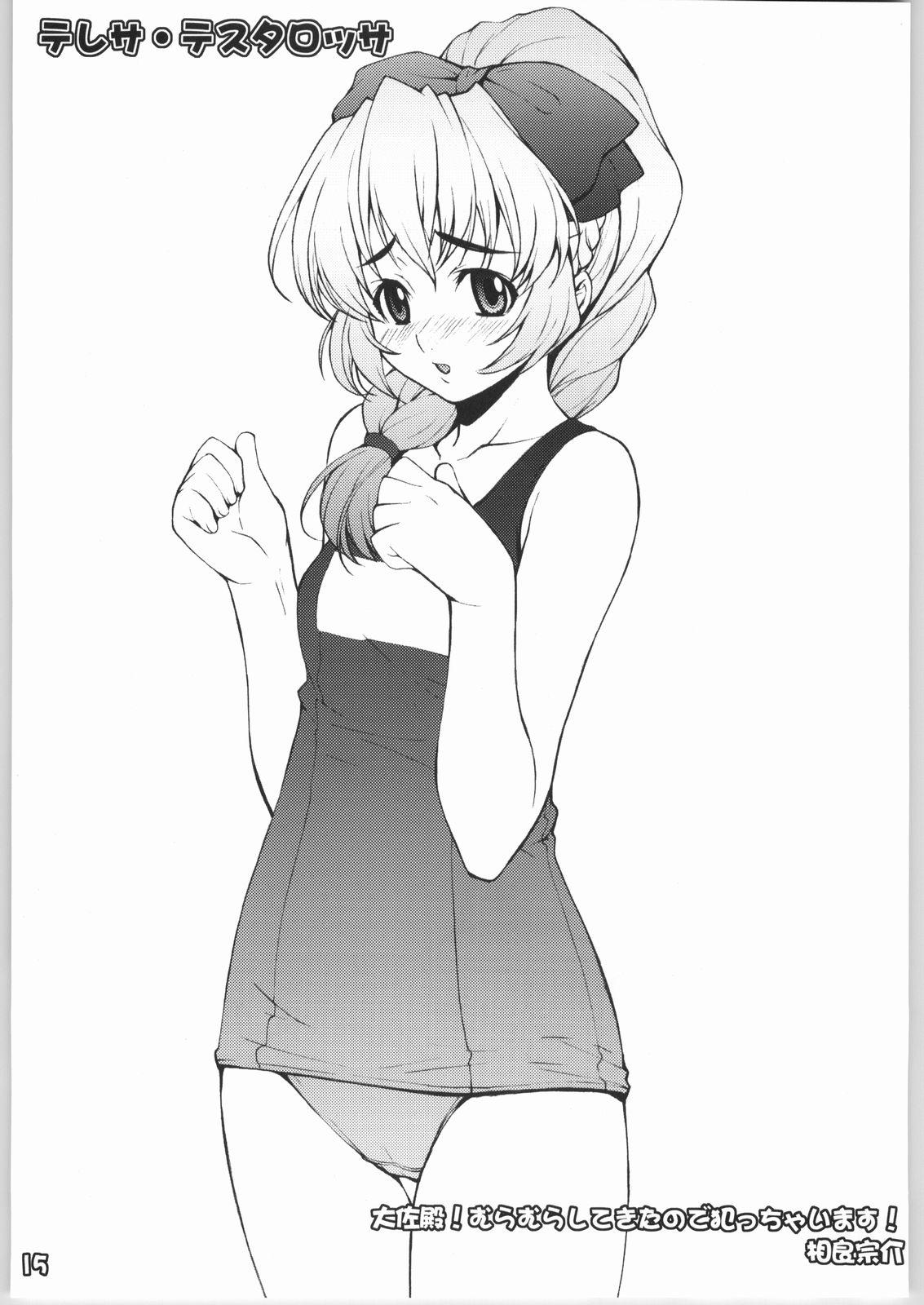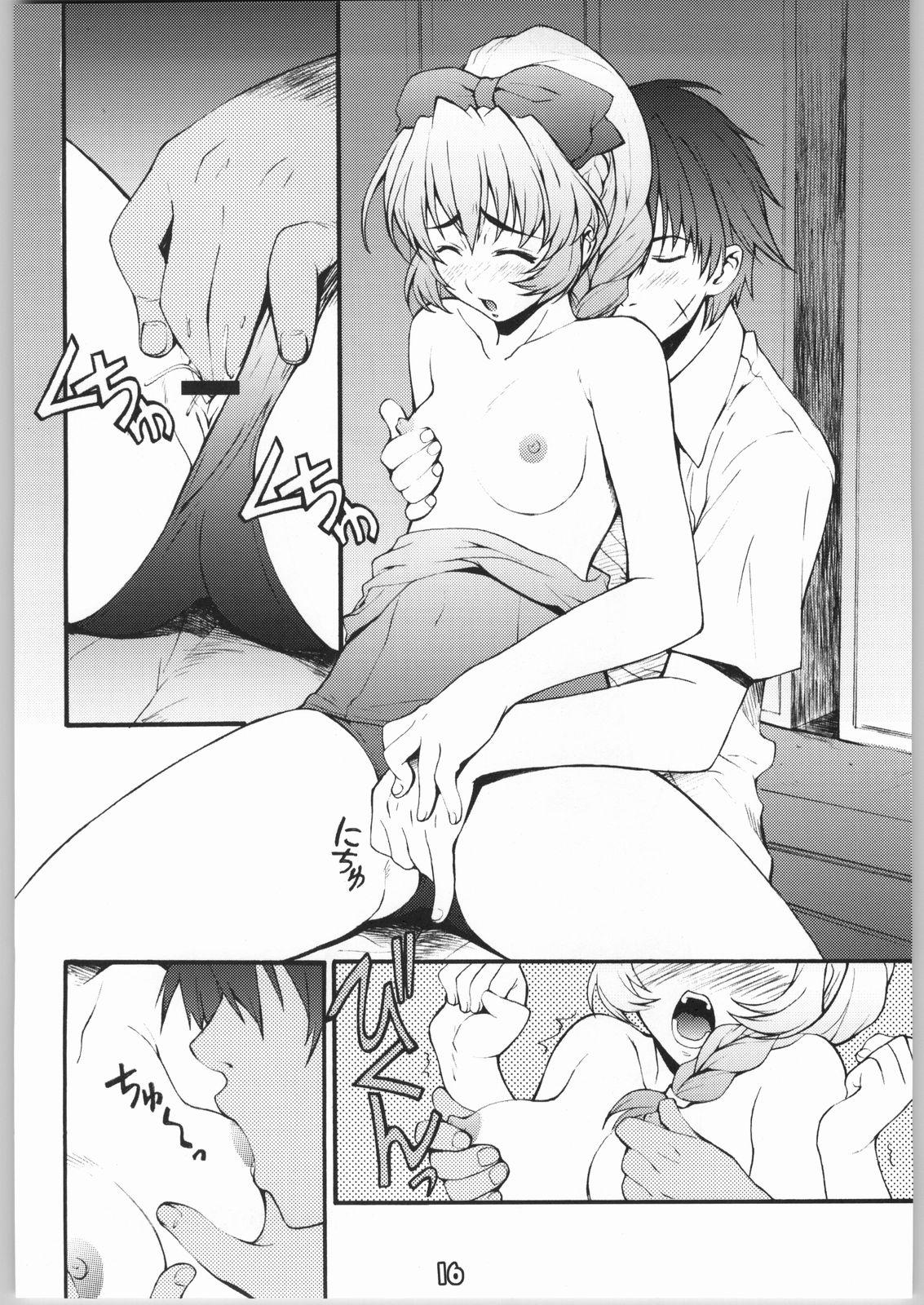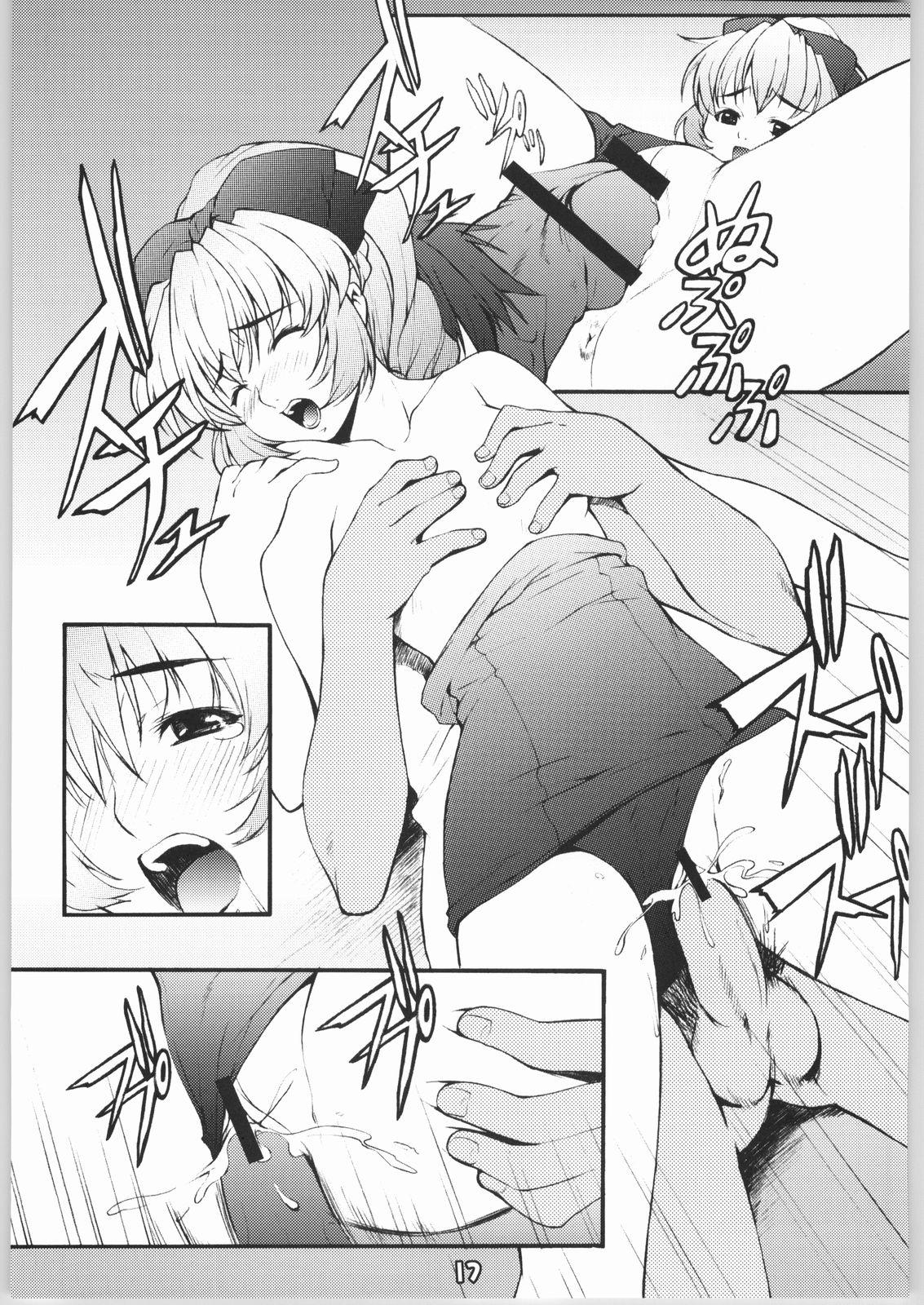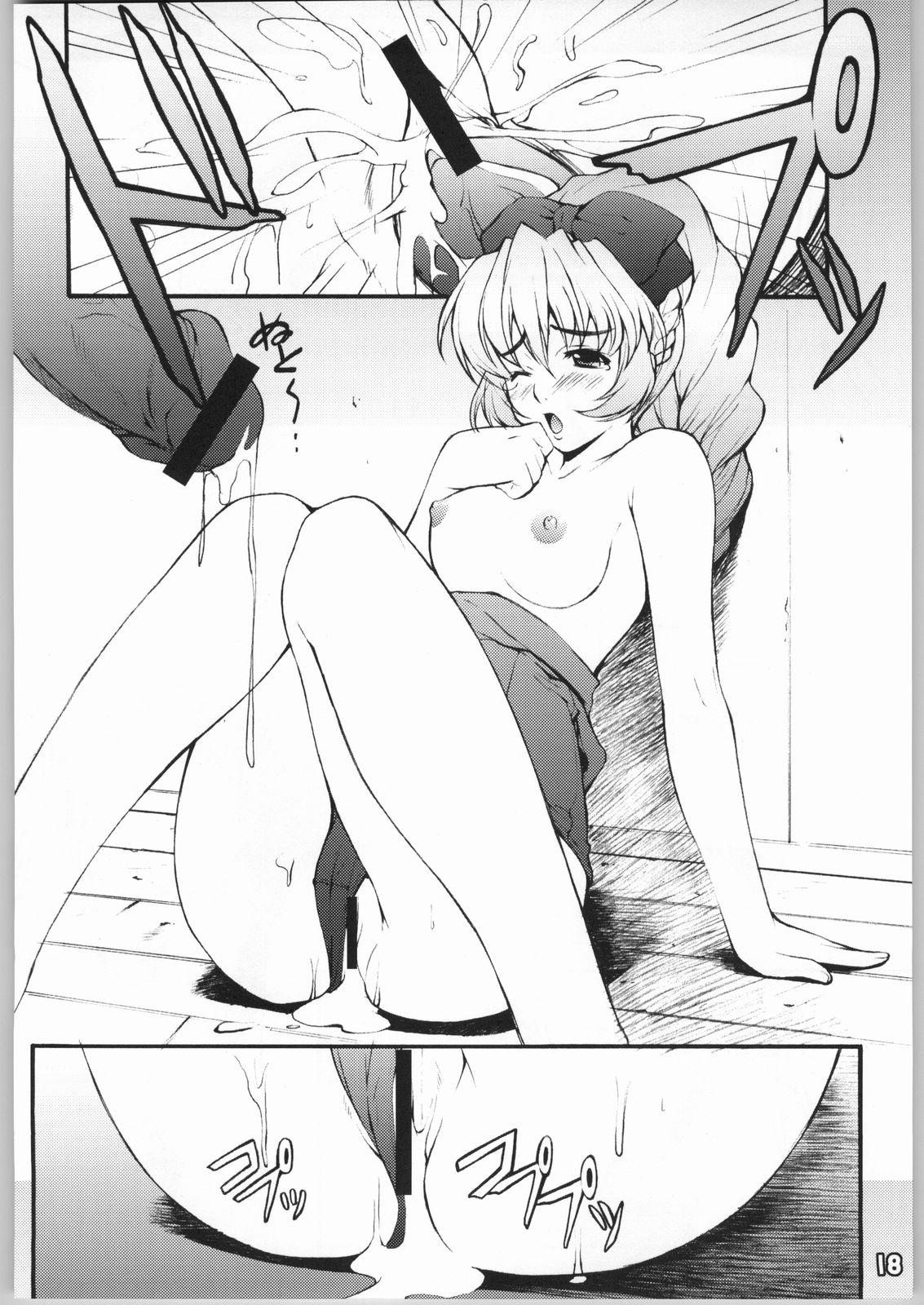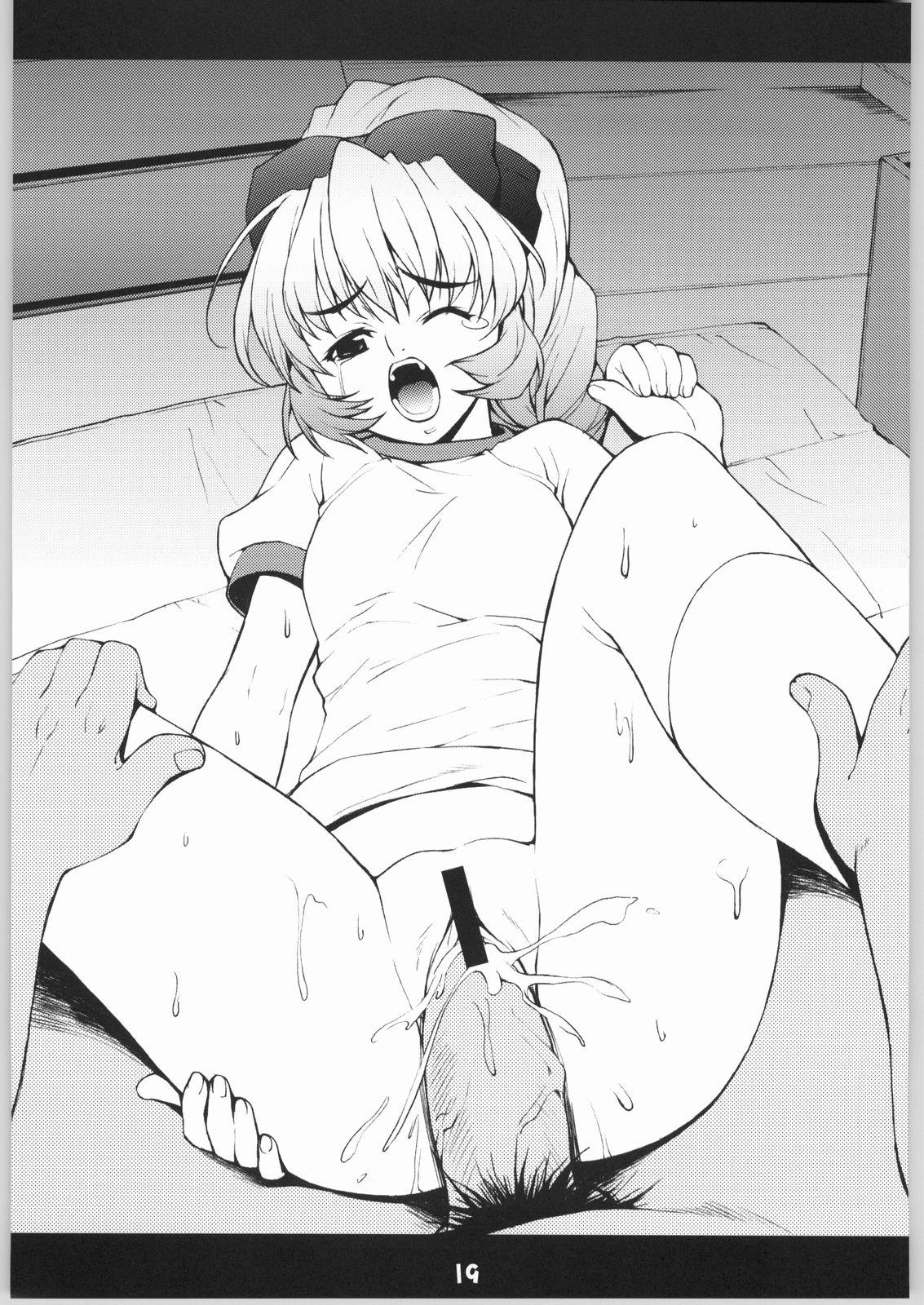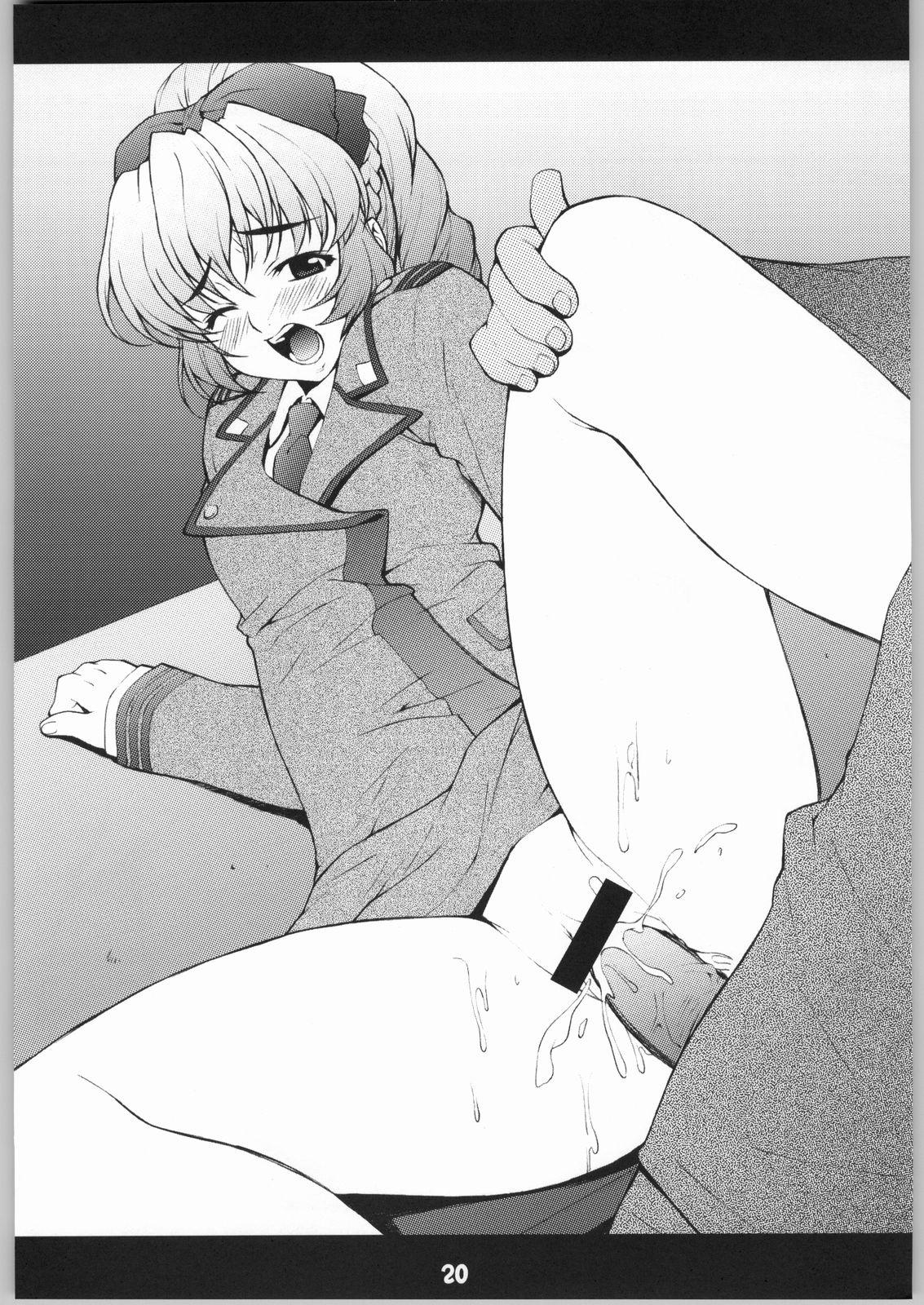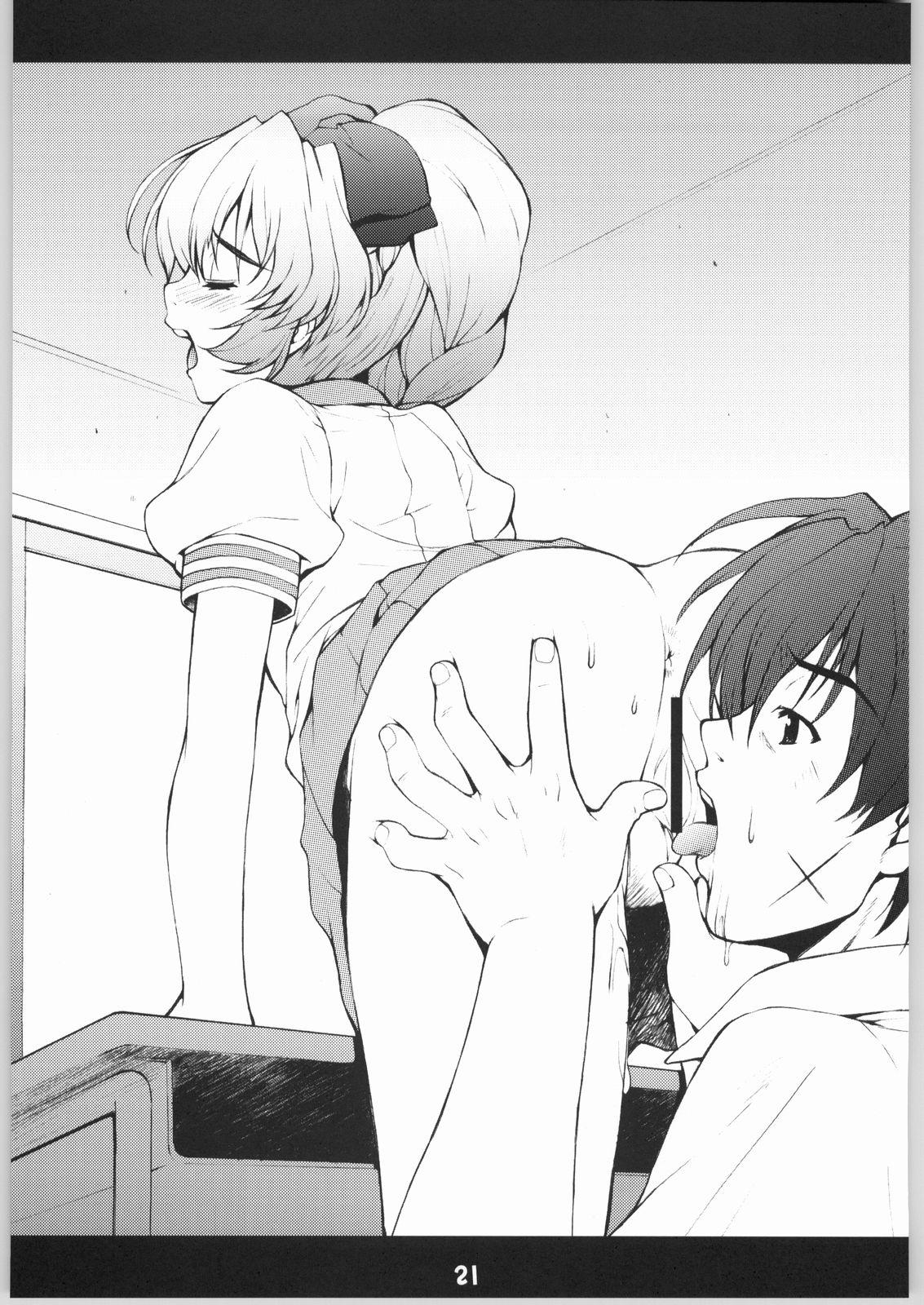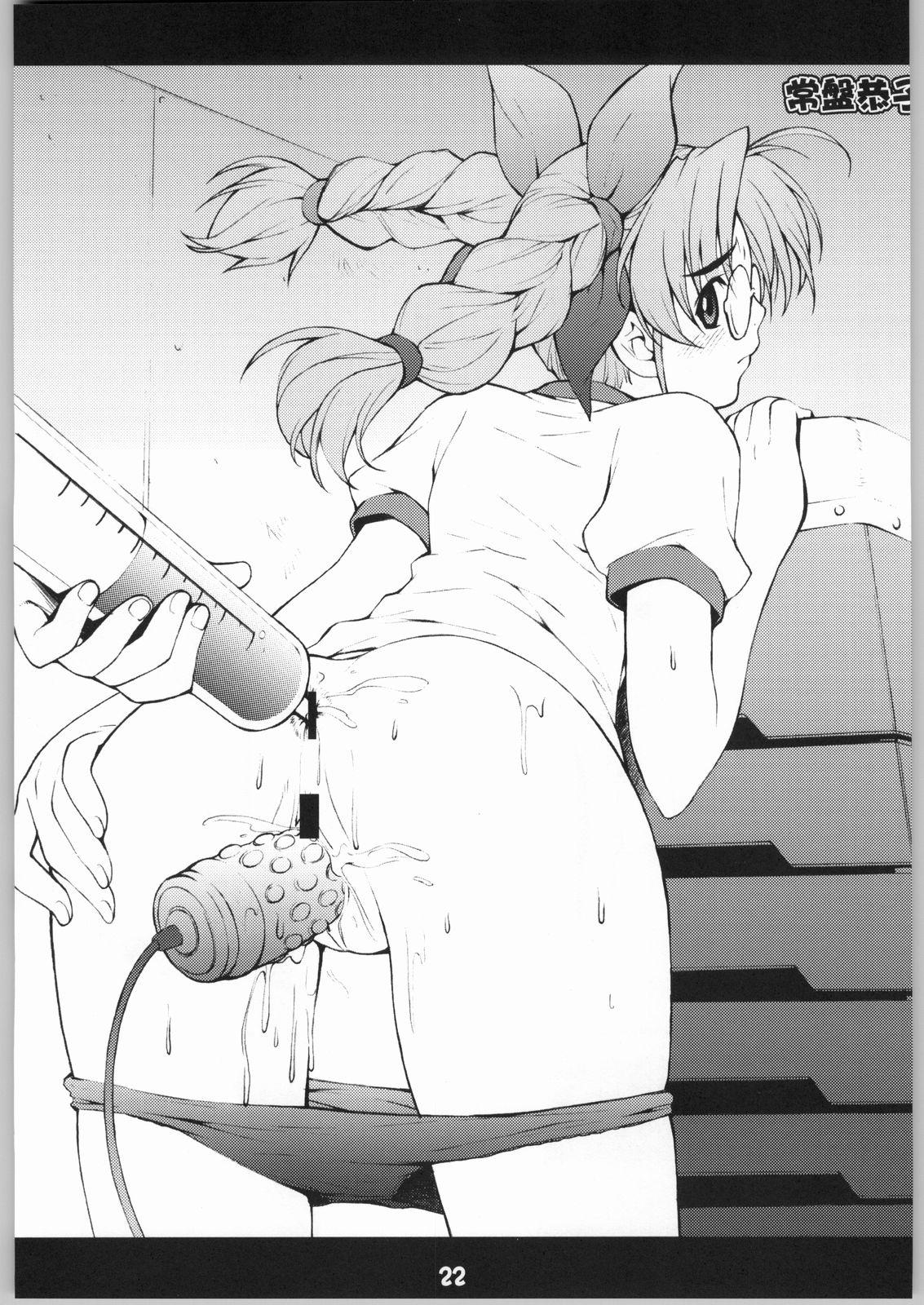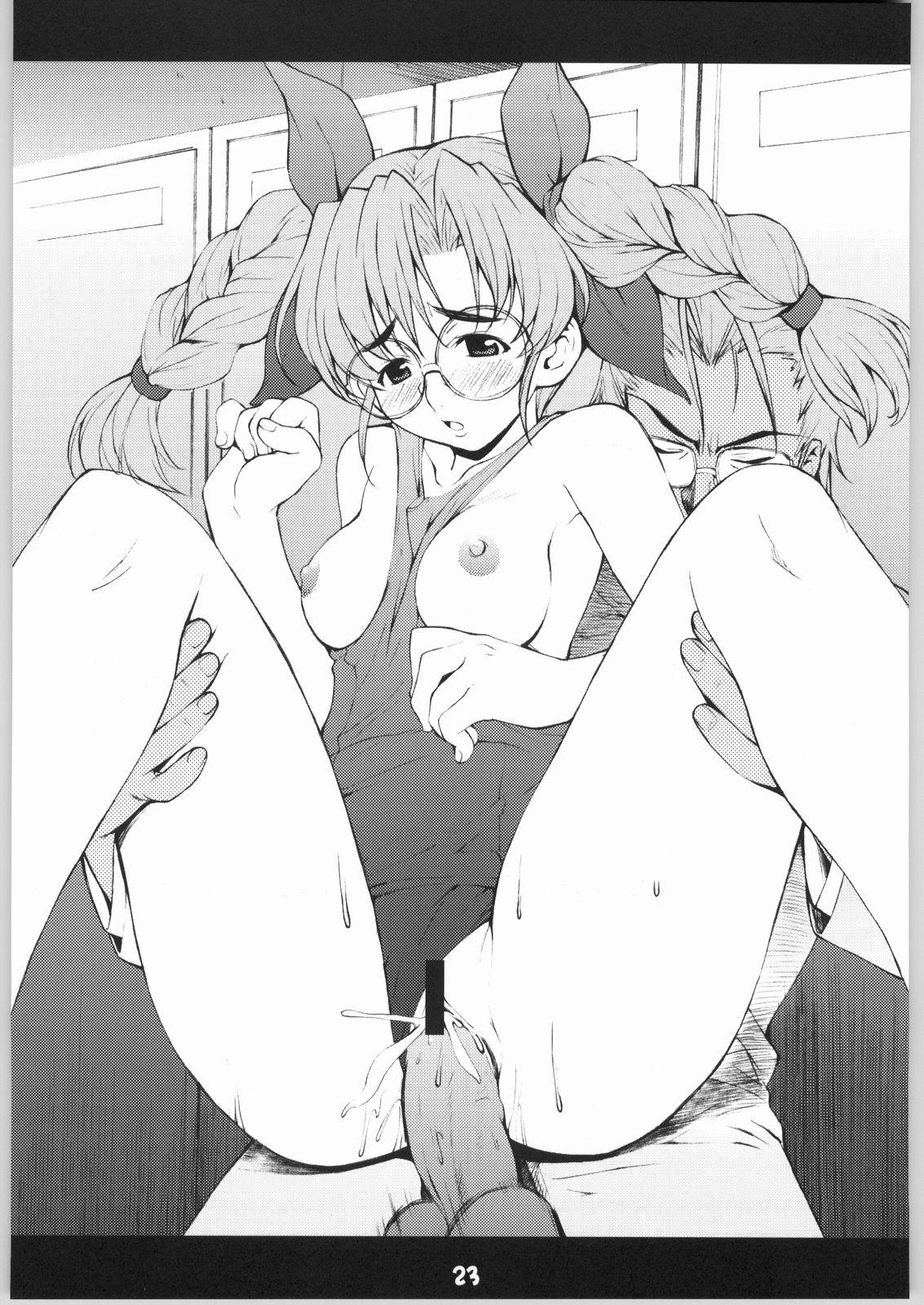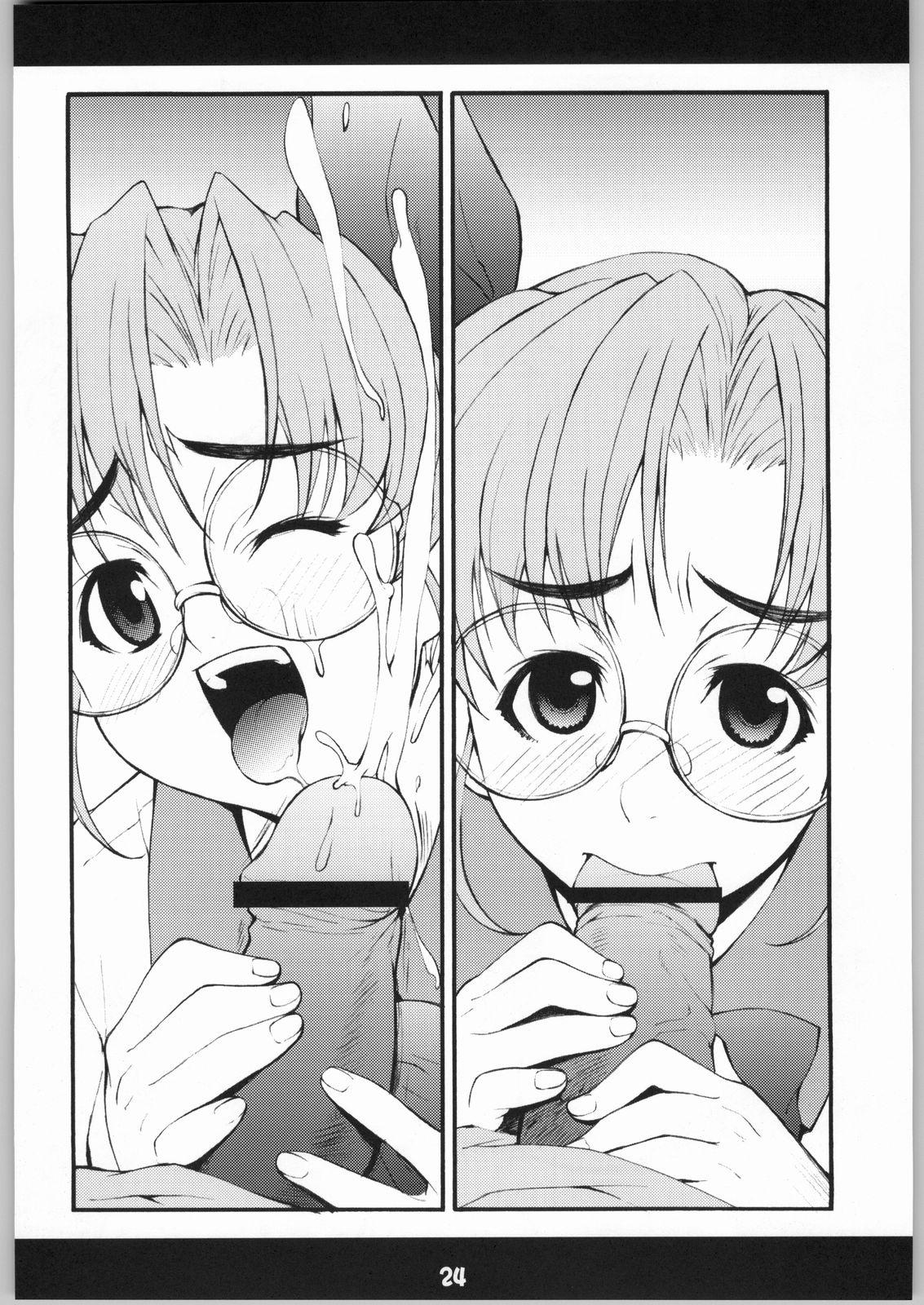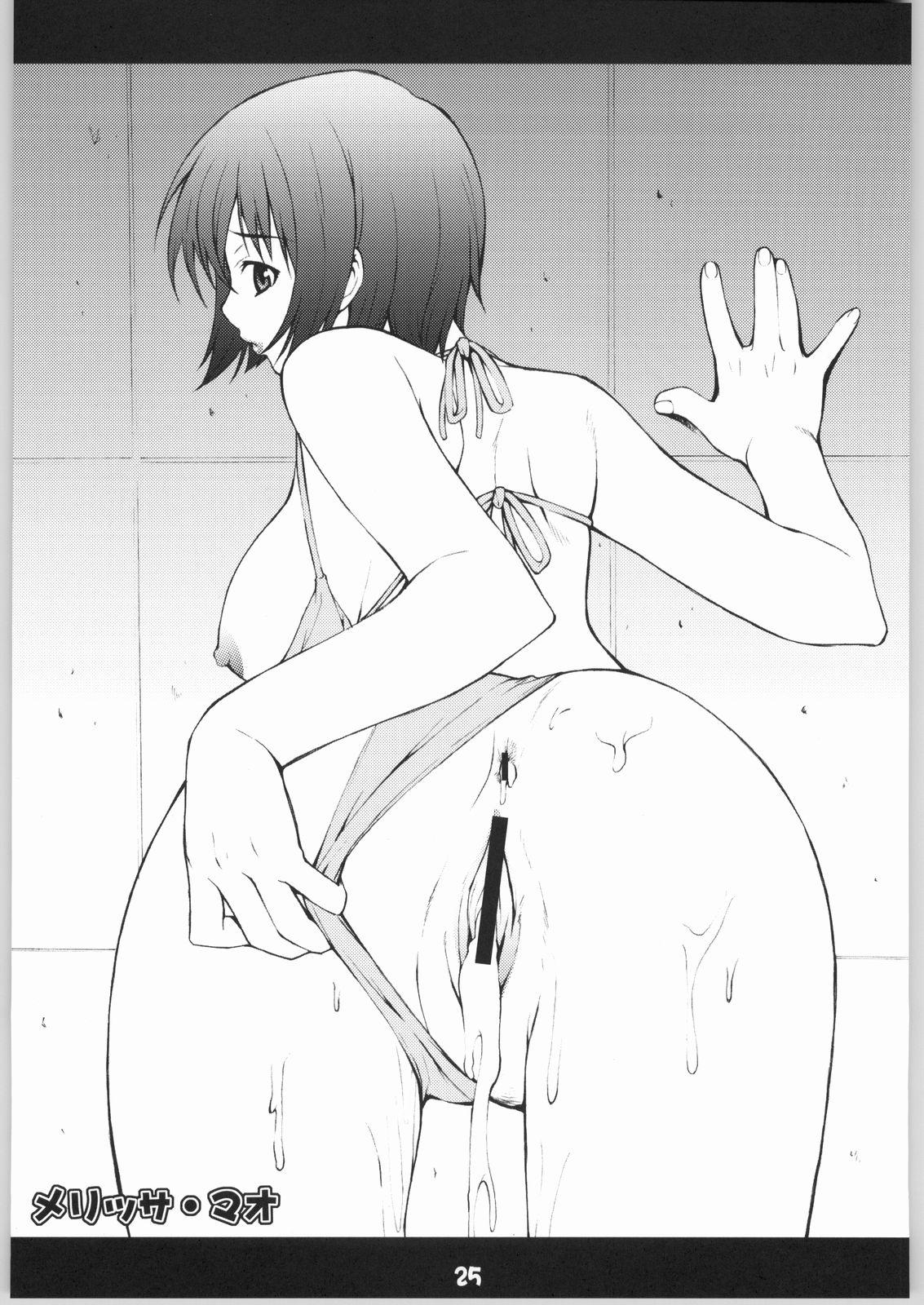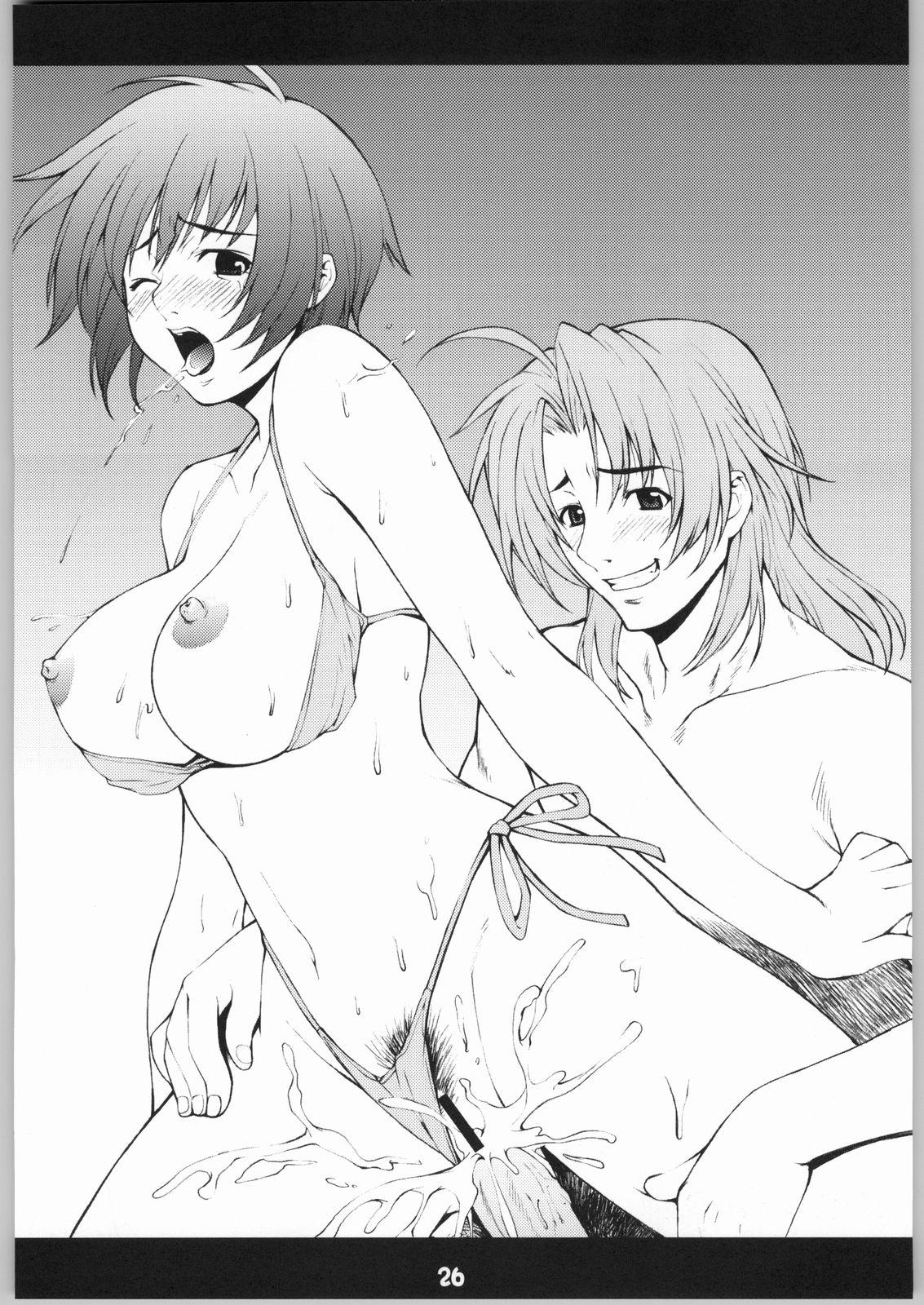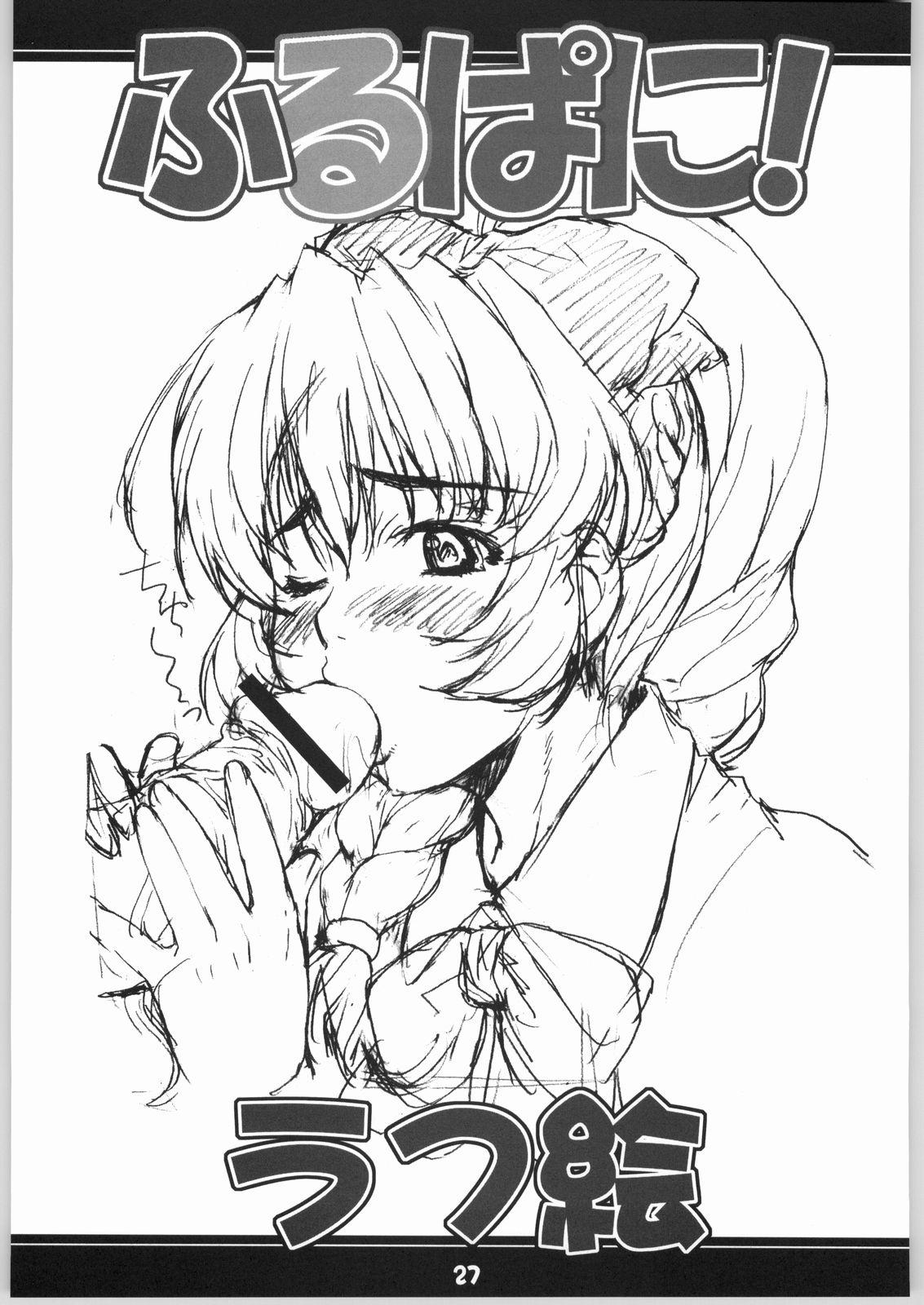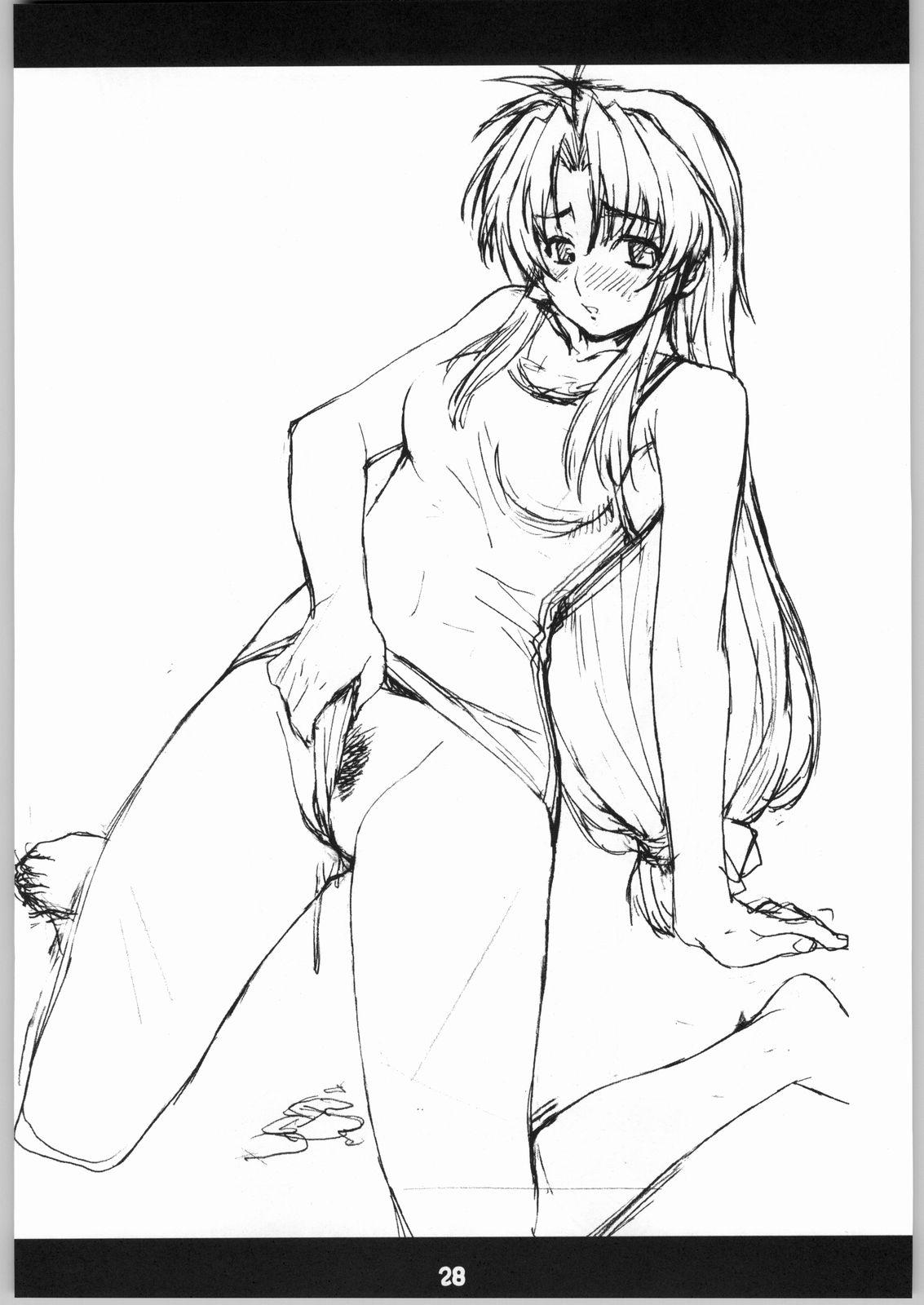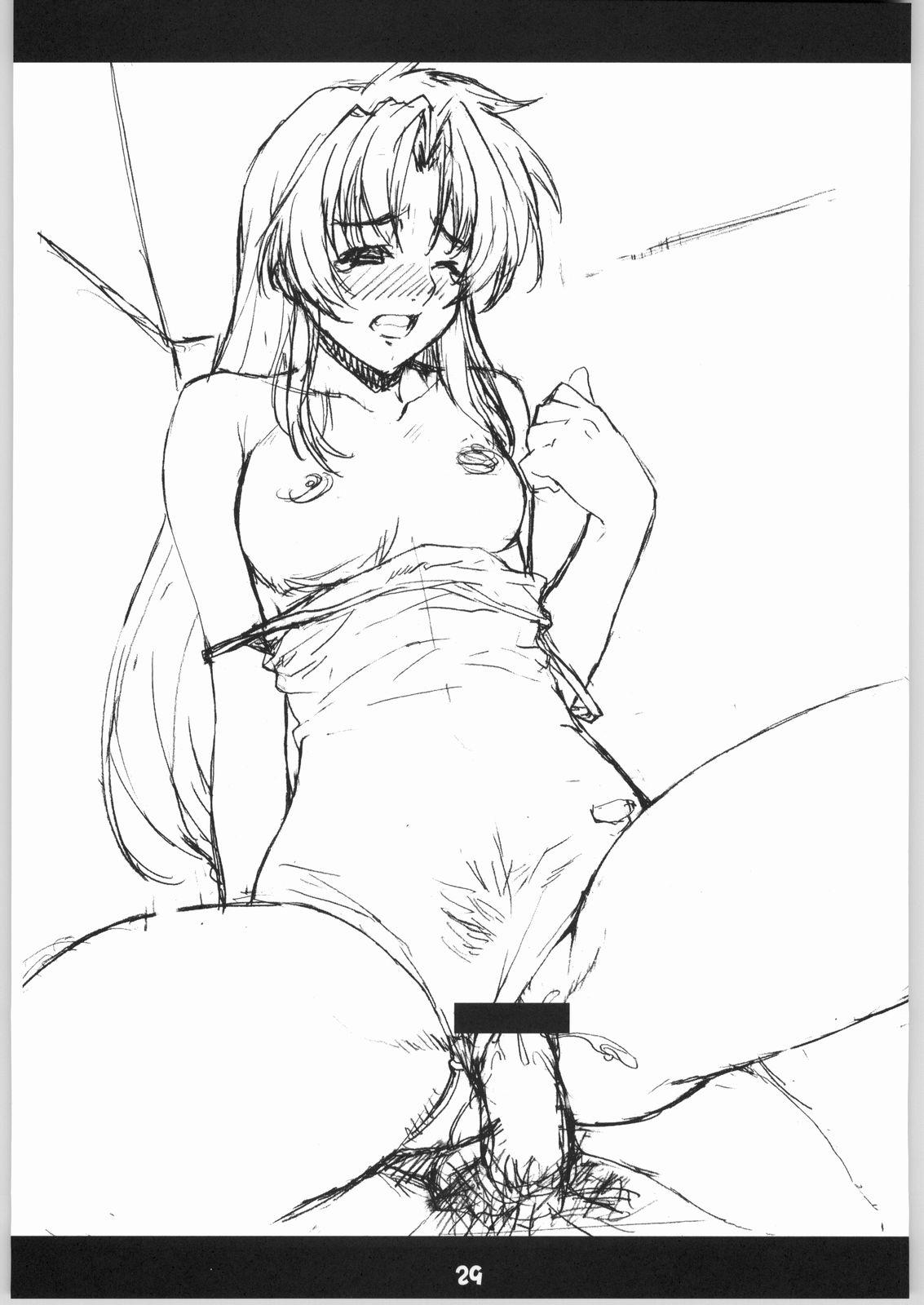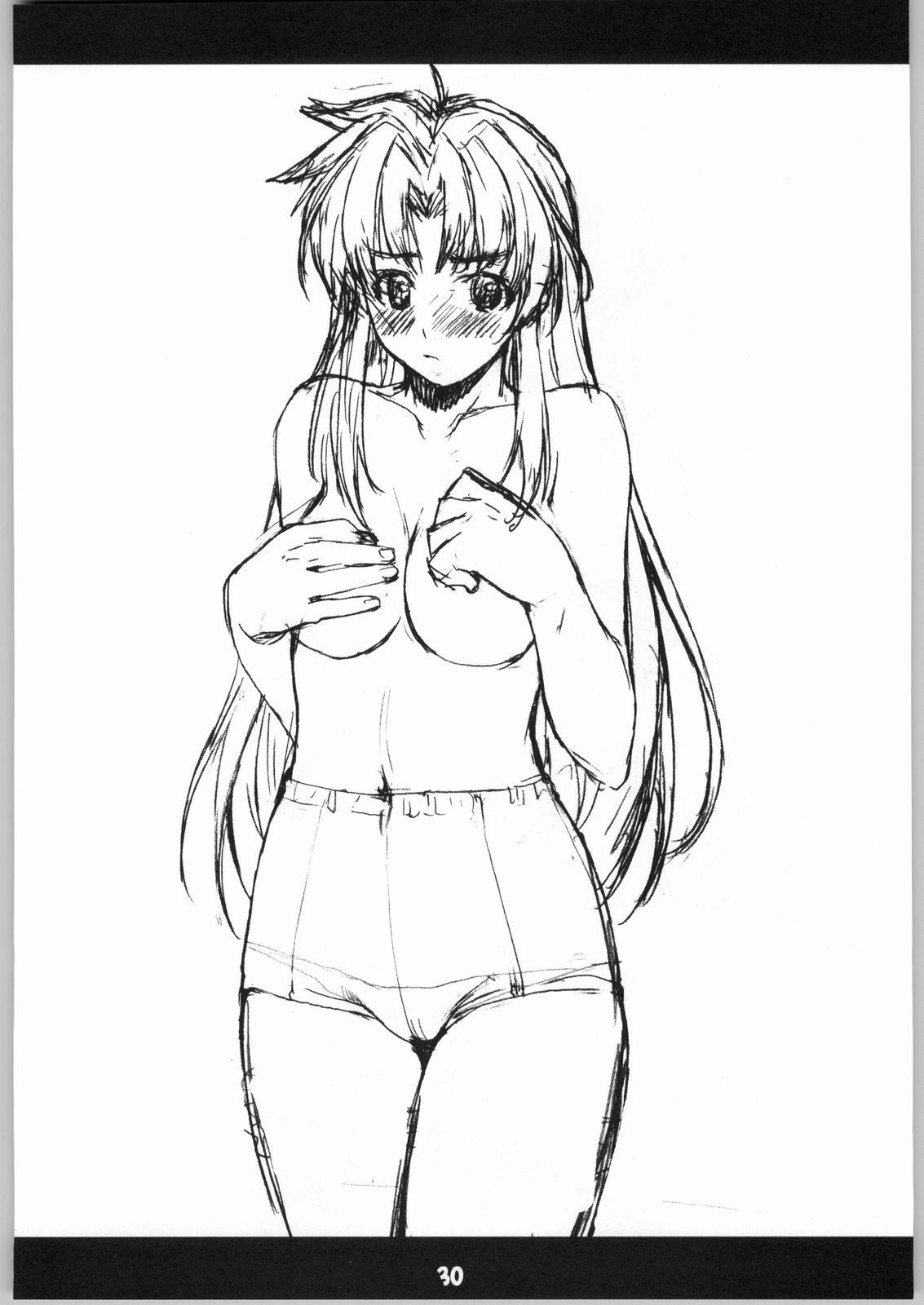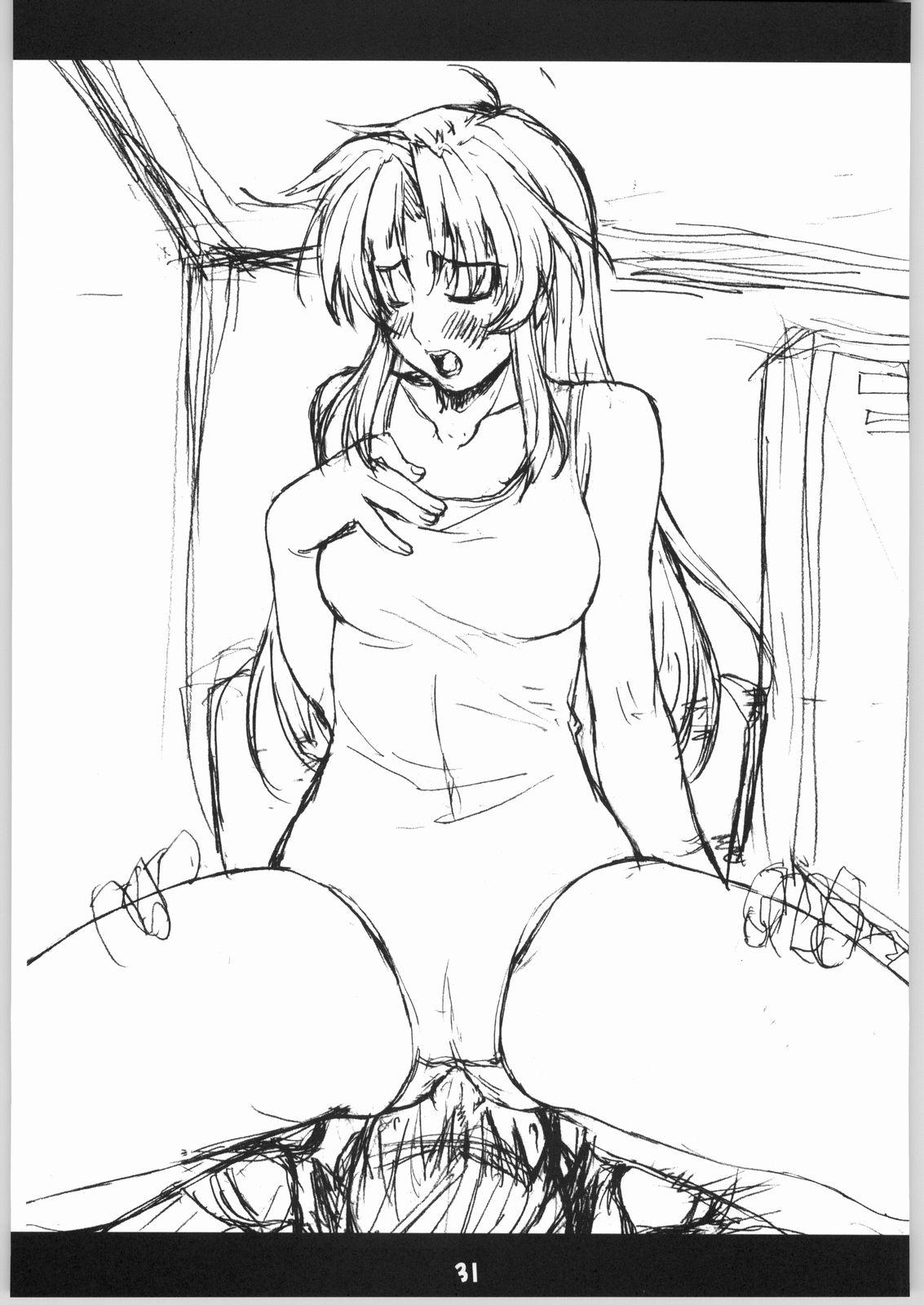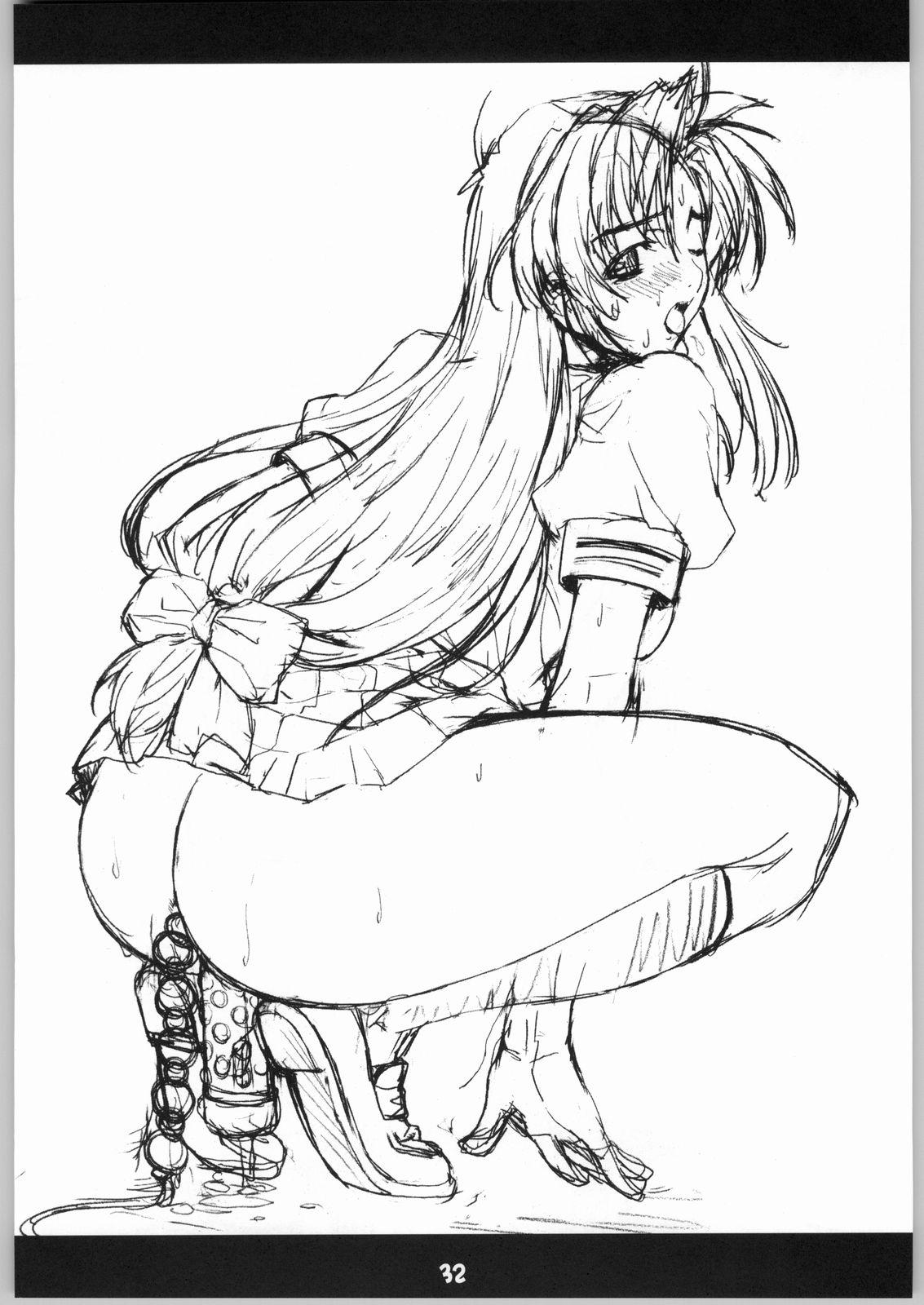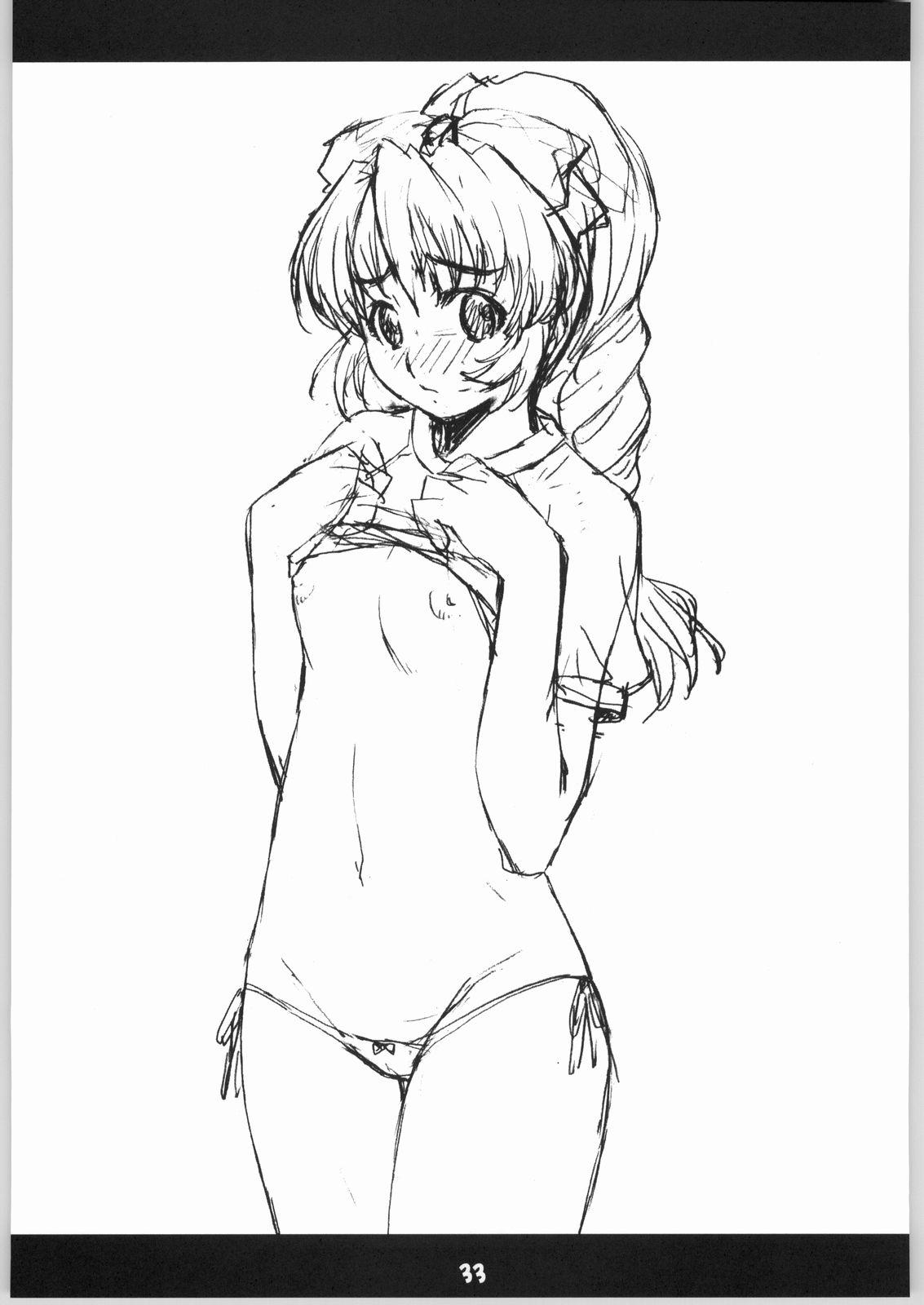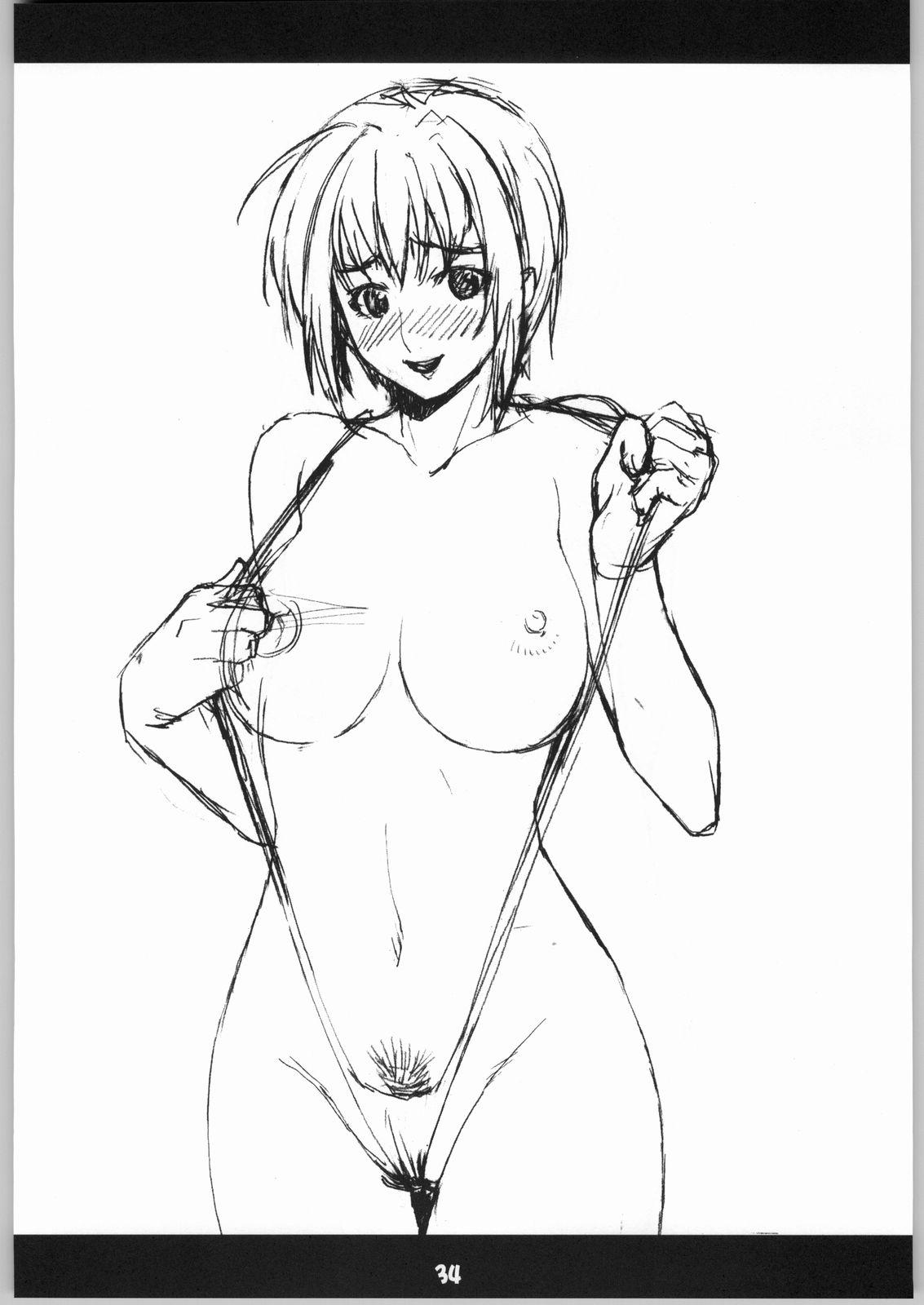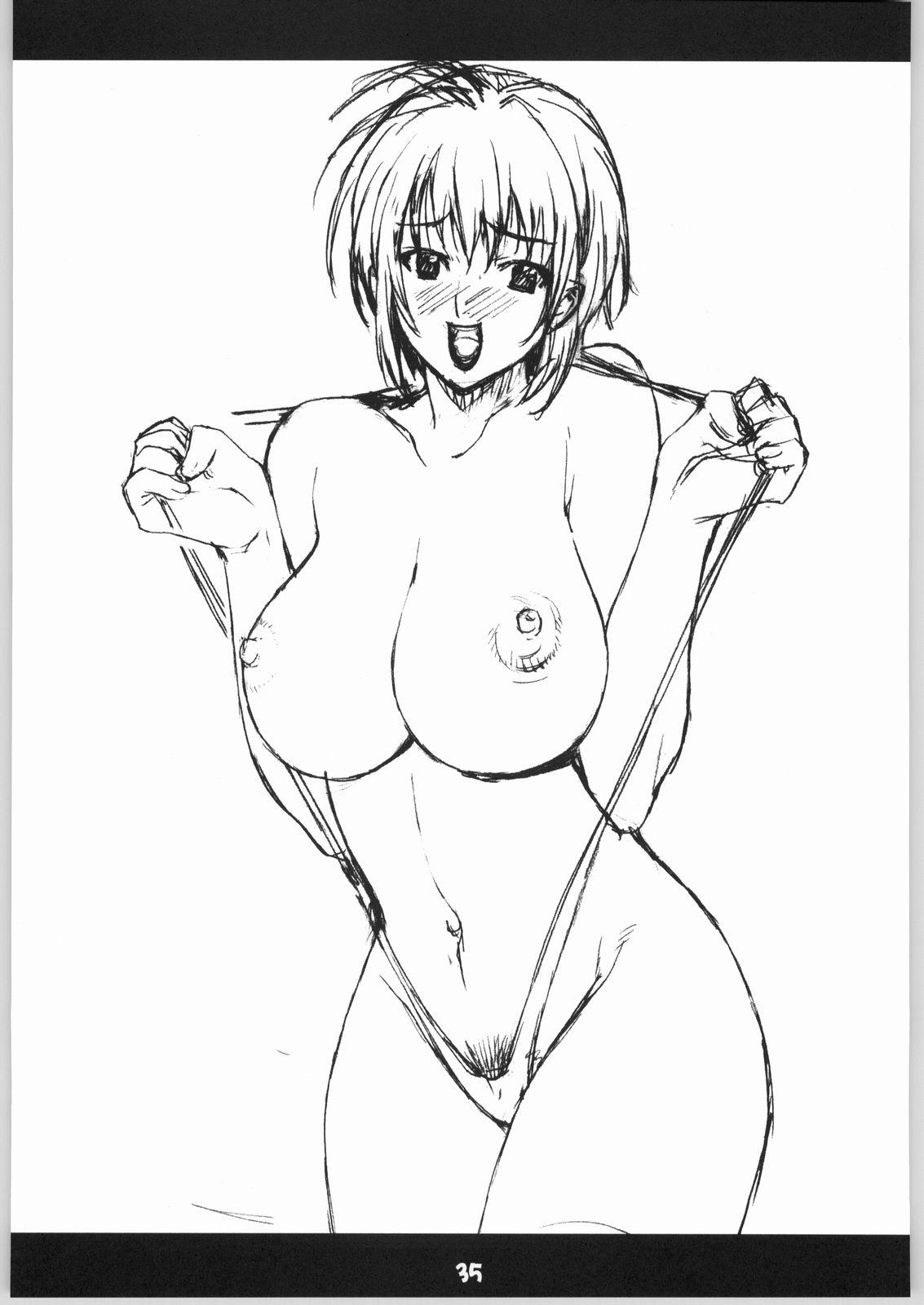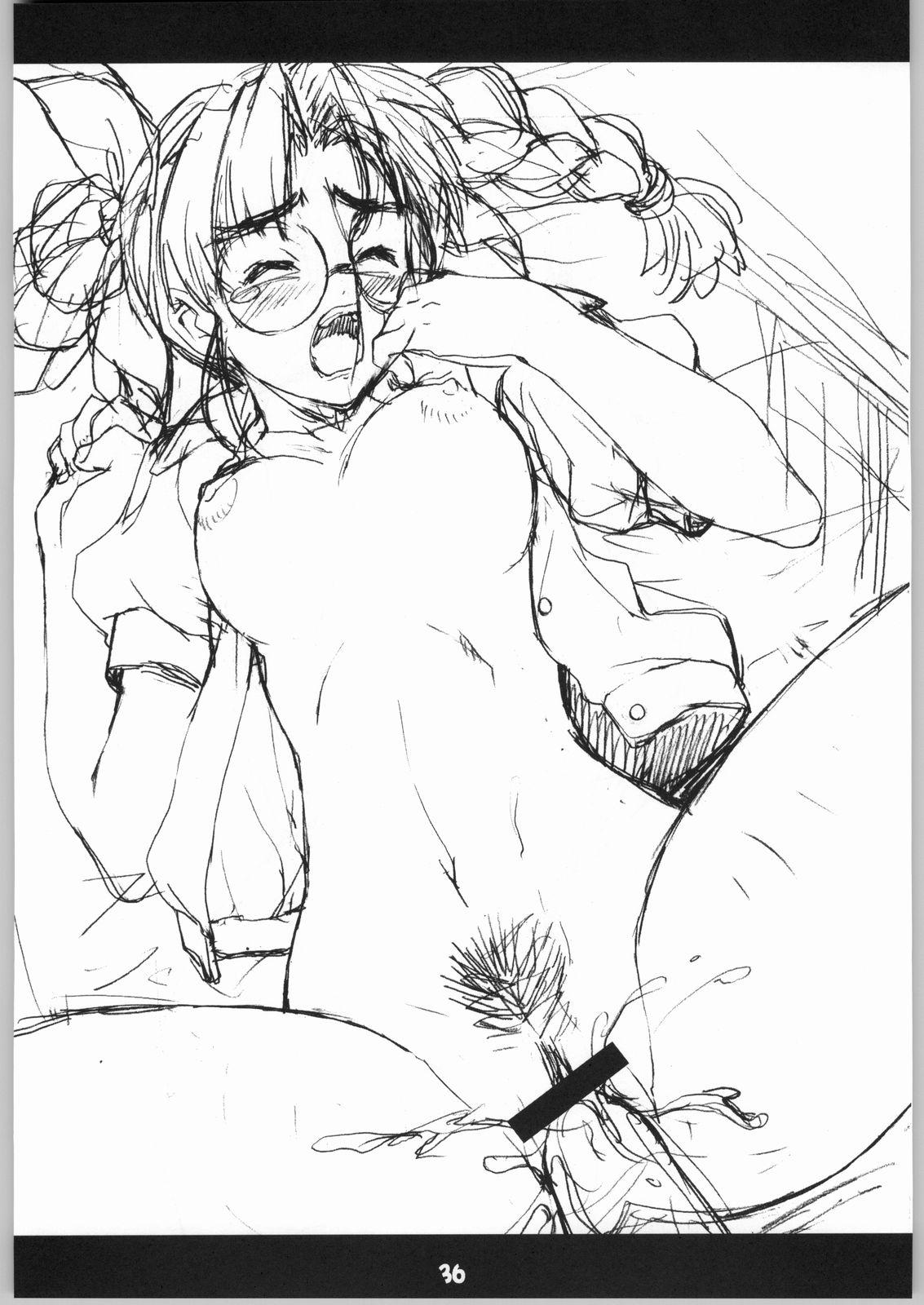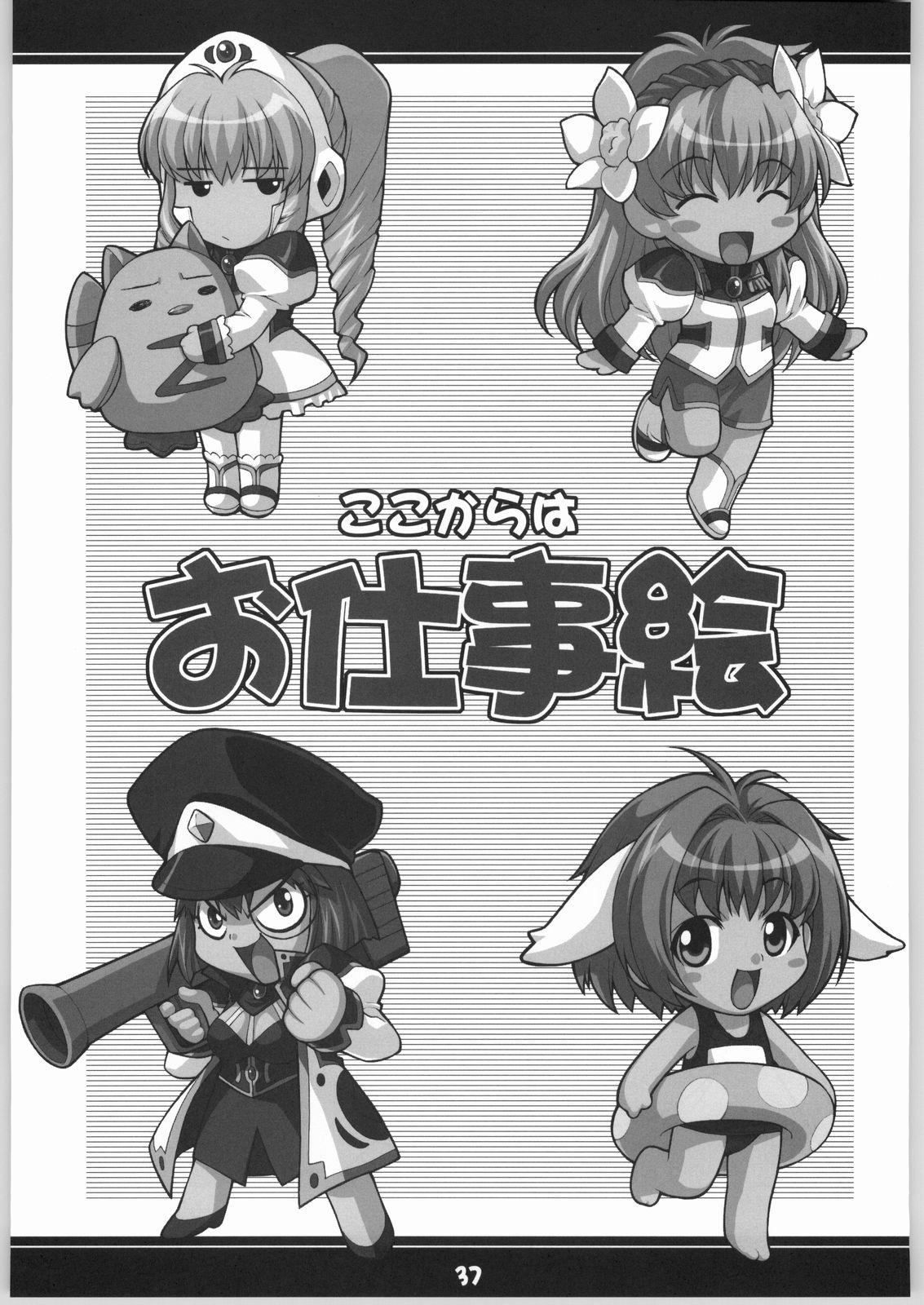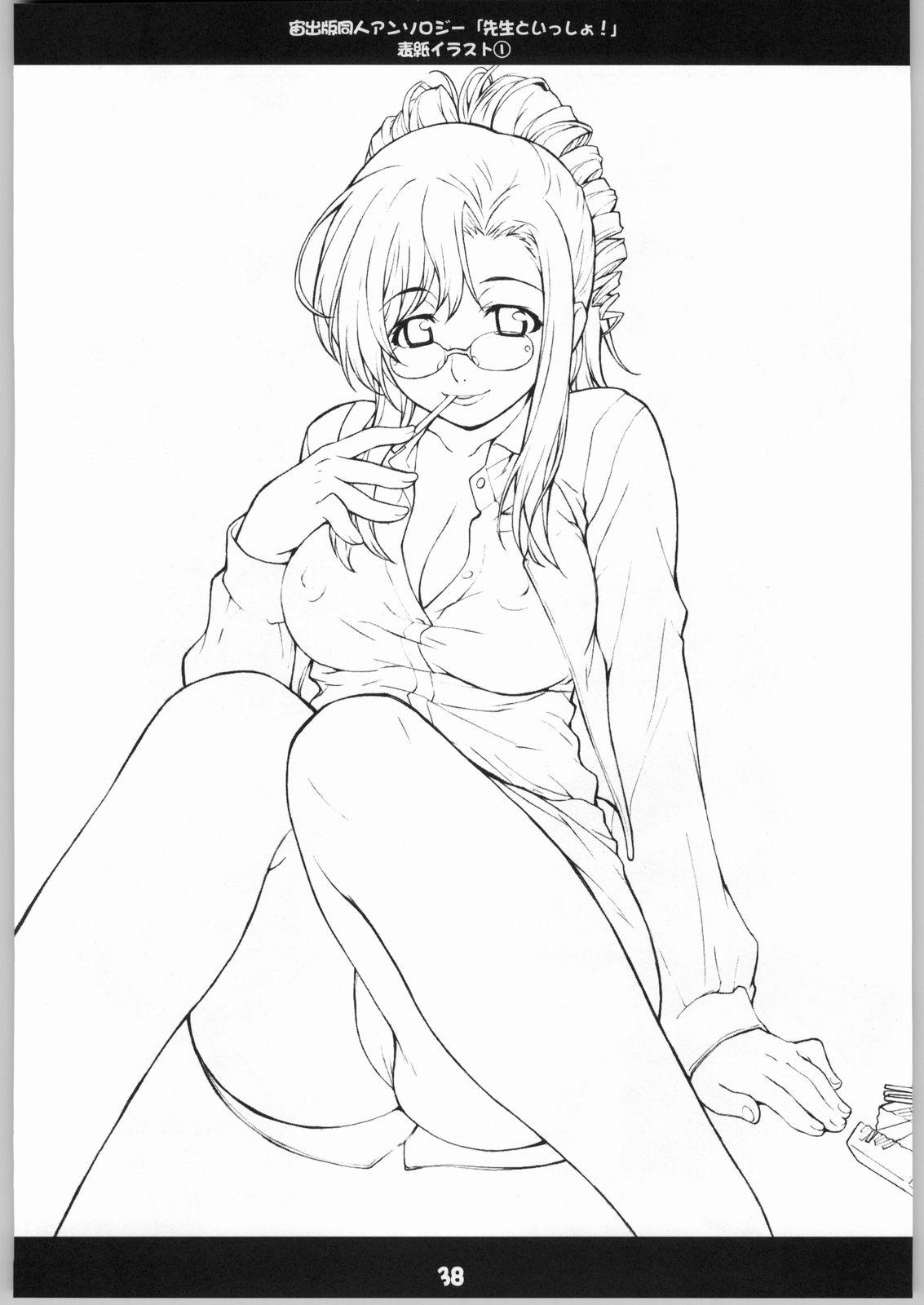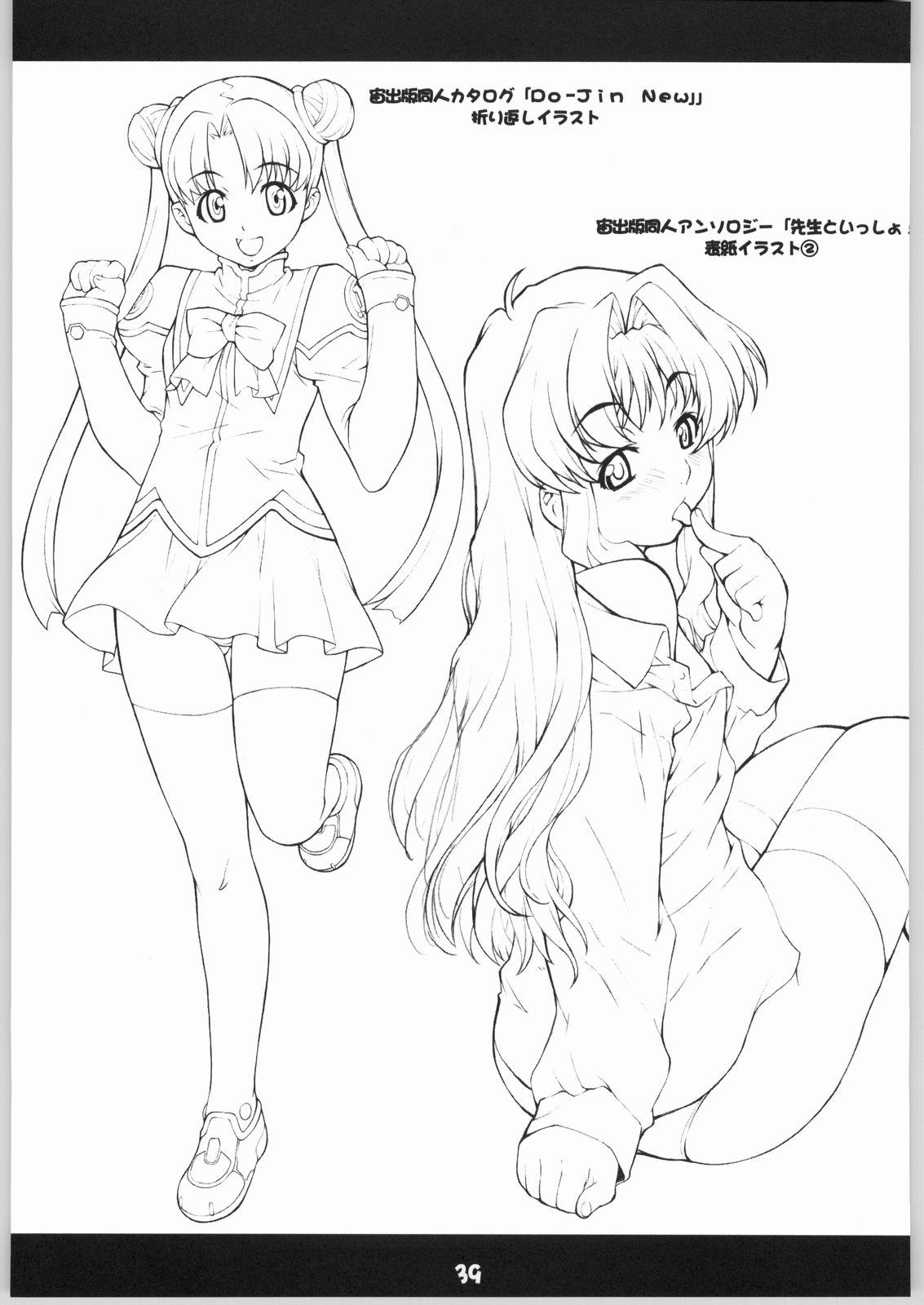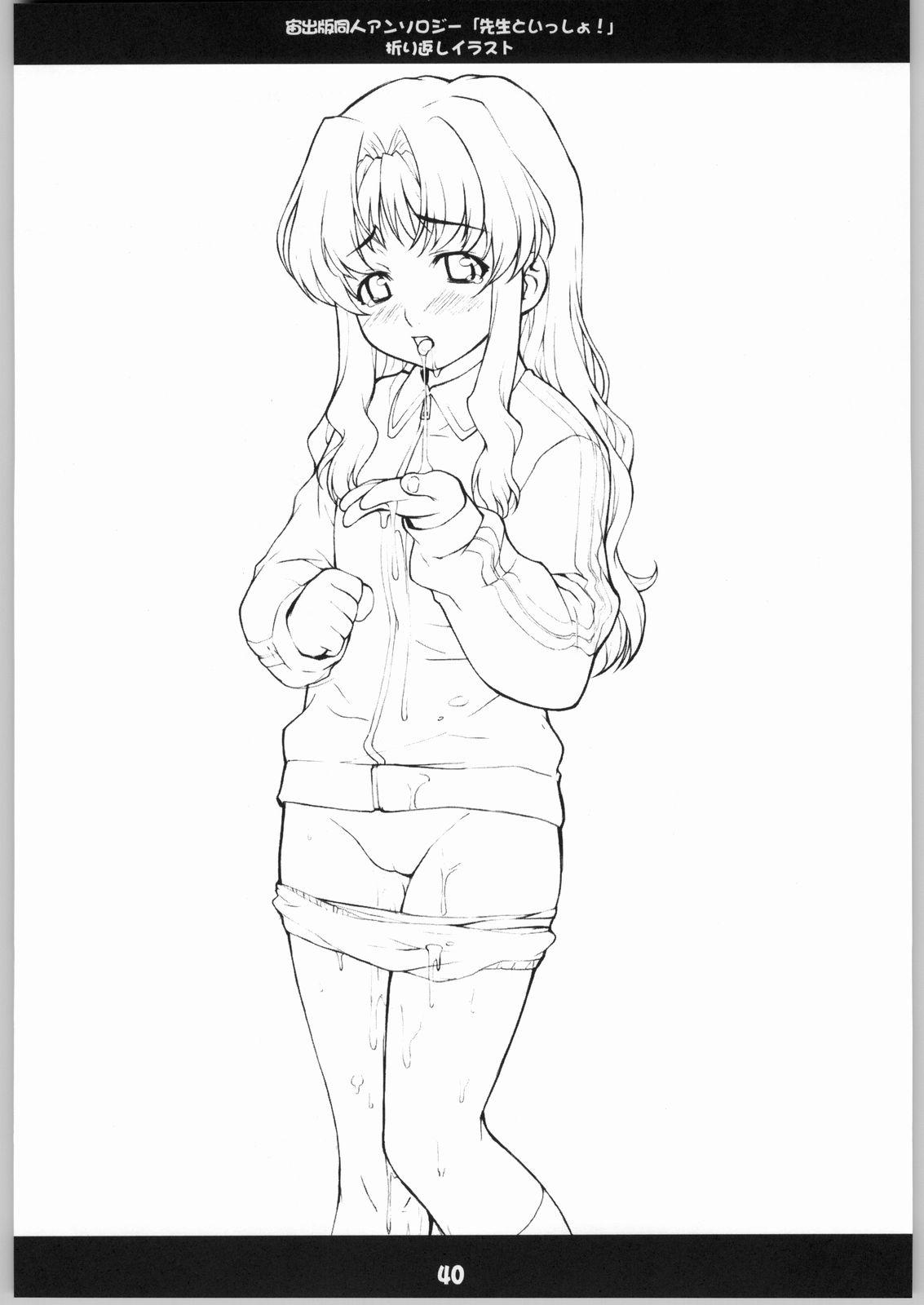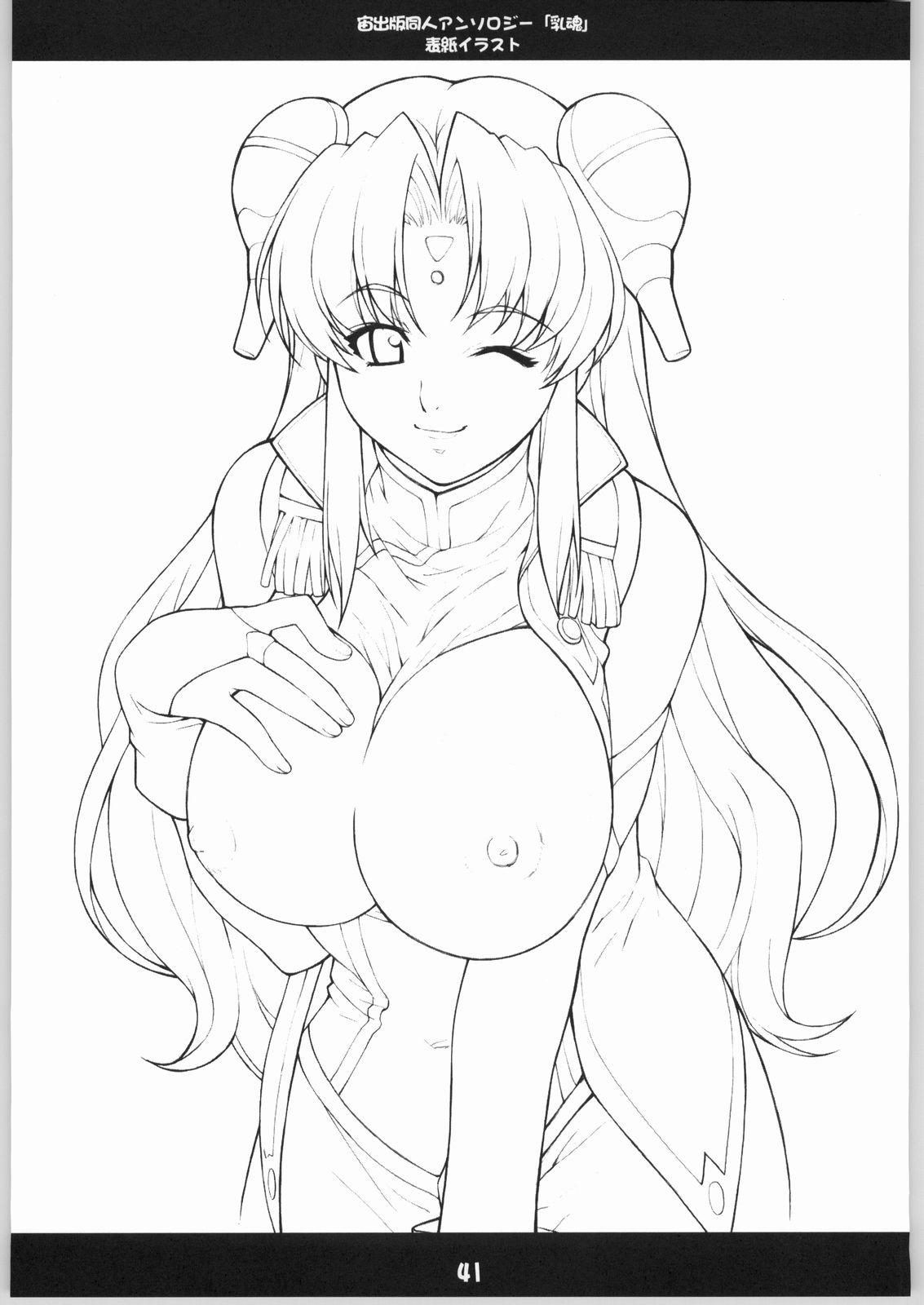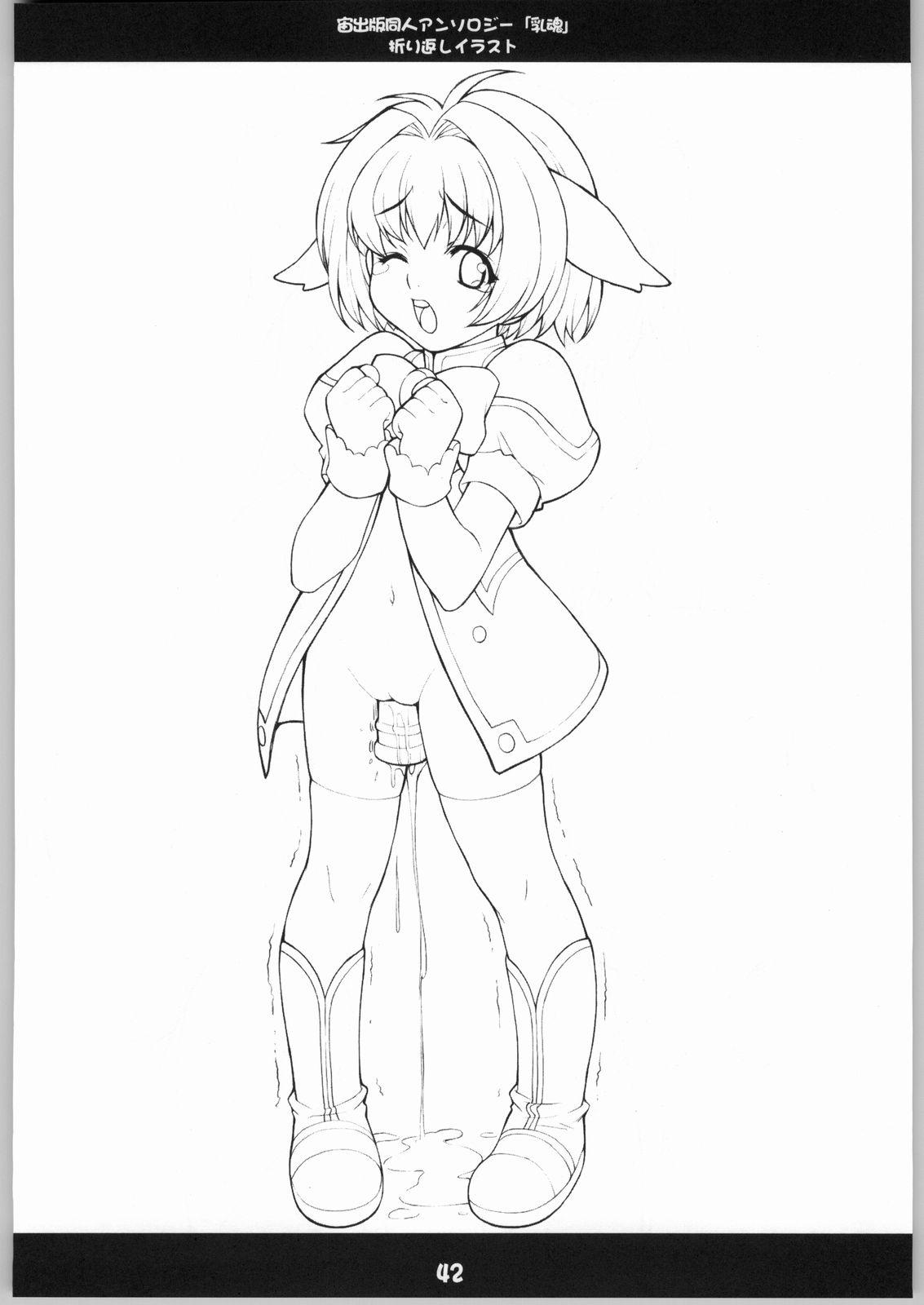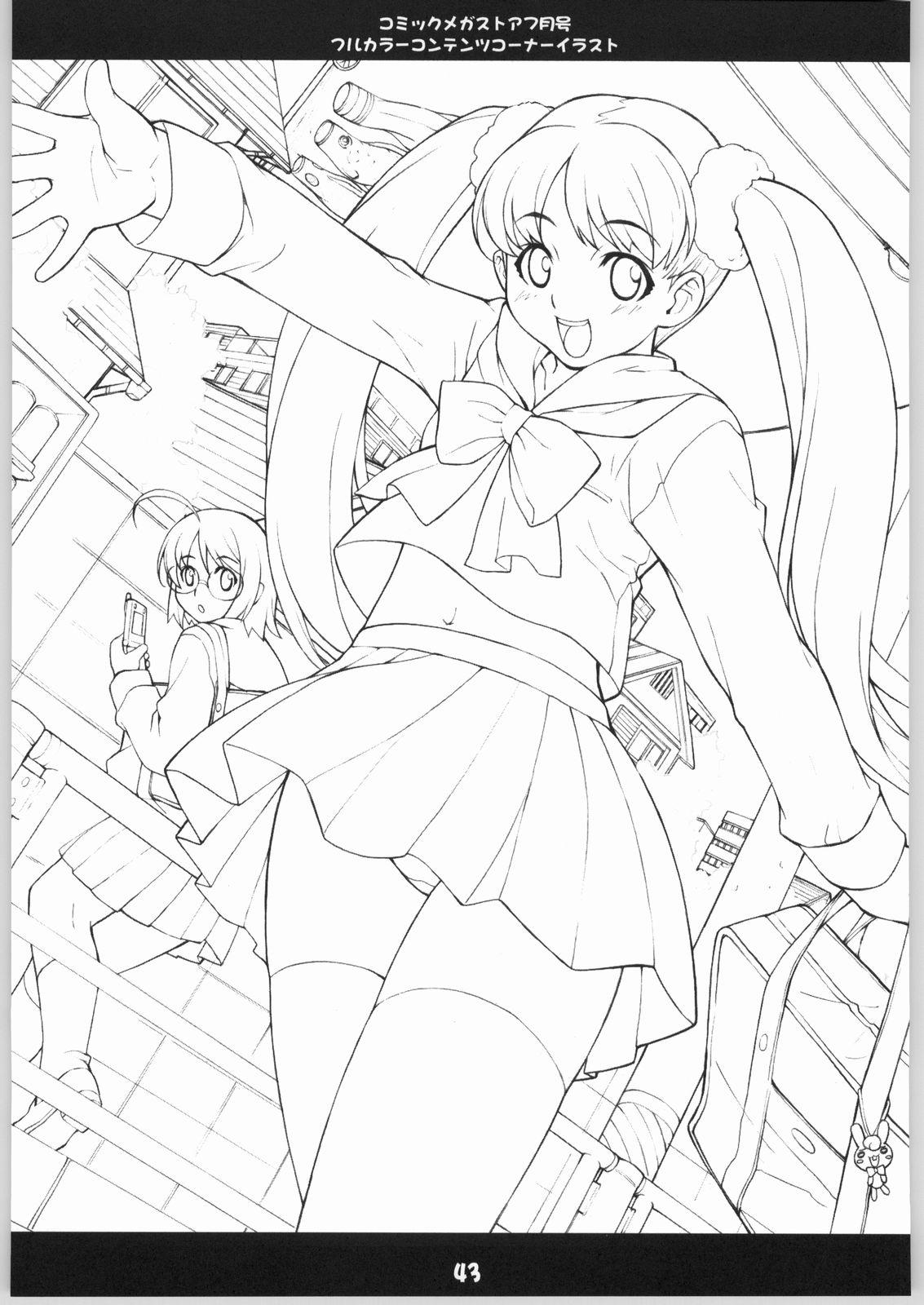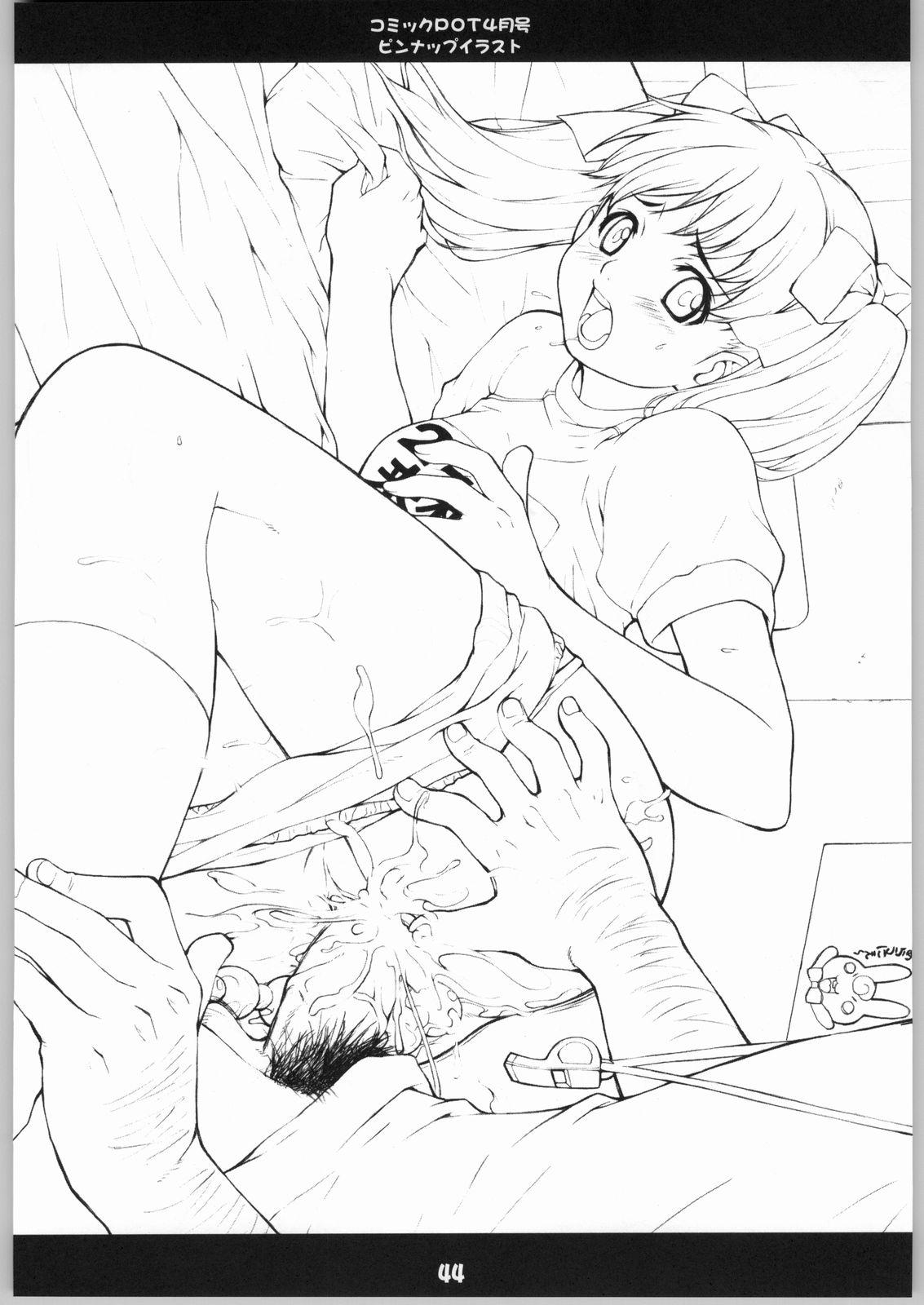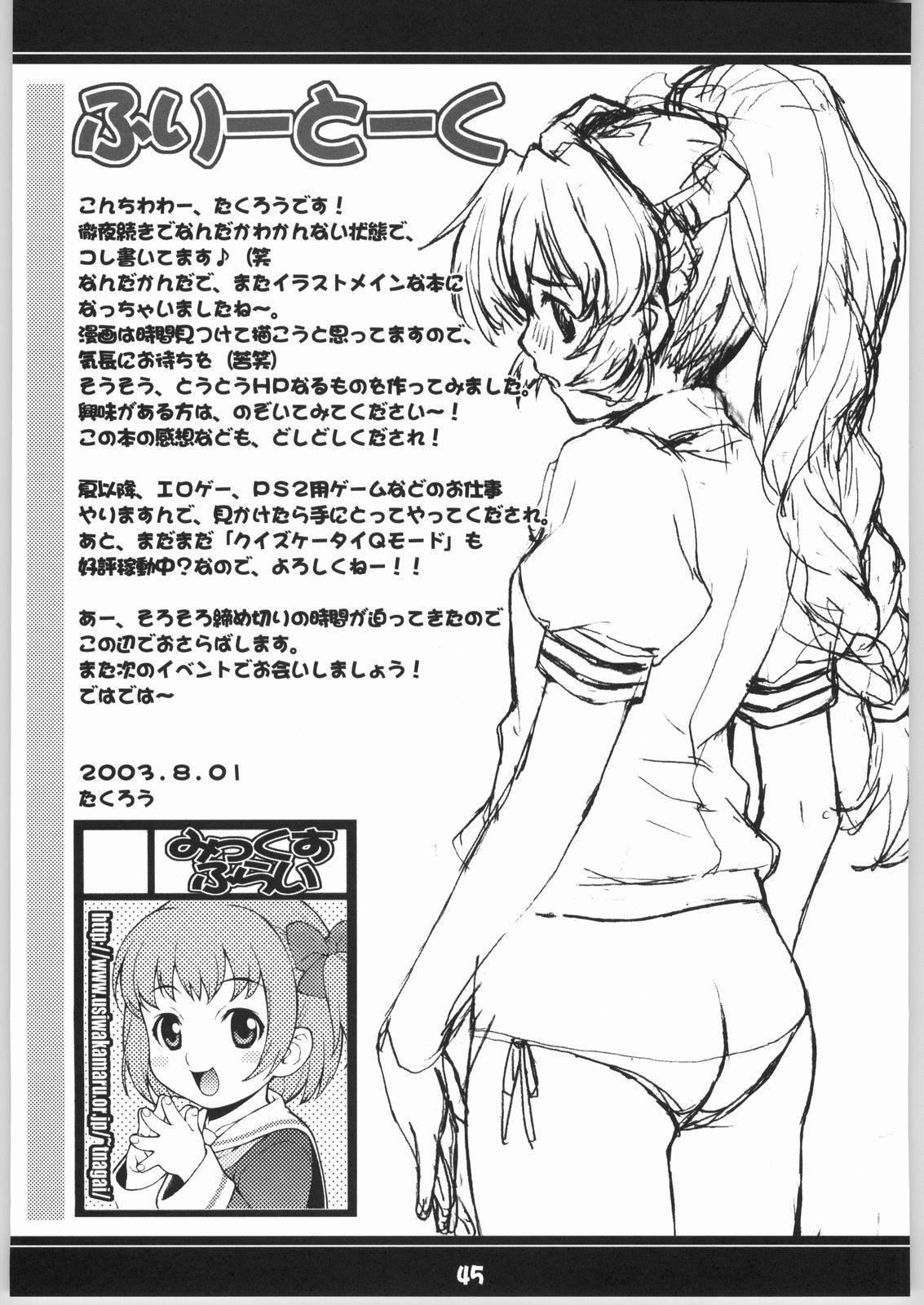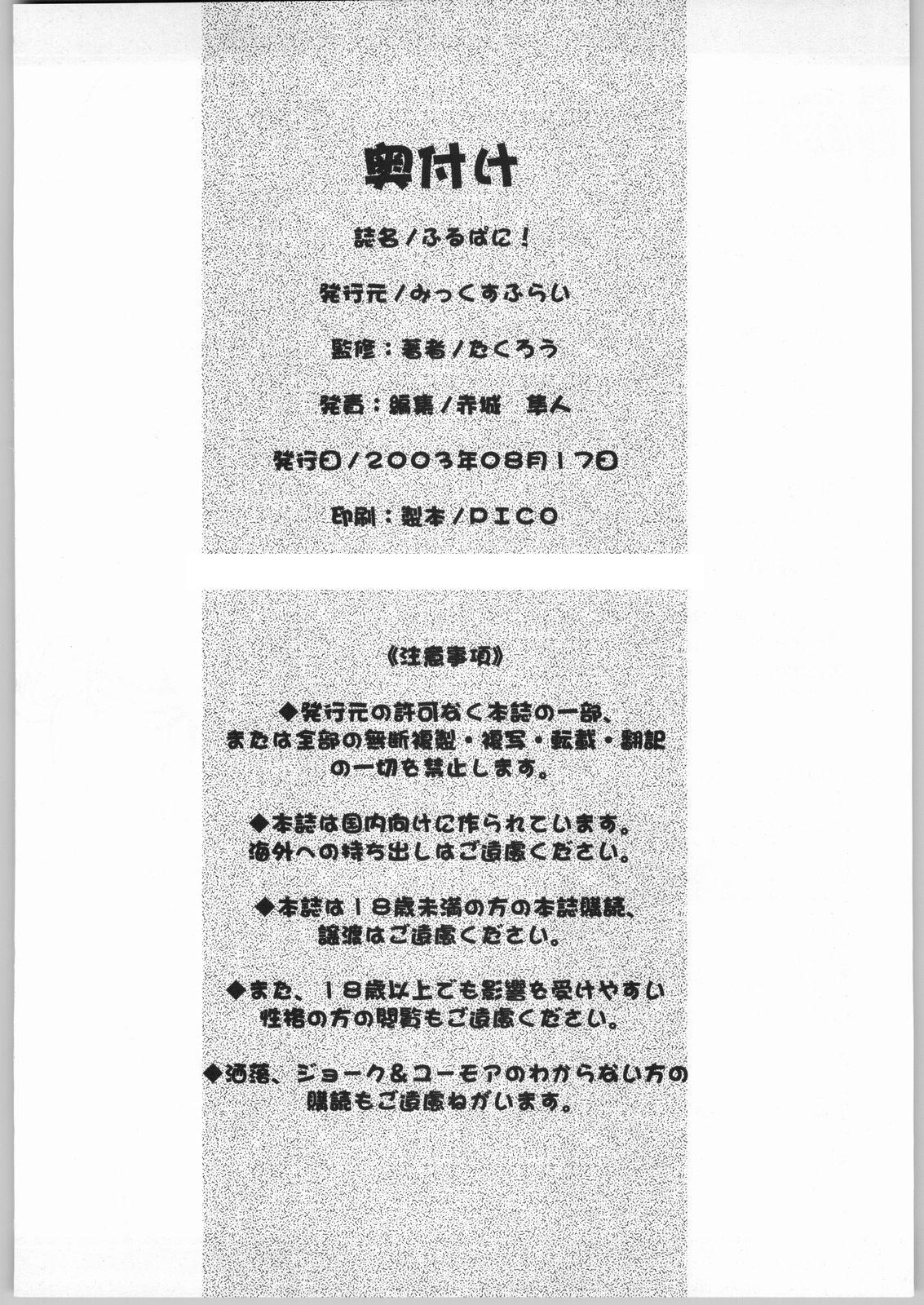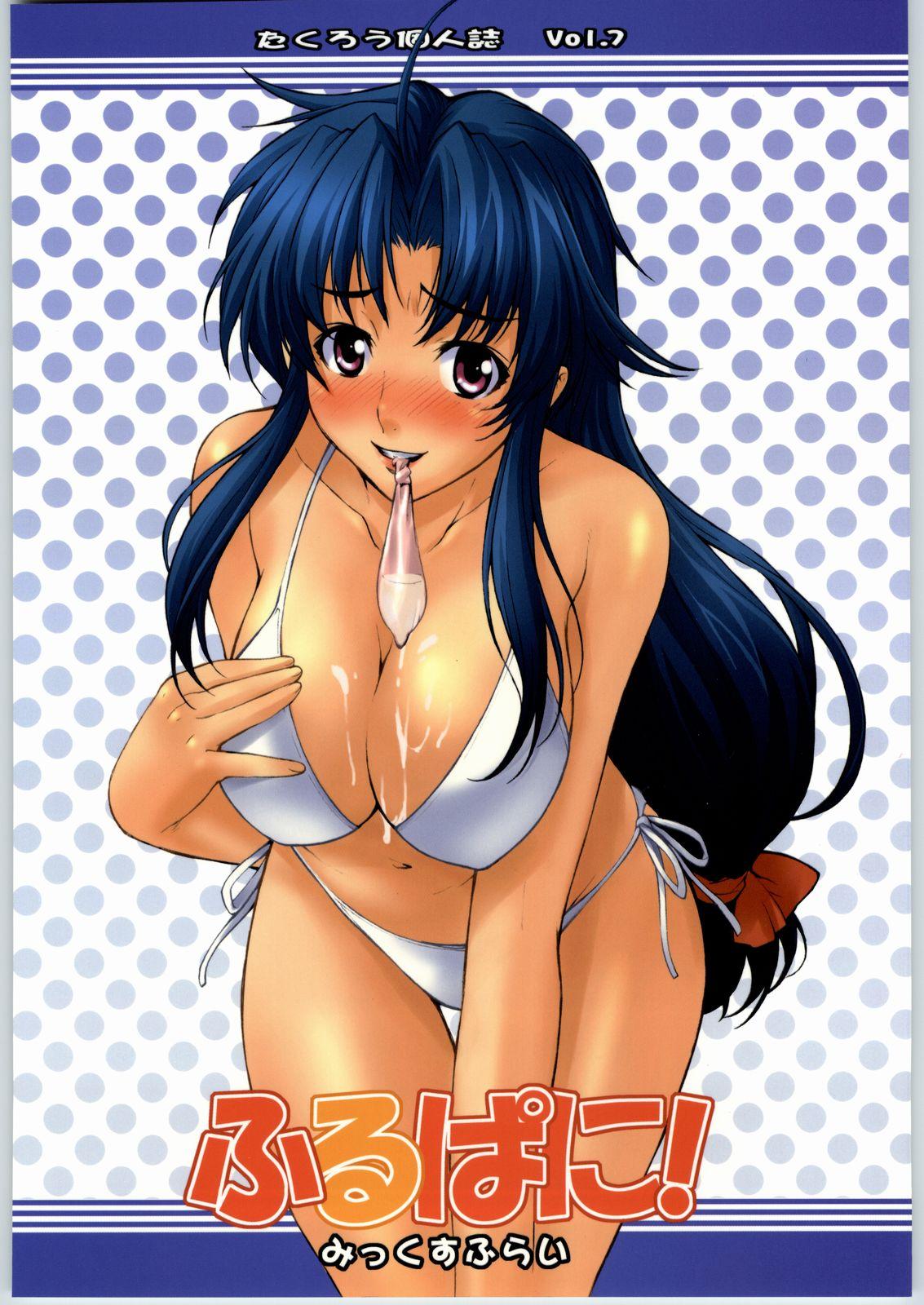 (C64) [みっくすふらい (たくろう)]ふるぱに!(フルメタル・パニック!)
Recommended top hentai for you:
You are reading: Furipani!