He picked me up early on the morning of the move and insisted on buying breakfast. Submission [fleet これくしょん] Please Give… We had sex again all night.
Hentai: (CR34) [BlueMage (Aoi Manabu)] Fuka Fuka. (December When There Is No Angel)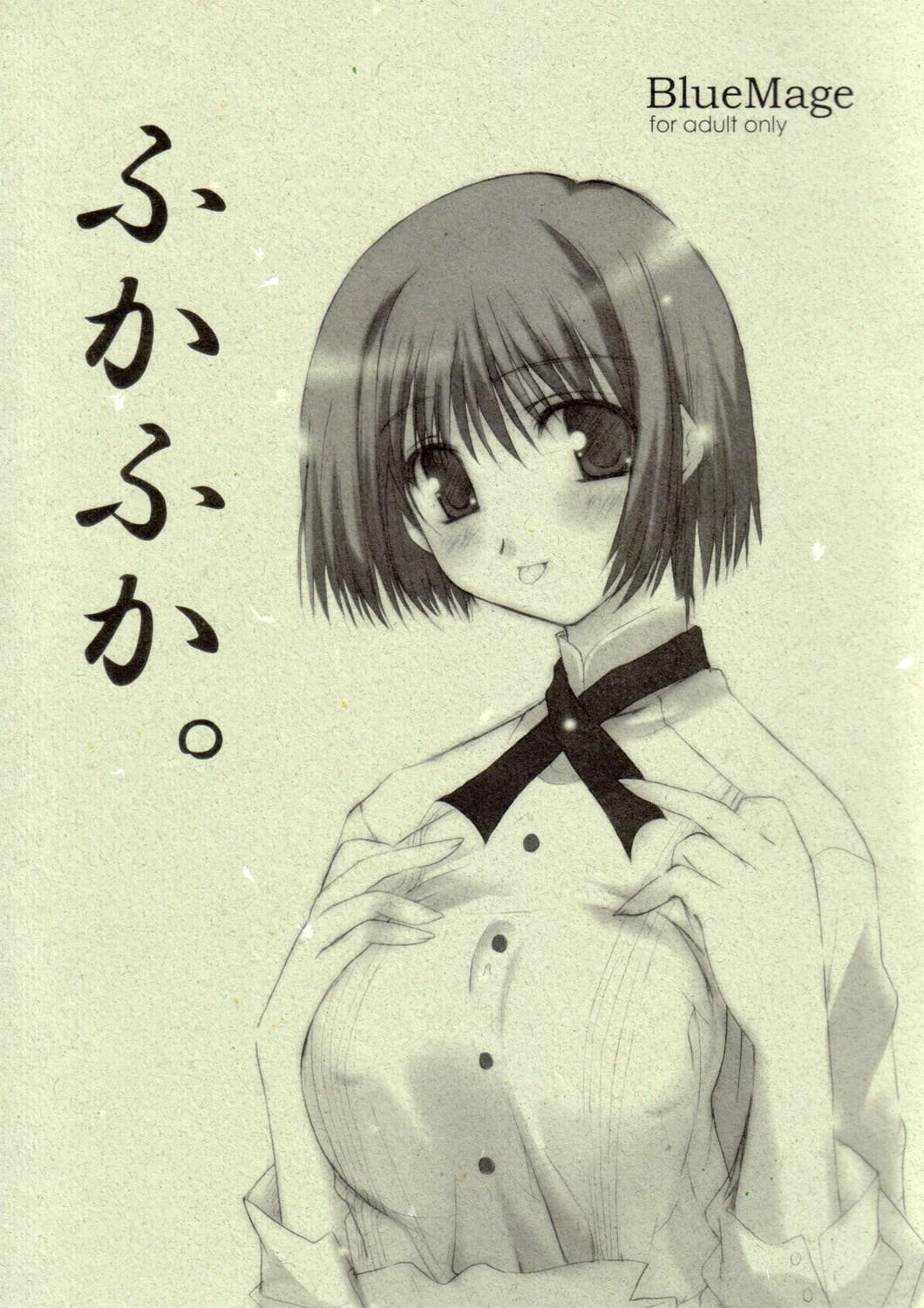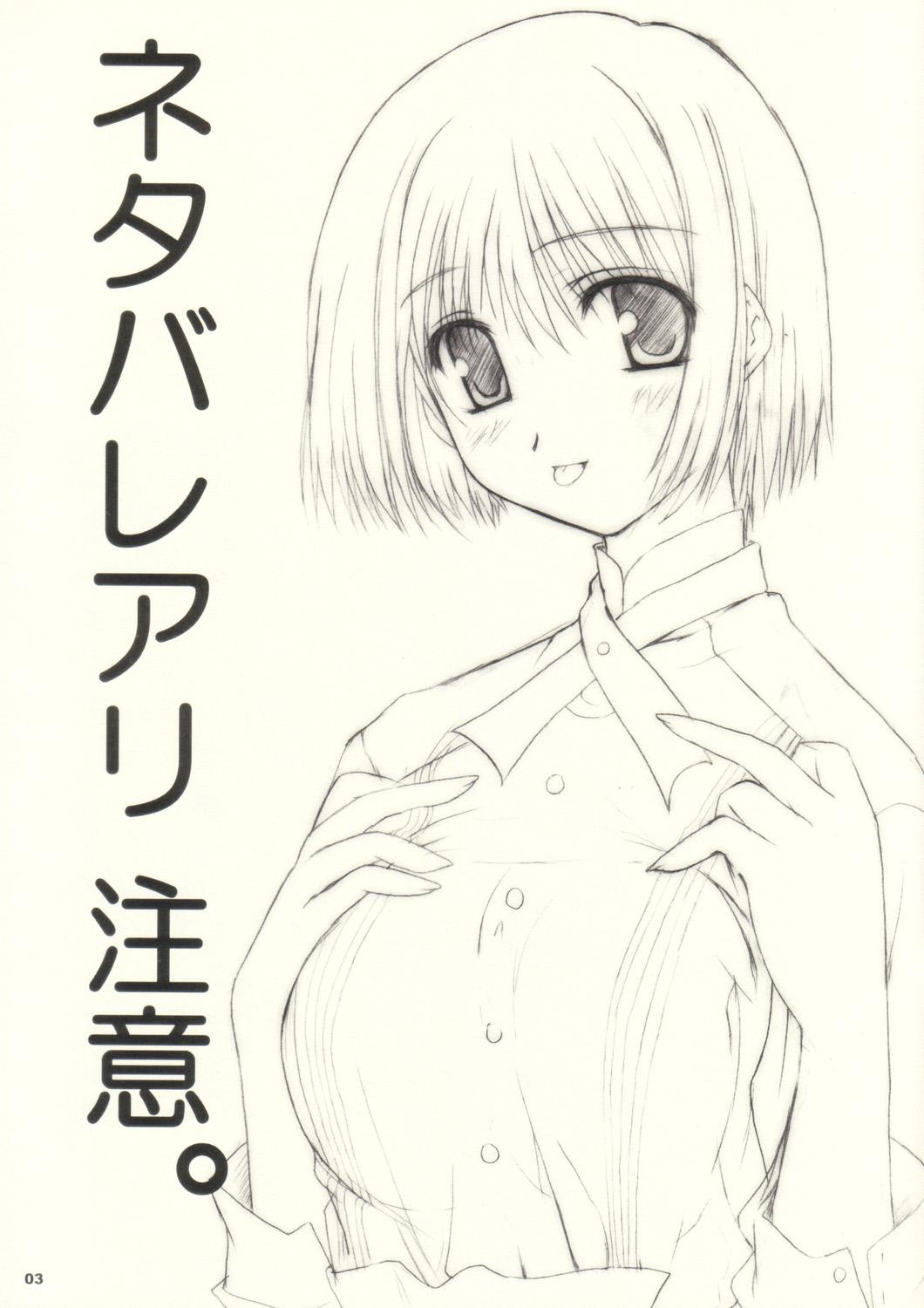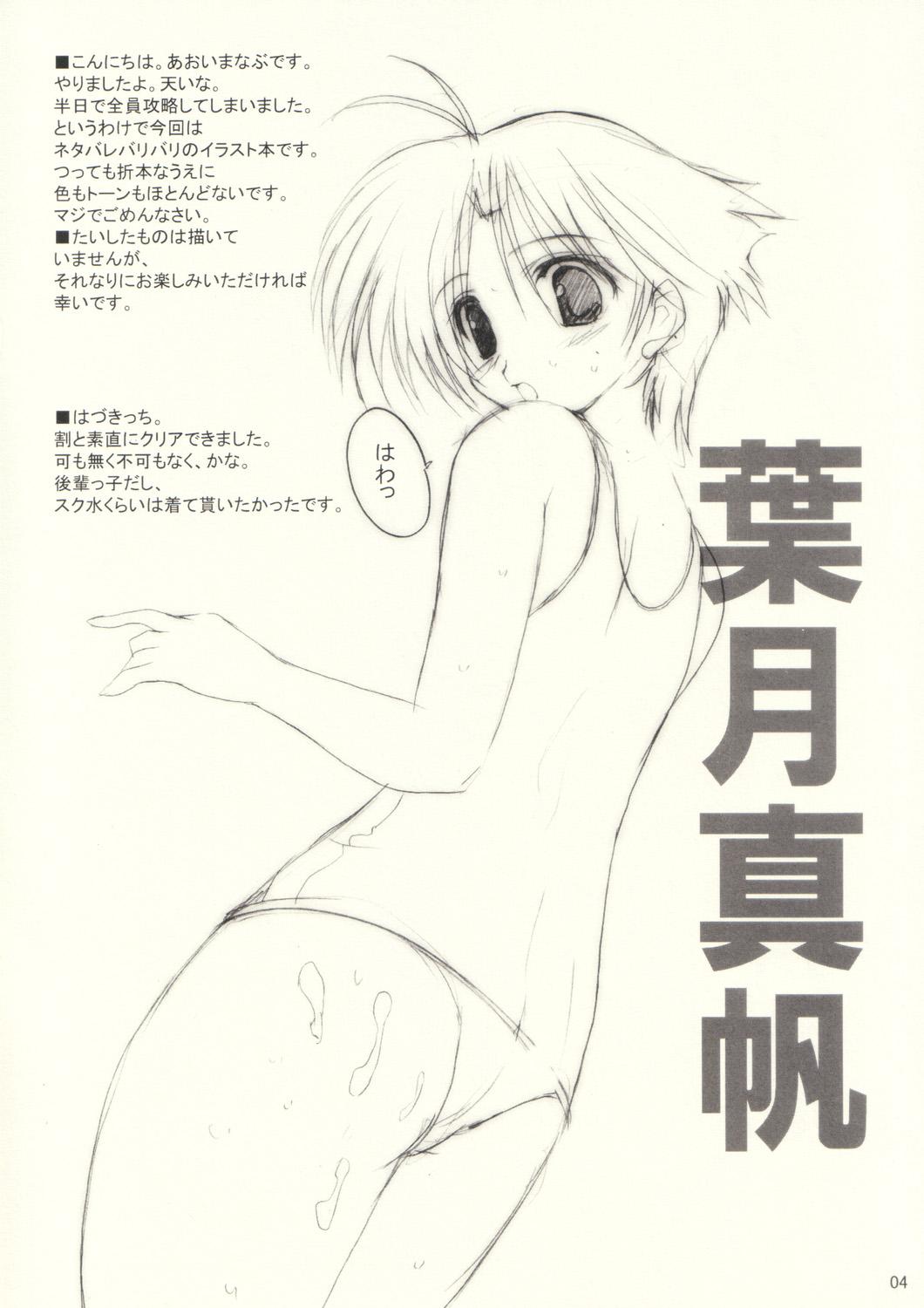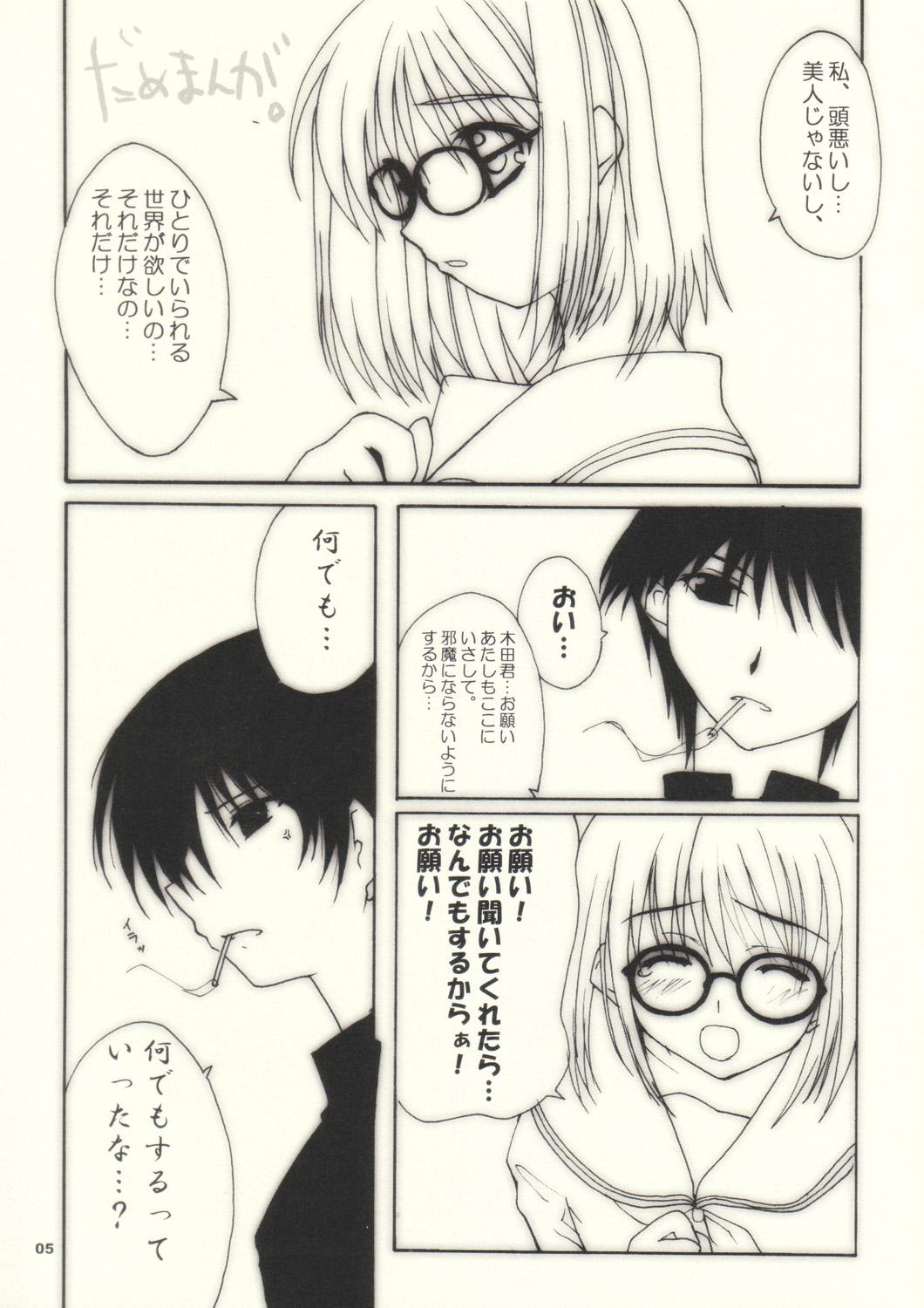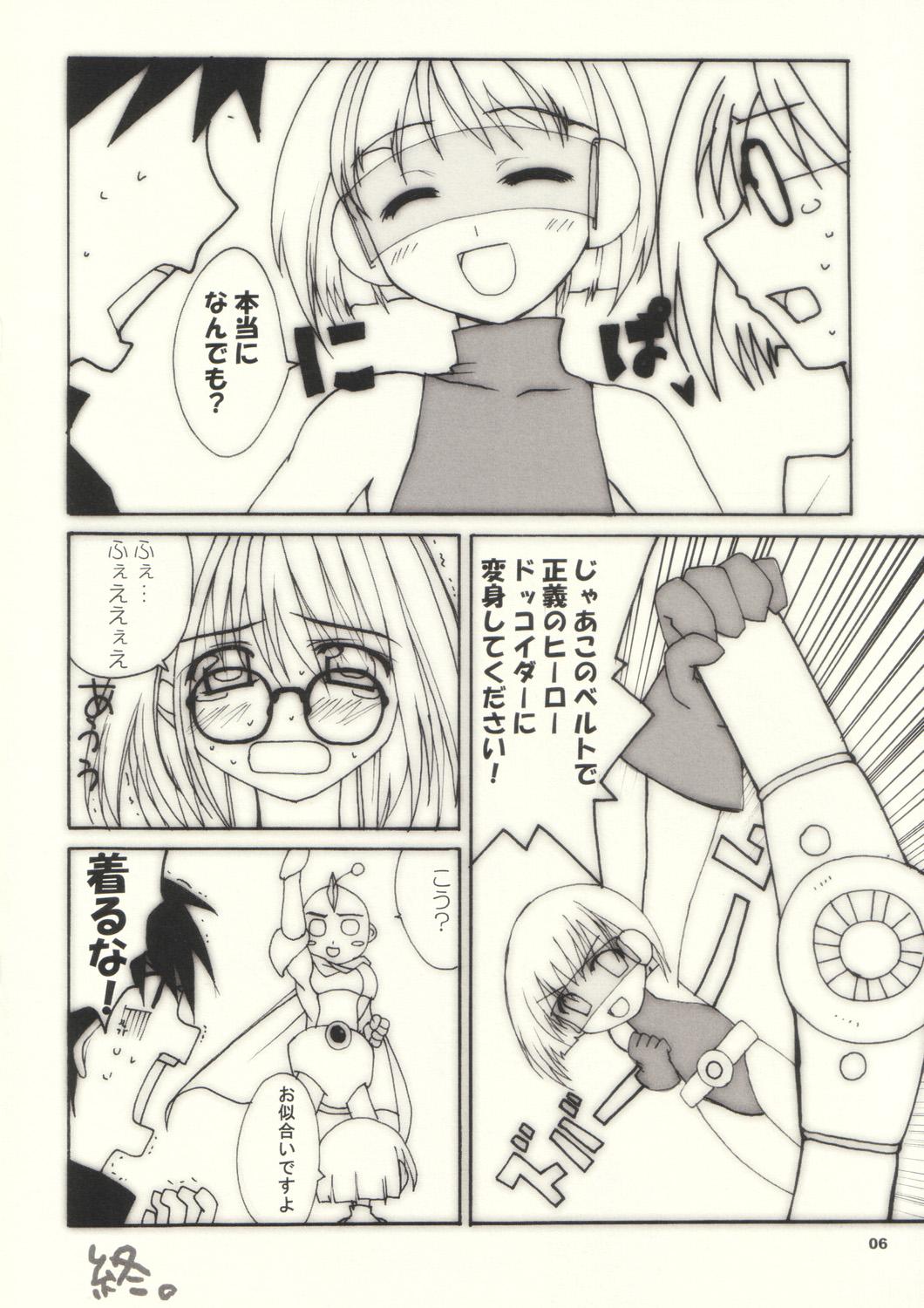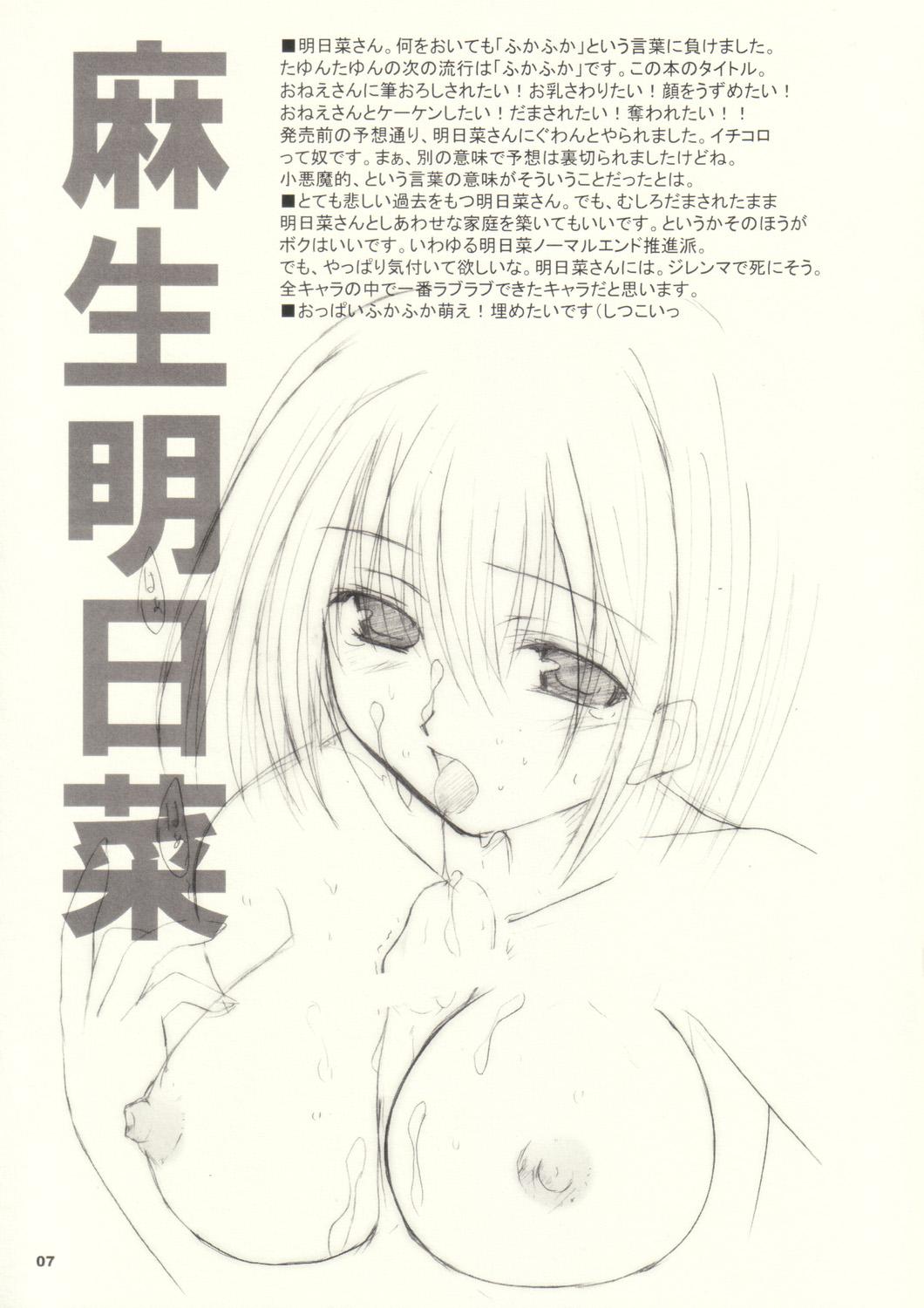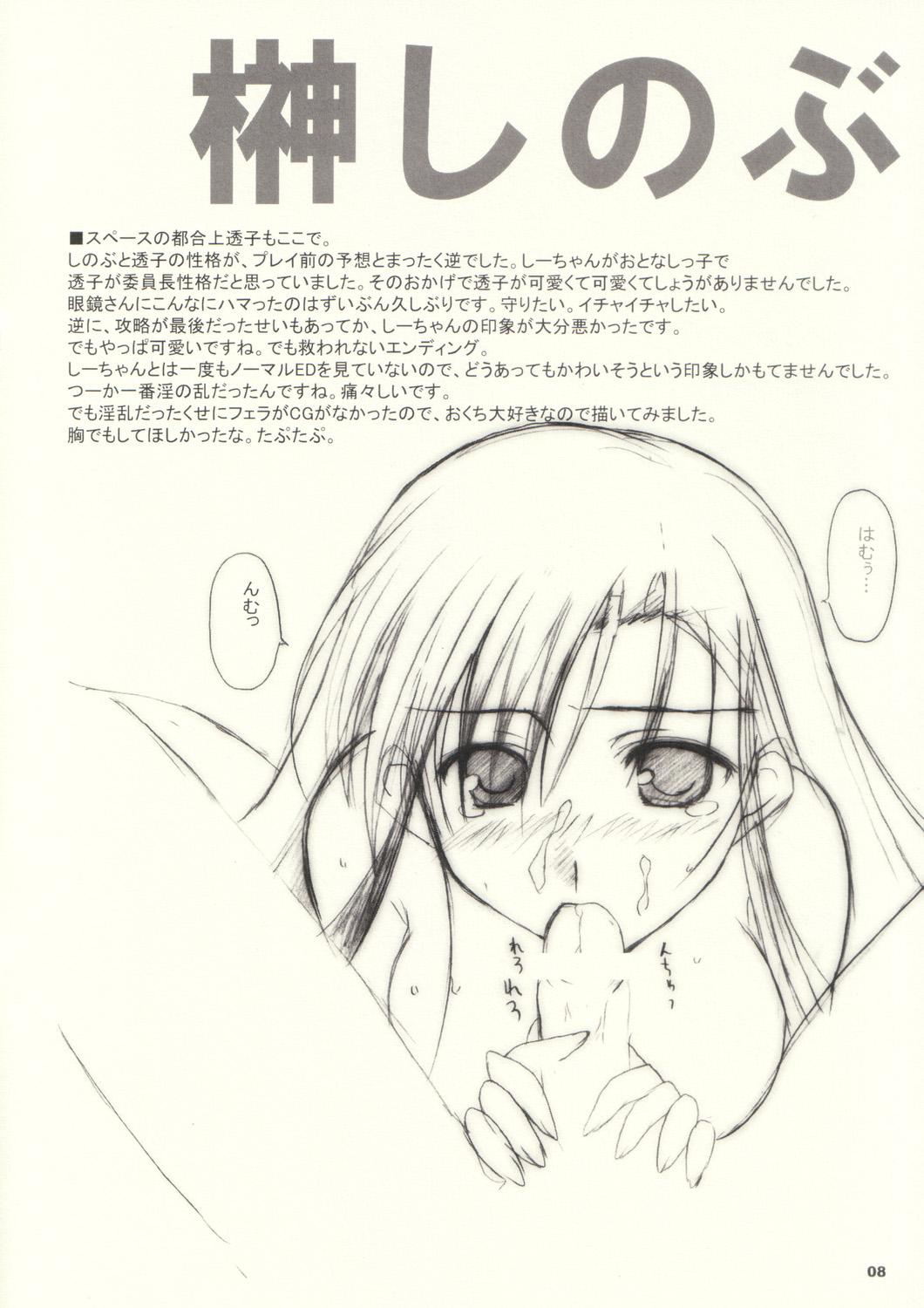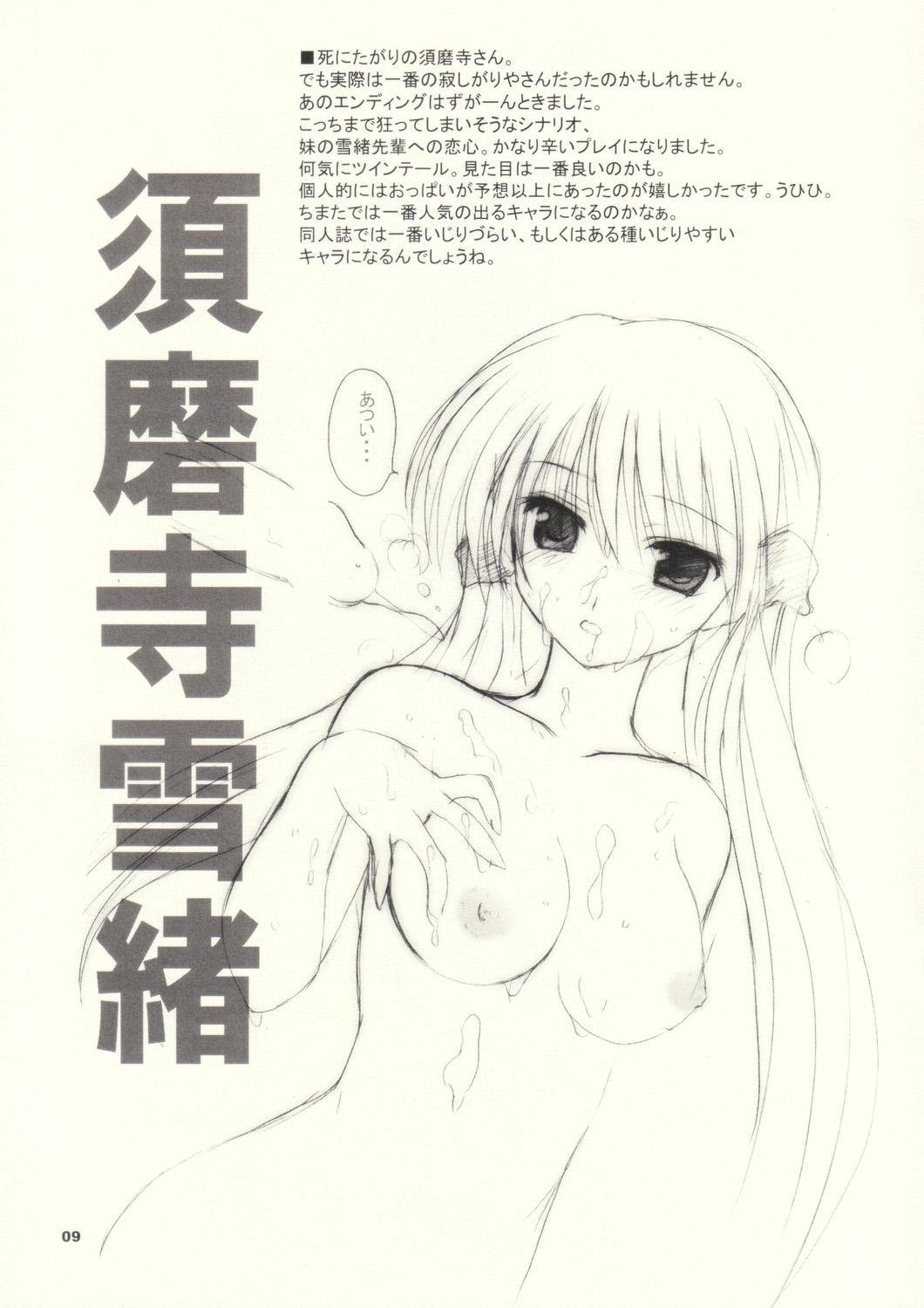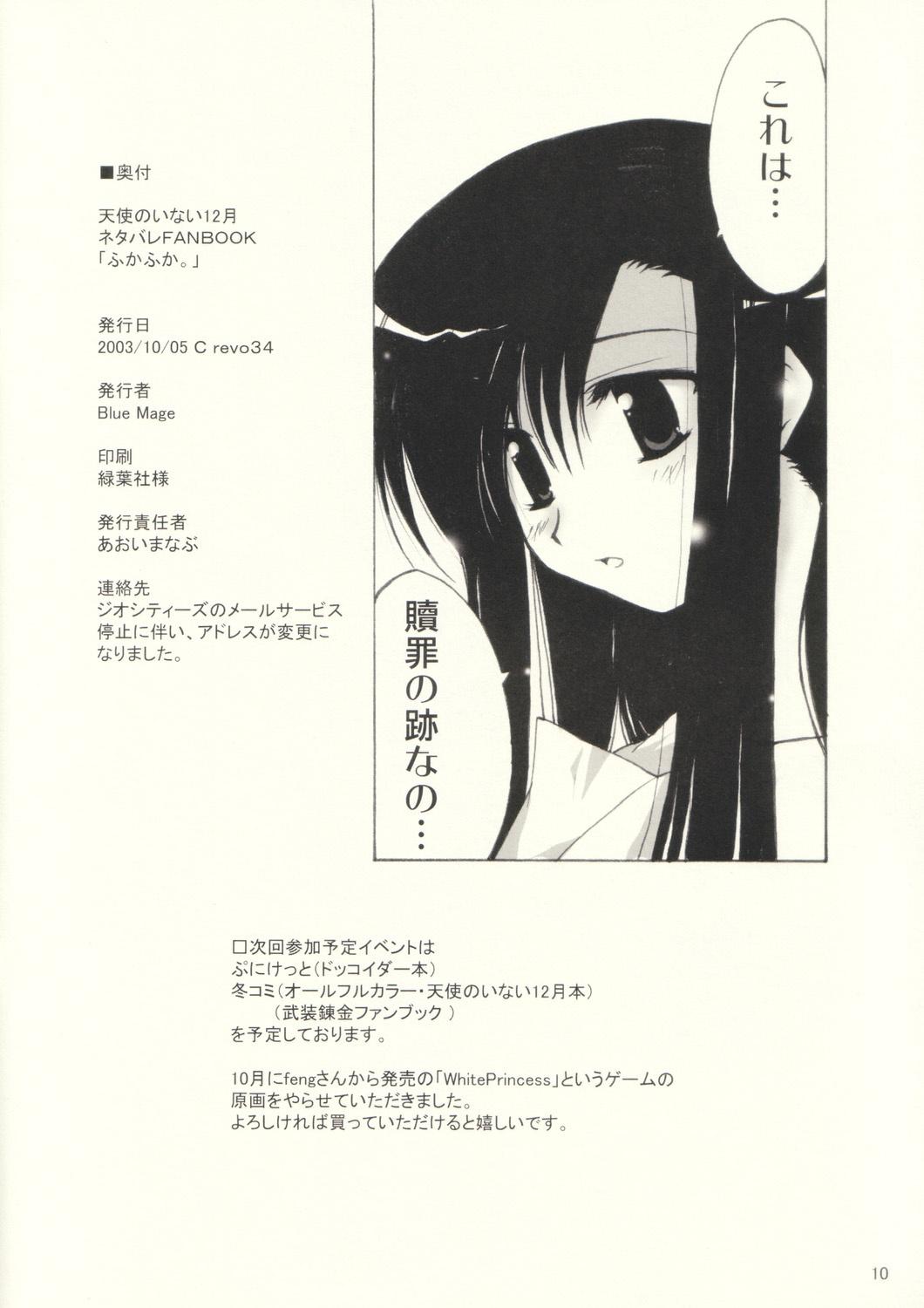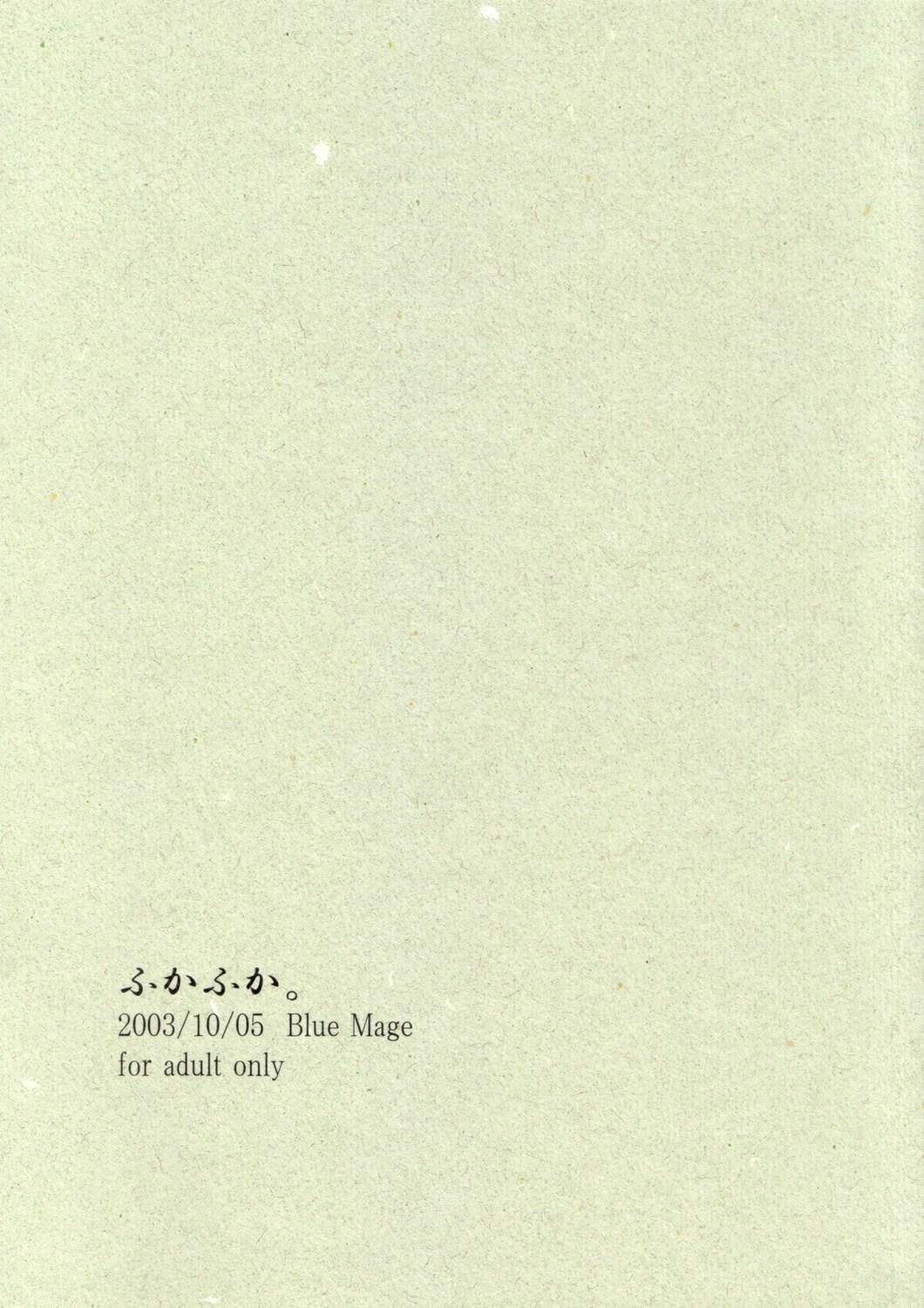 (Cレヴォ34) [BlueMage (あおいまなぶ)]ふかふか。(天使のいない12月)
Recommended top hentai for you:
You are reading: Fuka Fuka.